Central America Donors Forum
The Central America Donors Forum (CADF) is the premier multi-sectoral networking and learning space to advance philanthropy and development efforts in Central America. Each year, CADF brings together the international philanthropic community with hundreds of civil society, corporate and government leaders in Central America.
Learn More
Mobilizing funding to Central America
Connect with 350-450 senior-level leaders
Convened over 5,000 changemakers
Catalyzing co-investment of initiatives
Developing common agendas across sectors
Reclaiming the narrative
Decolonizing and democratizing philanthropy
San José, Costa Rica
September 25-27
Beginning in: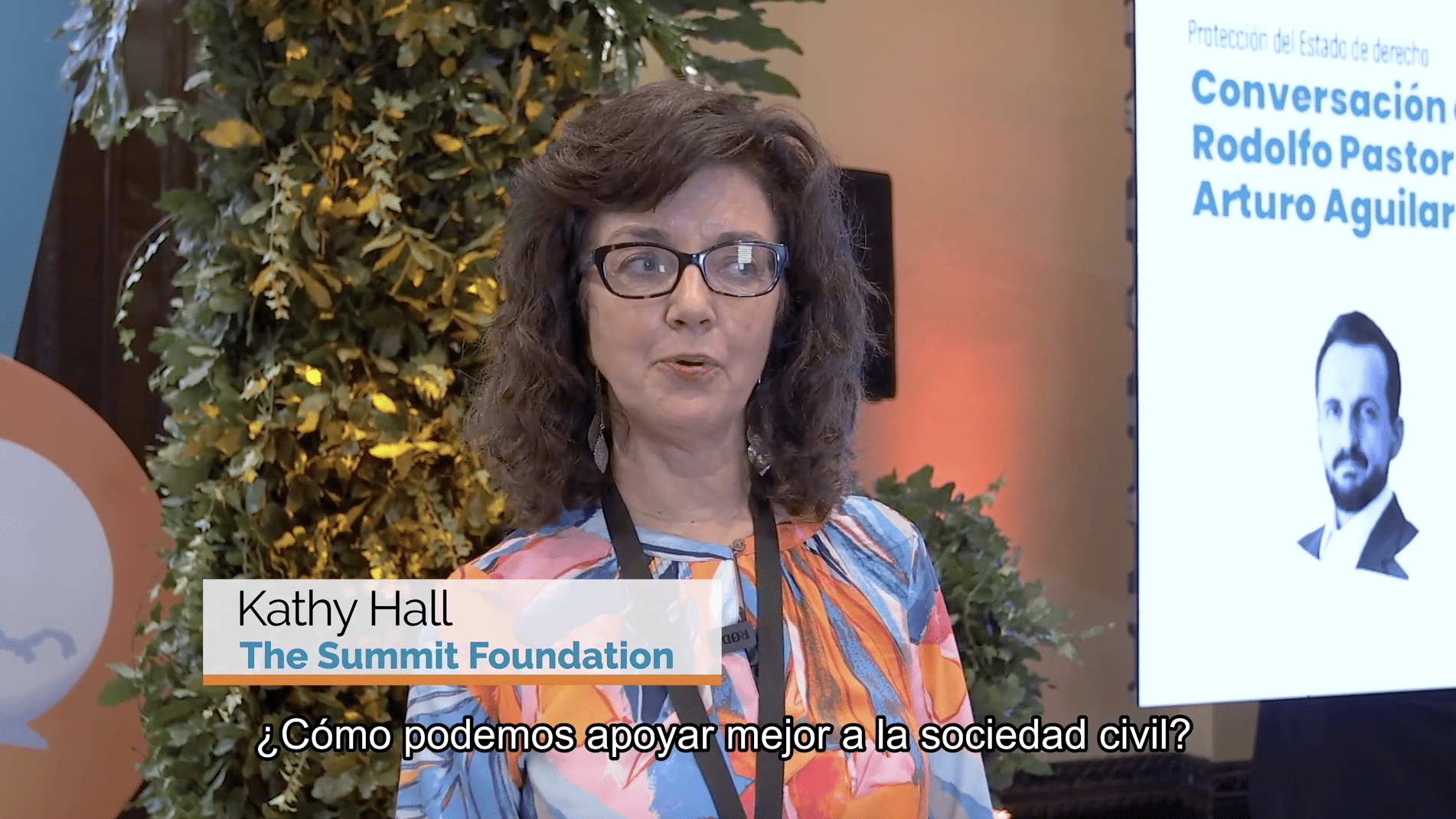 Watch the wrap-up video from CADF 2022
Between October 26-28, 2022 in Tegucigalpa, Honduras, 490 leaders from civil society, philanthropy, government and business participated in CADF 2022.
View last year's highlights and hear from attendees about their experience participating in CADF.
CADF 2022 Wrap-up Report
Check out highlights from our most recent CADF in Honduras! Explore session summaries, quotes, photos, recordings, and more.
View CADF 2022 Wrap-up Report
2023 Honorary Host Committee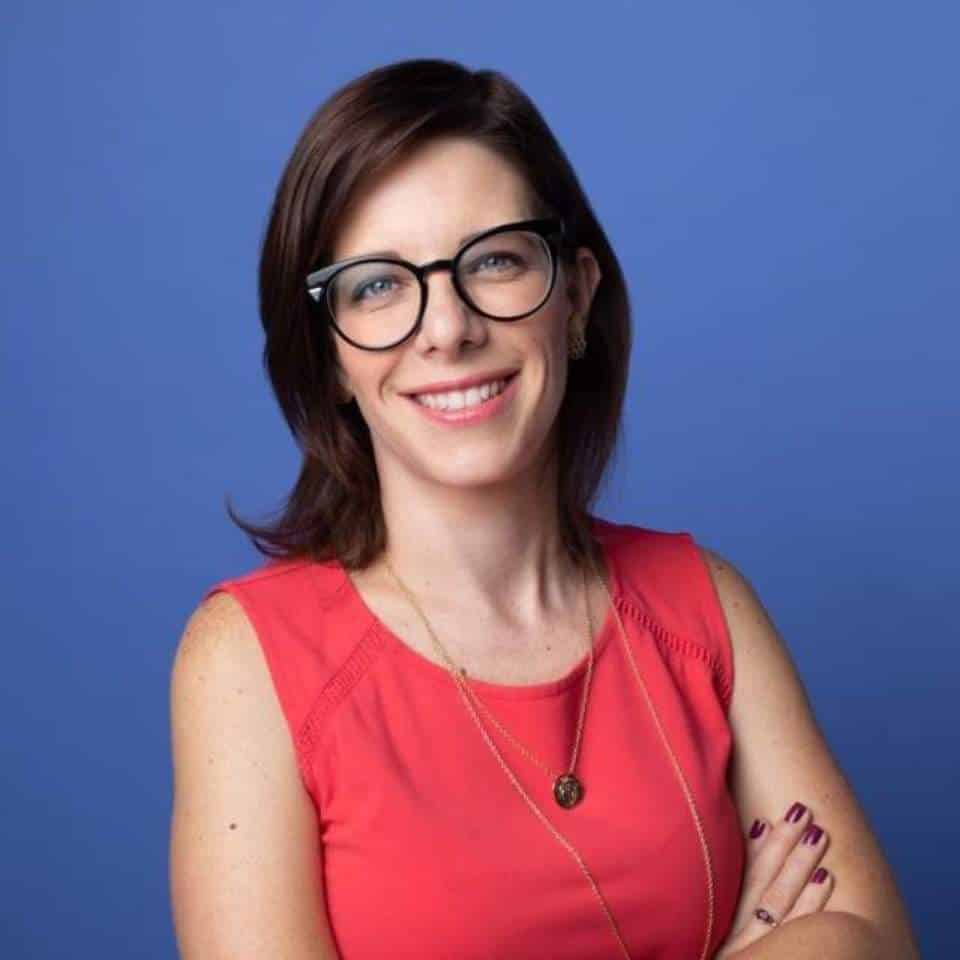 Ximena Andión
Deputy Regional Director, Ford Foundation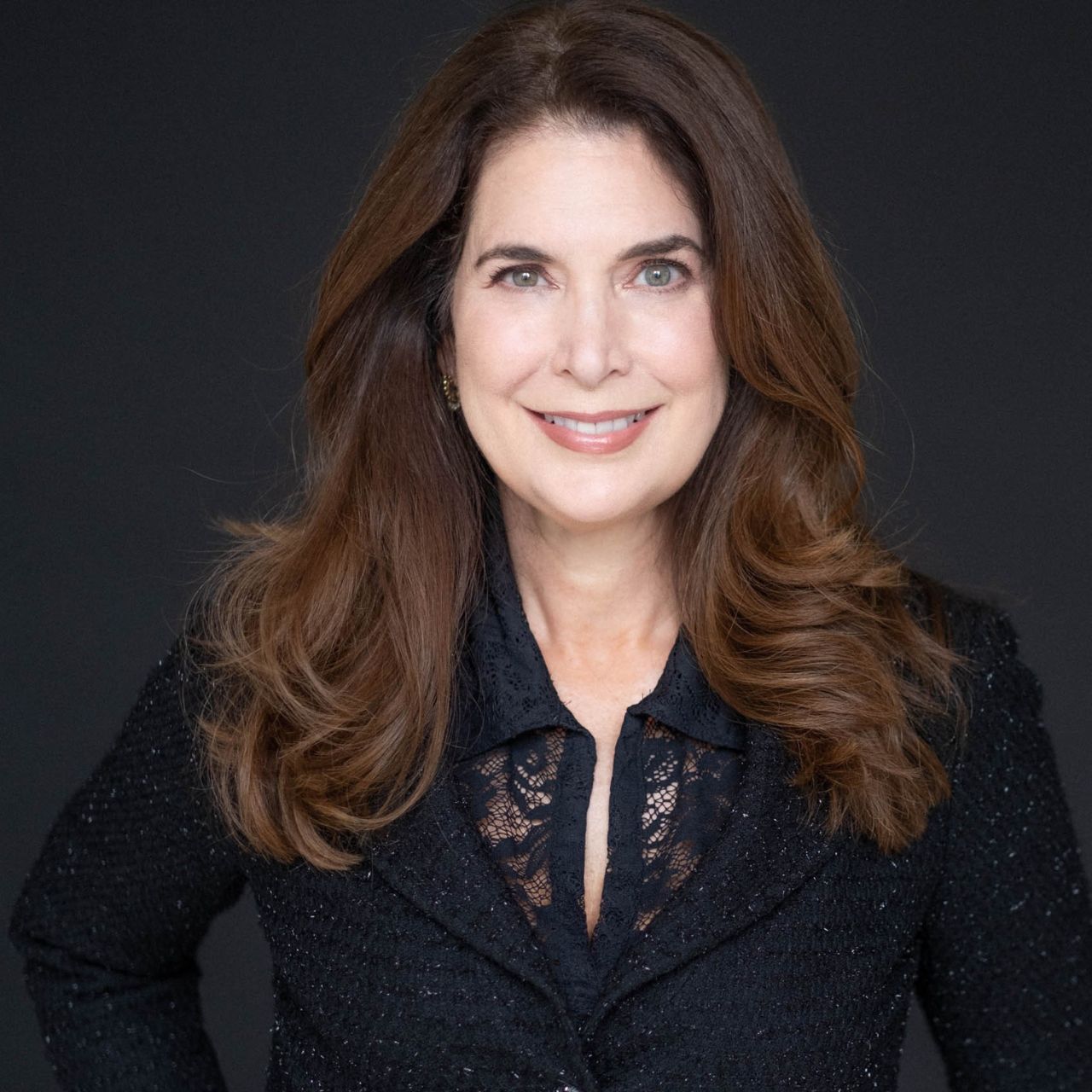 Ana Marie Argilagos
President, Hispanics in Philanthropy (HIP)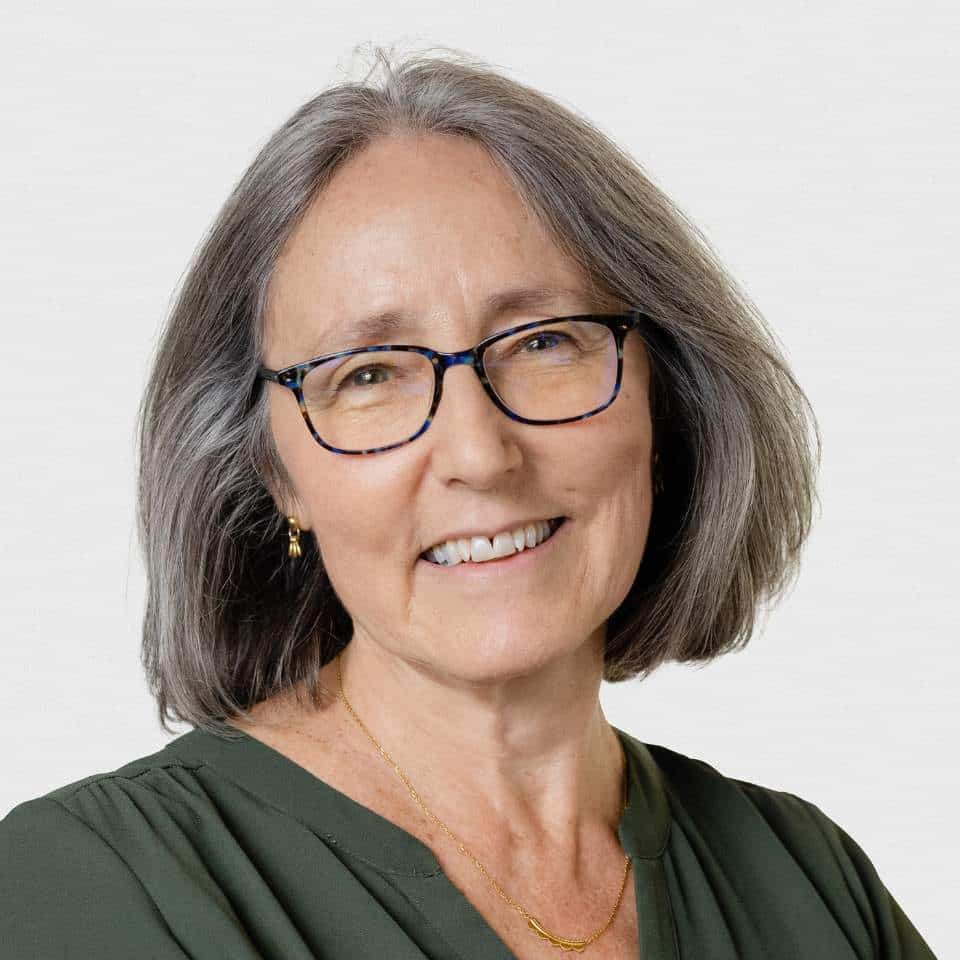 Elizabeth Campbell
Executive Vice President, Programs & Communications, Rockefeller Brothers Fund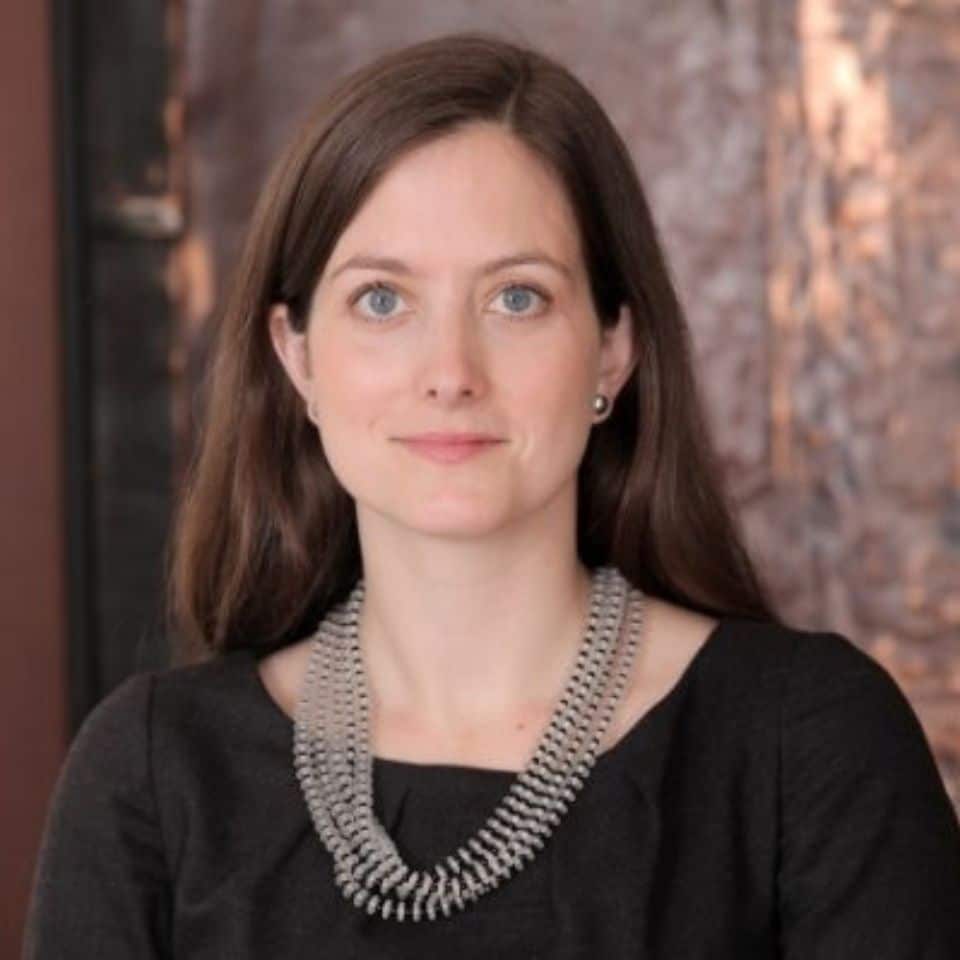 Caroline Kronley
President, Tinker Foundation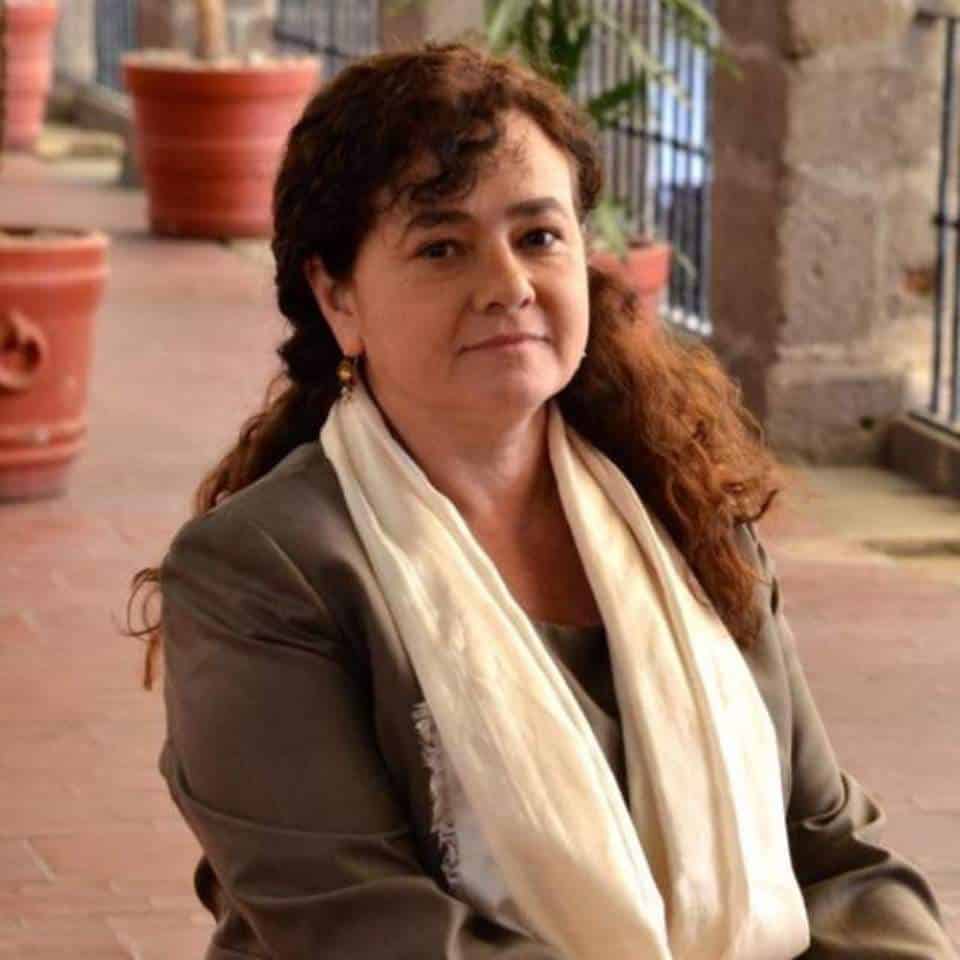 Claudia Paz y Paz
Director of the Mexico and Central America Program, Center for Justice in International Law (CEJIL)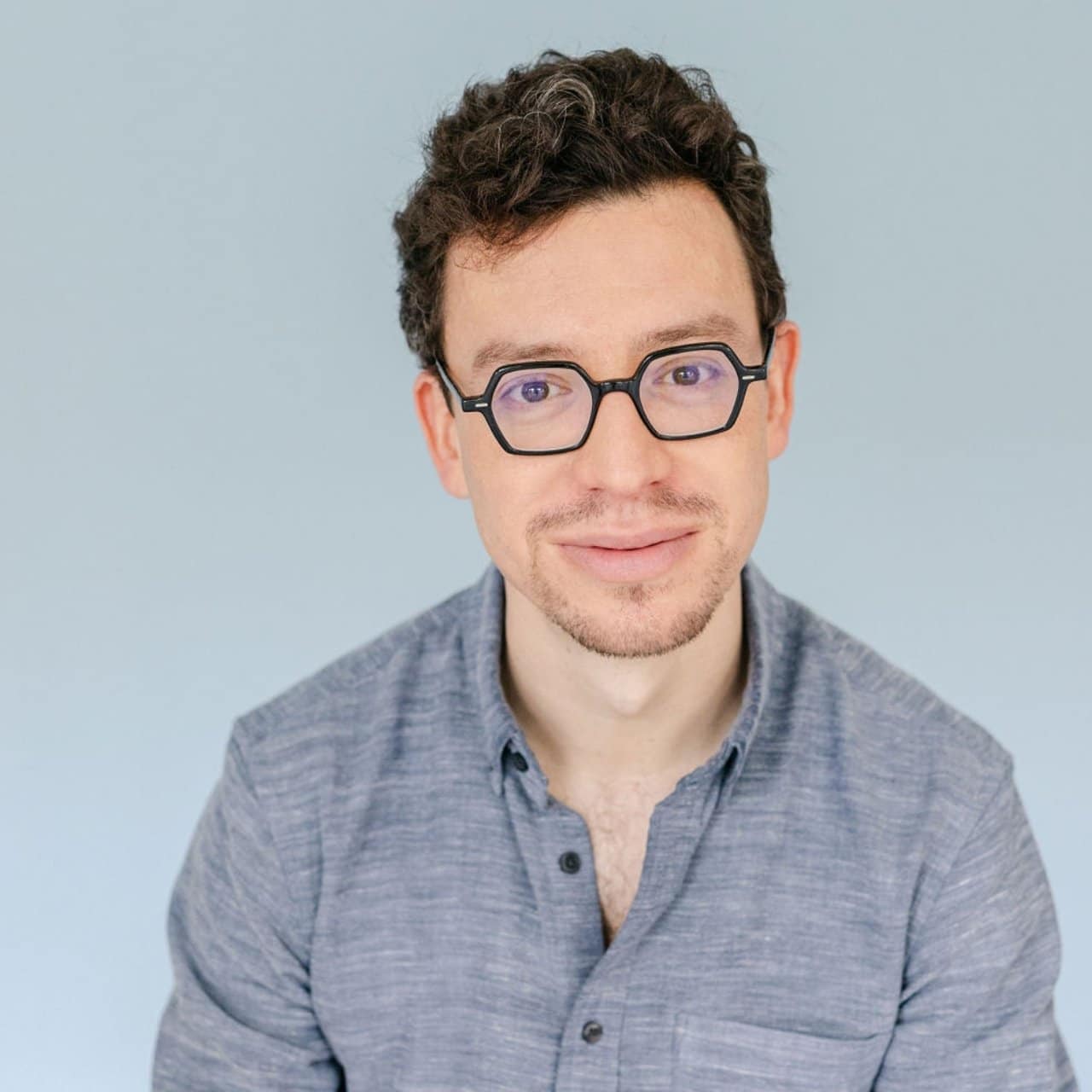 Luis von Ahn
Co-founder and CEO, Duolingo
Meet the full Host Committee