Central America Donors Forum
The Central America Donors Forum (CADF) is the premier multi-sectoral networking and learning space to advance philanthropy and development efforts in Central America. Each year, CADF brings together the international philanthropic community with hundreds of civil society, corporate and government leaders in Central America.
Learn More
Mobilizing funding to Central America
Connect with 350-450 senior-level leaders
Convened over 4,00 changemakers
Catalyzing co-investment of initiatives
Developing common agendas across sectors
Reclaiming the narrative
Decolonizing and democratizing philanthropy
CADF 2023
Date & Venue TBA
Announcement in:

Building just, equitable and peaceful communities in Central America
Each year, CADF brings together hundreds of leaders and experts from more than 20 countries, and receives support from dozens of organizations committed to developing Central America.
CADF 2022 Wrap-up Report
Check out highlights from our most recent CADF in Honduras! Explore session summaries, quotes, photos, recordings, and more.
View CADF 2022 Wrap-up Report
2022 Honorary Host Committee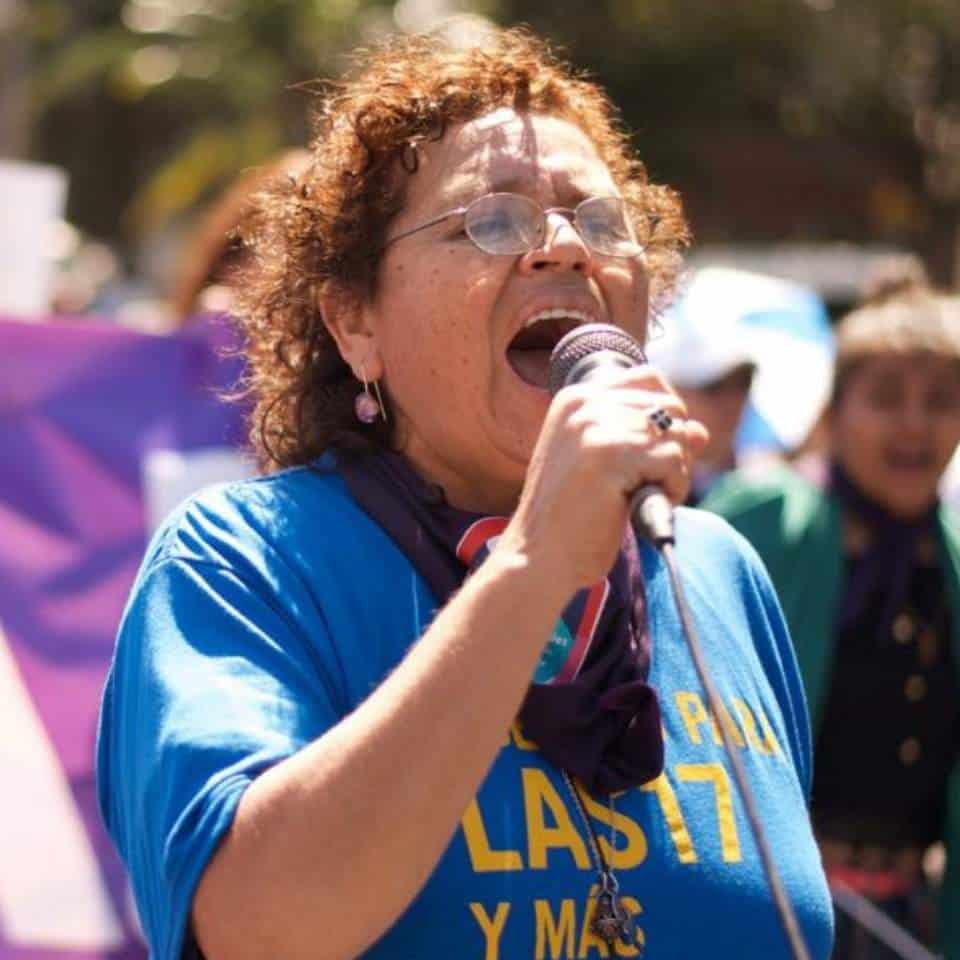 Morena Herrera
Feminist Activist & Human Rights Defender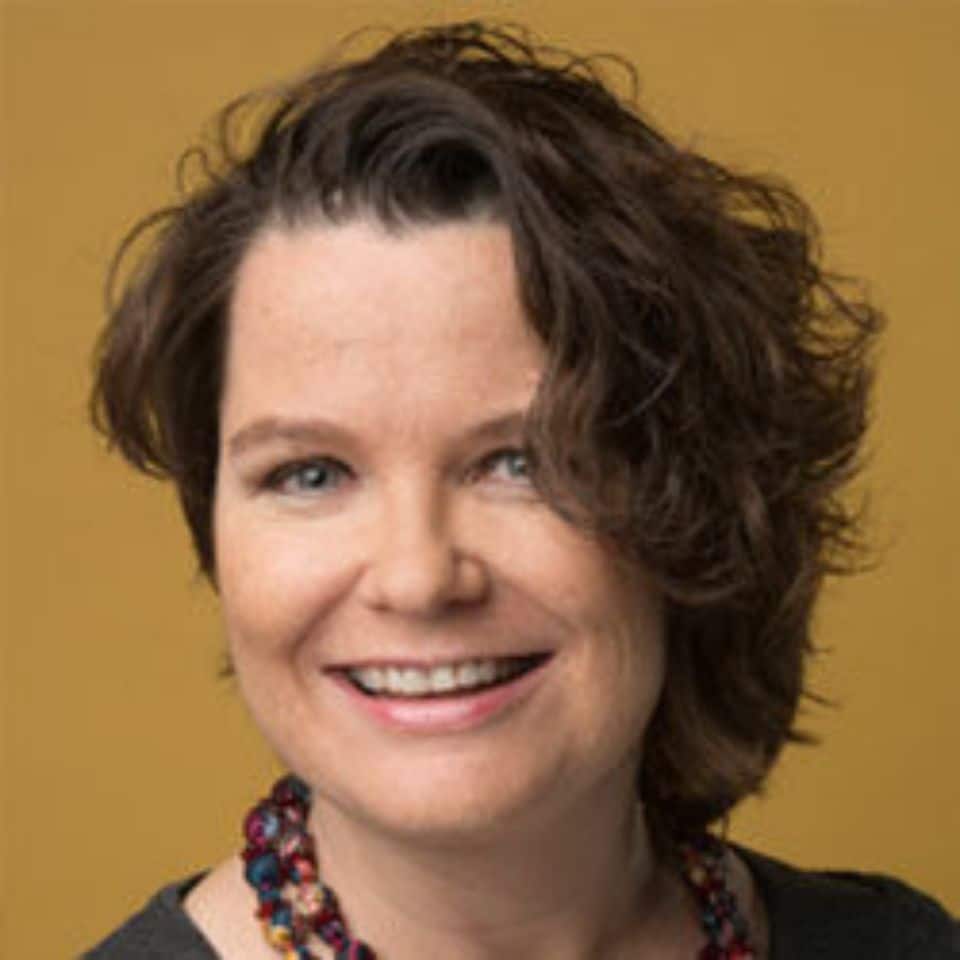 Helena Hofbauer Balmori
Regional Director, Office for Mexico and Central America, Ford Foundation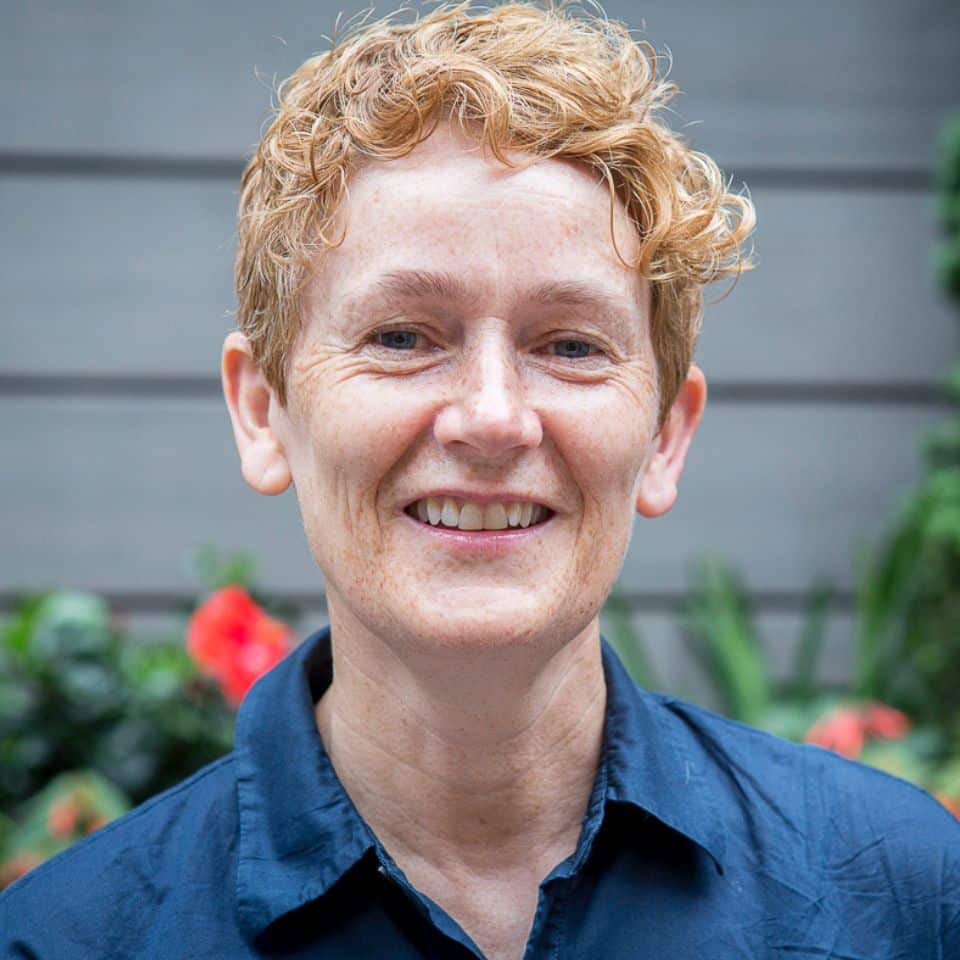 Nicky McIntyre
CEO, Foundation for a Just Society (FJS)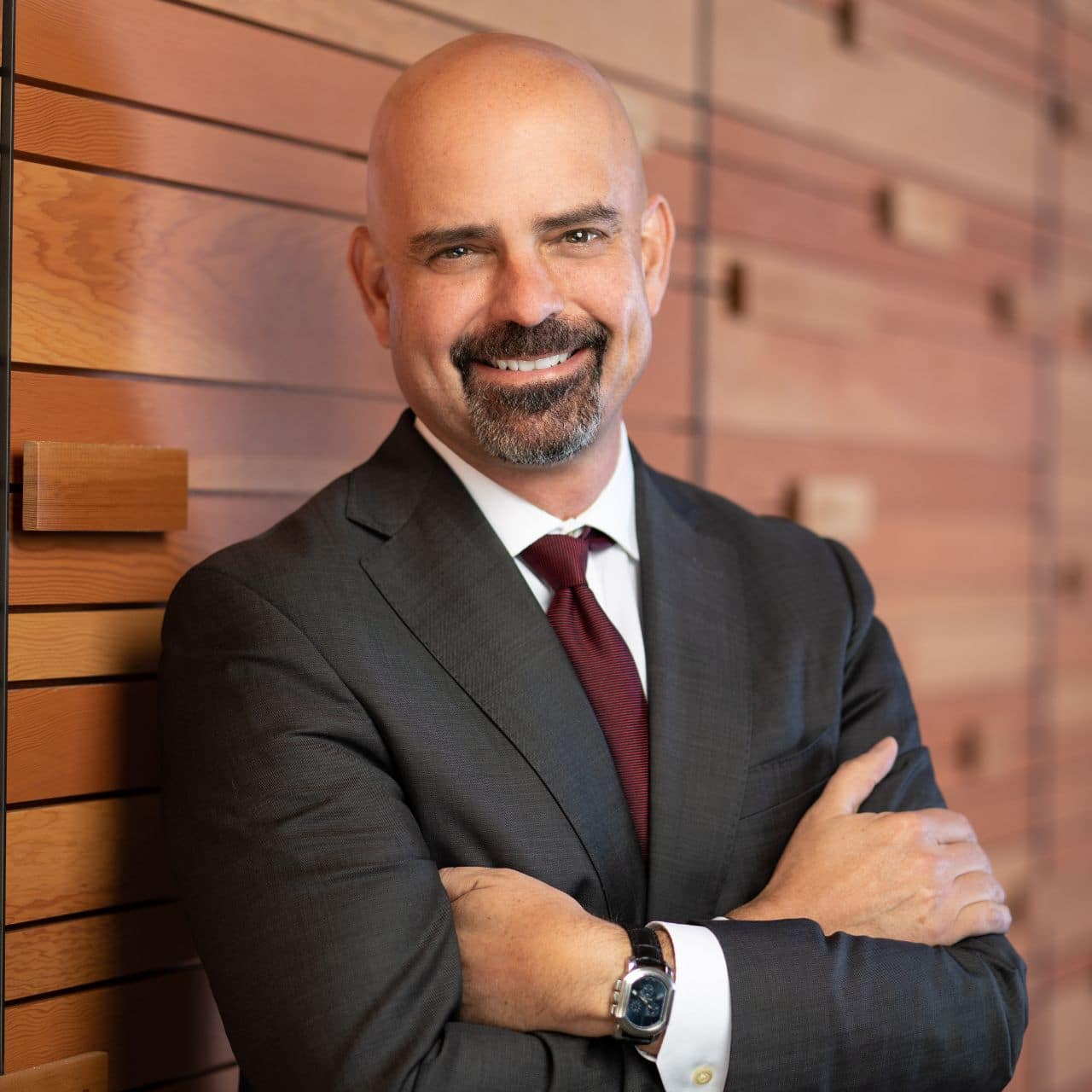 Tony Mestres
Board President, Seattle International Foundation and President, Truveta**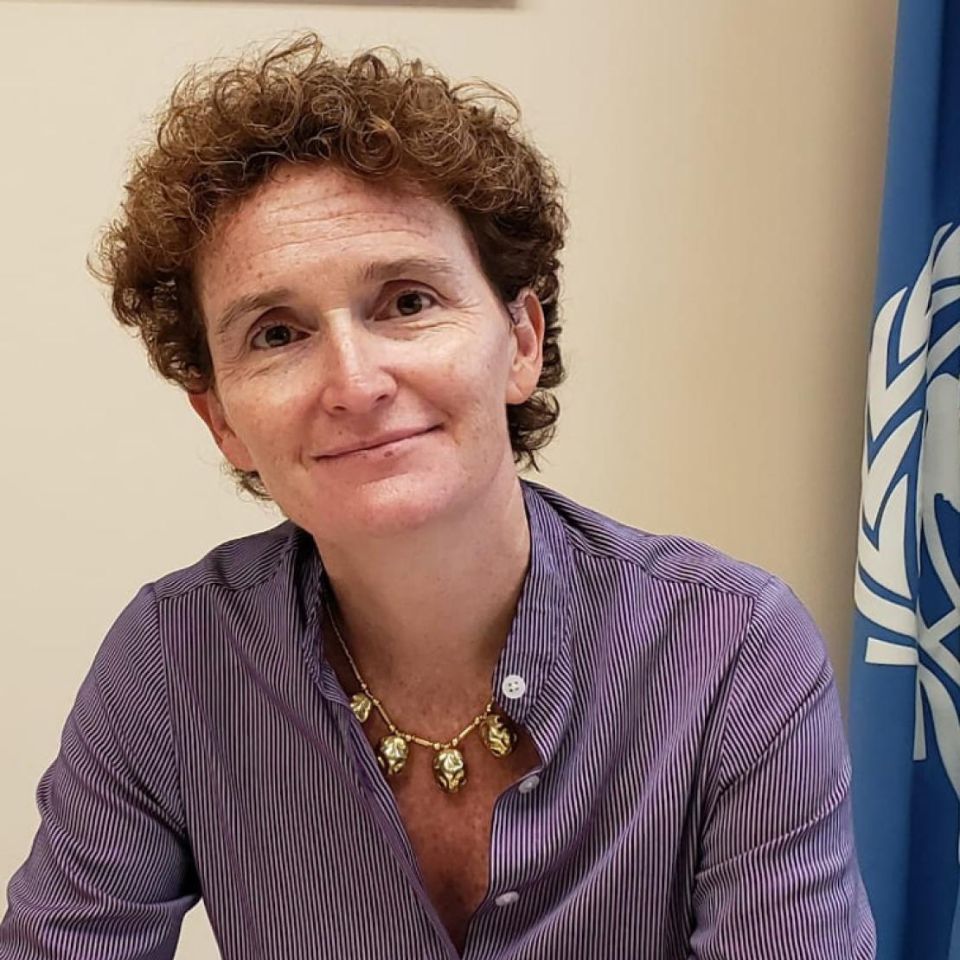 Alice Shackelford
UN Resident Coordinator in Honduras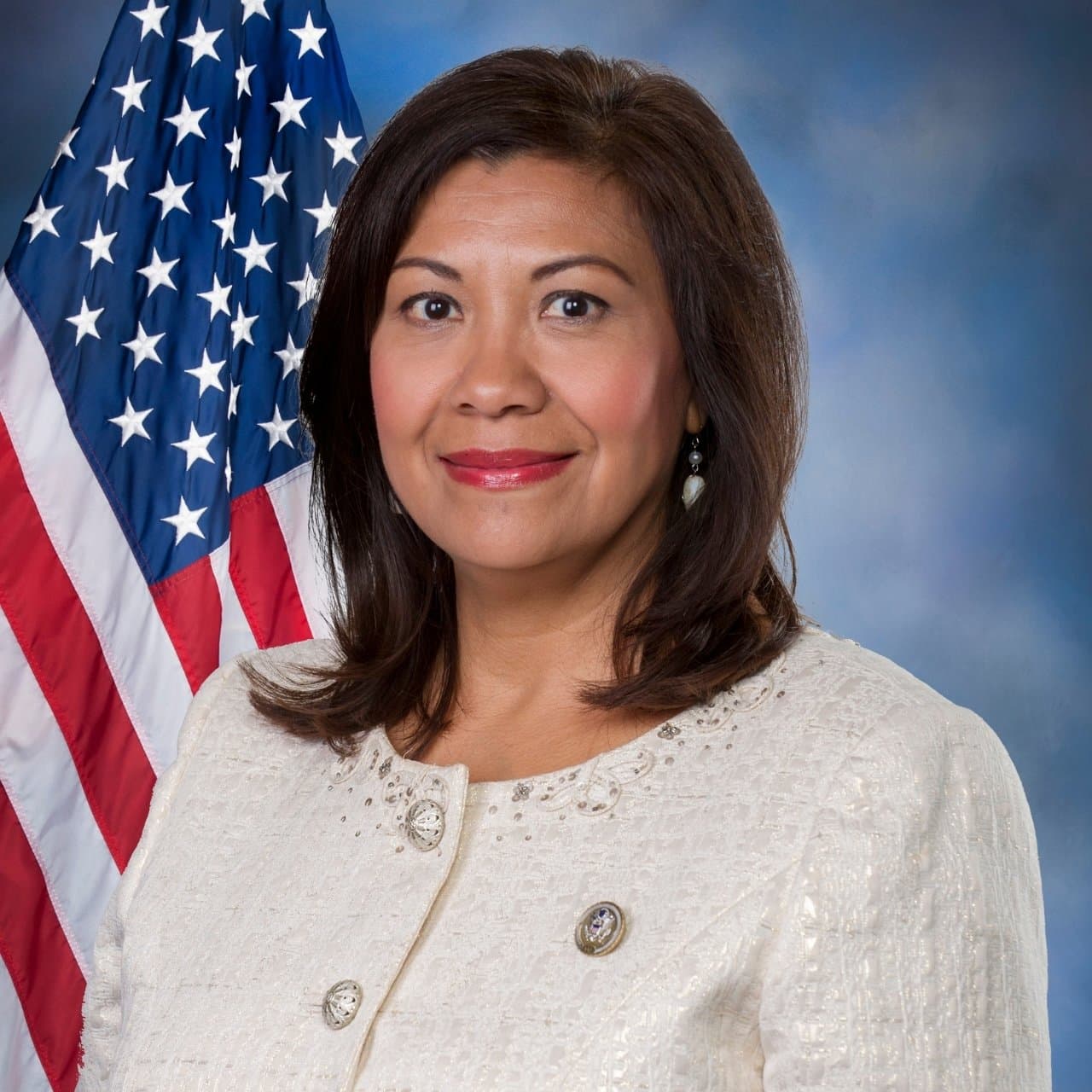 Congresswoman Norma Torres
U.S. Congress, Co-chair, Central America Caucus
Meet the full Host Committee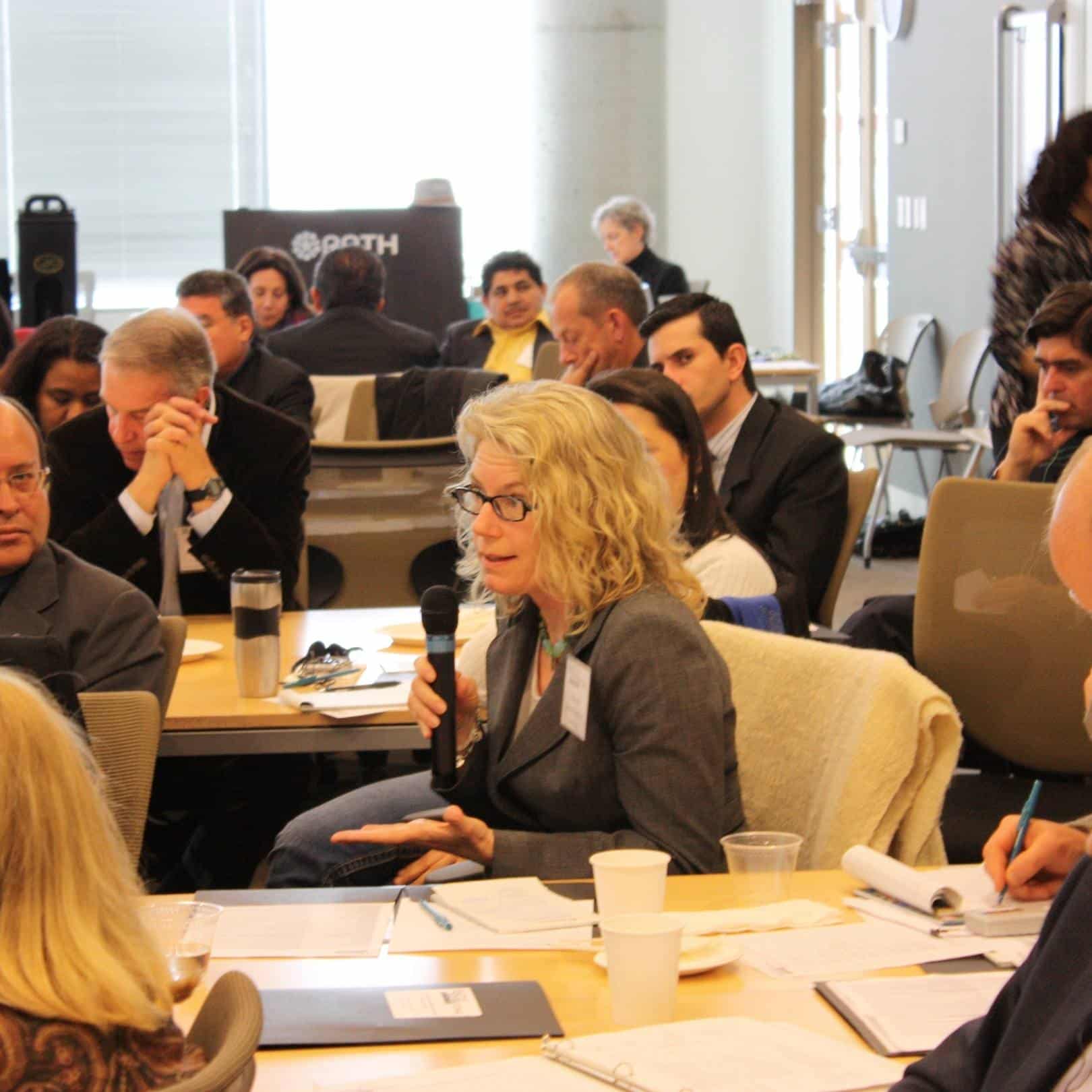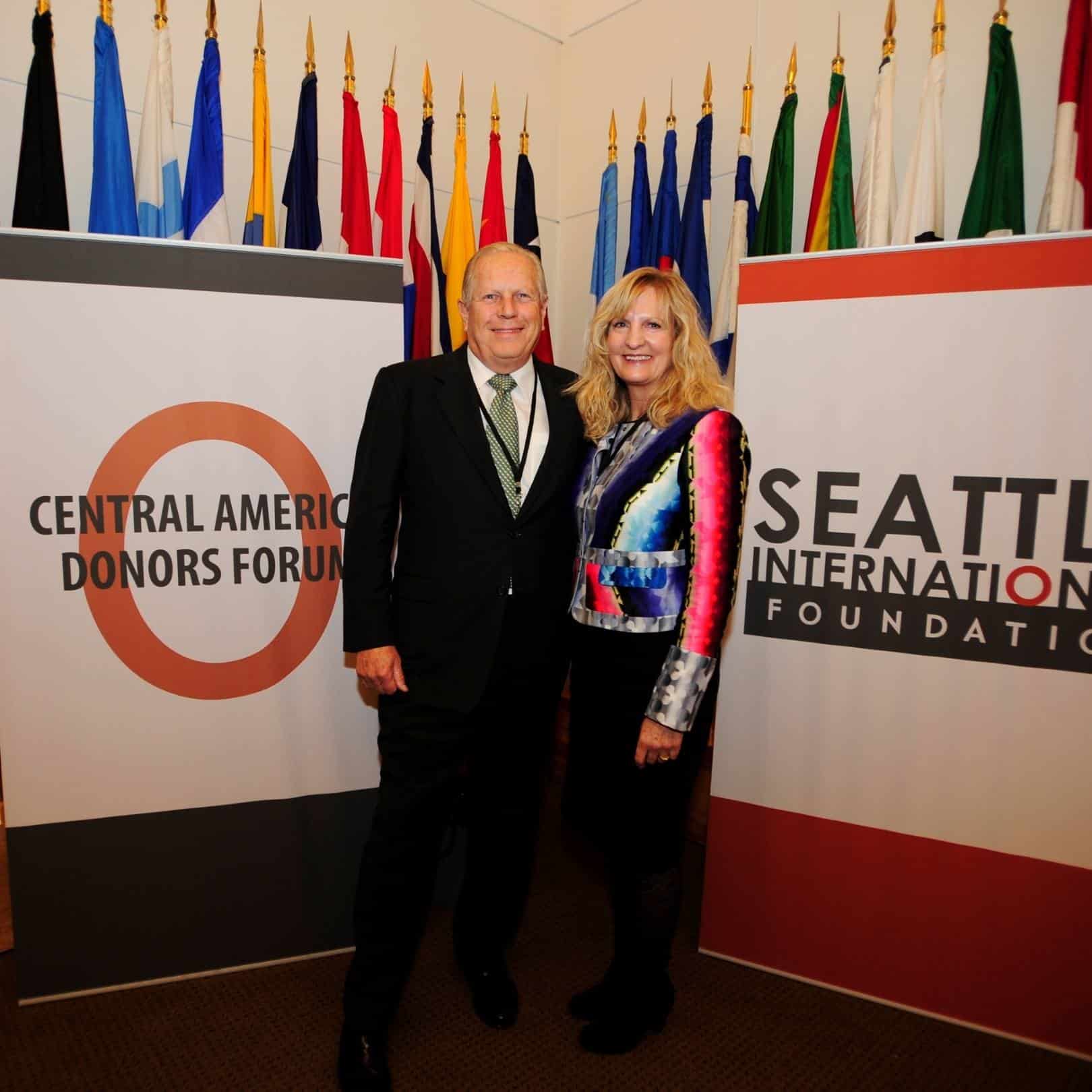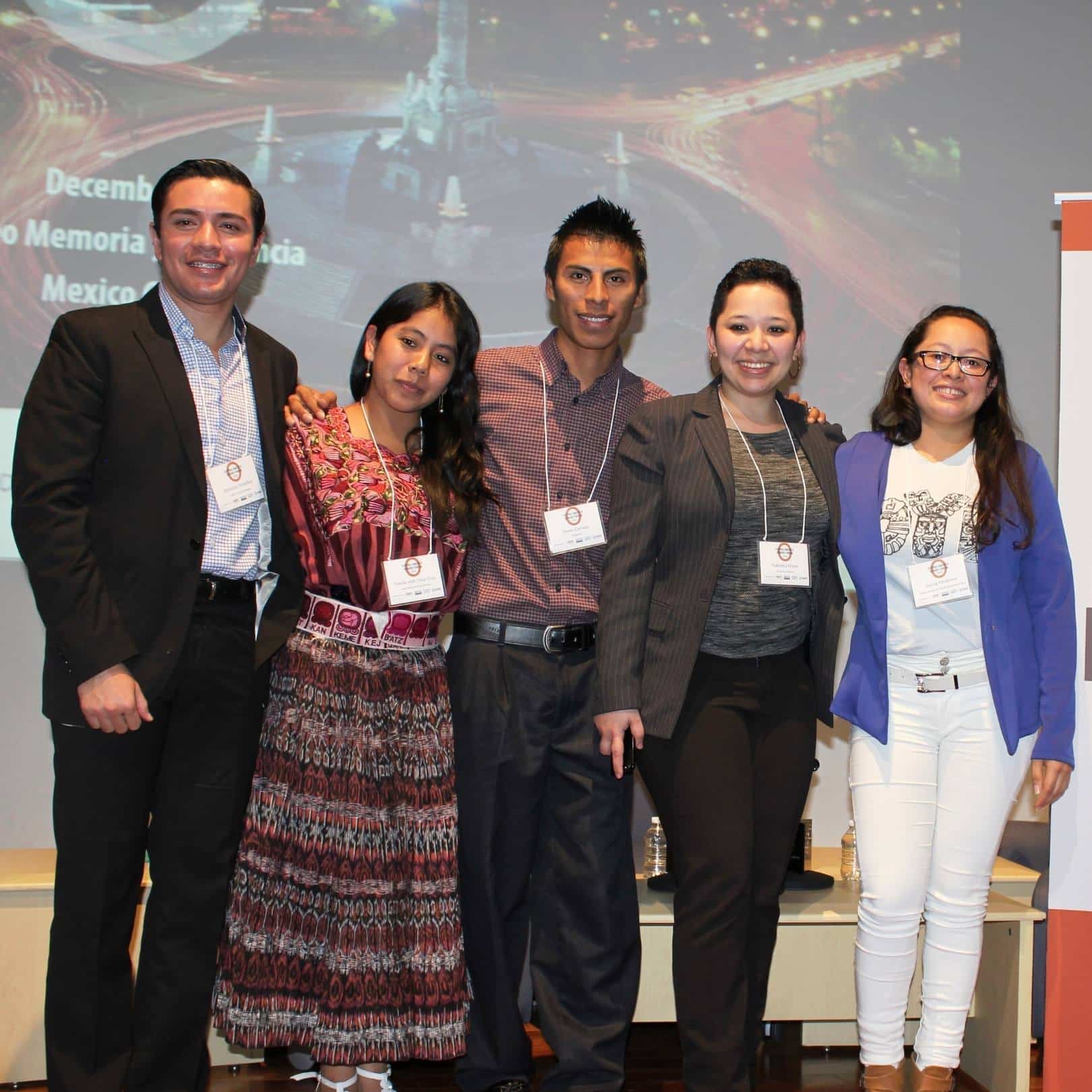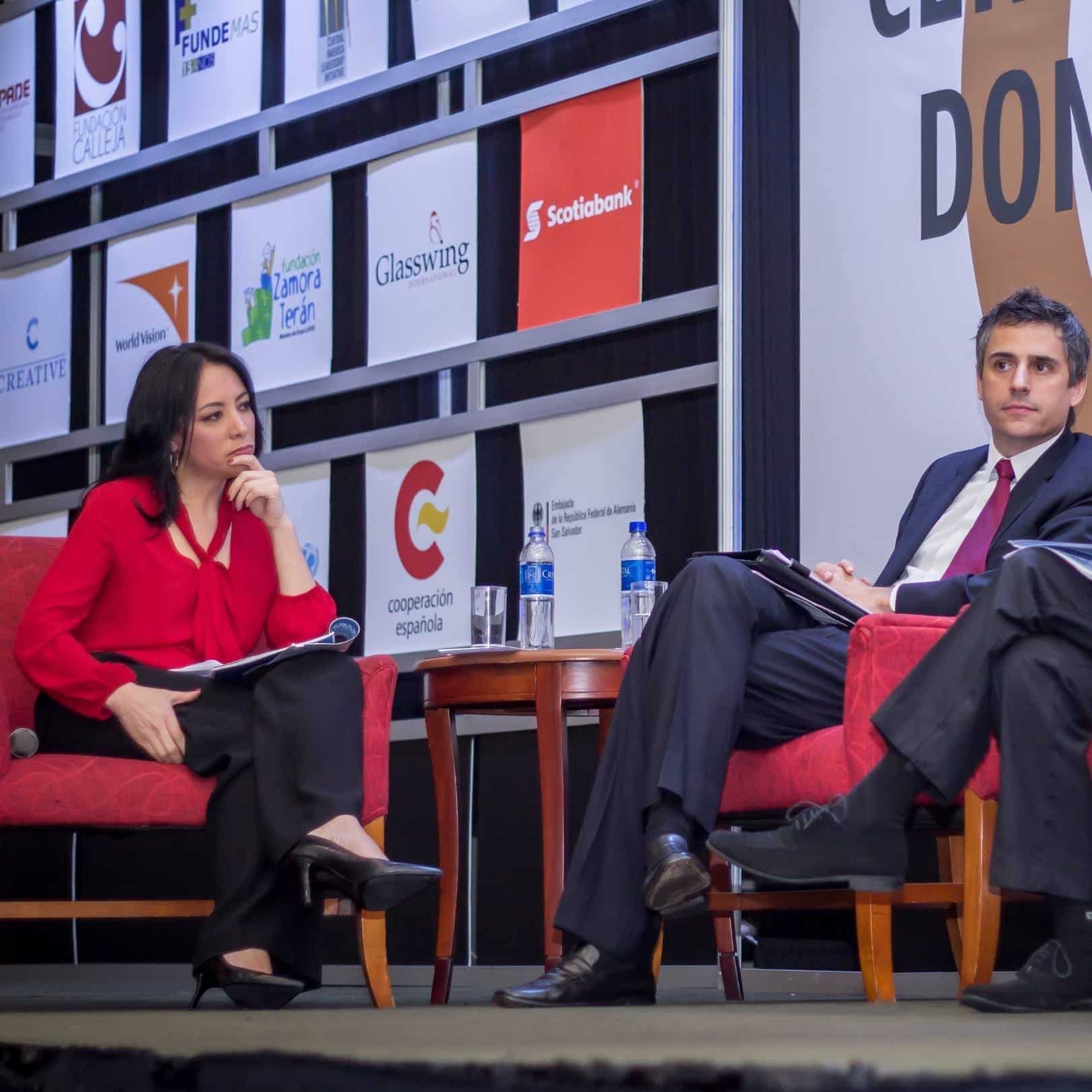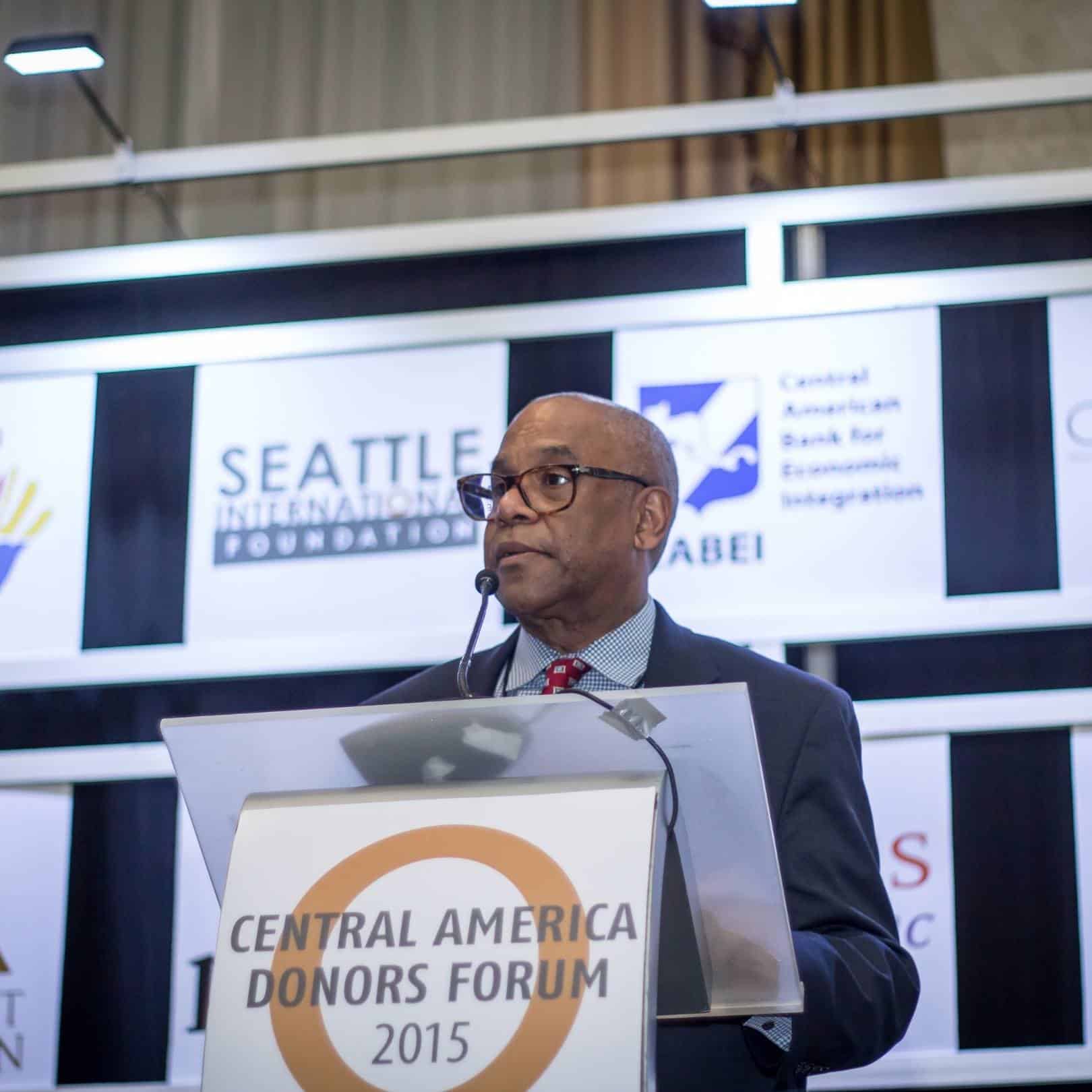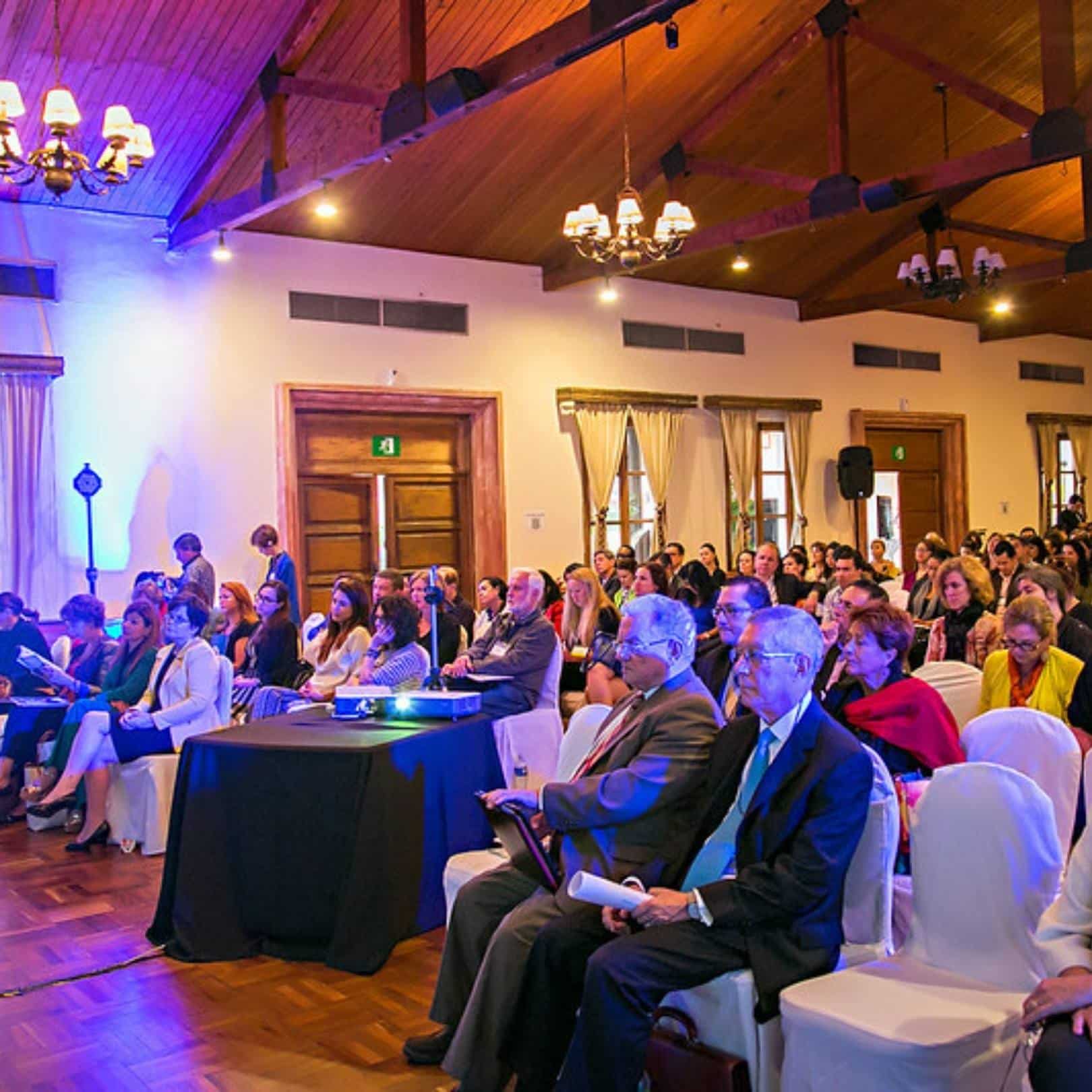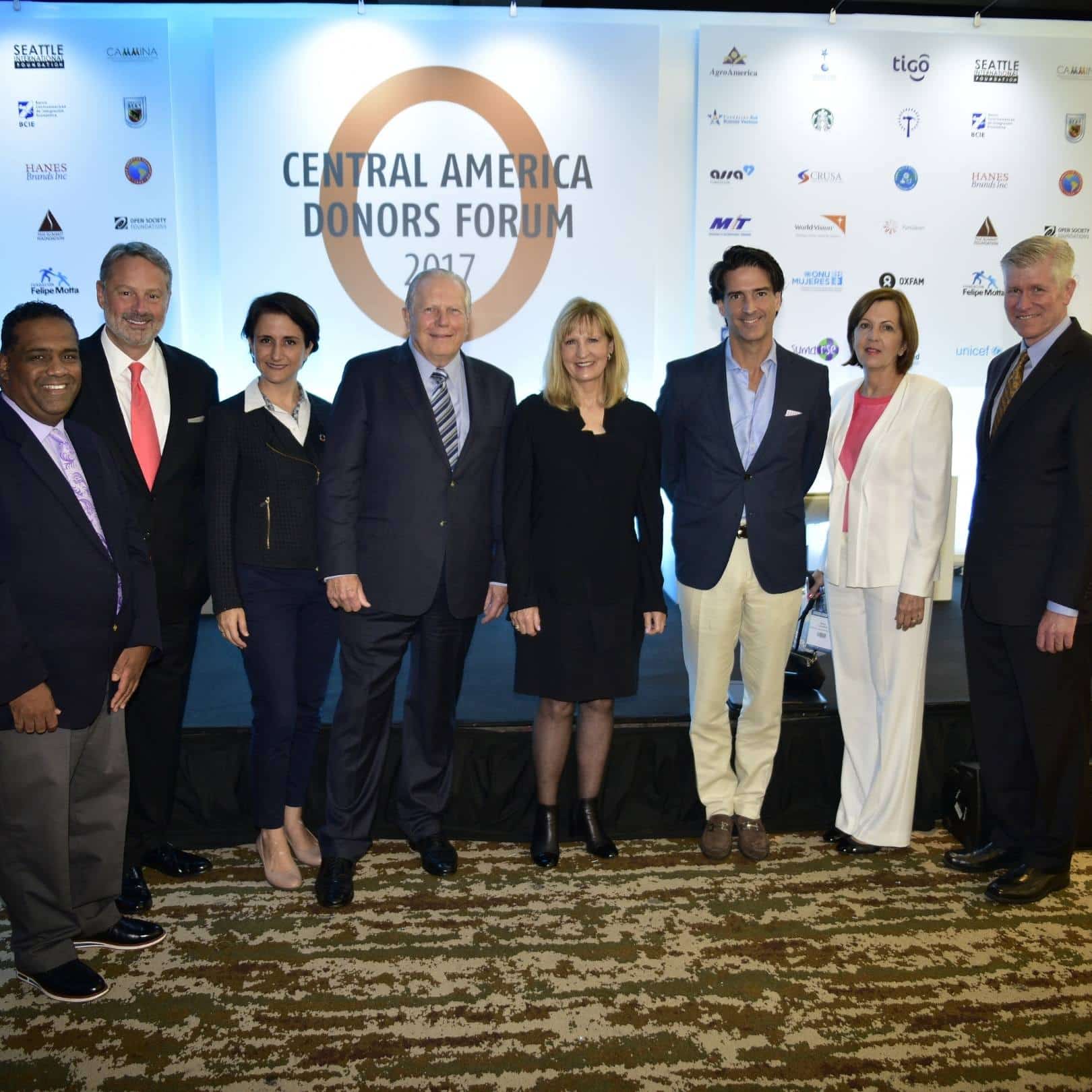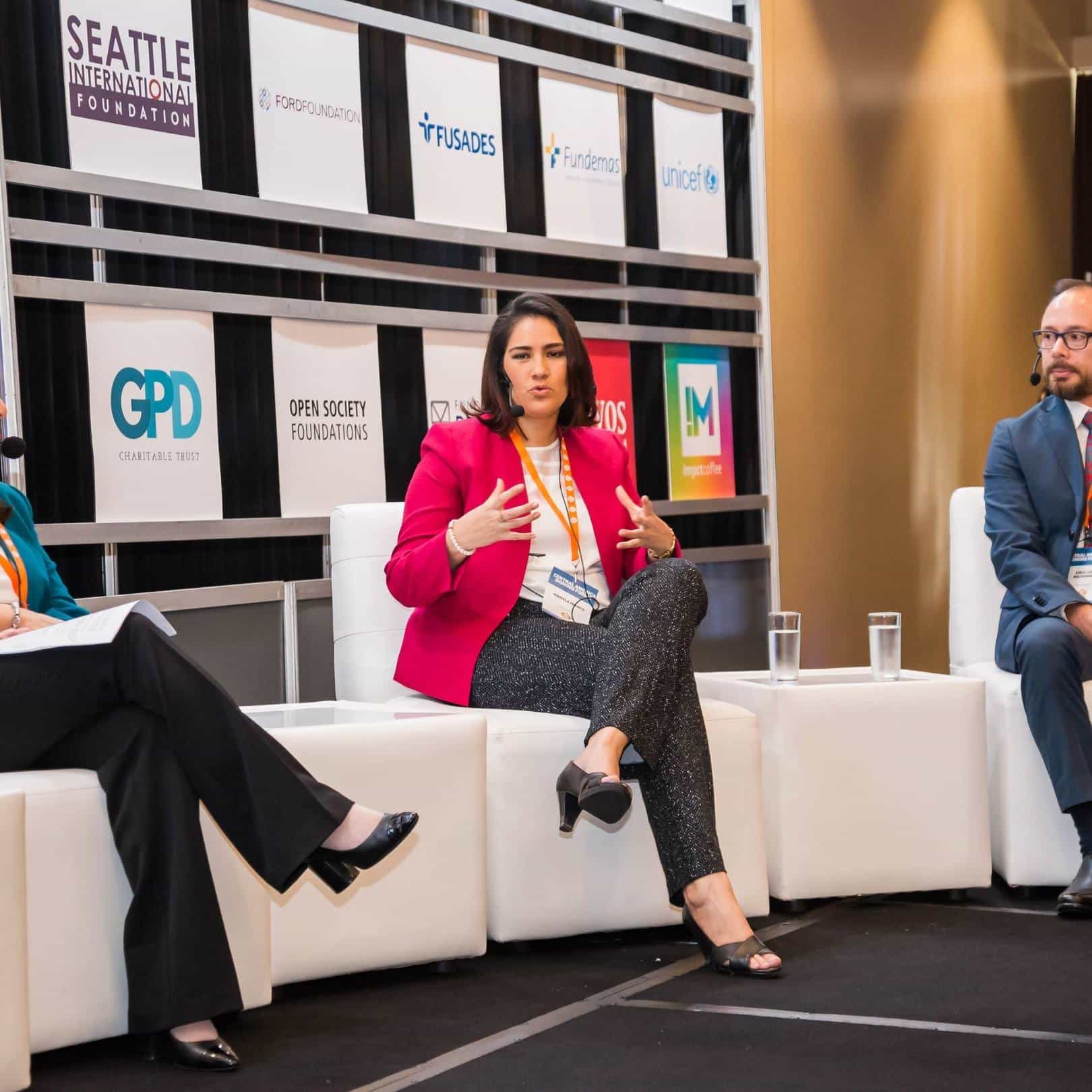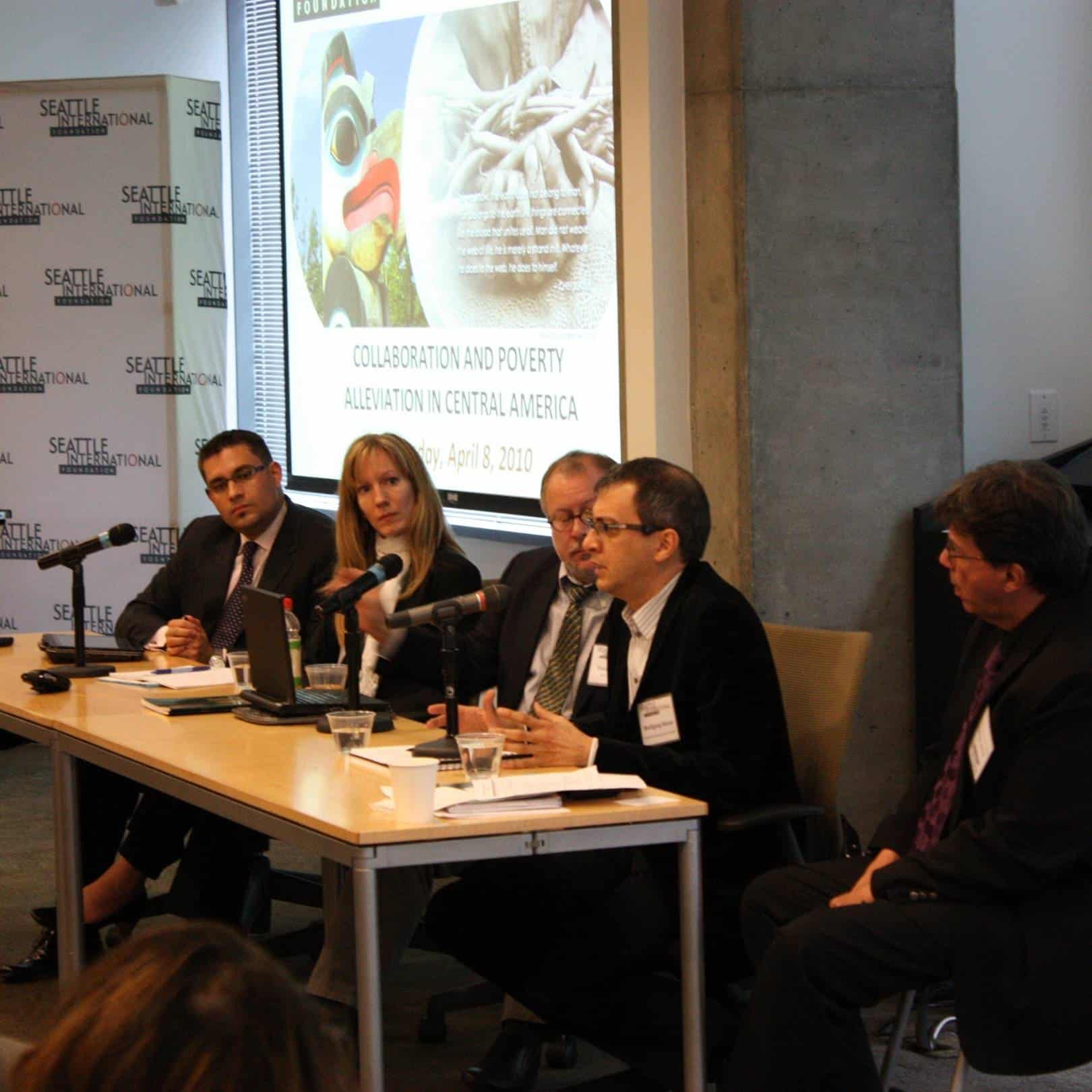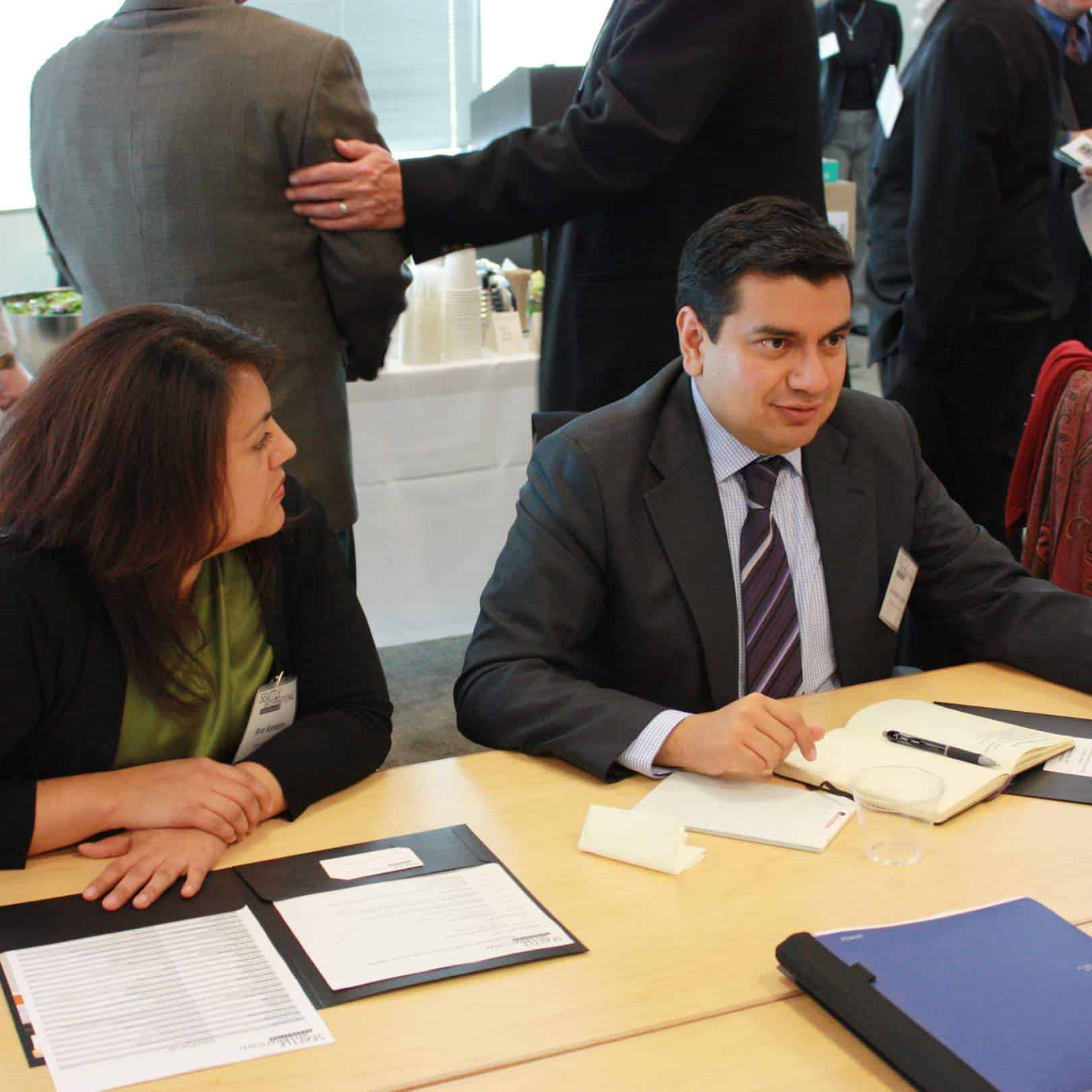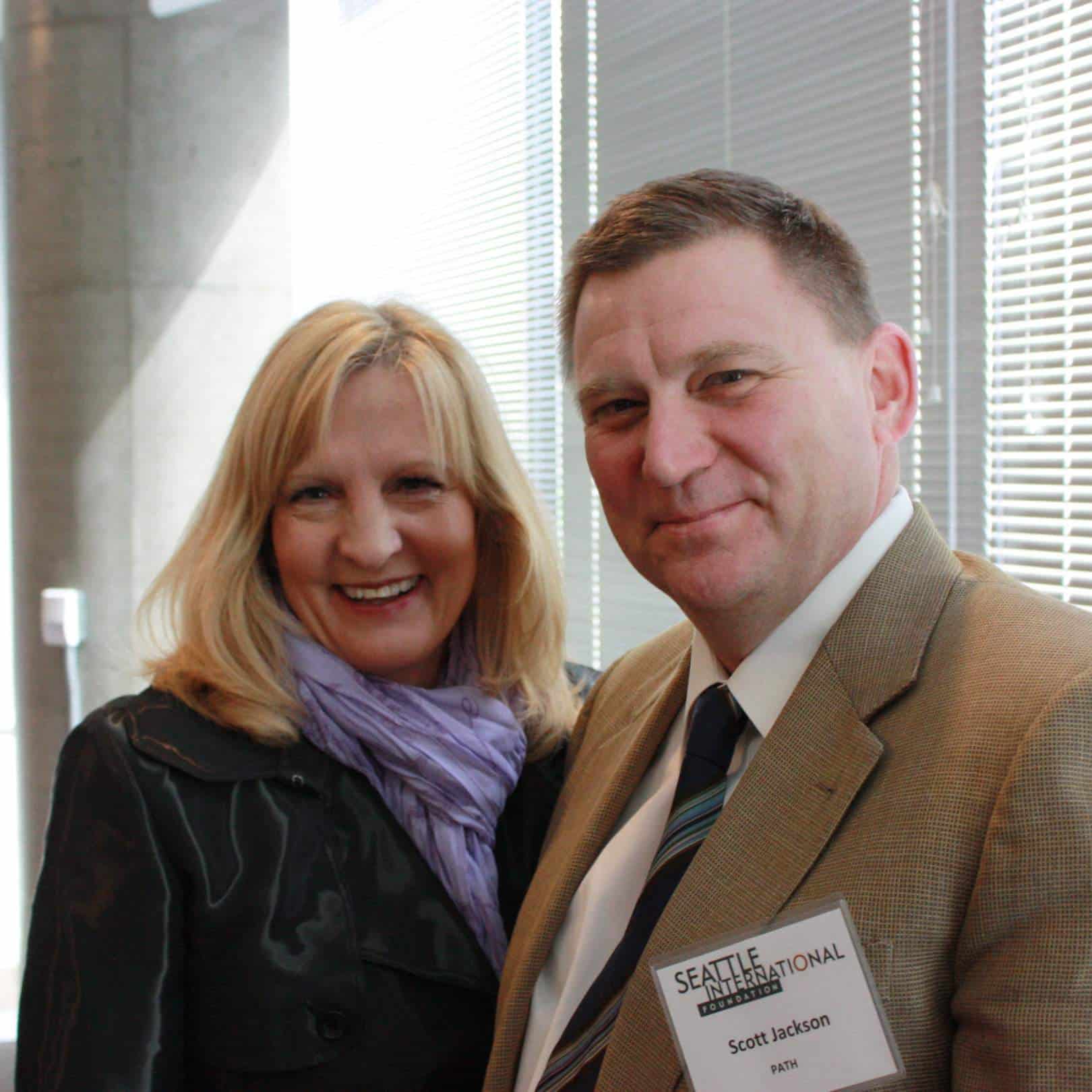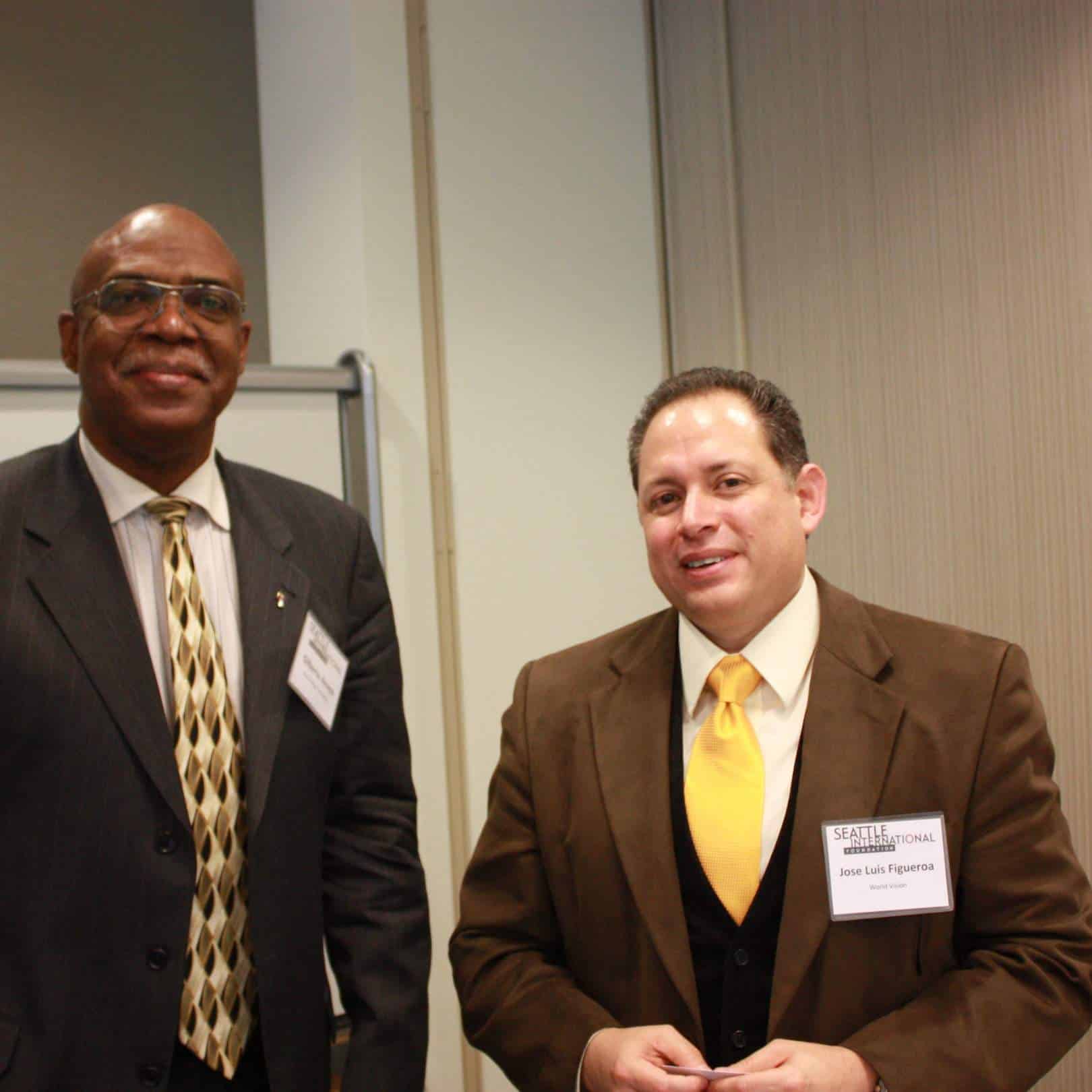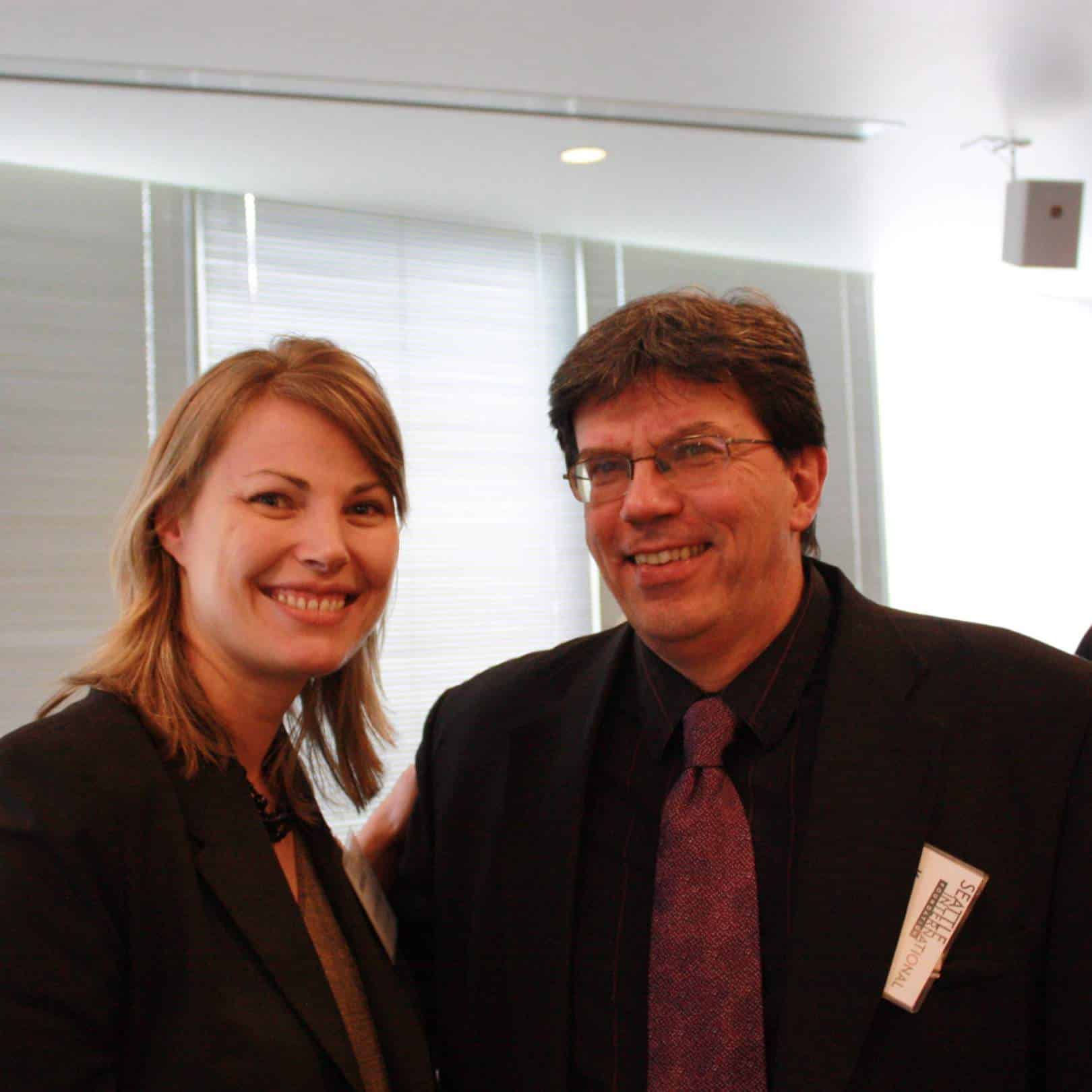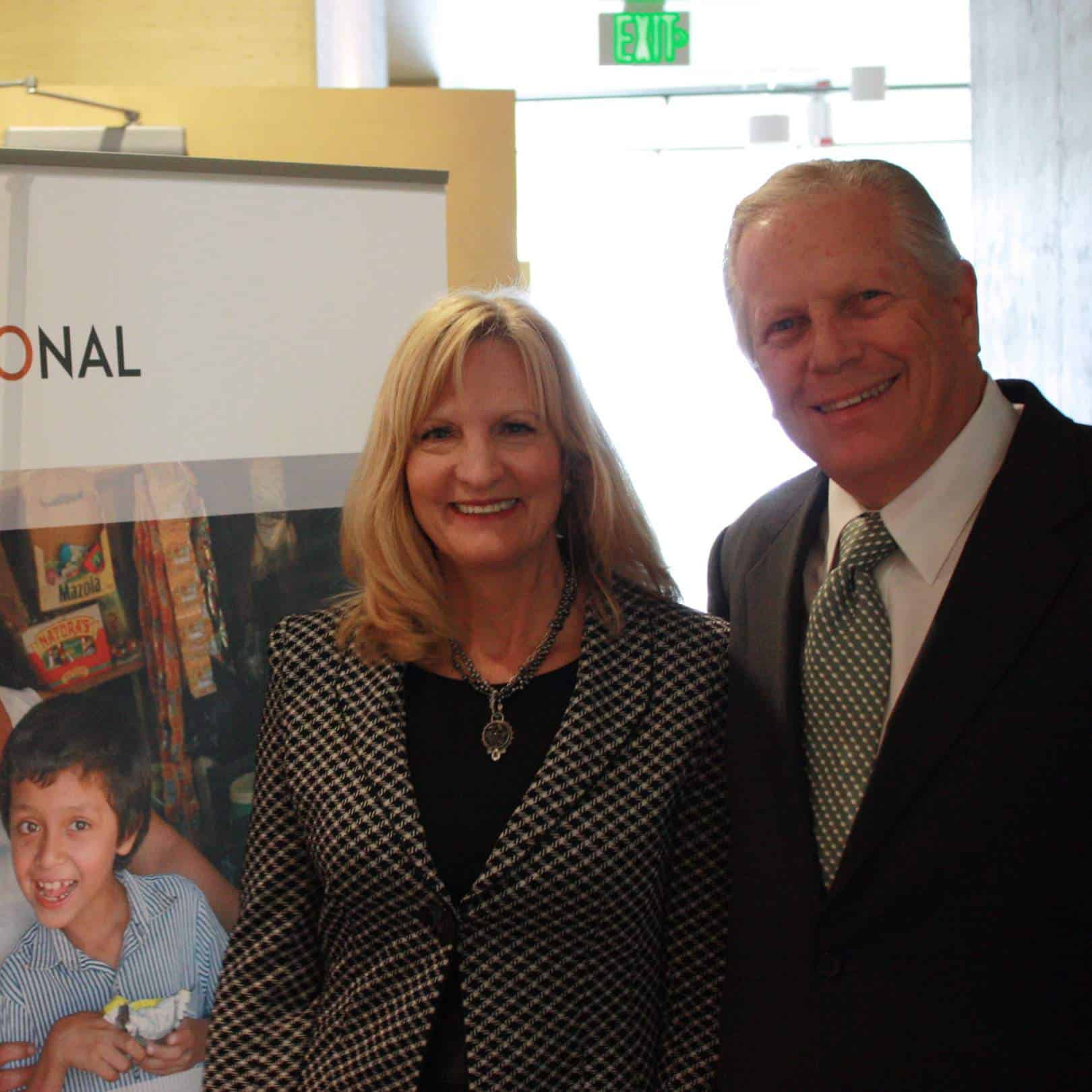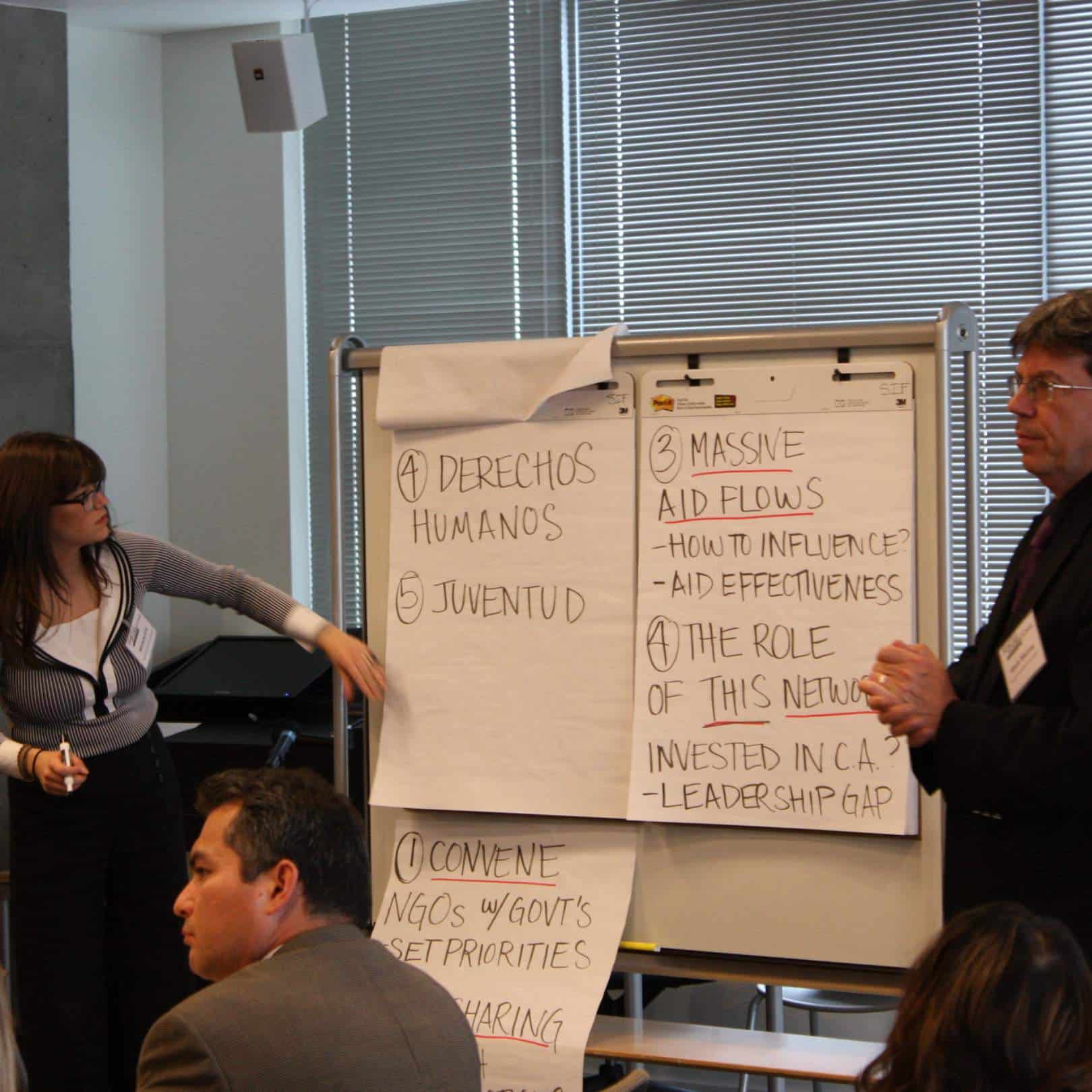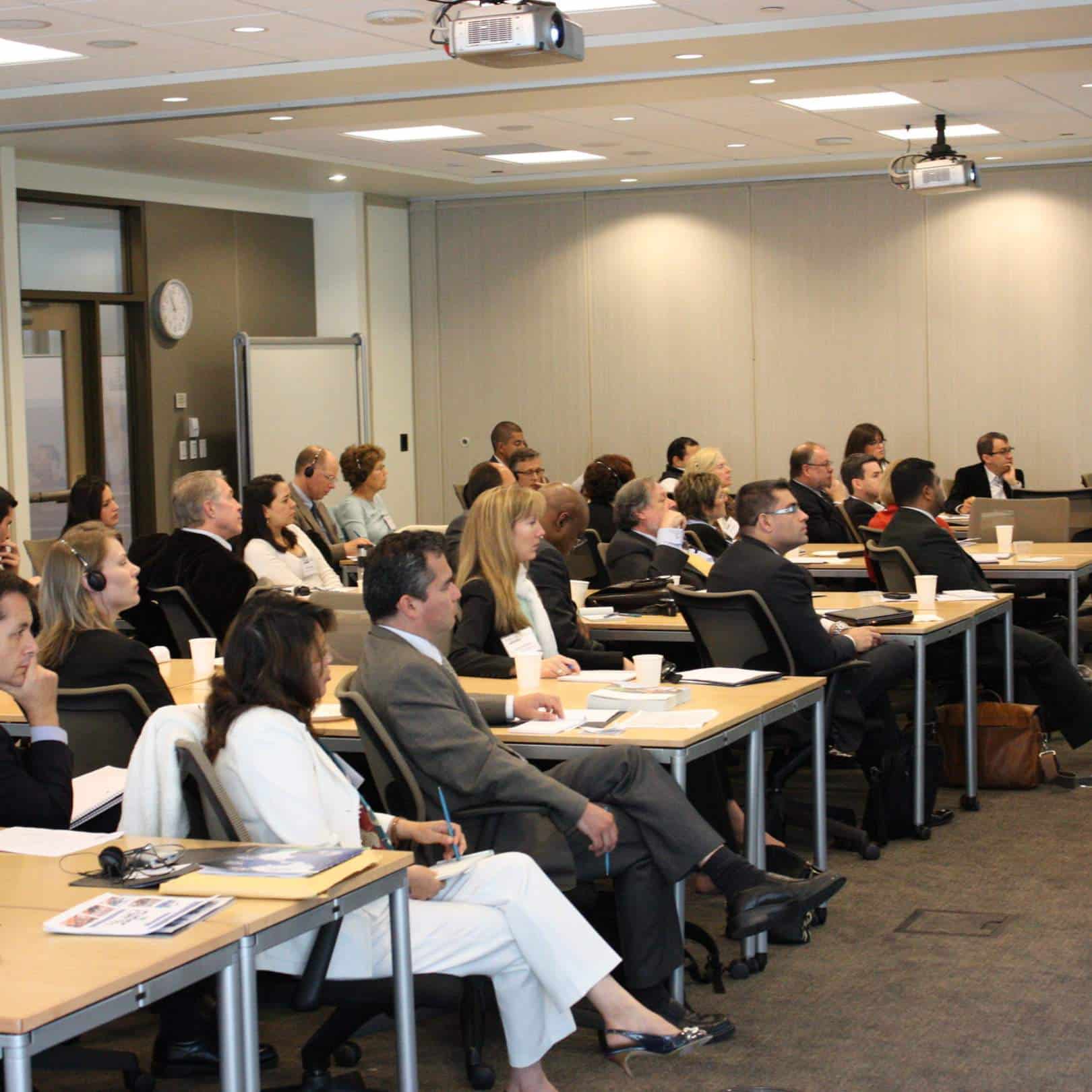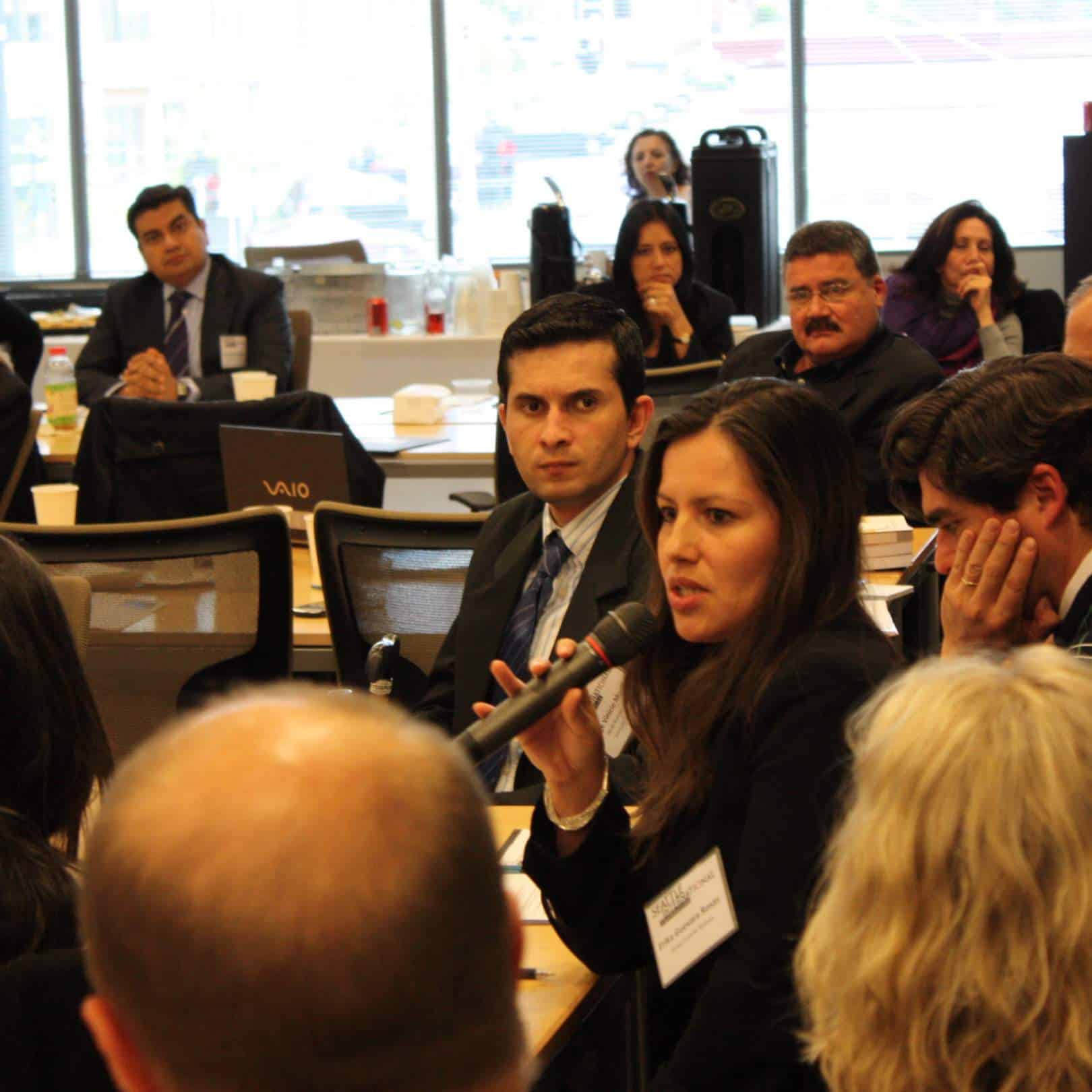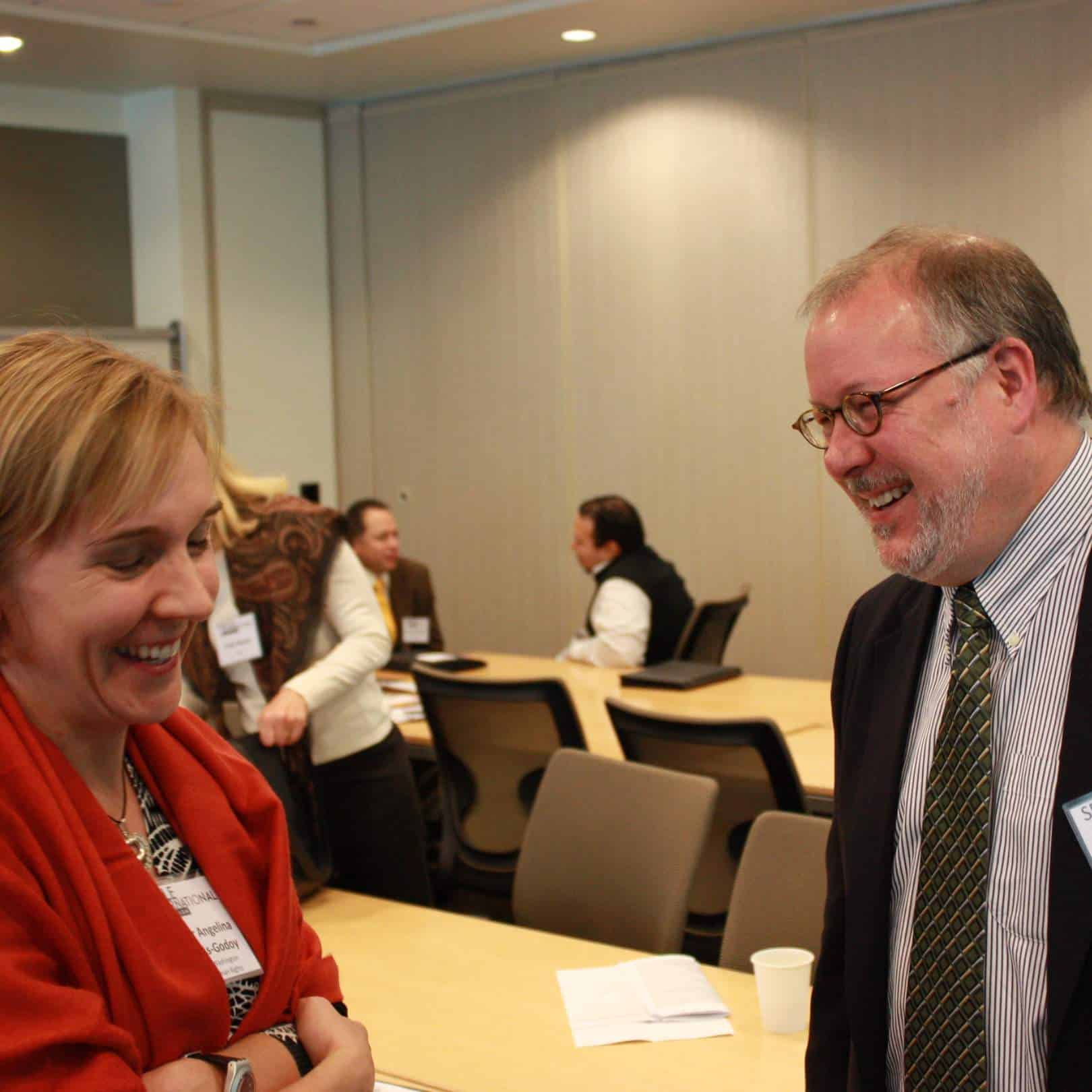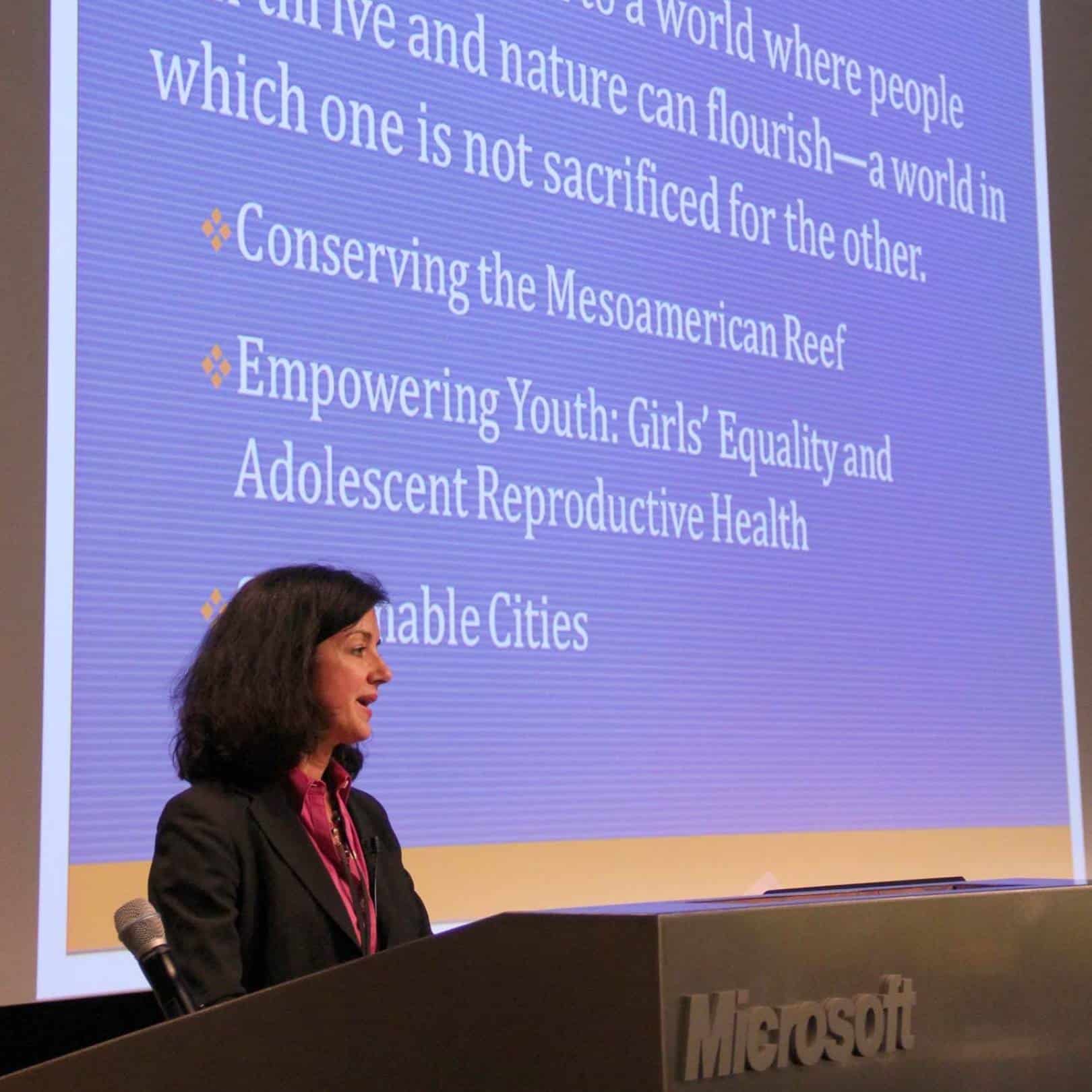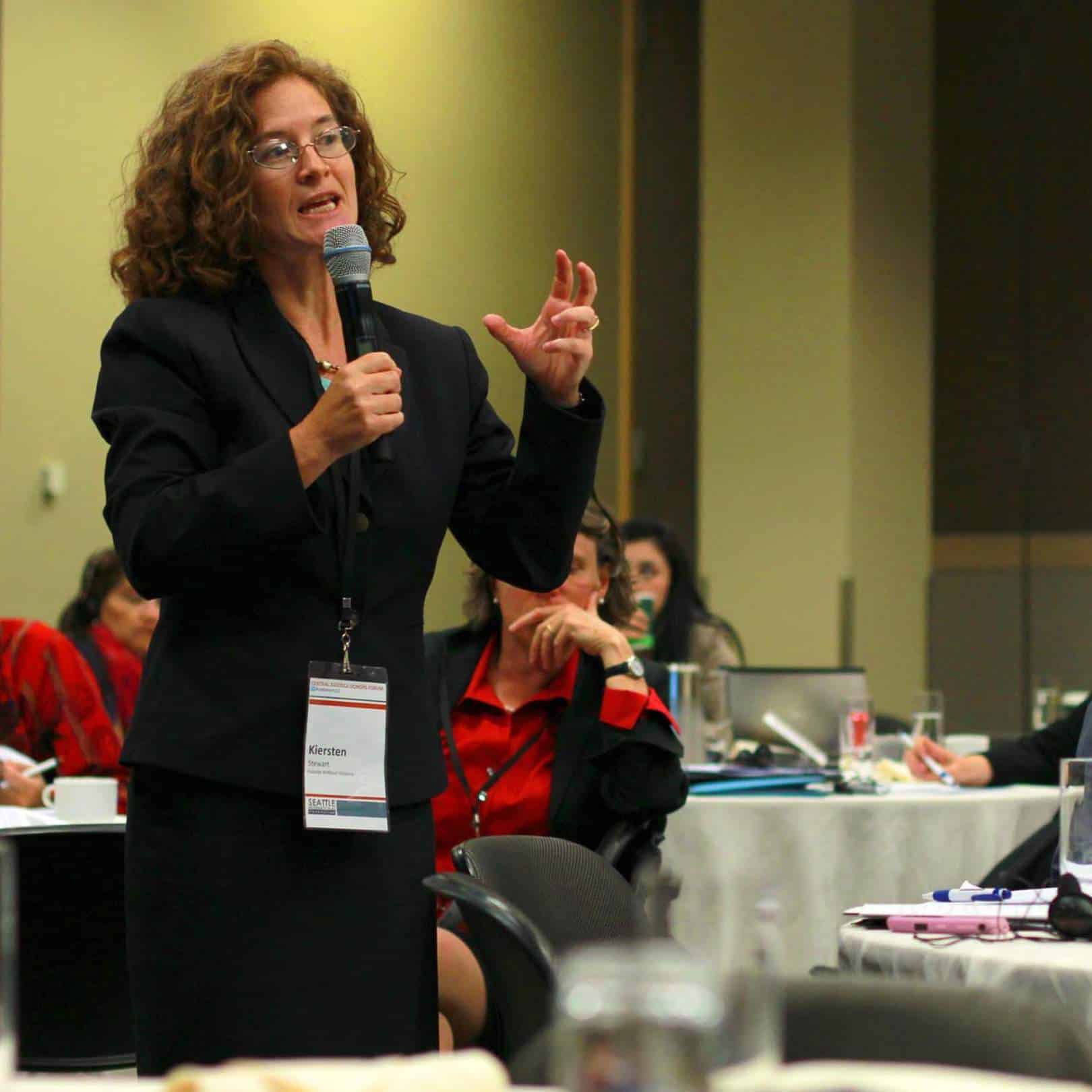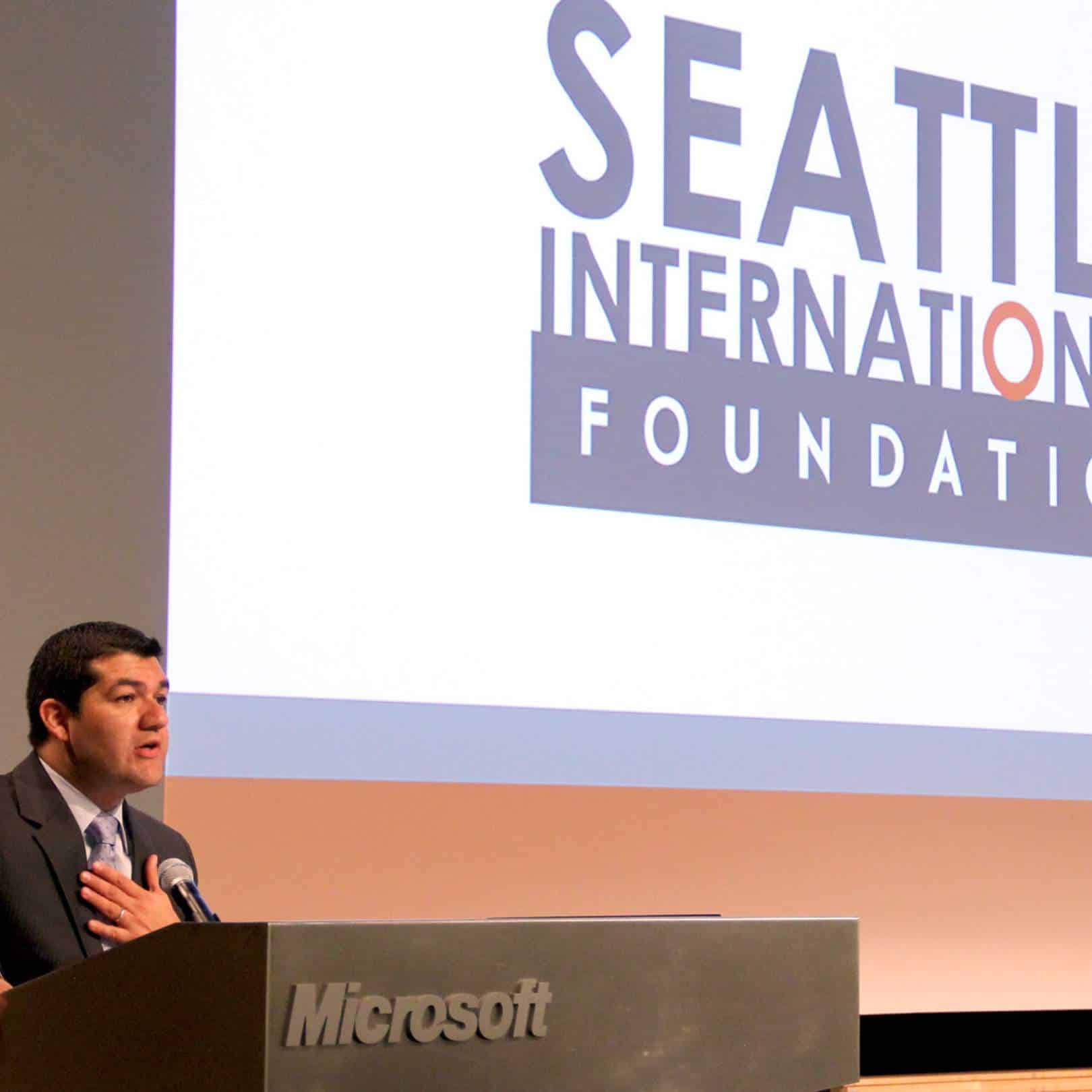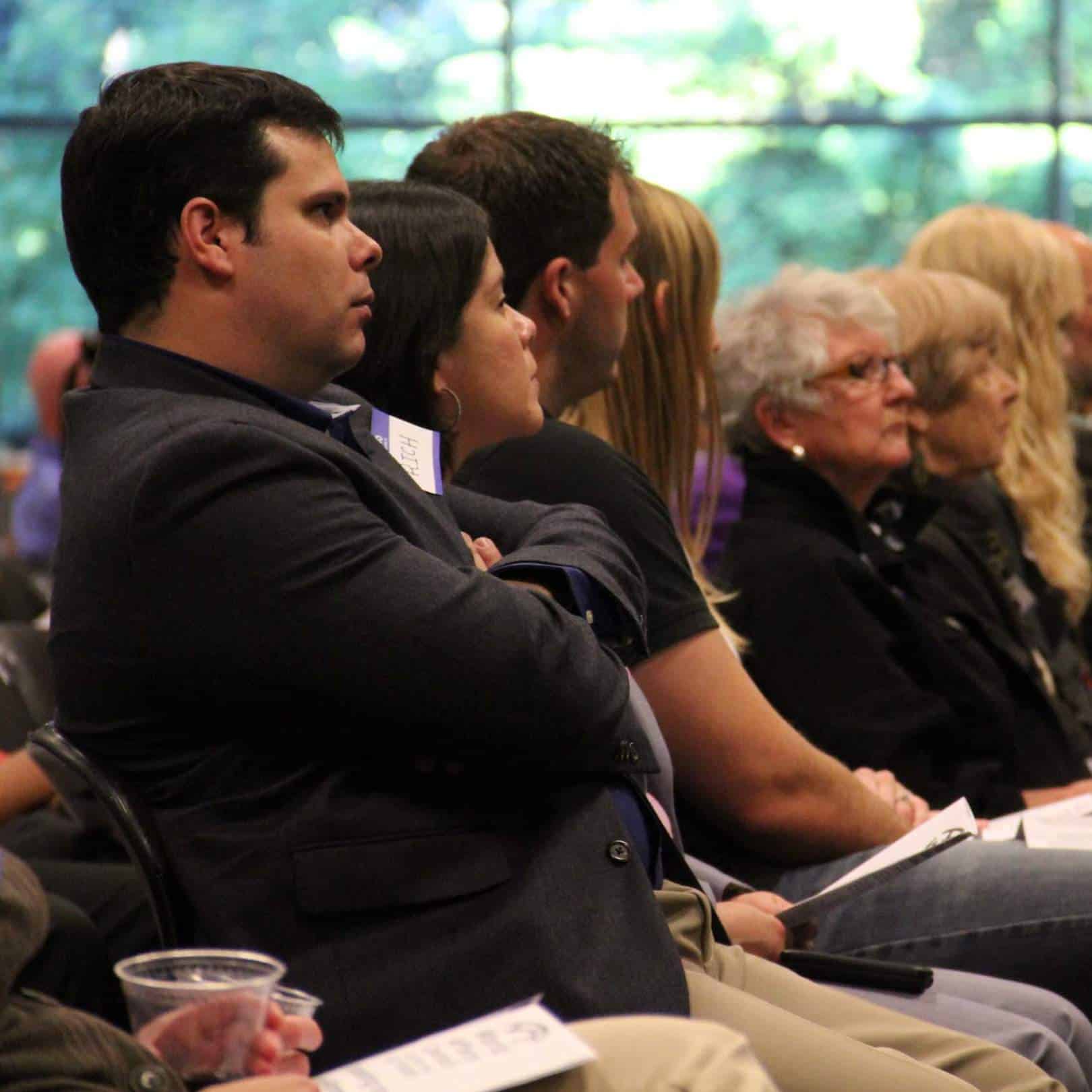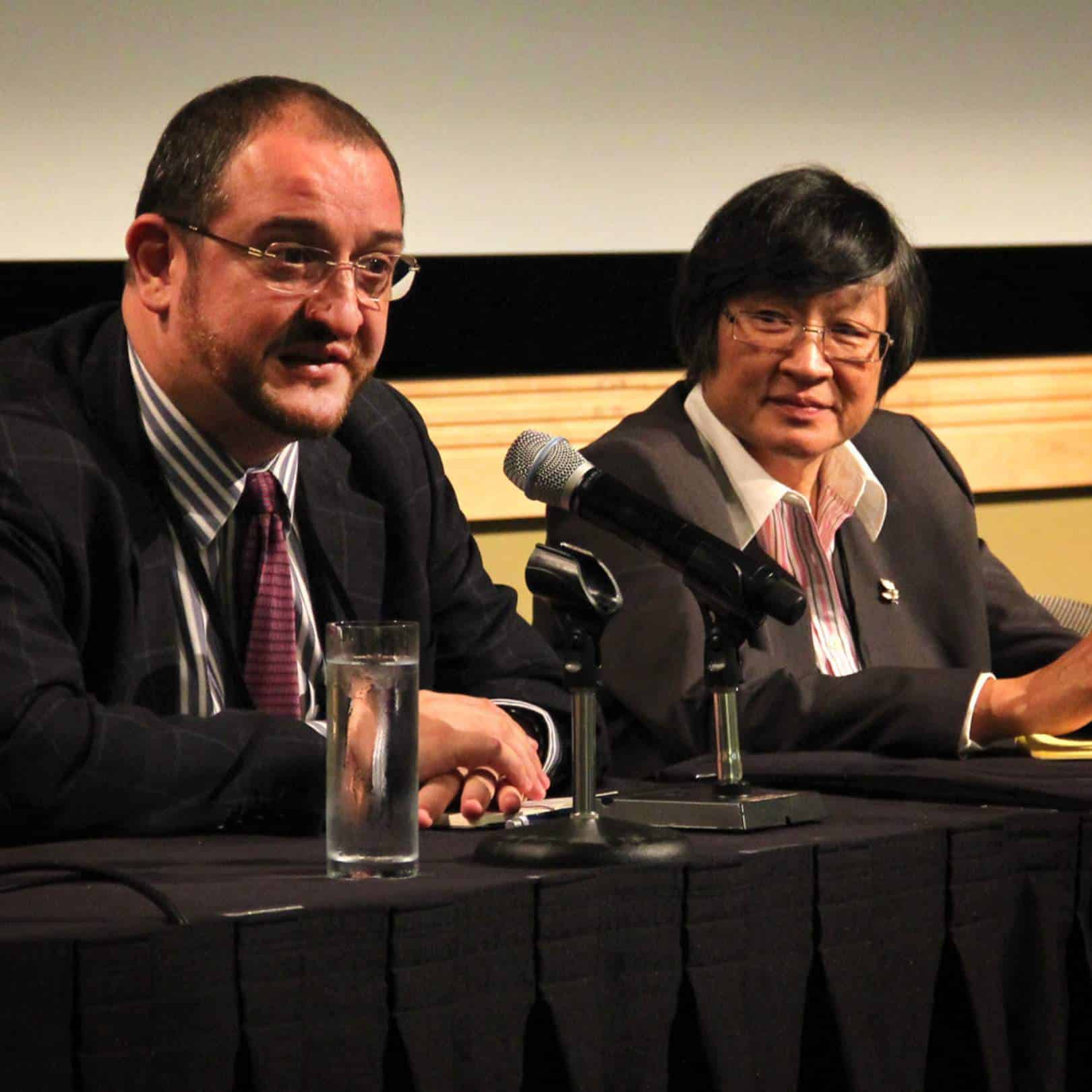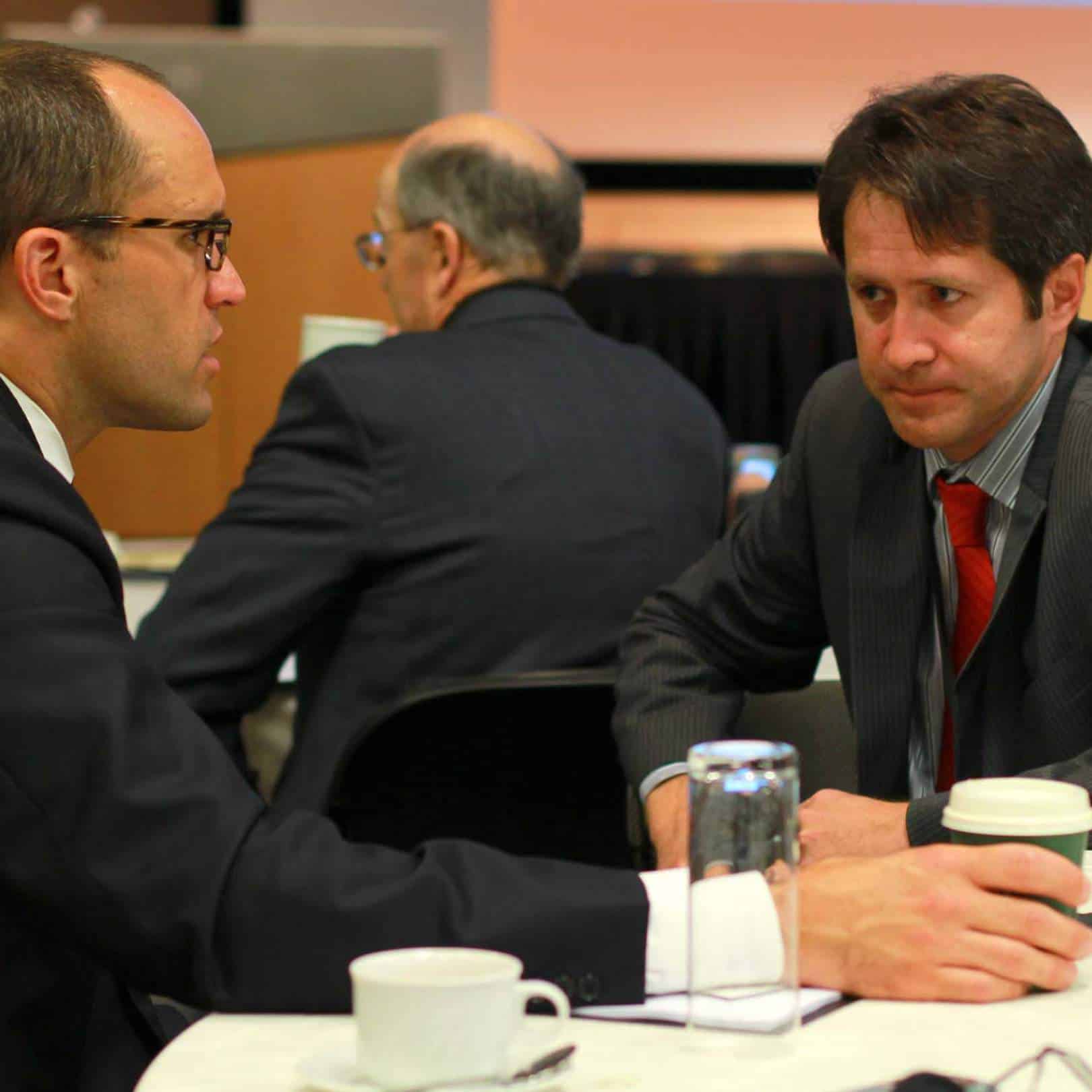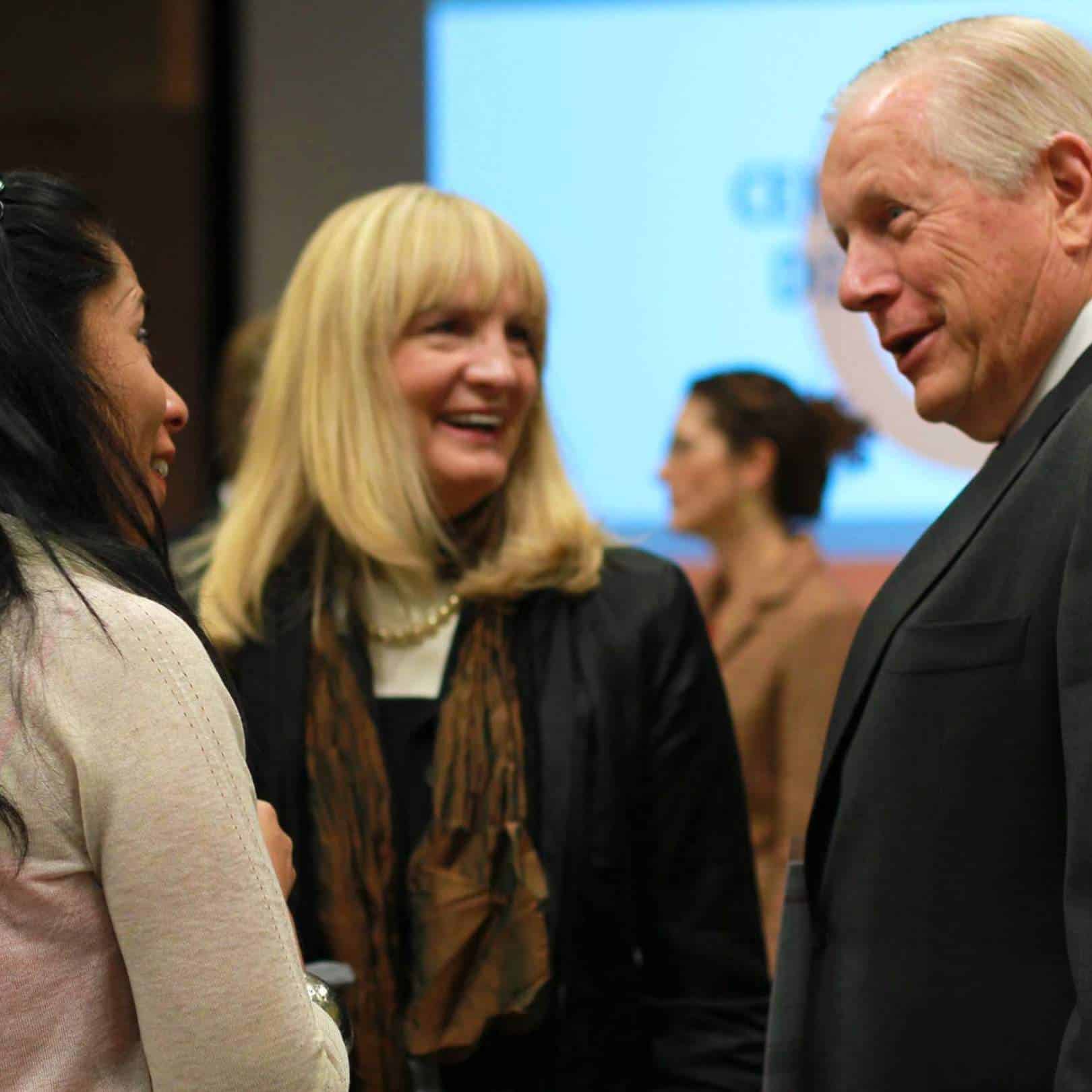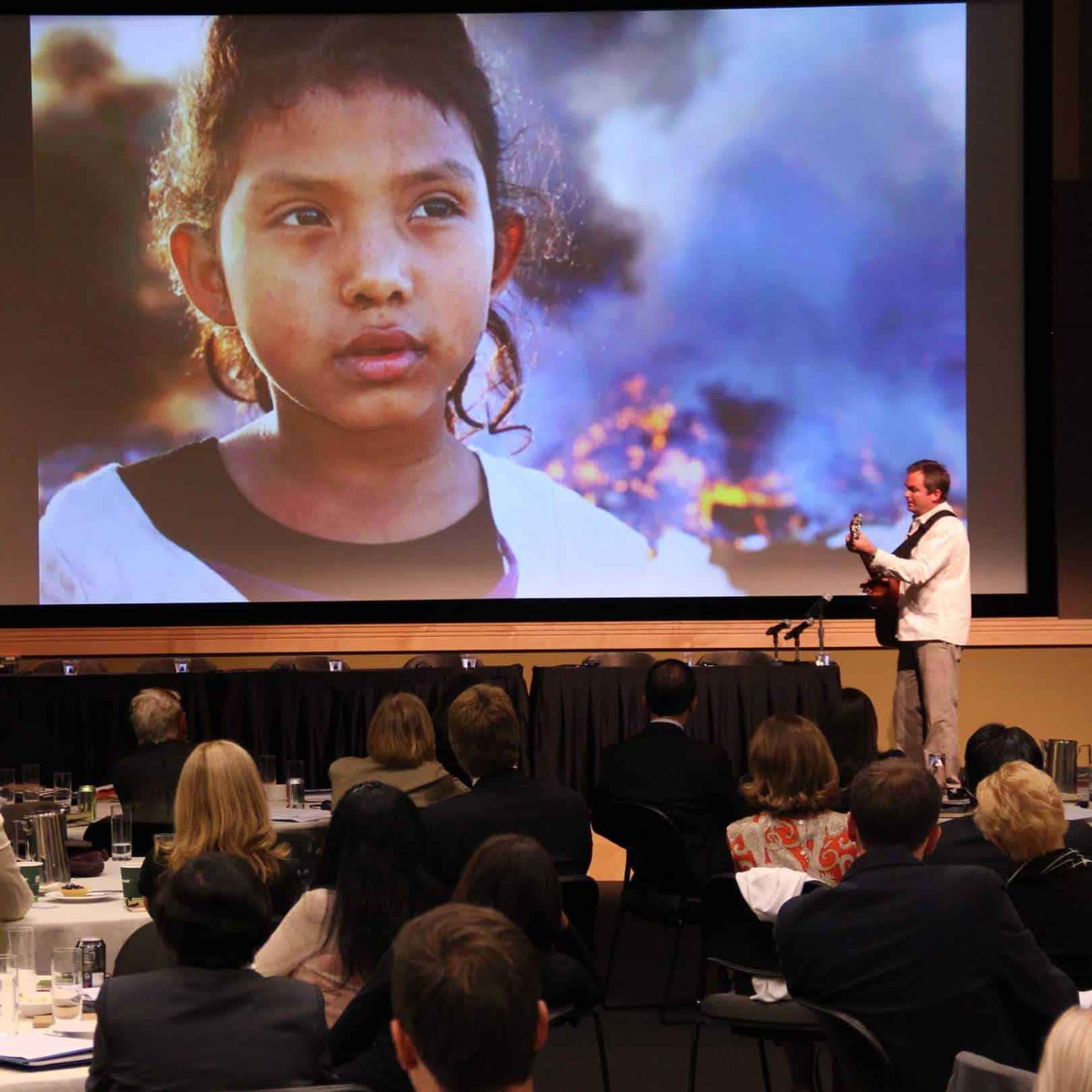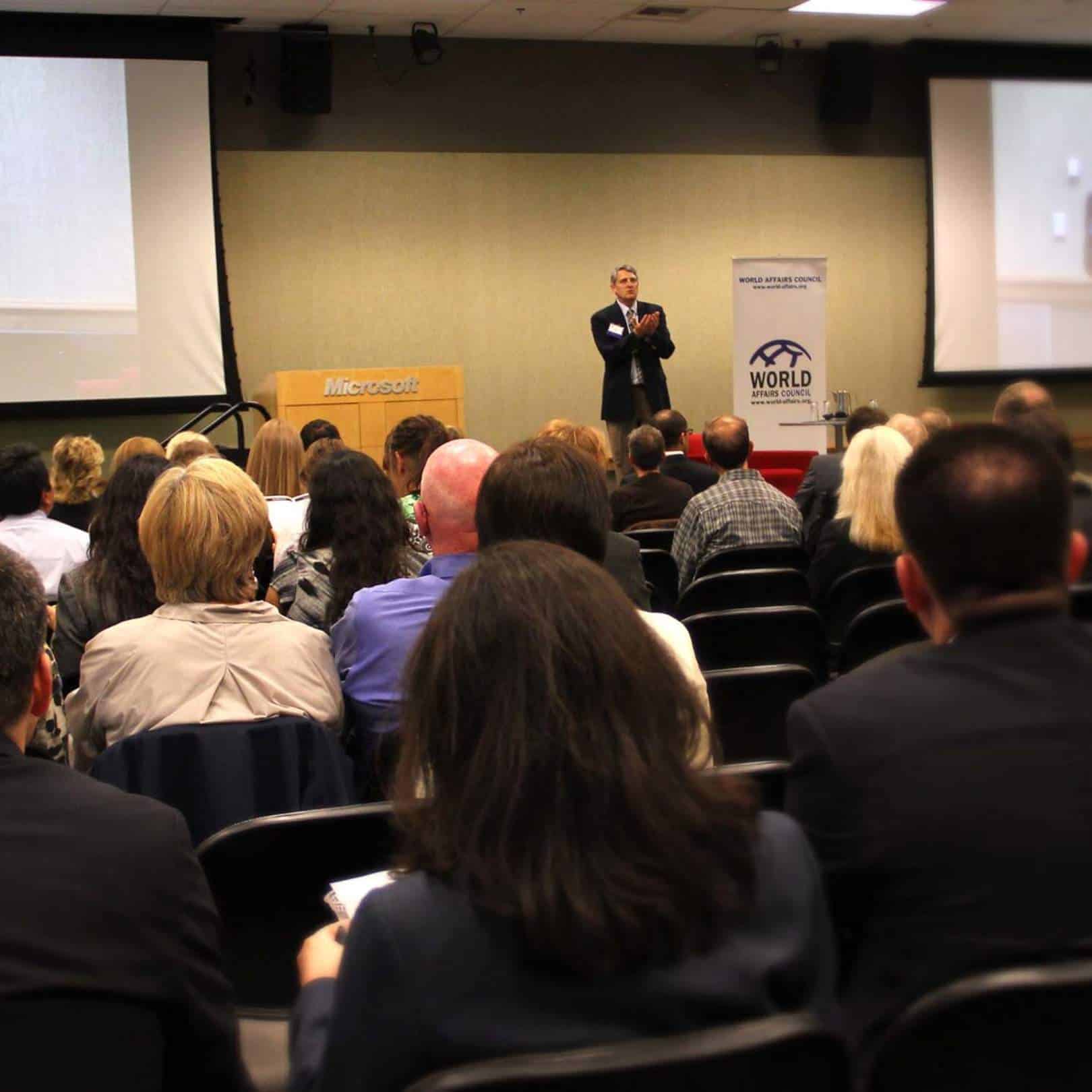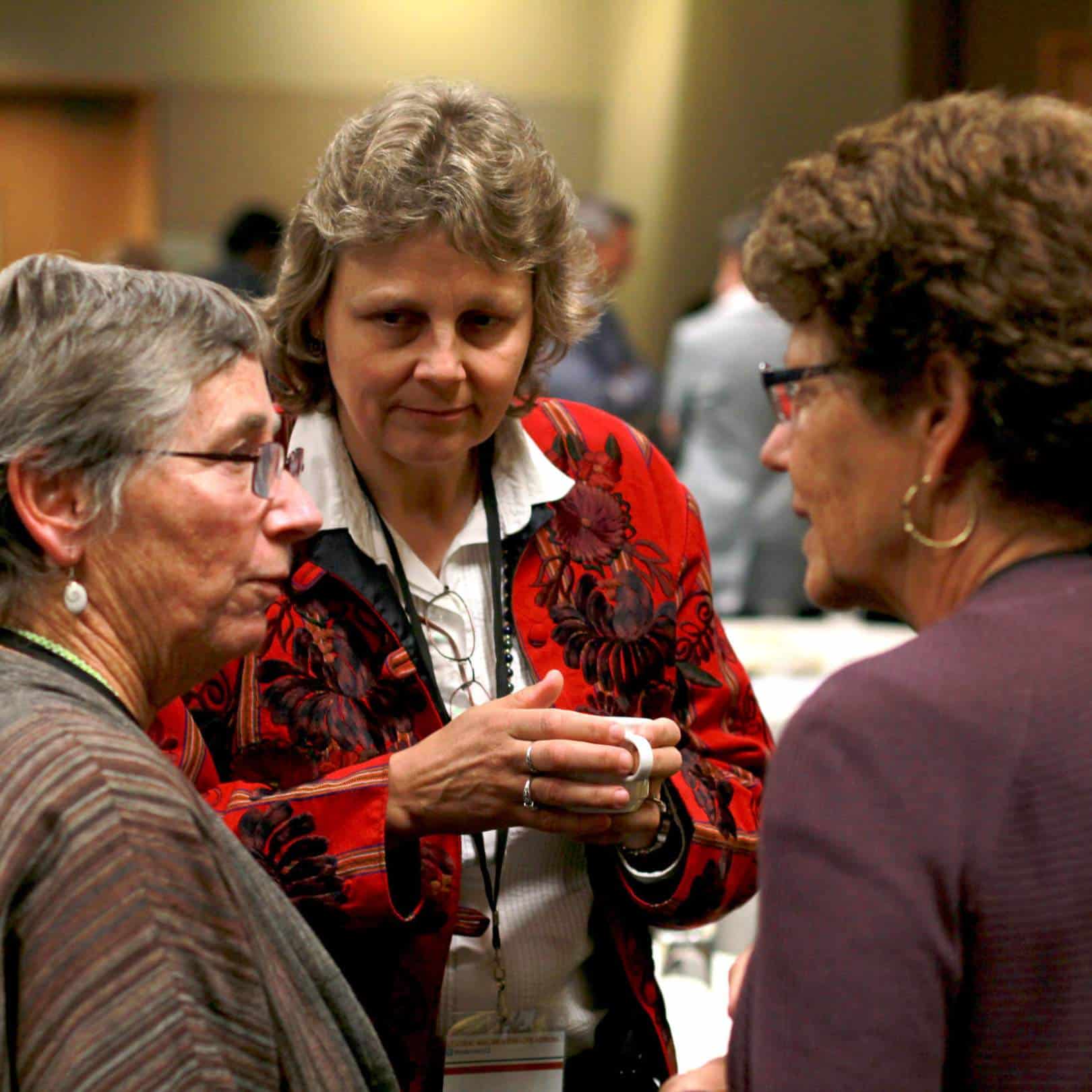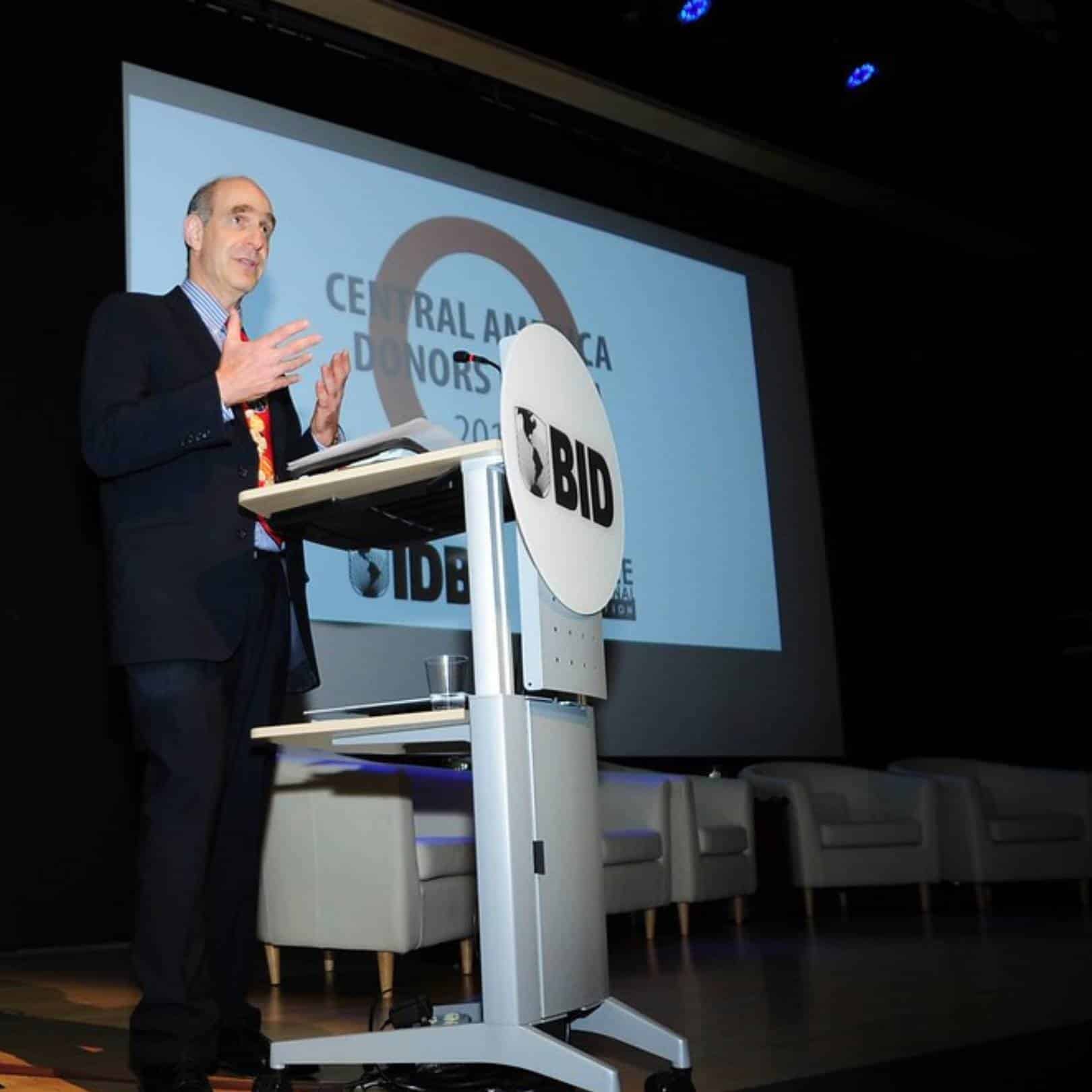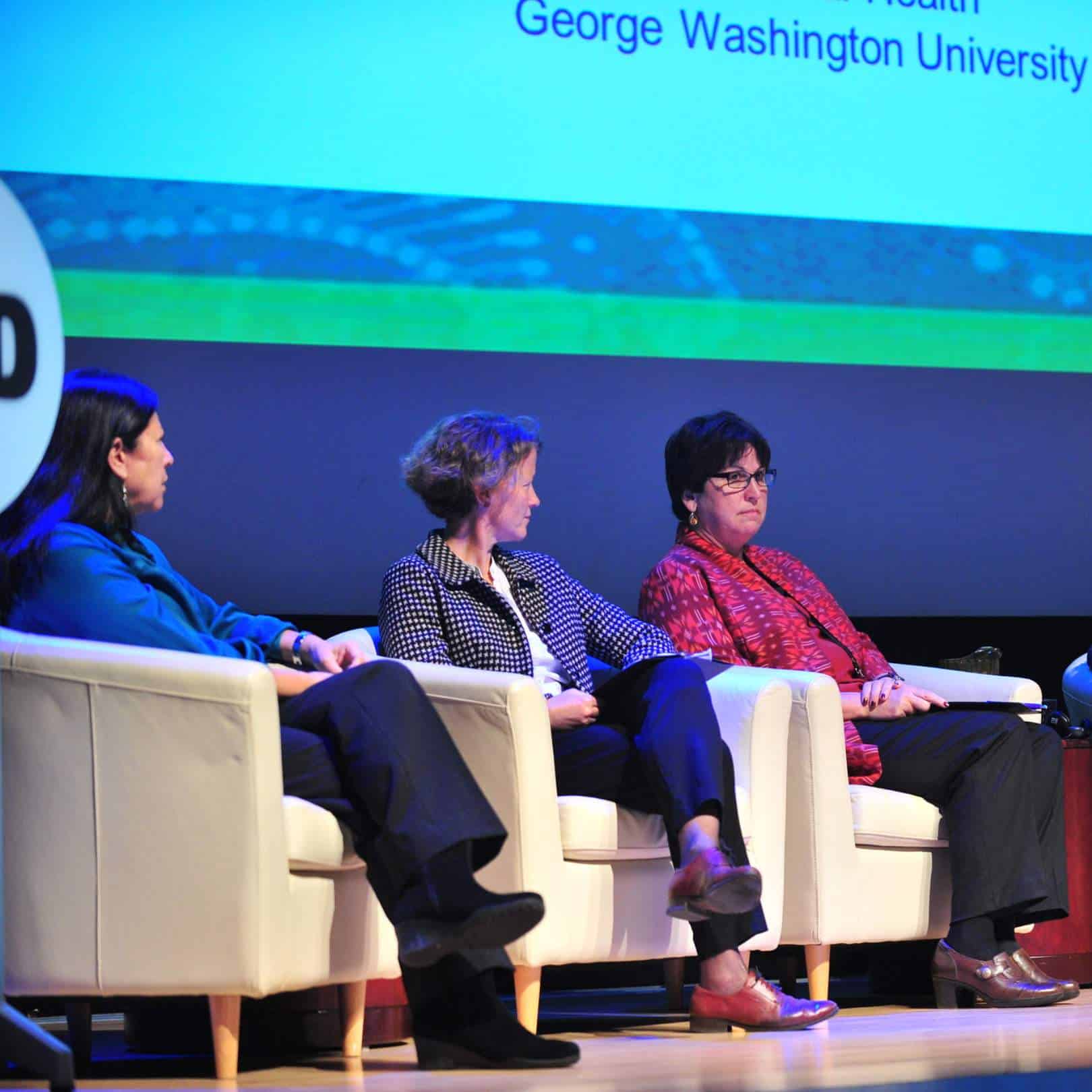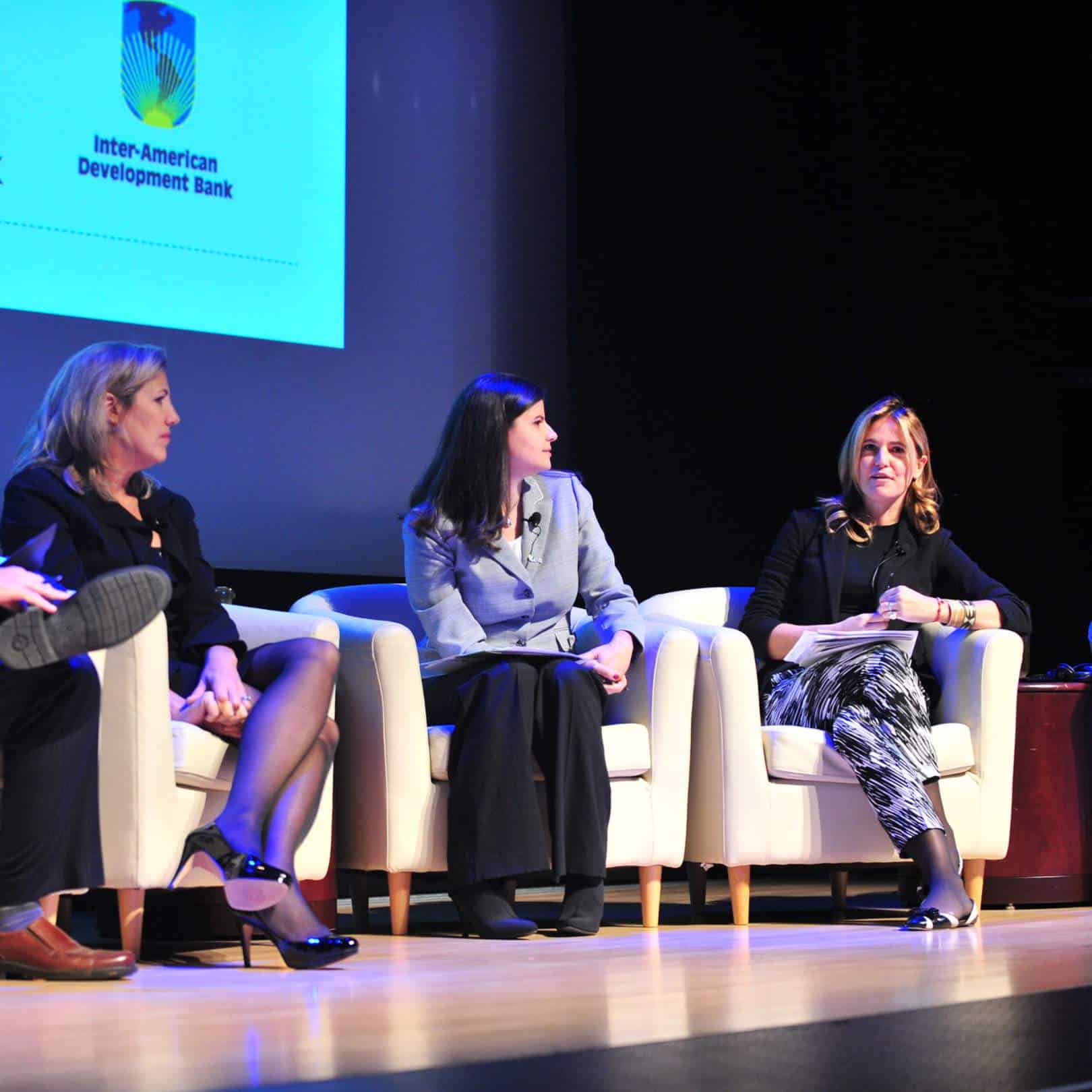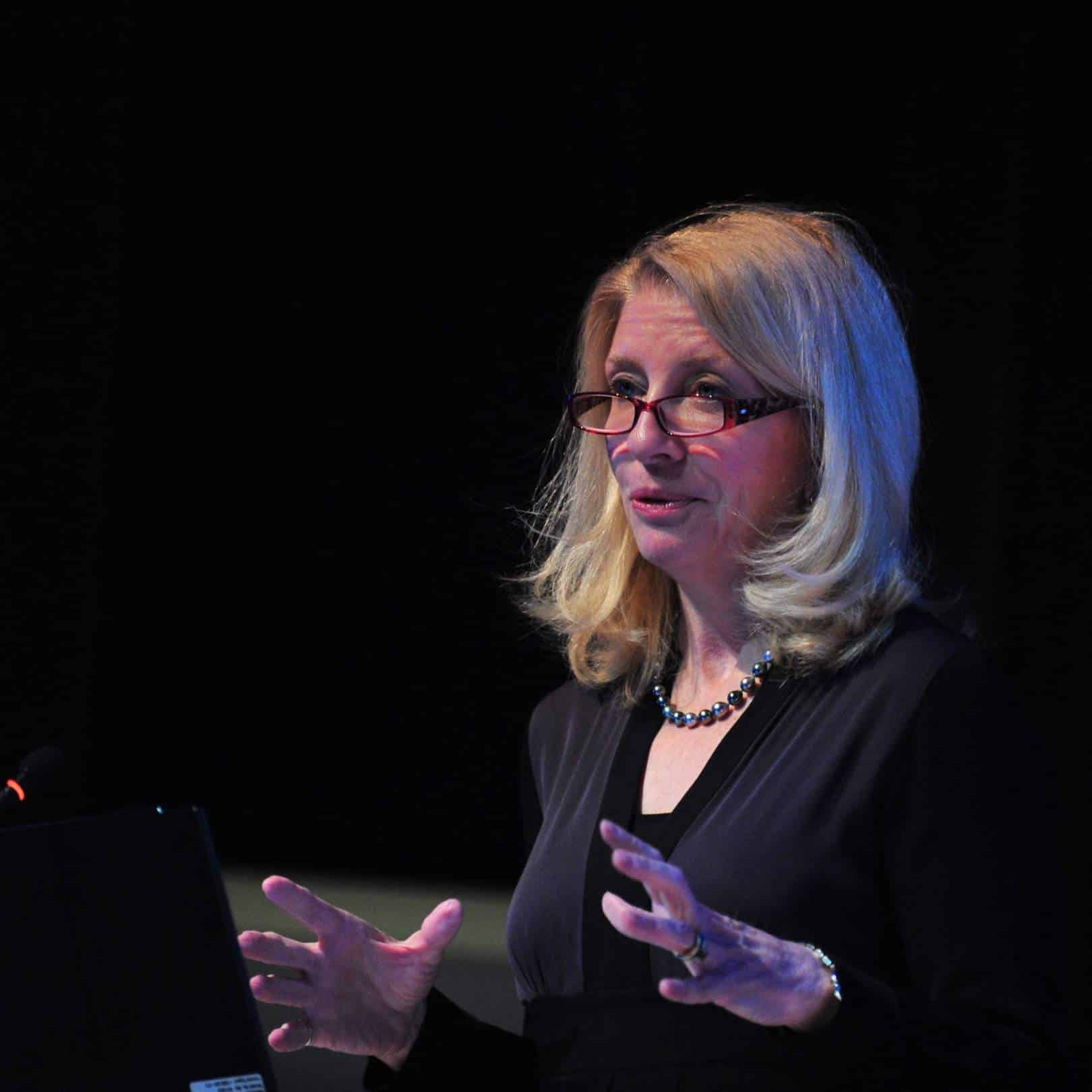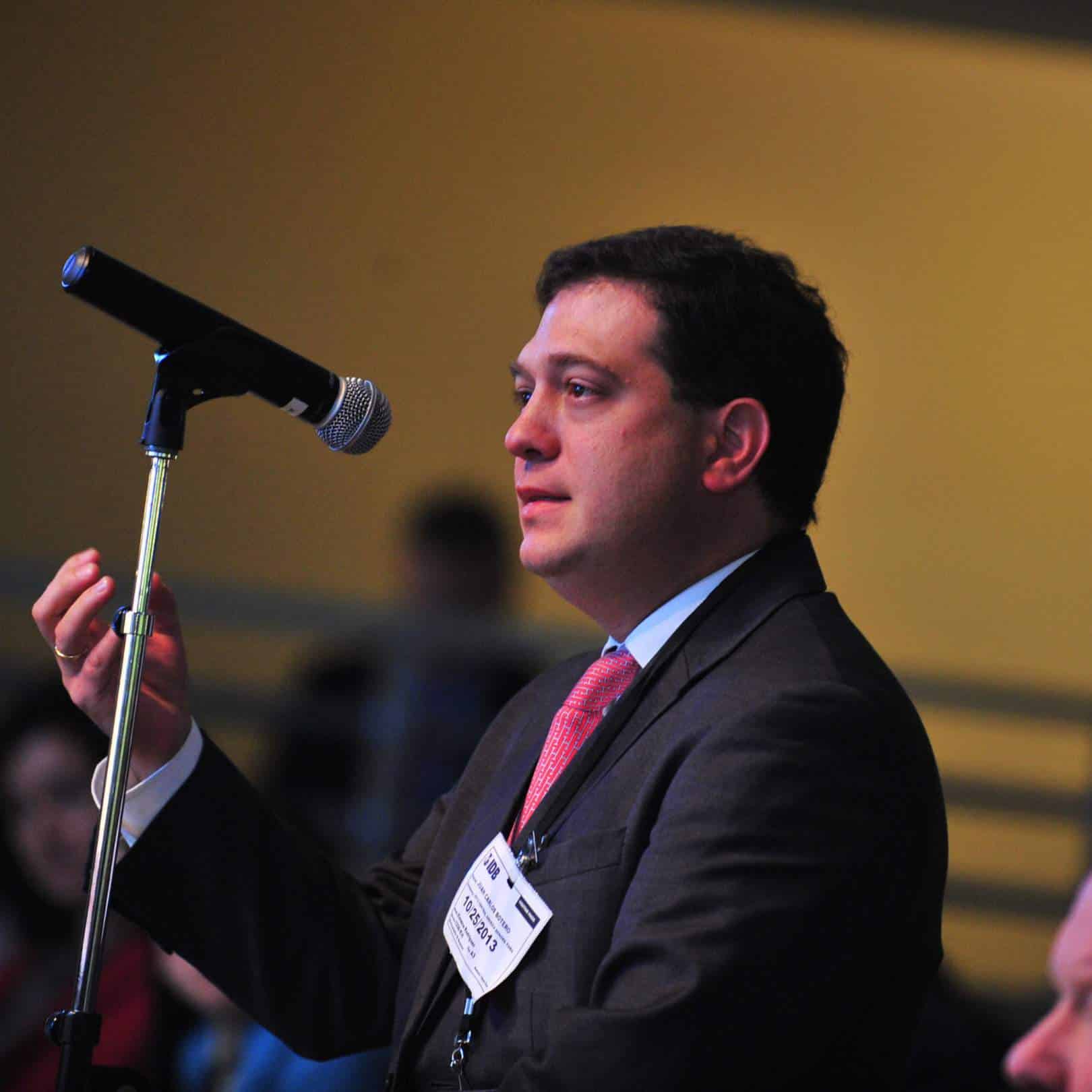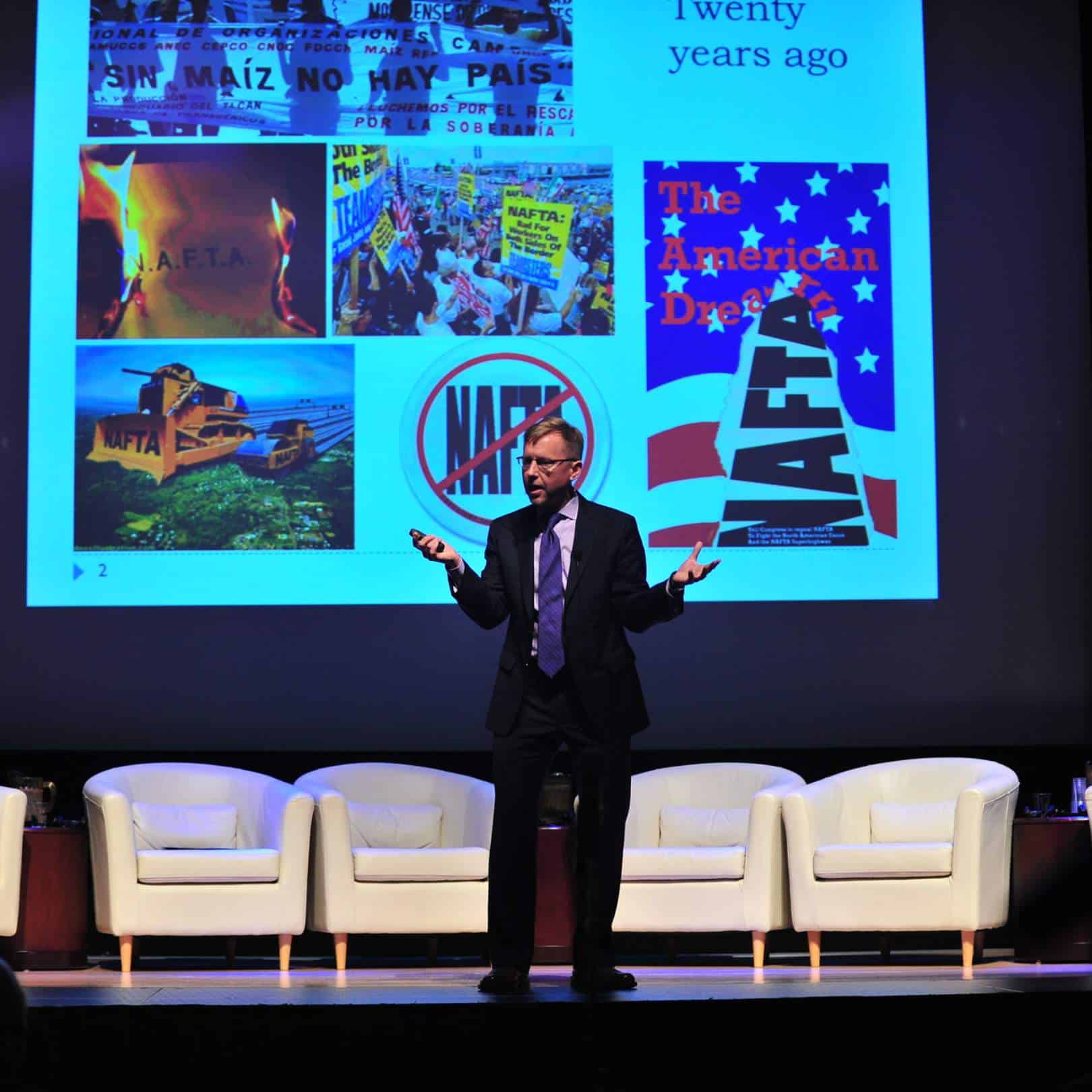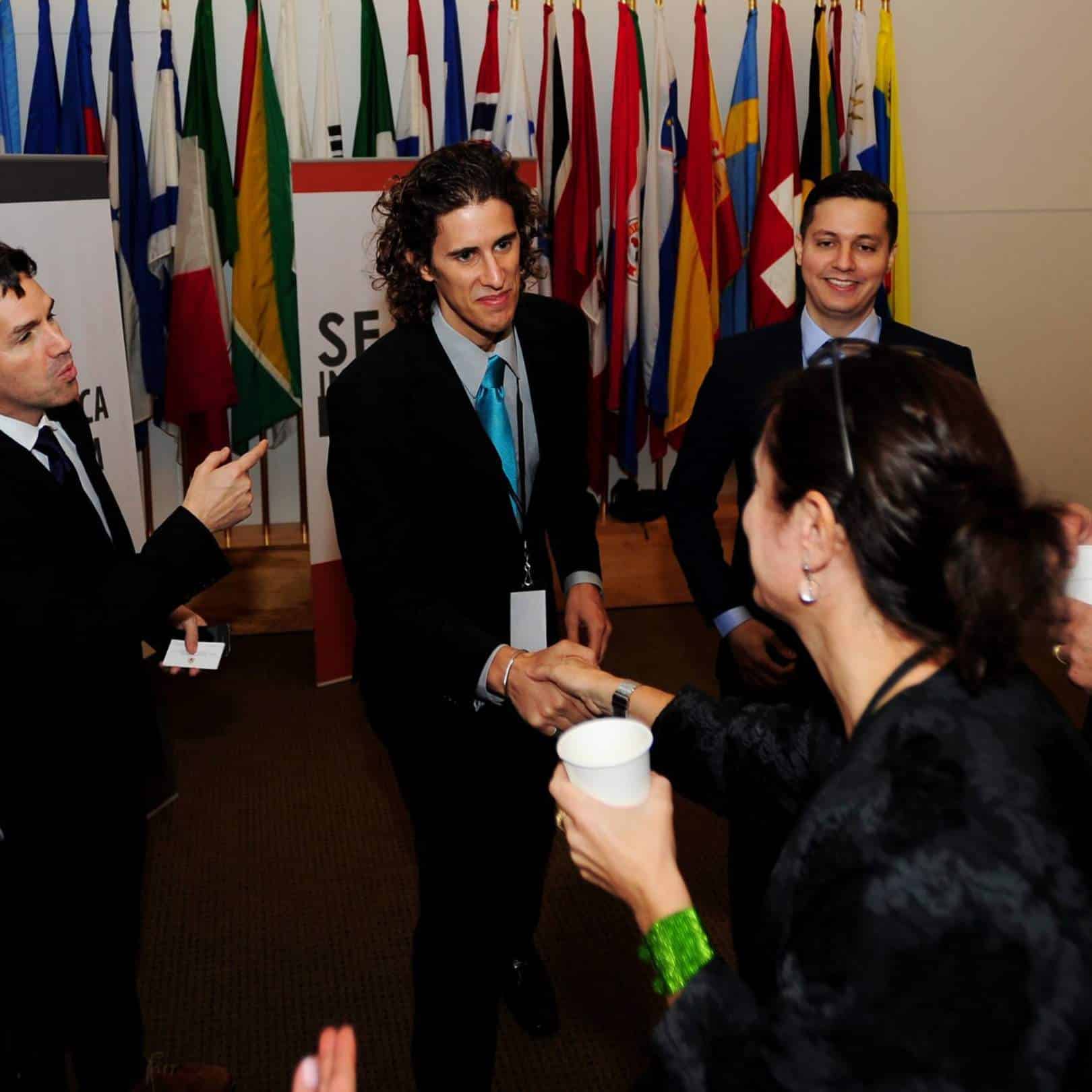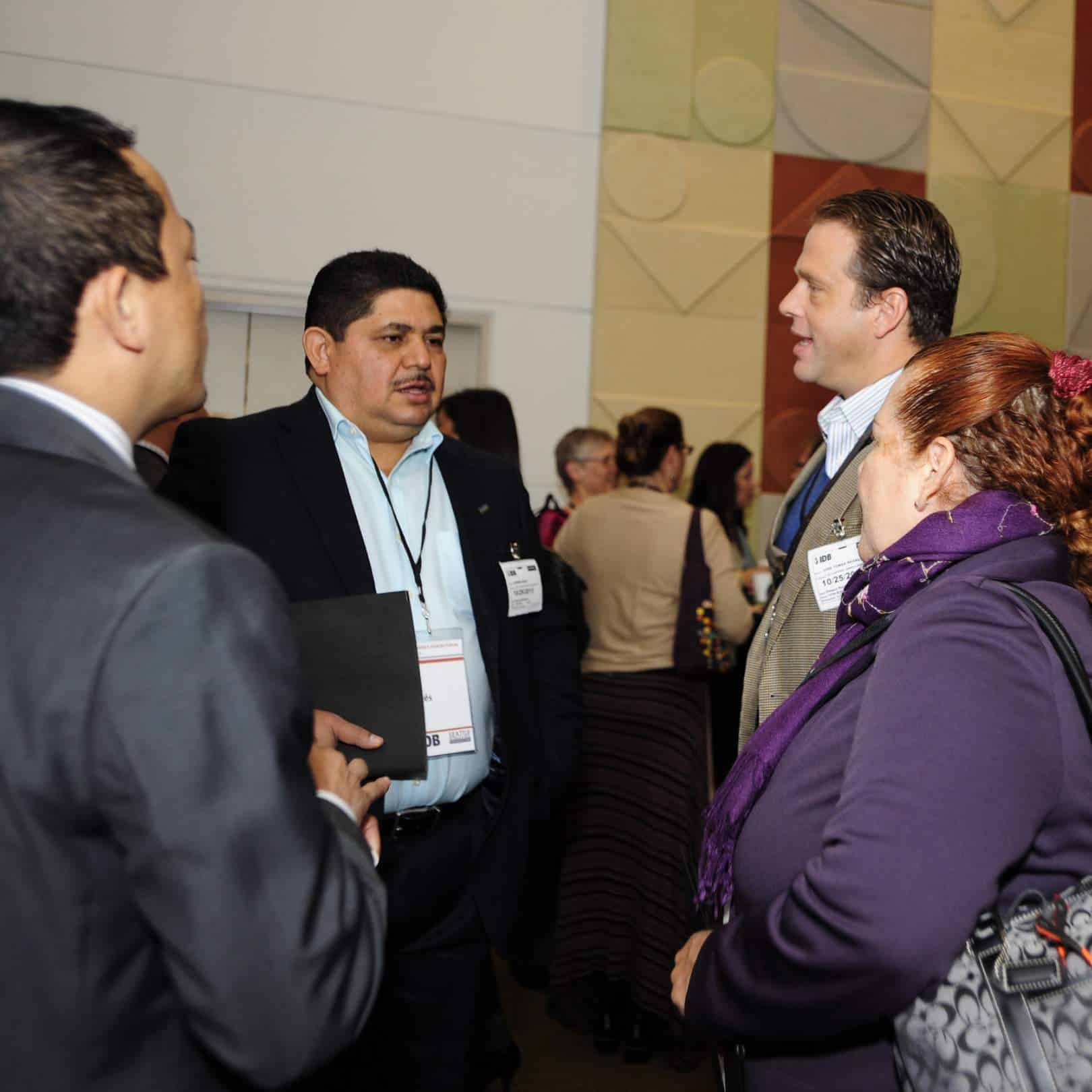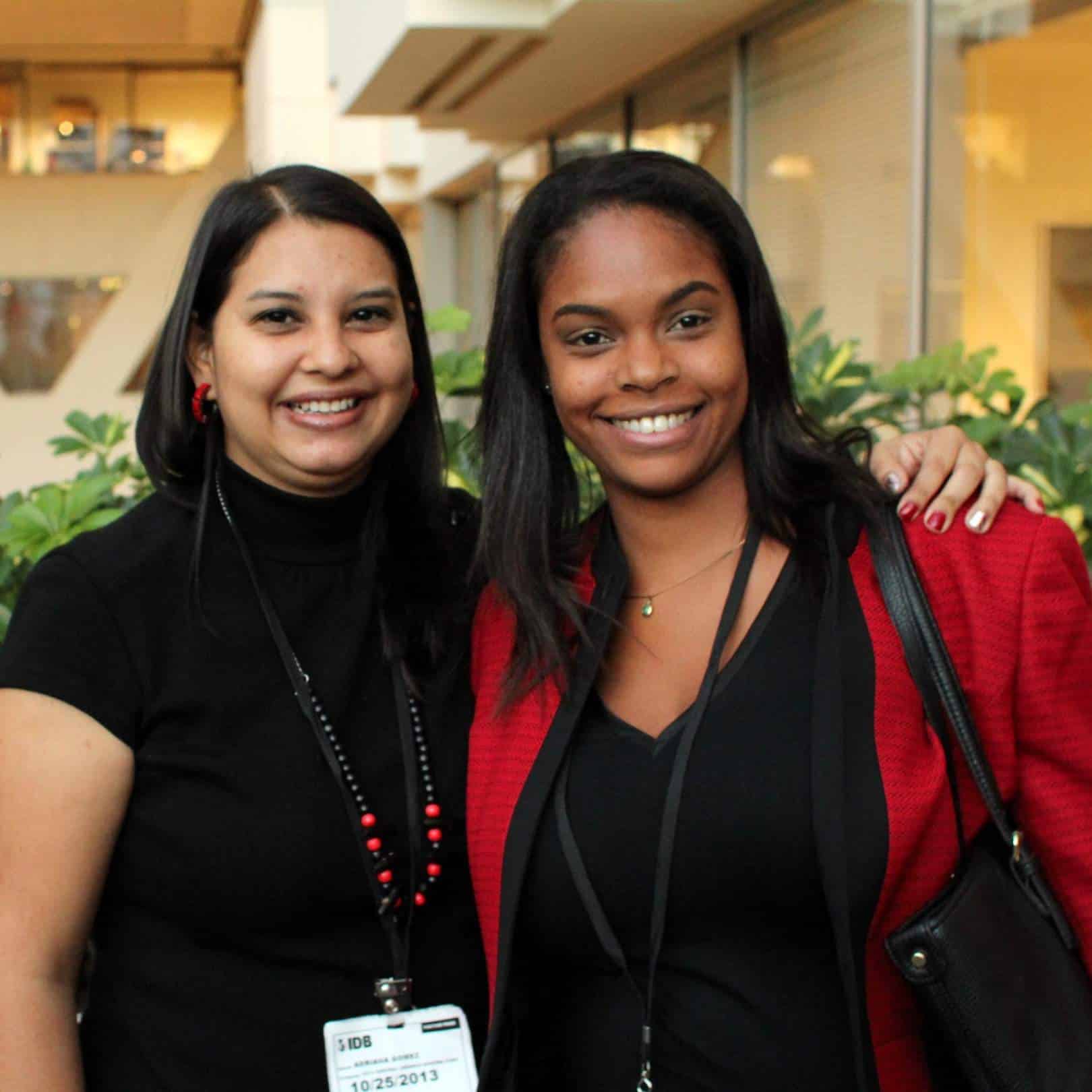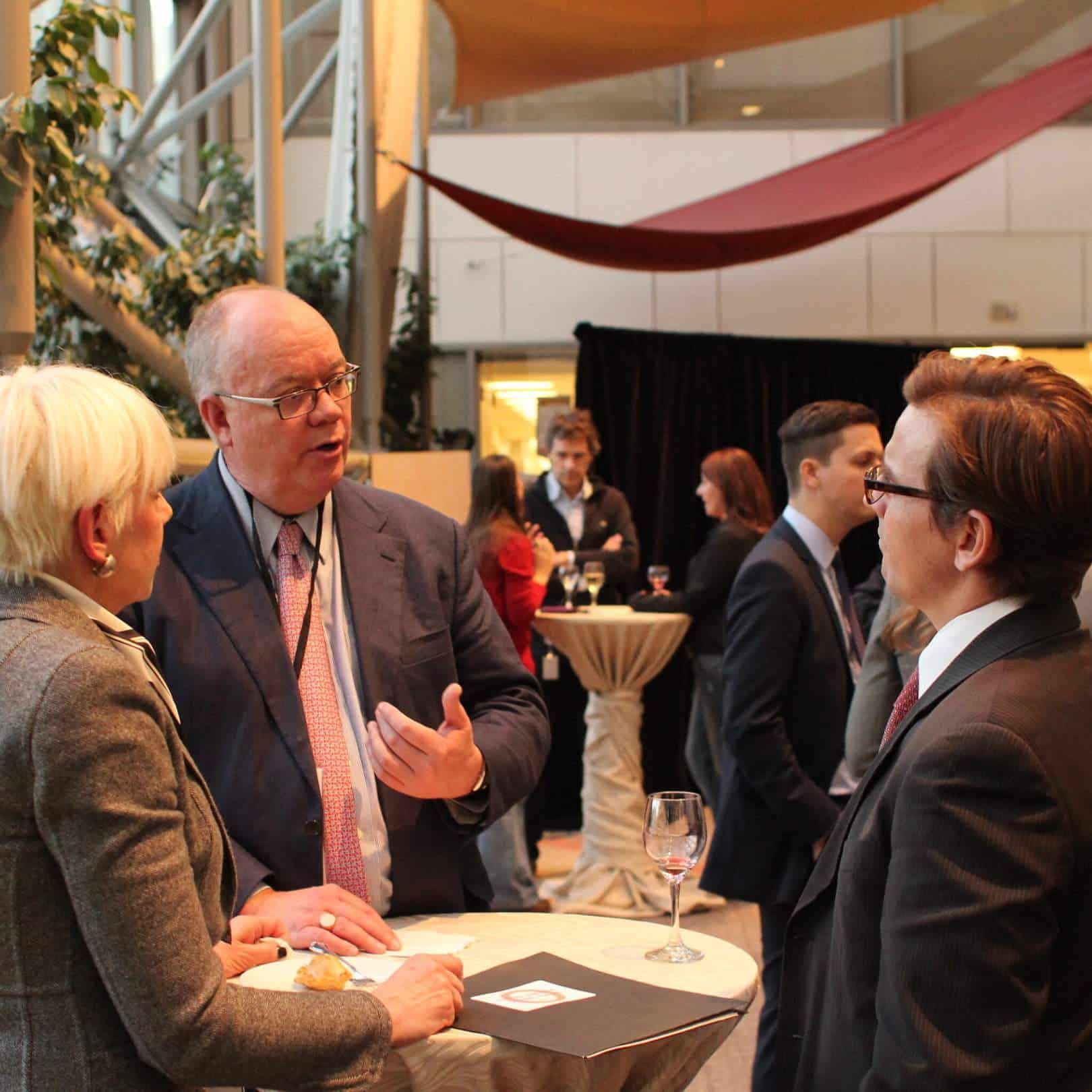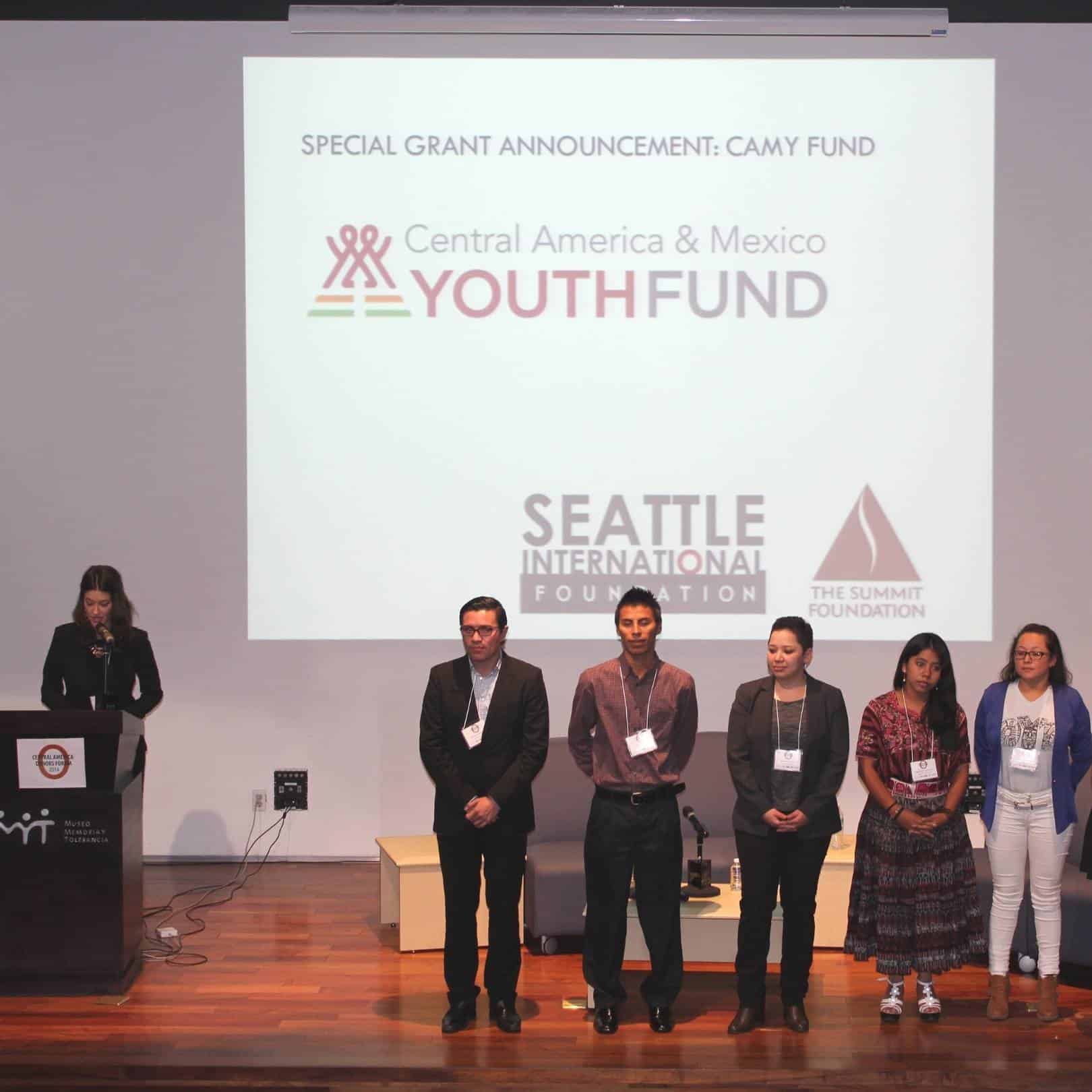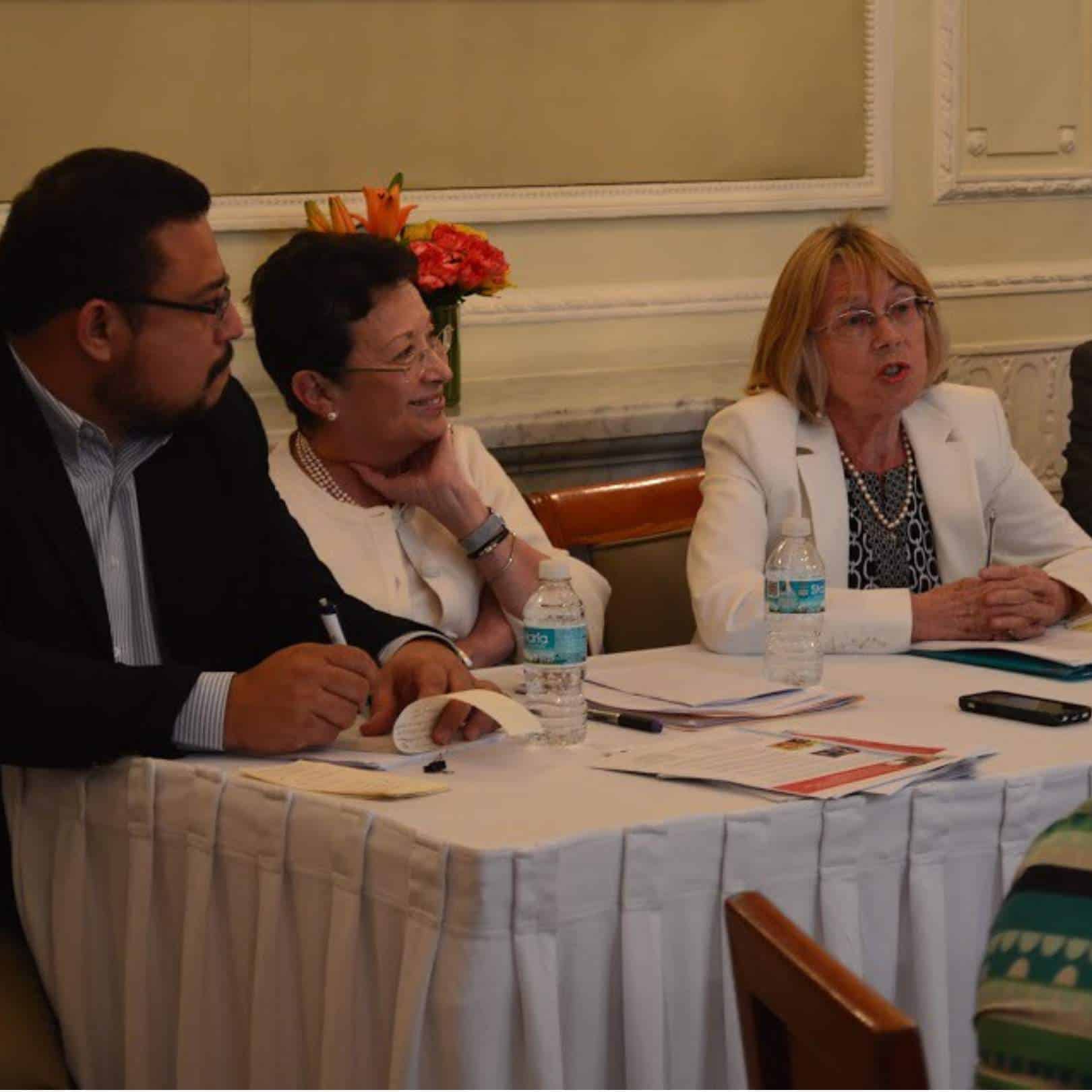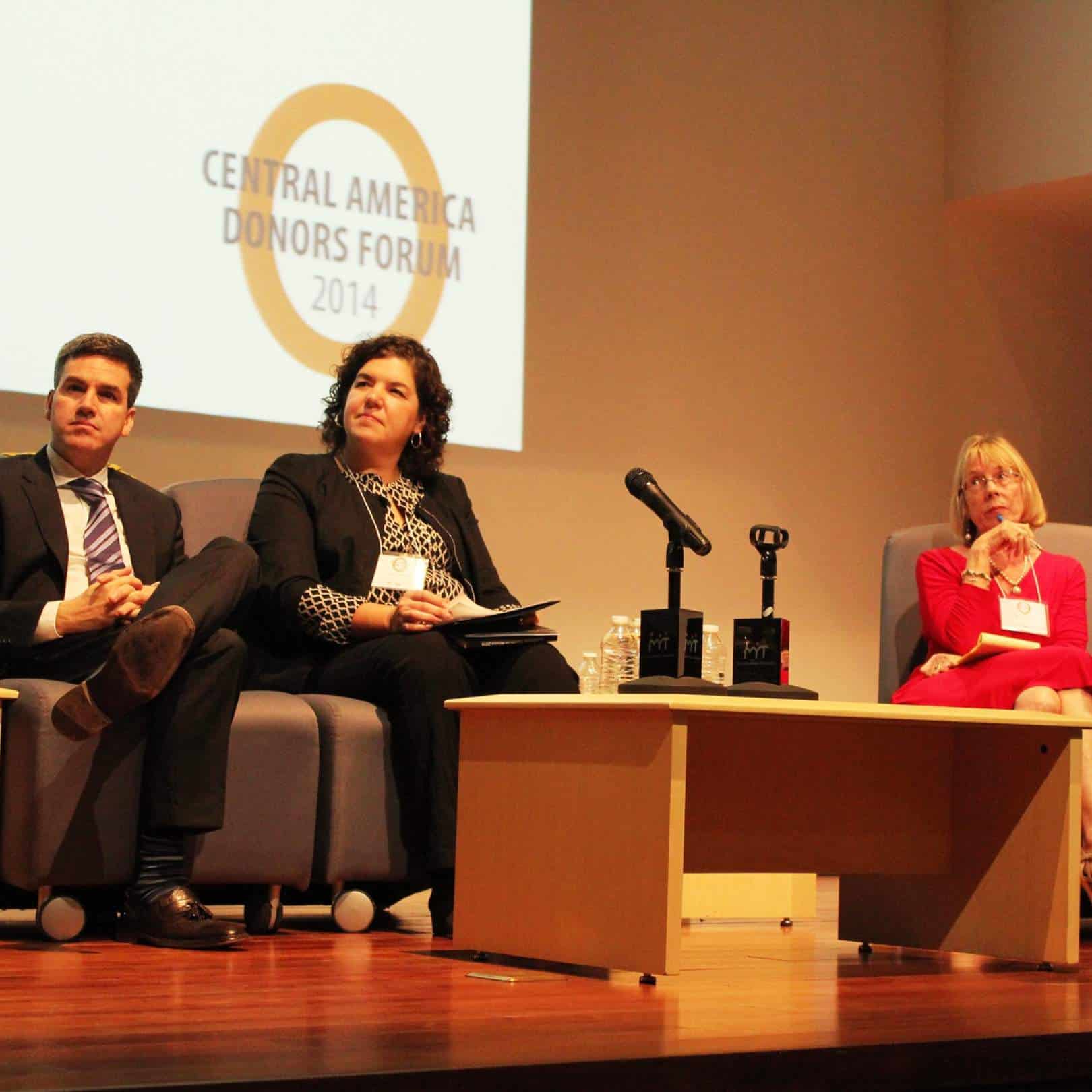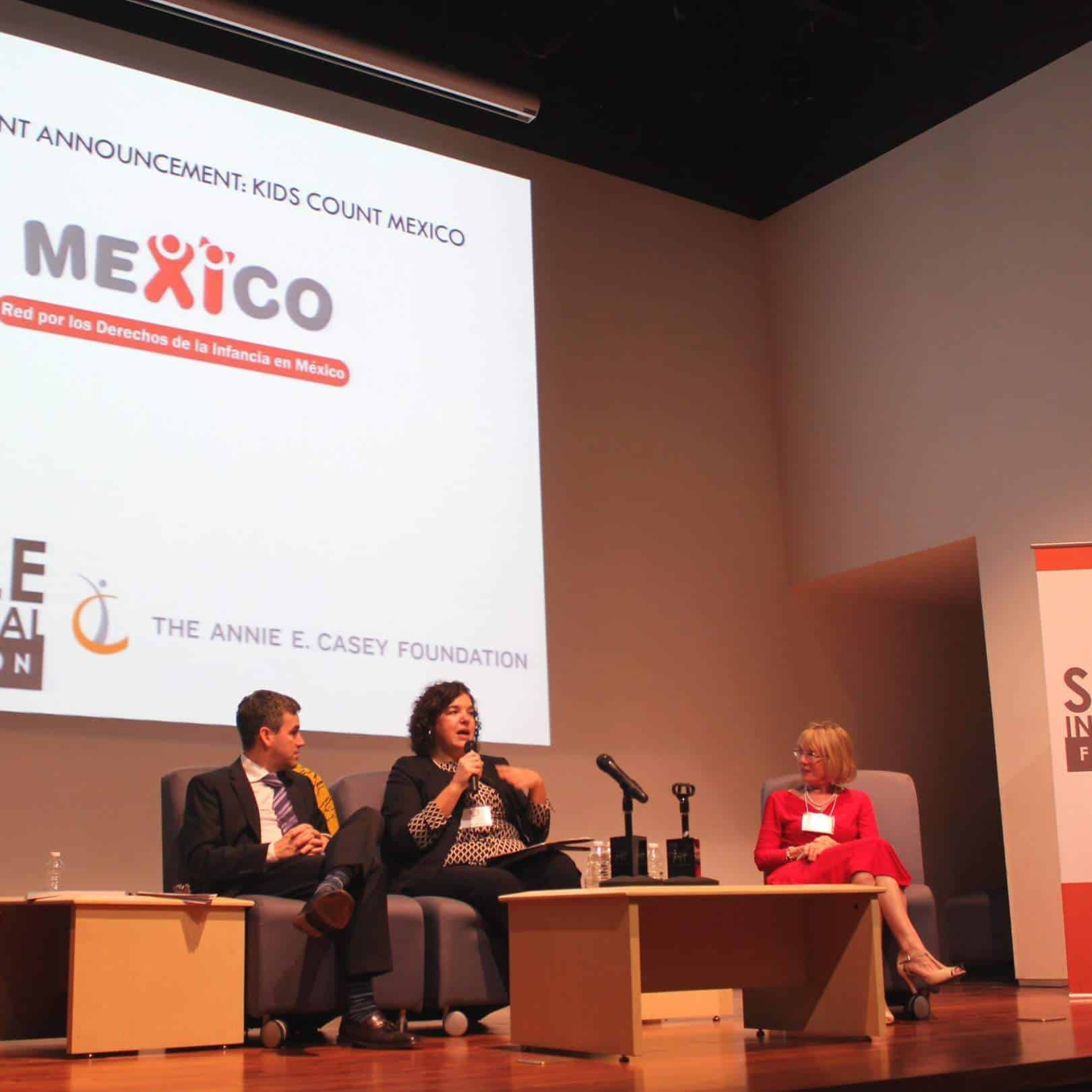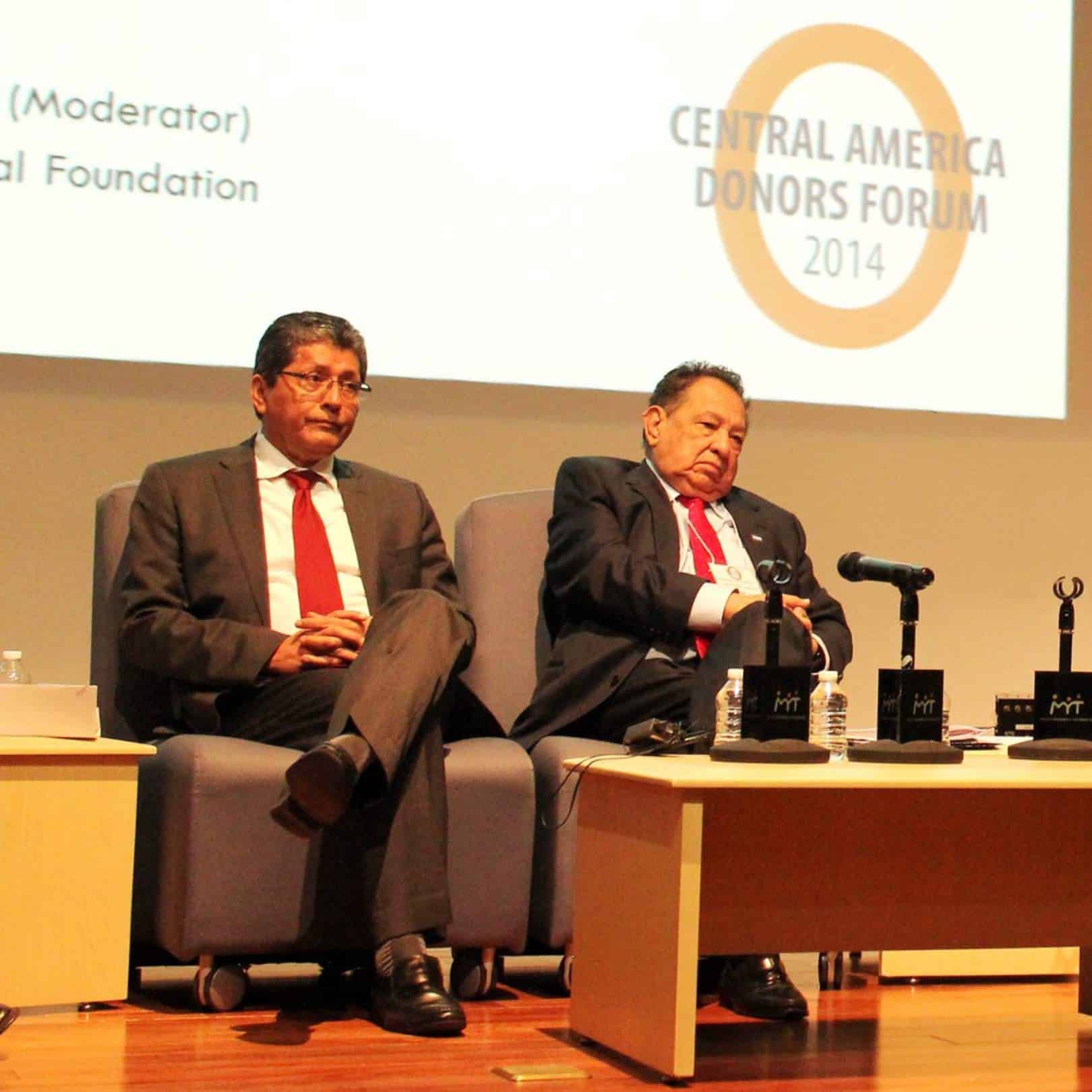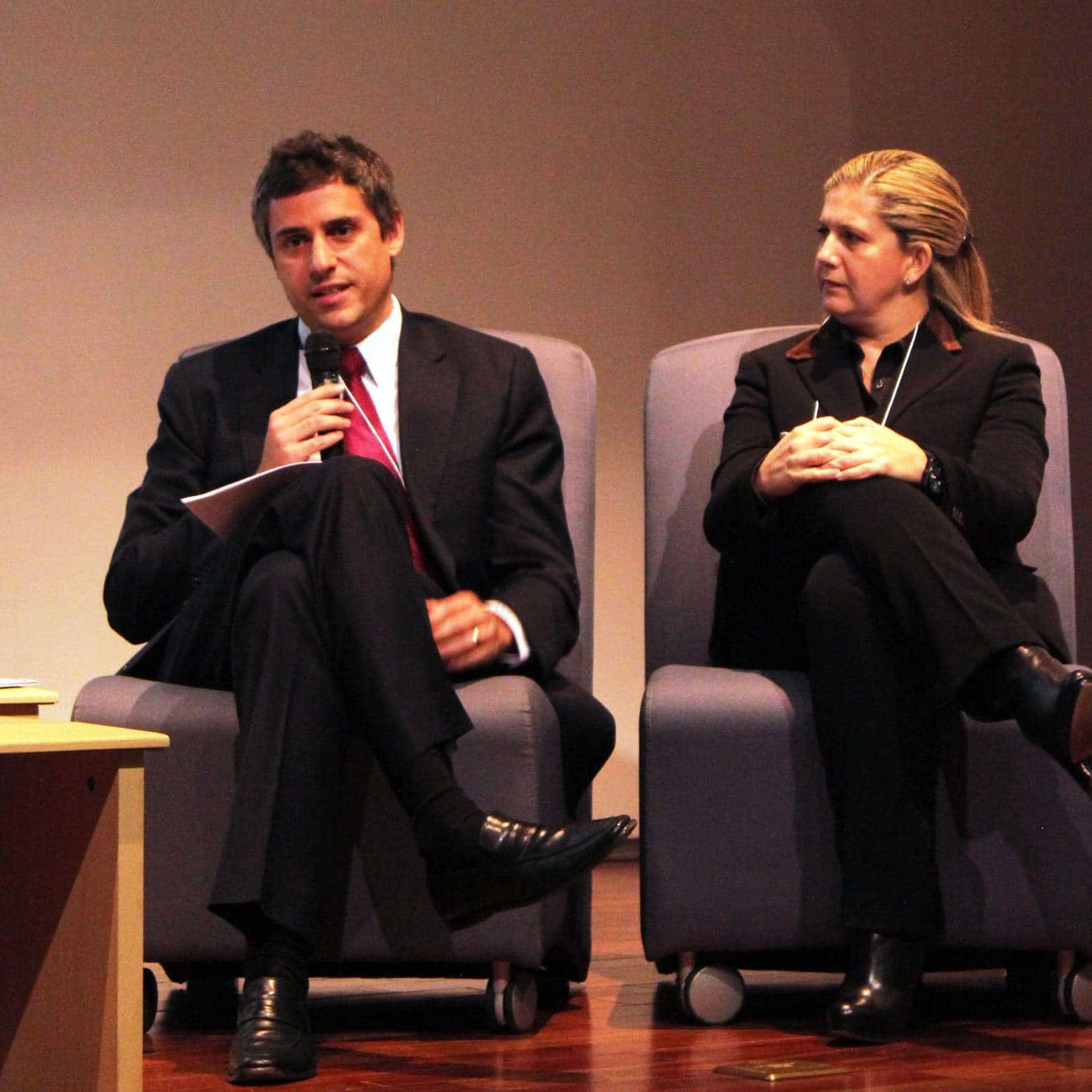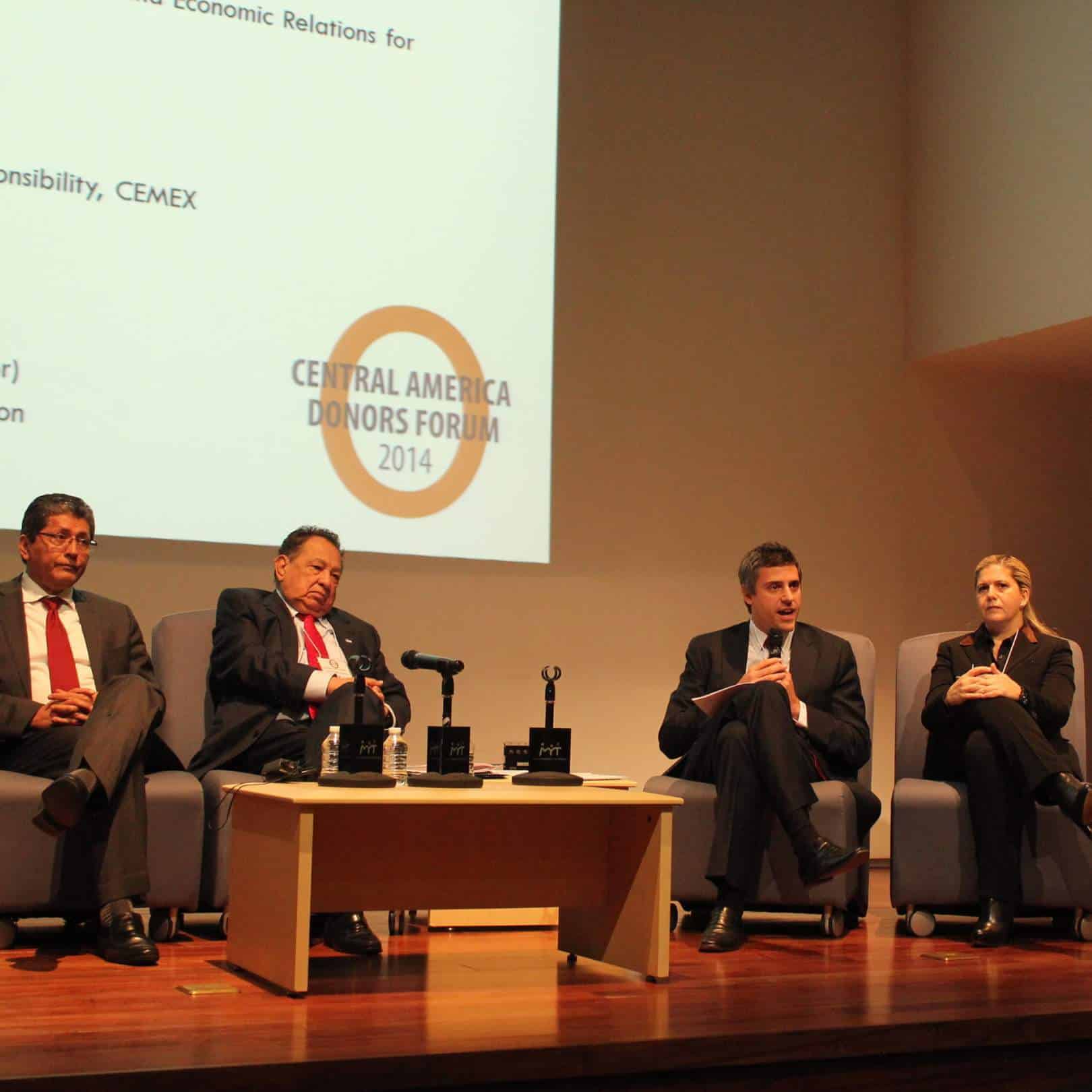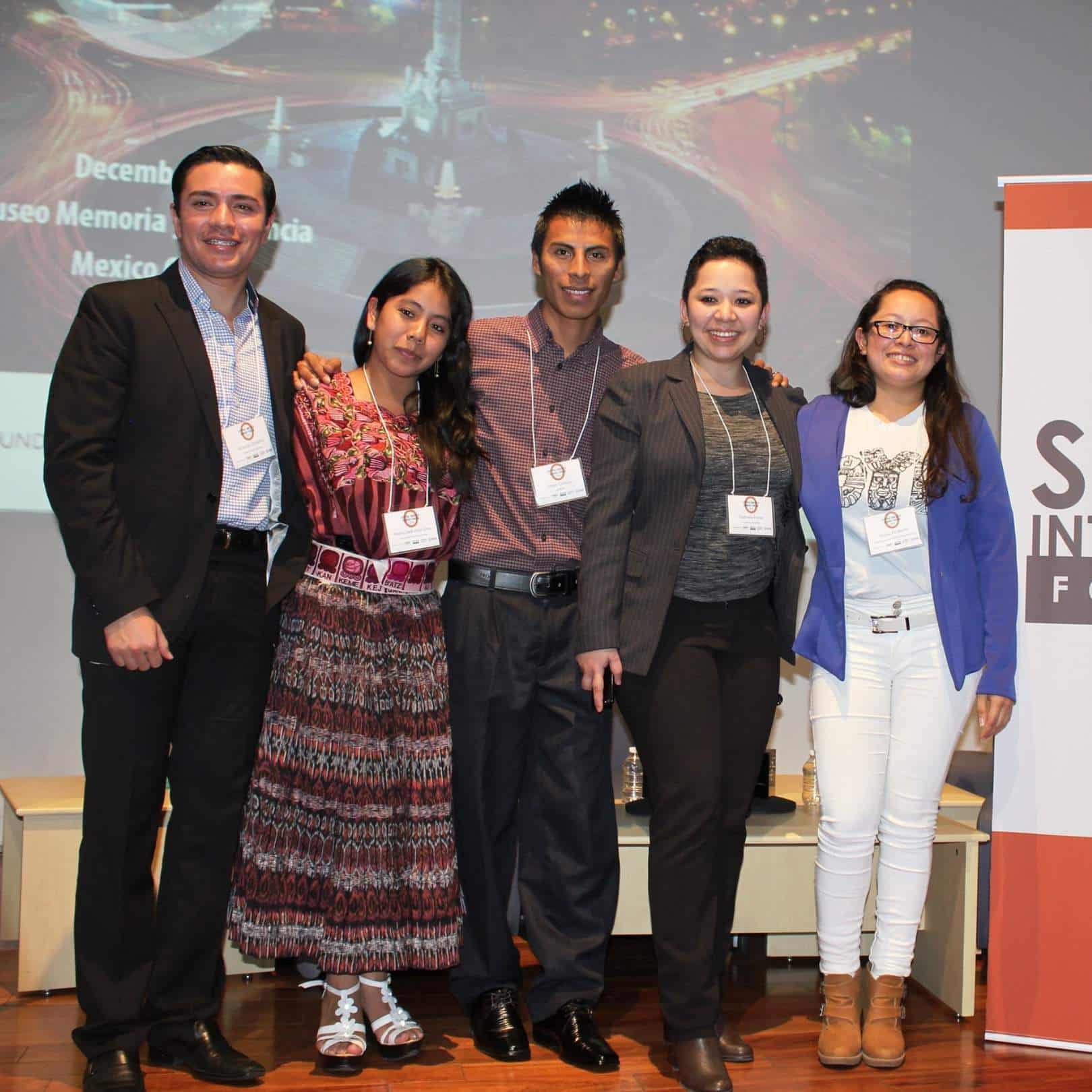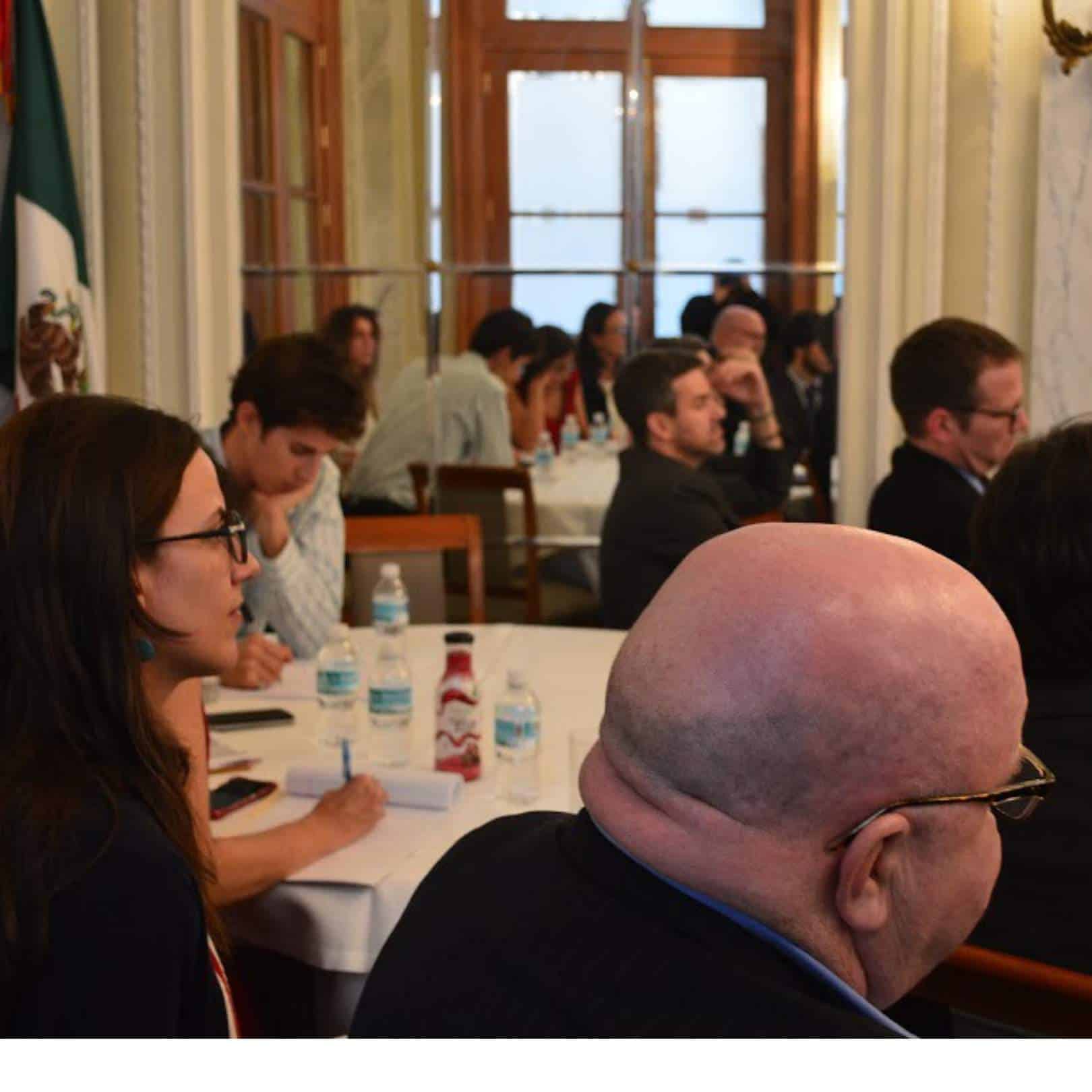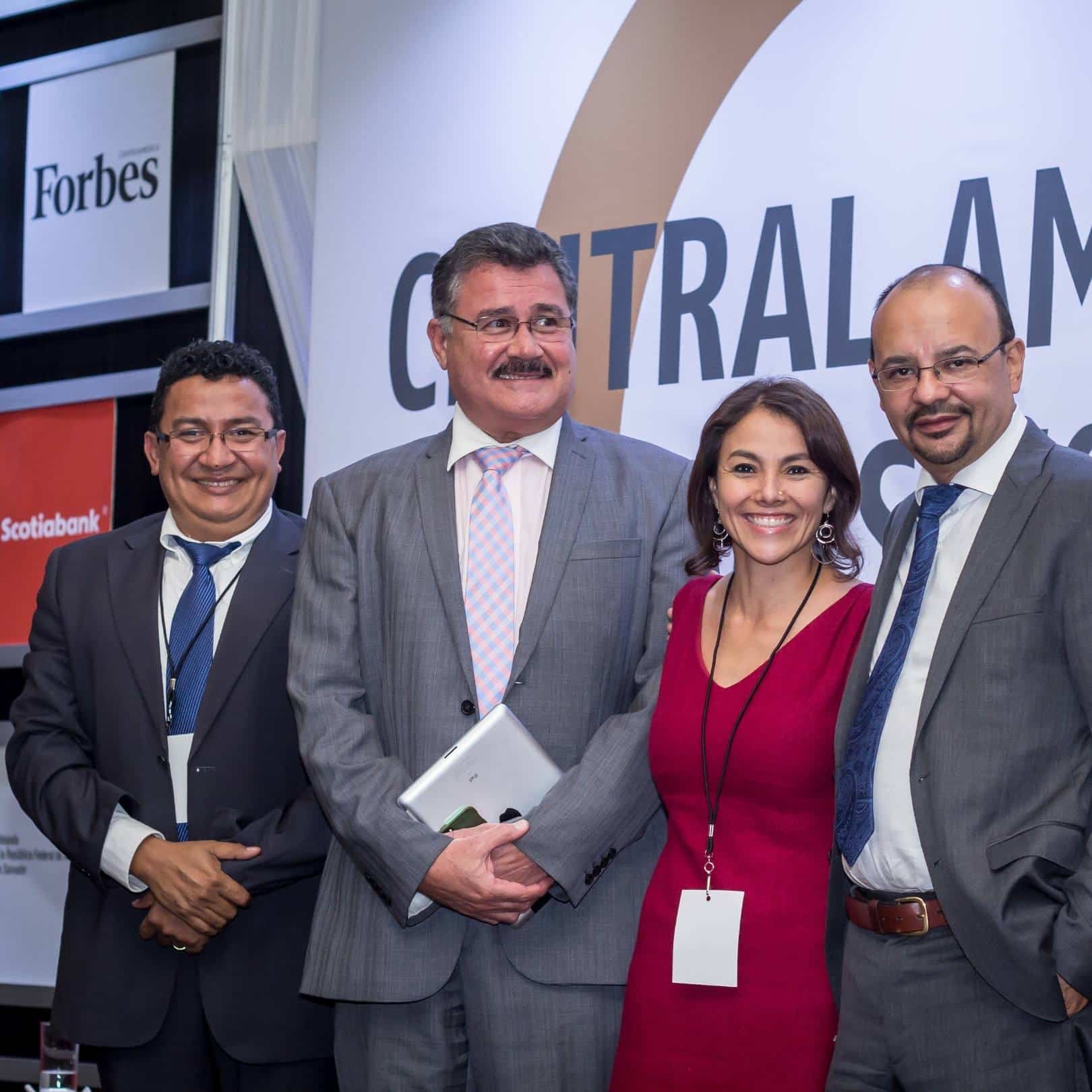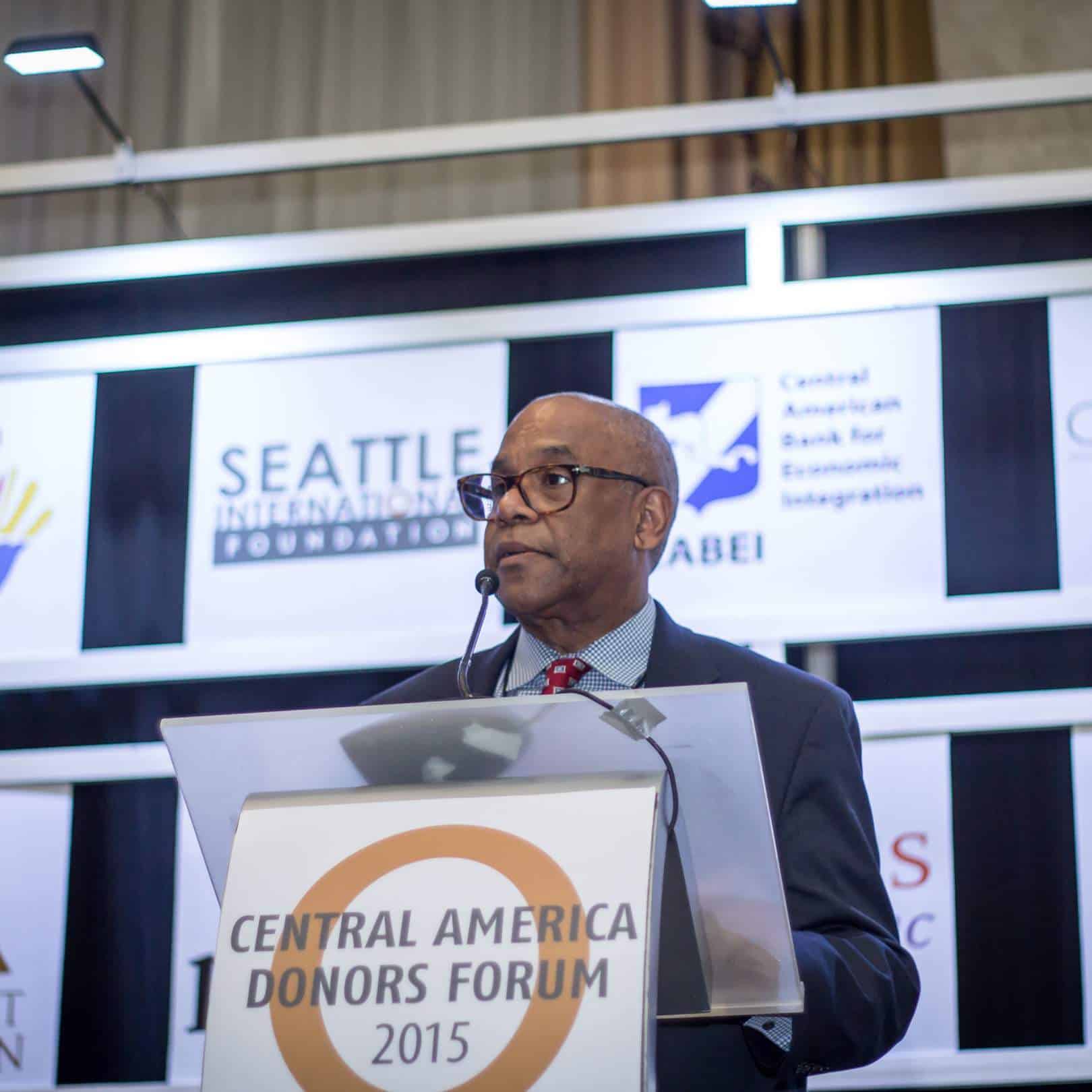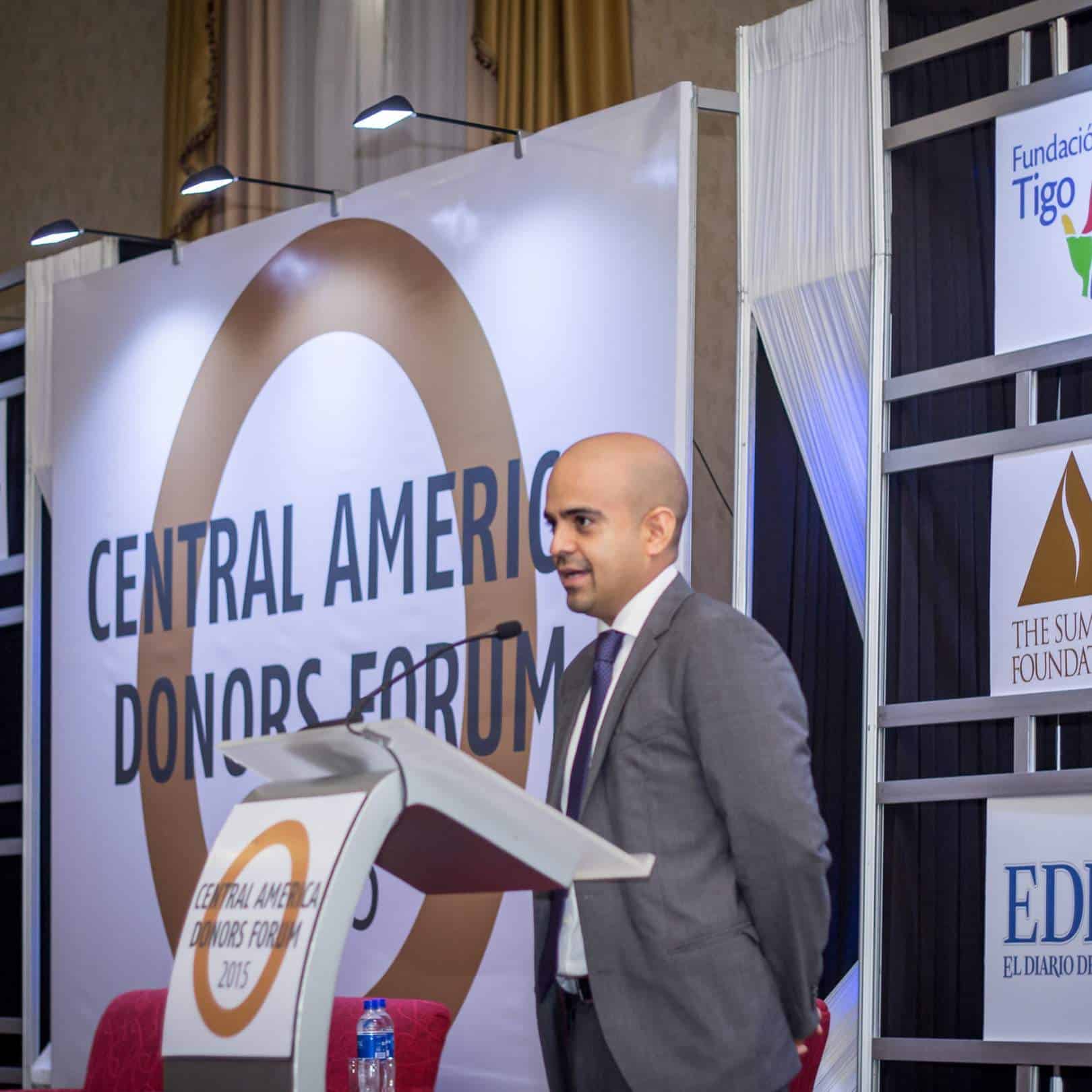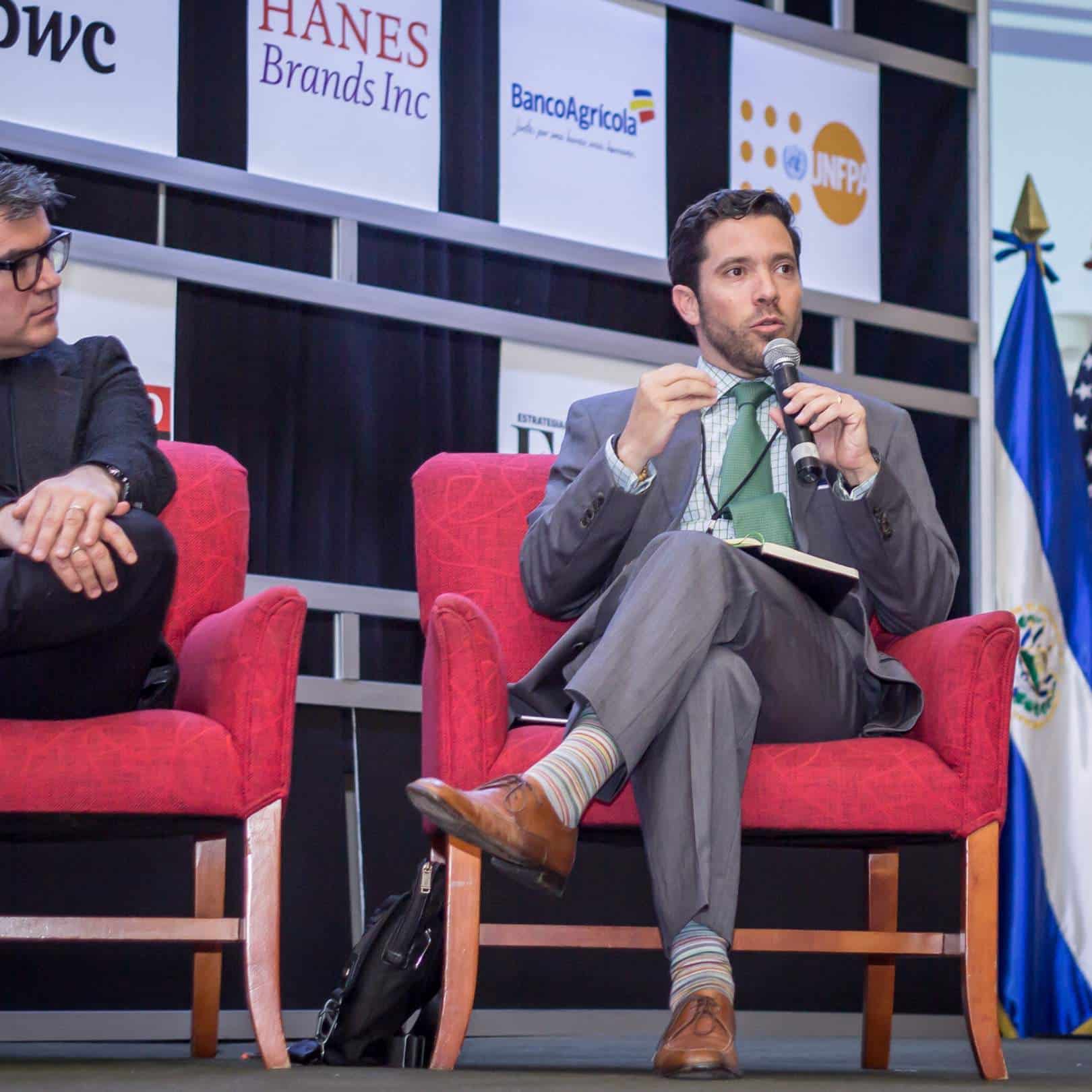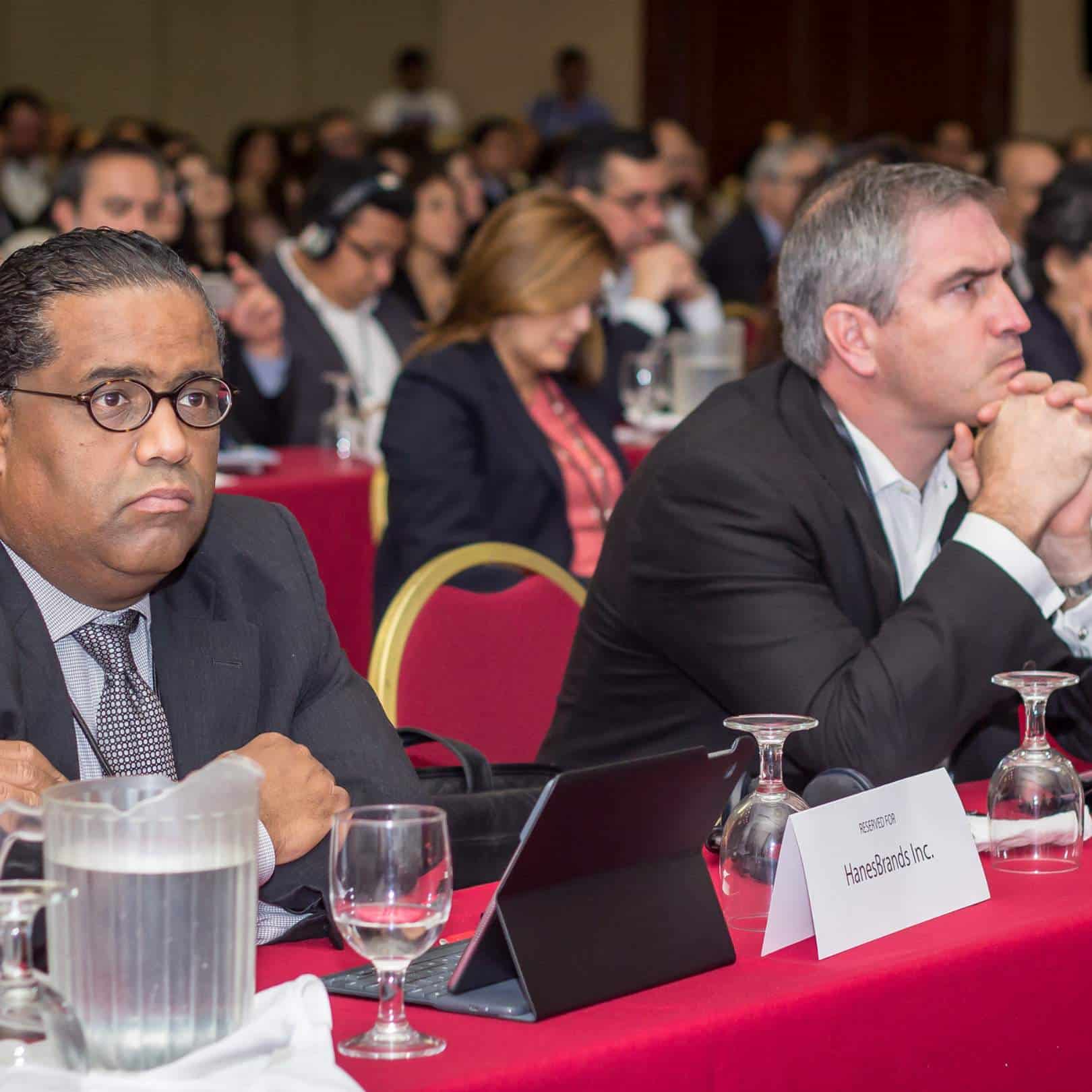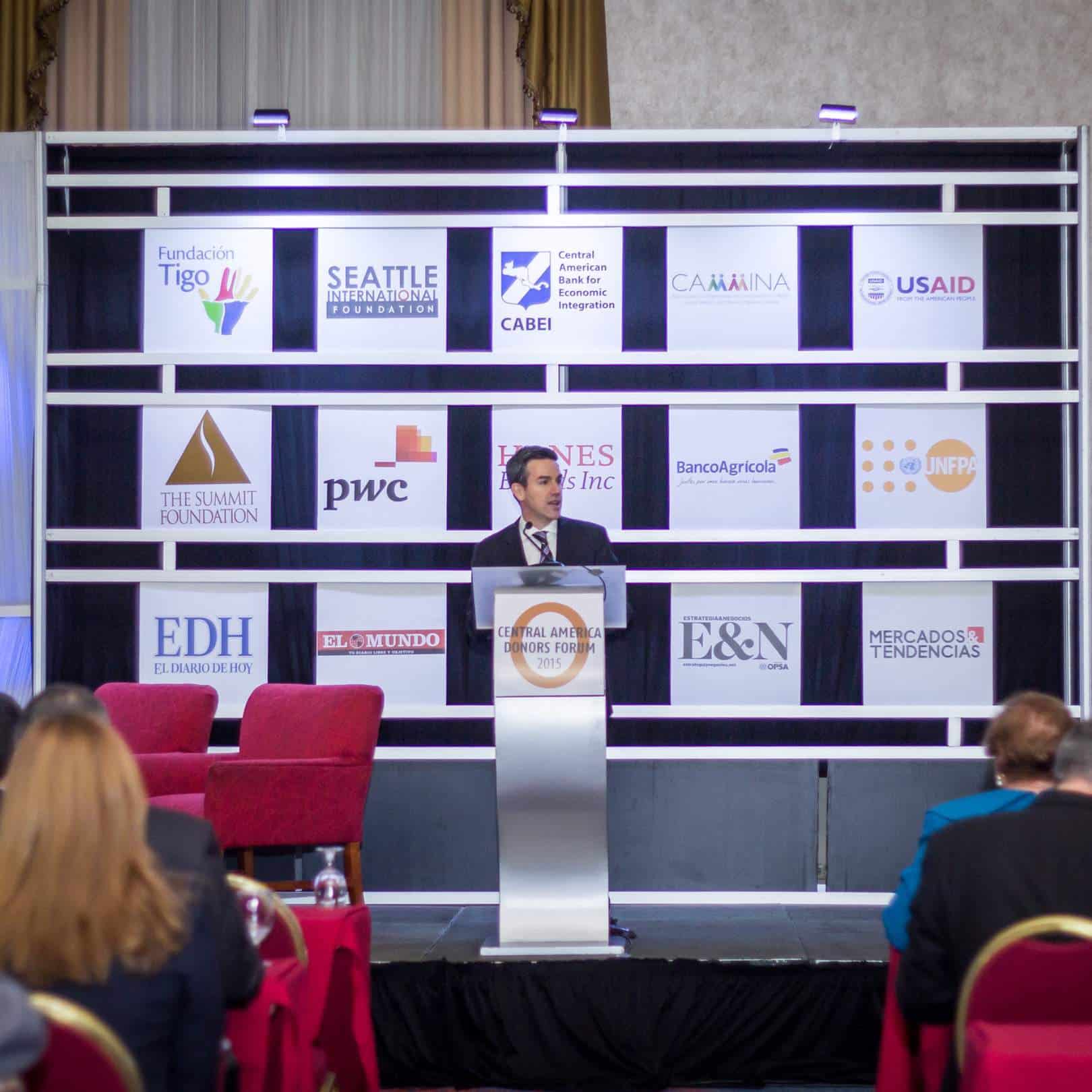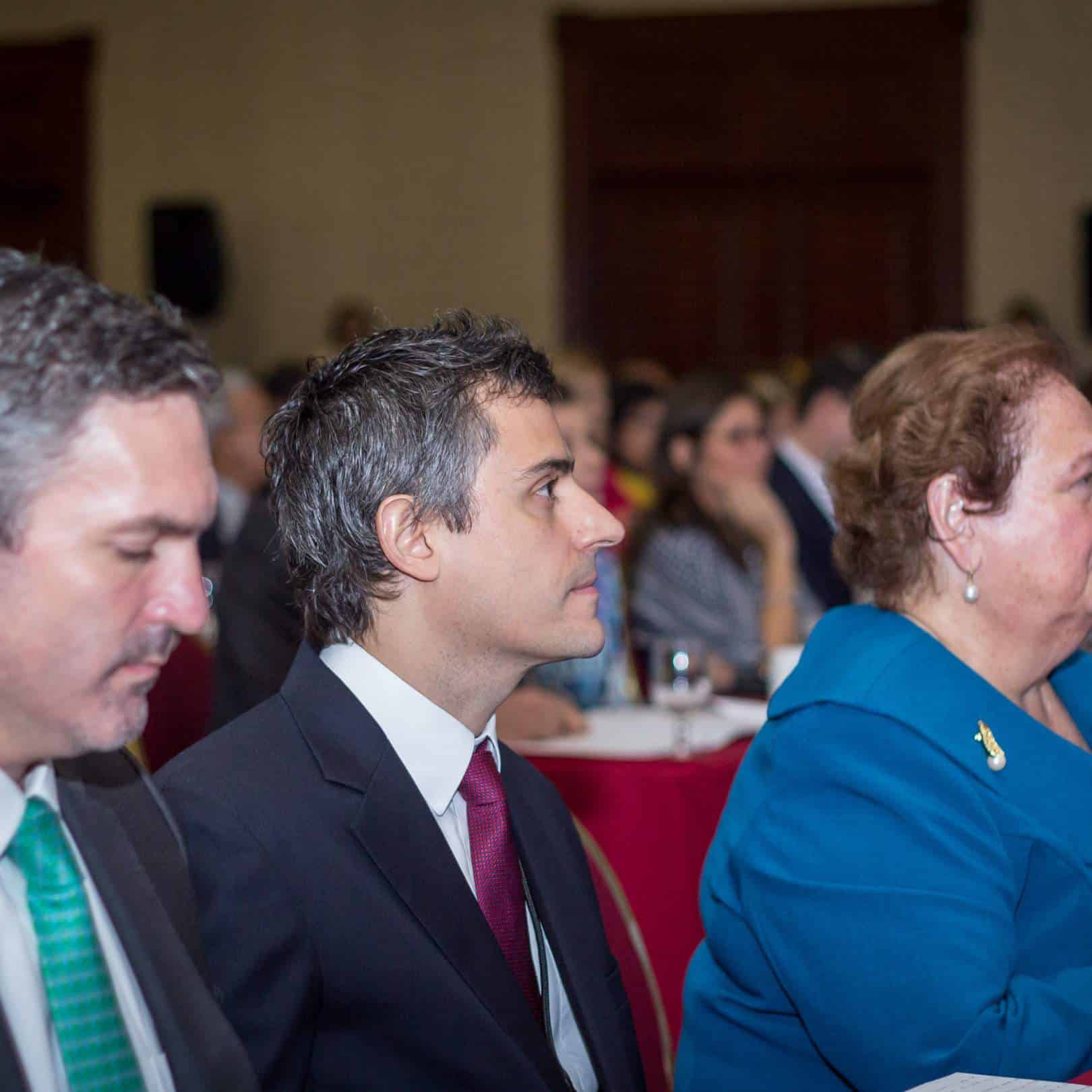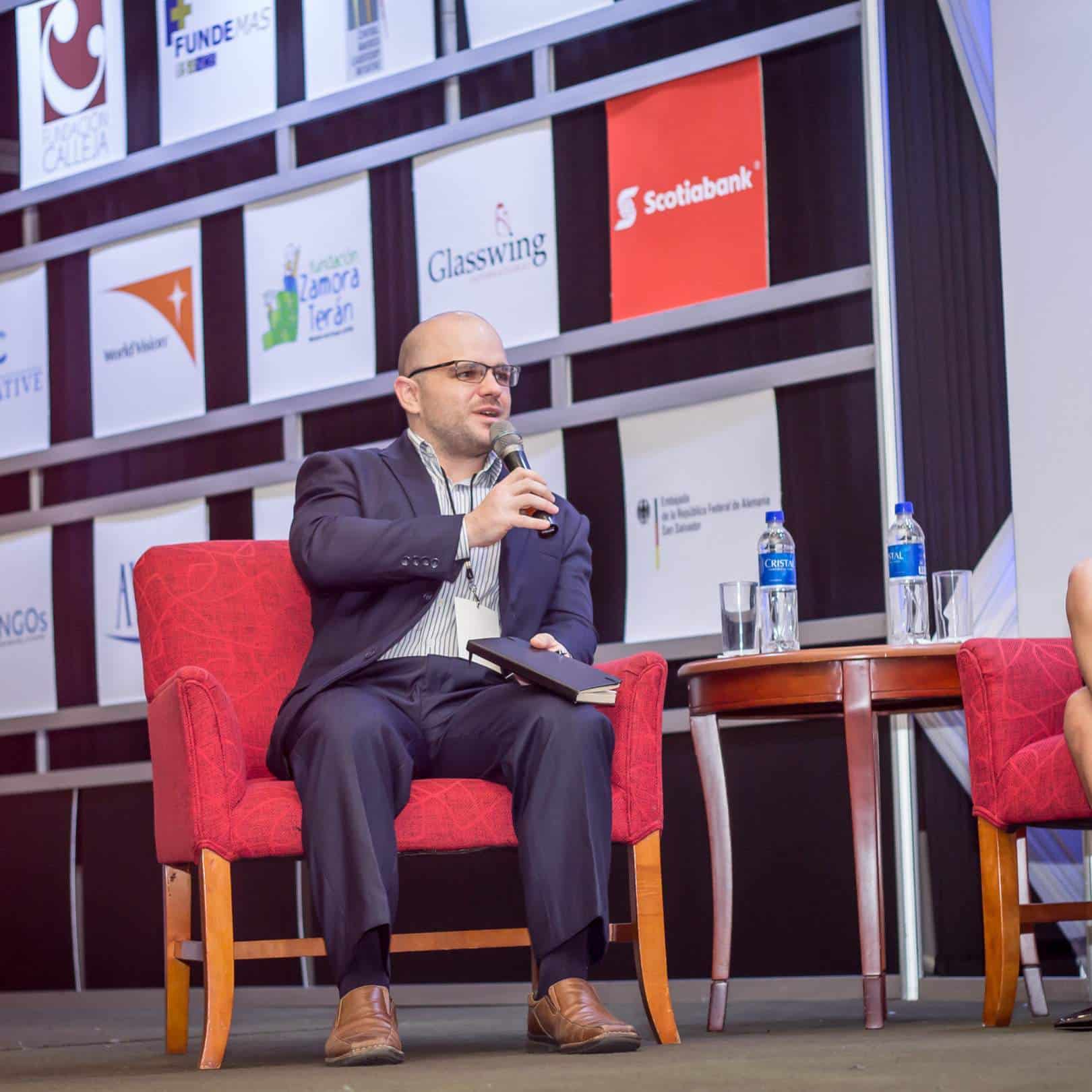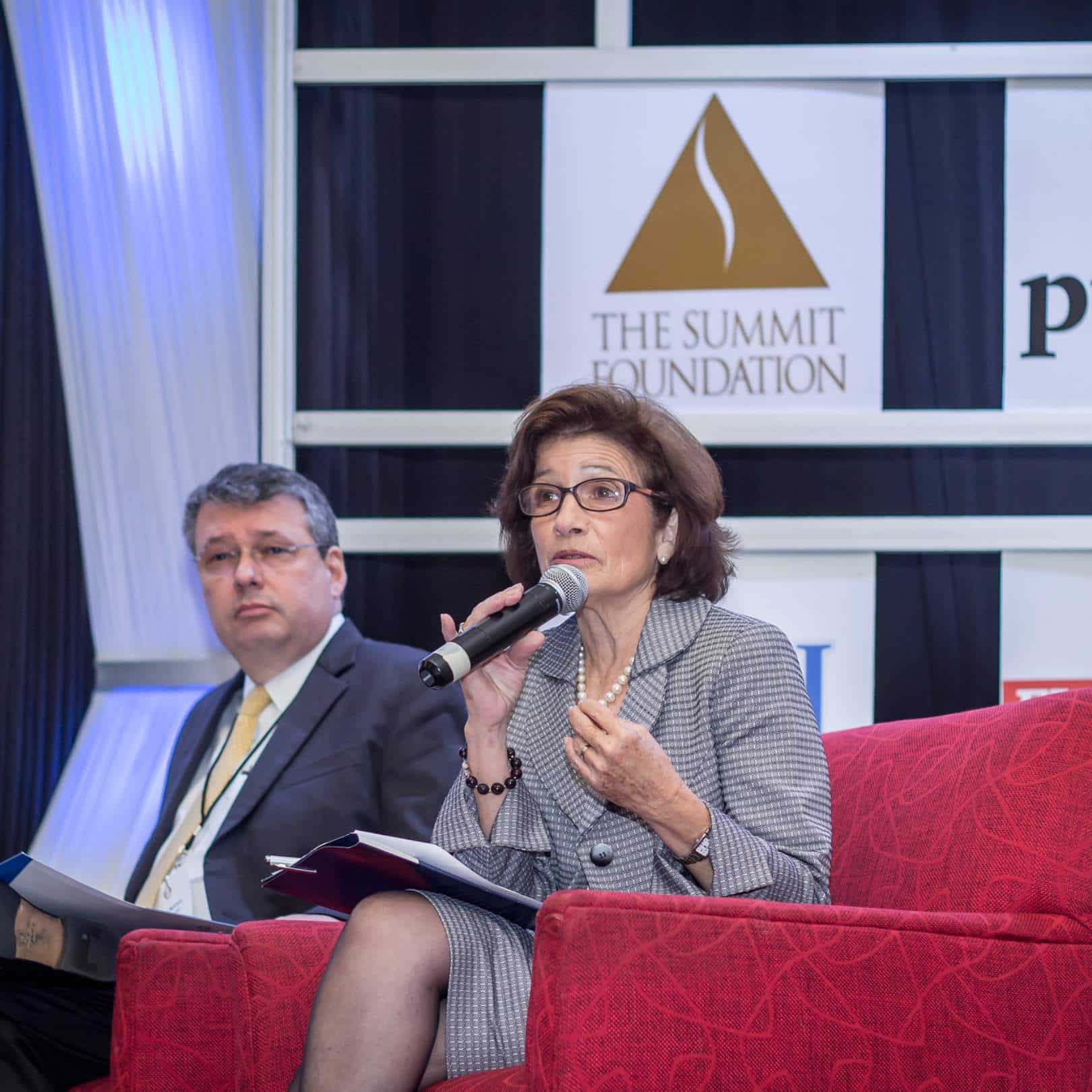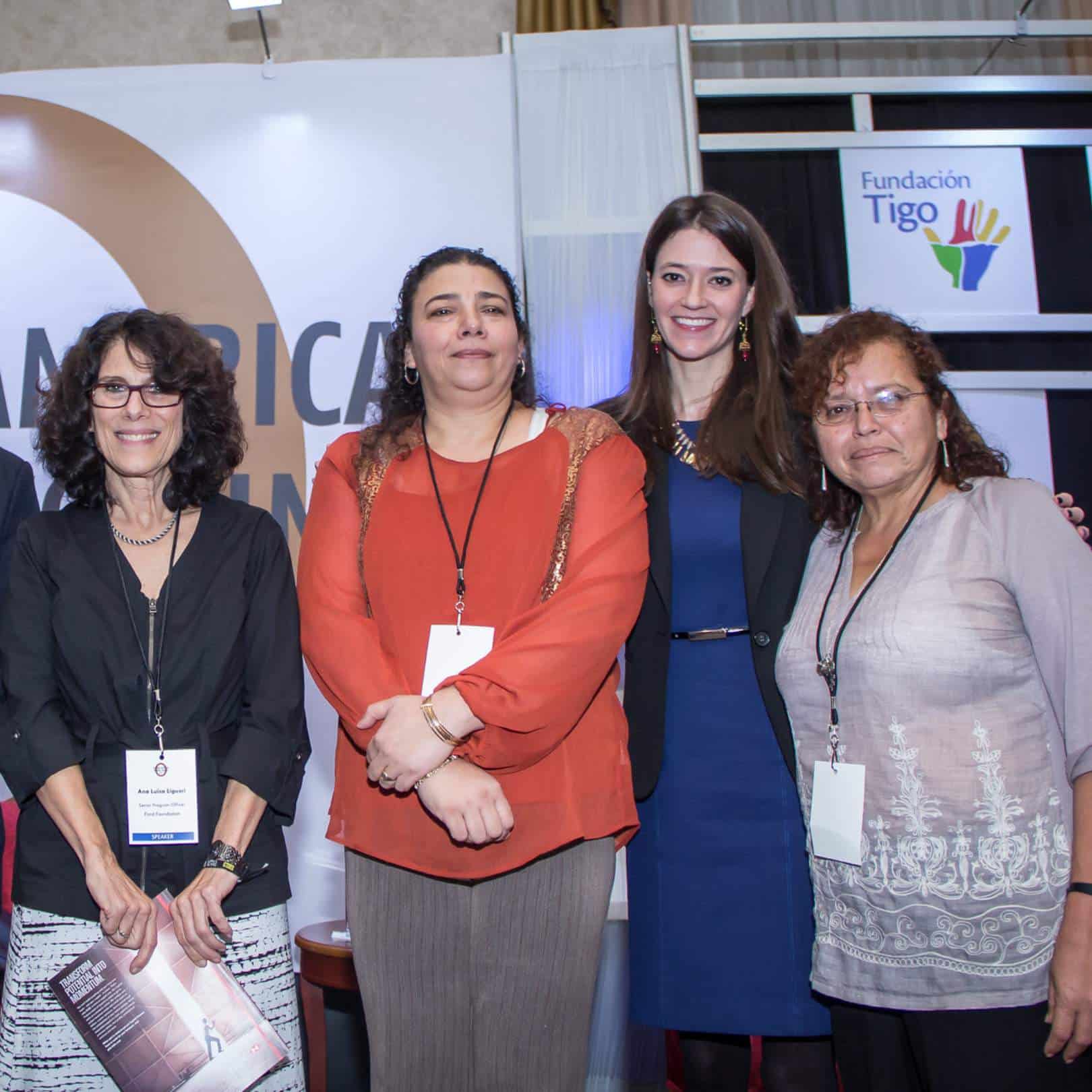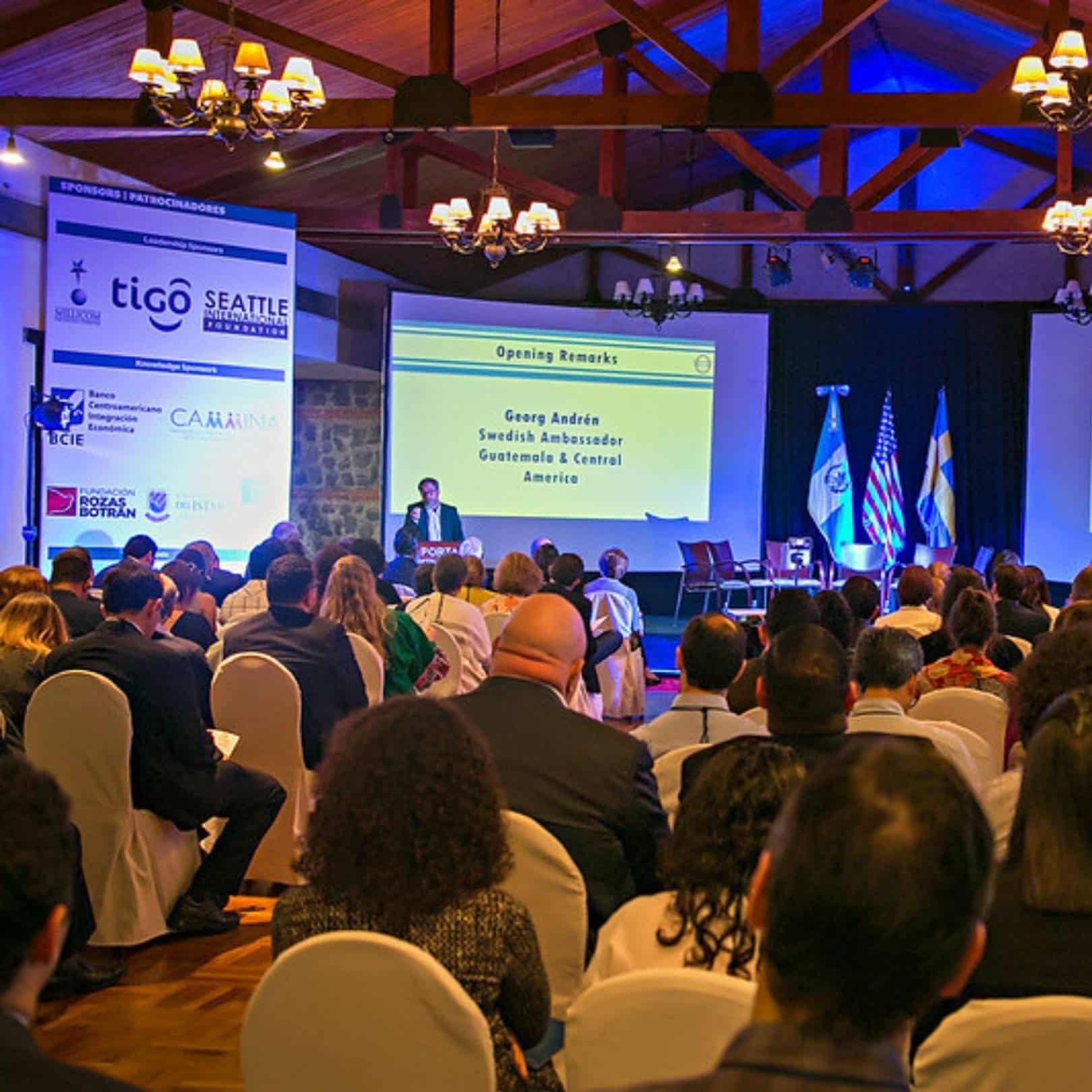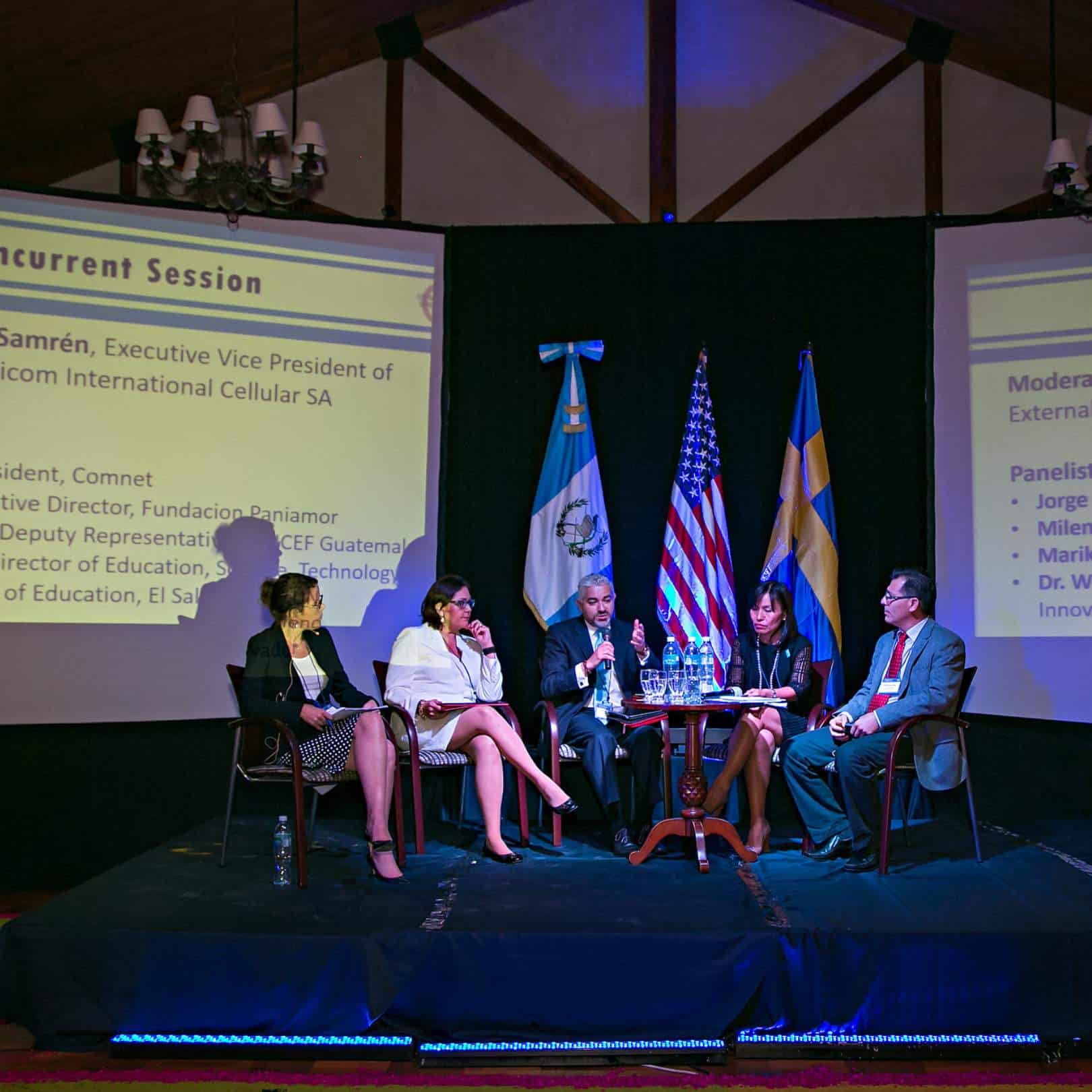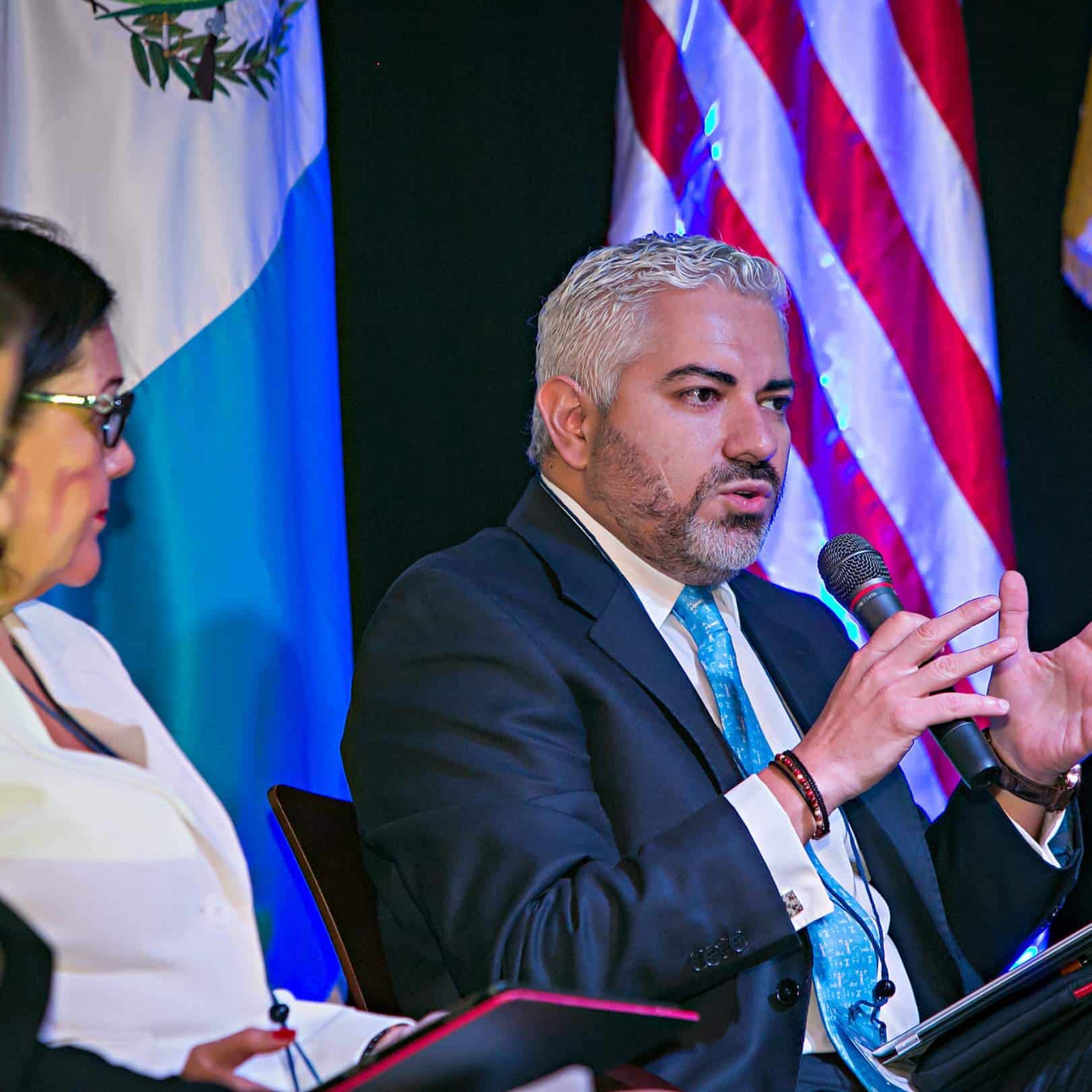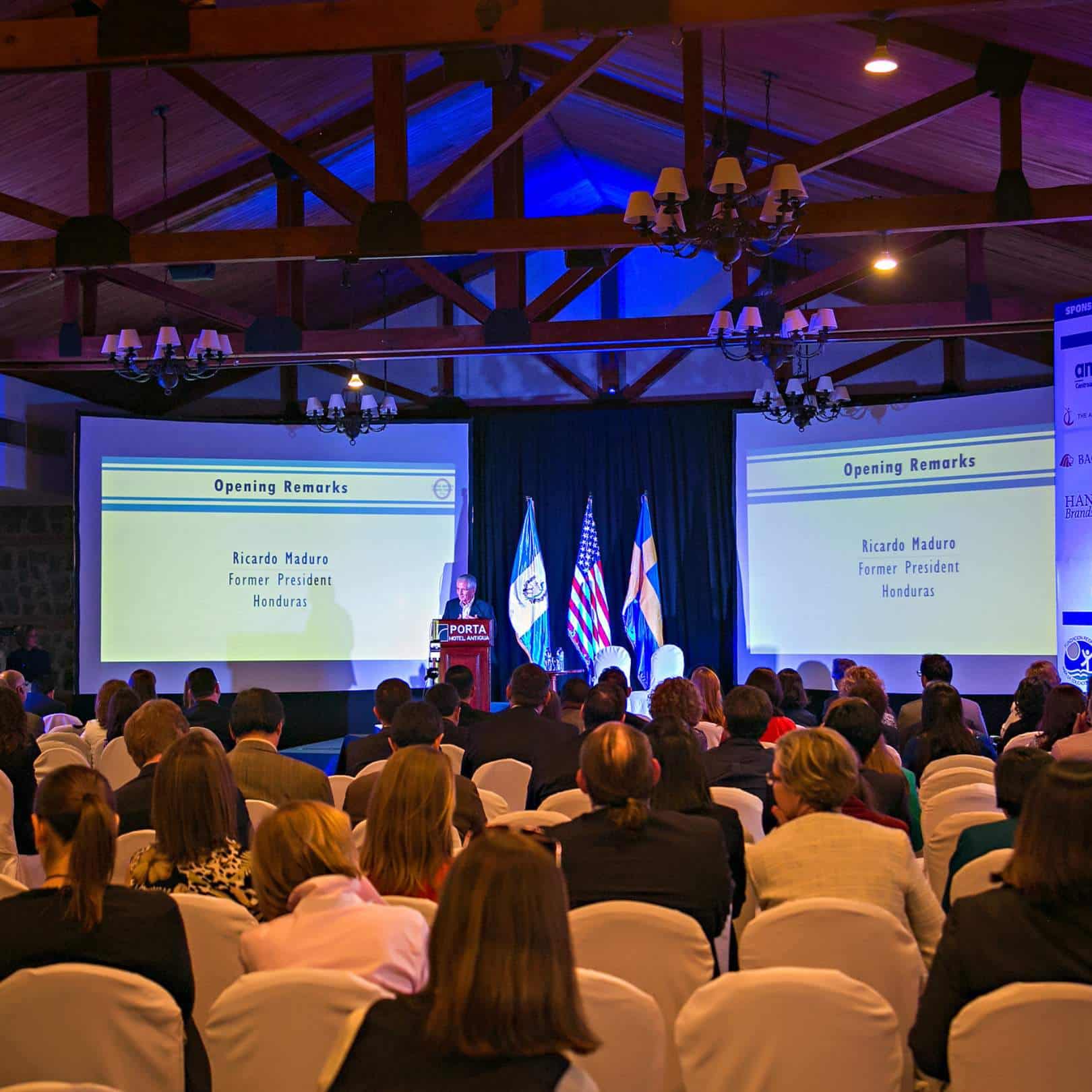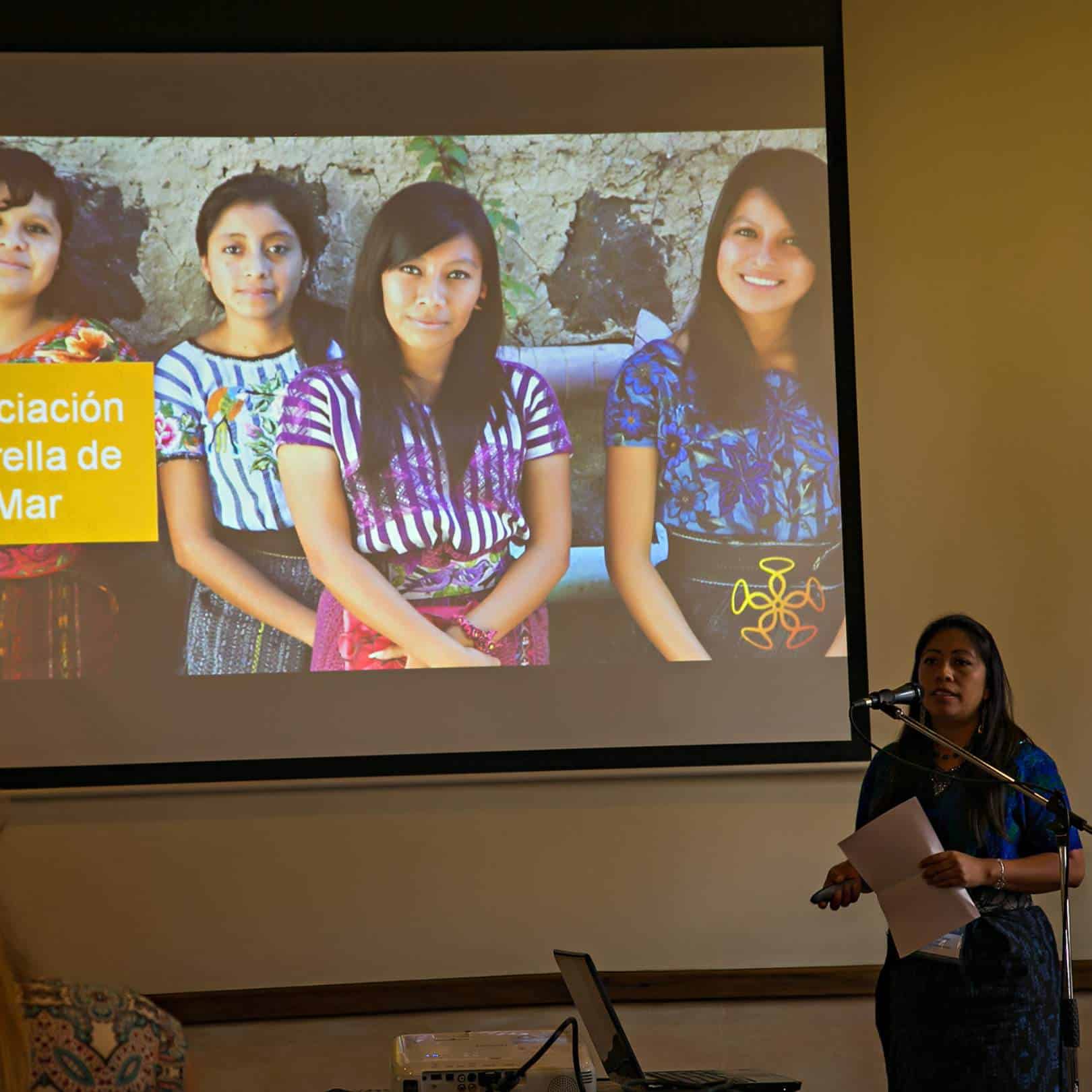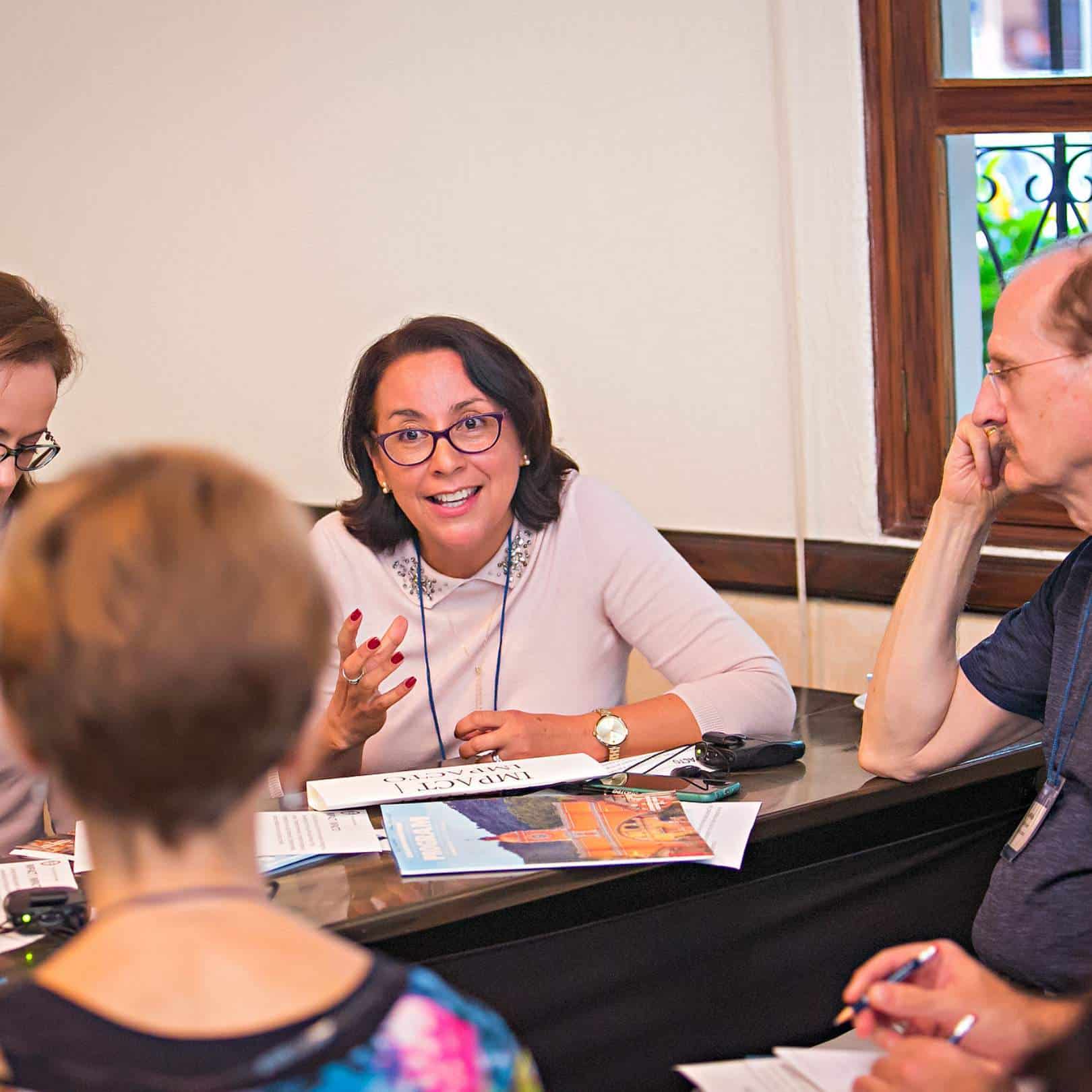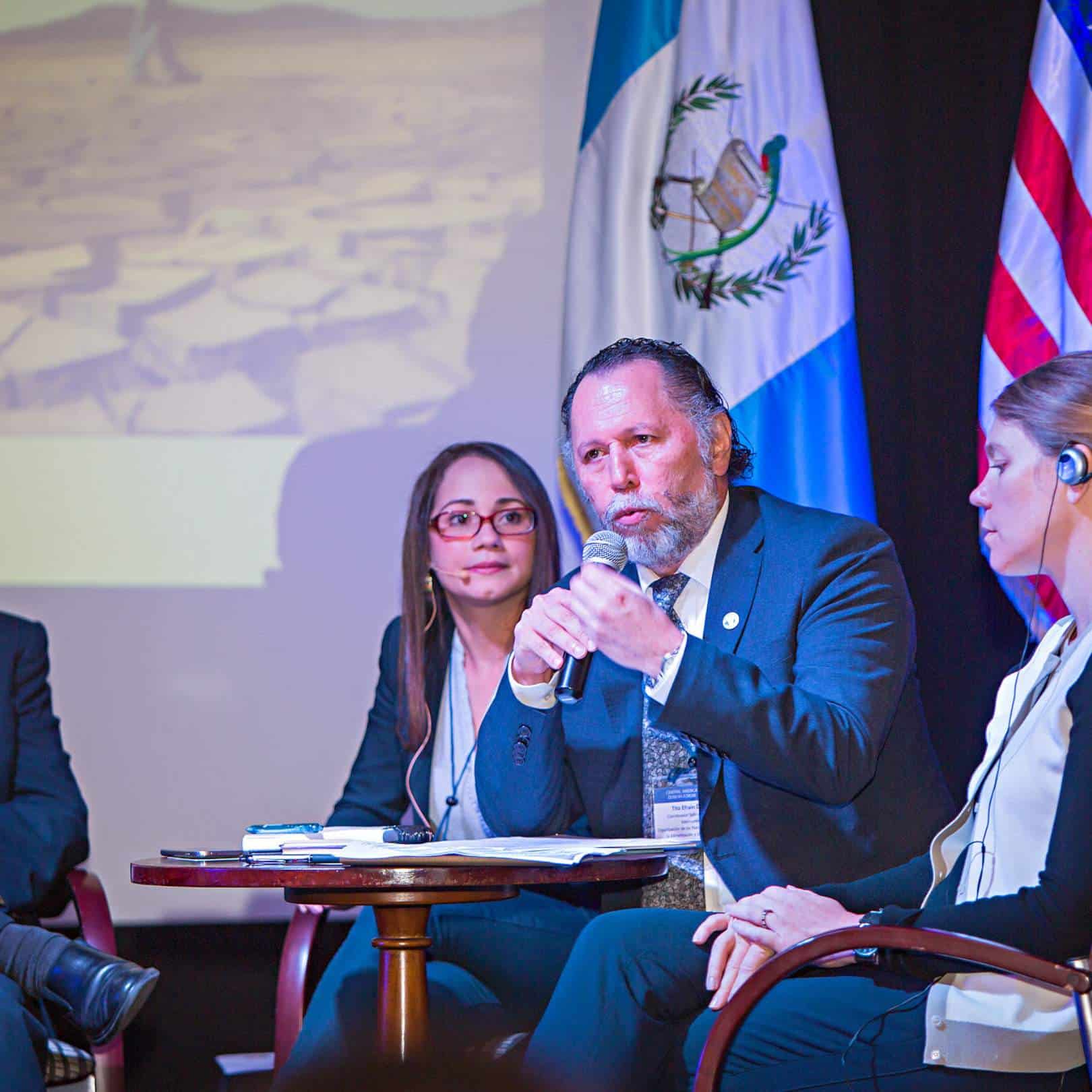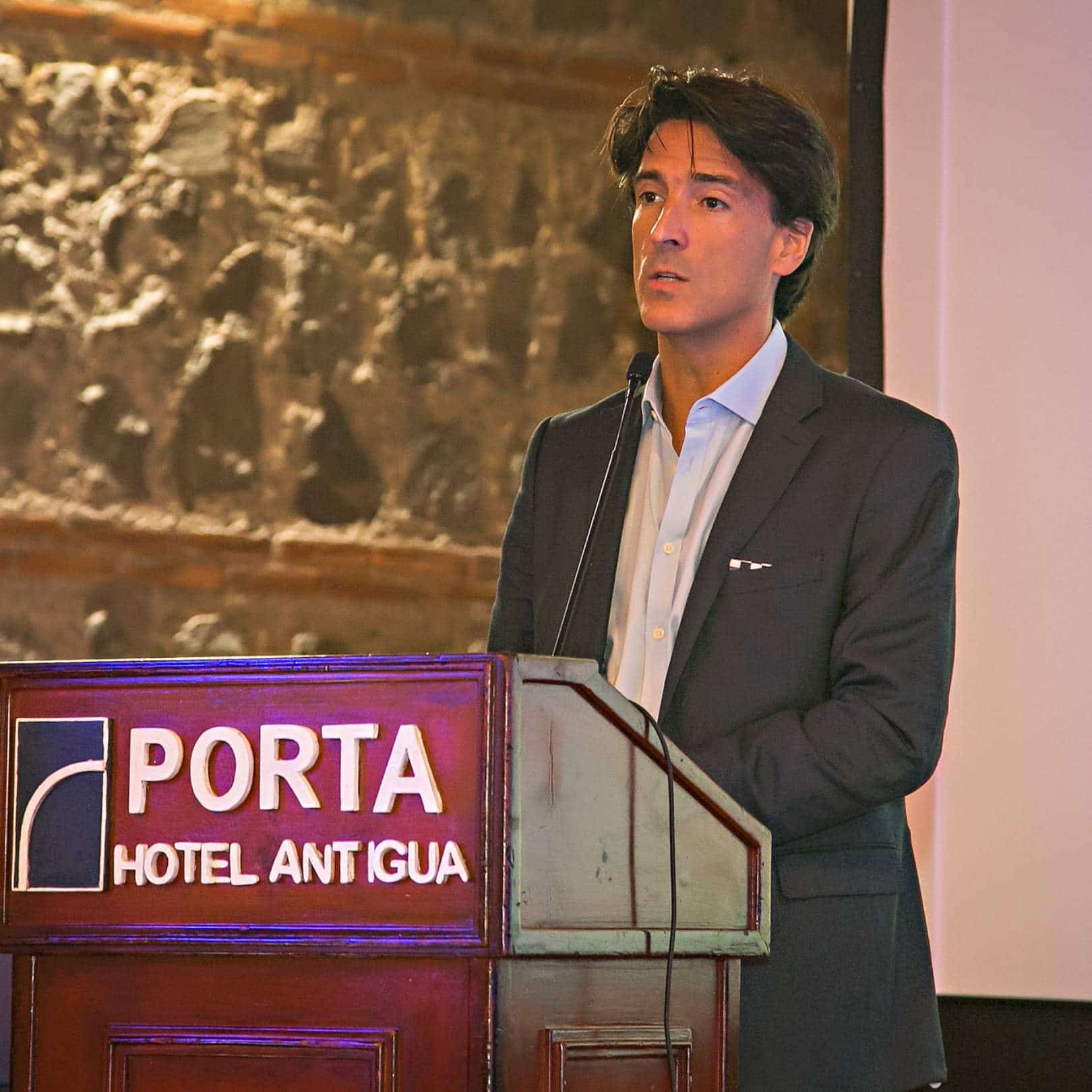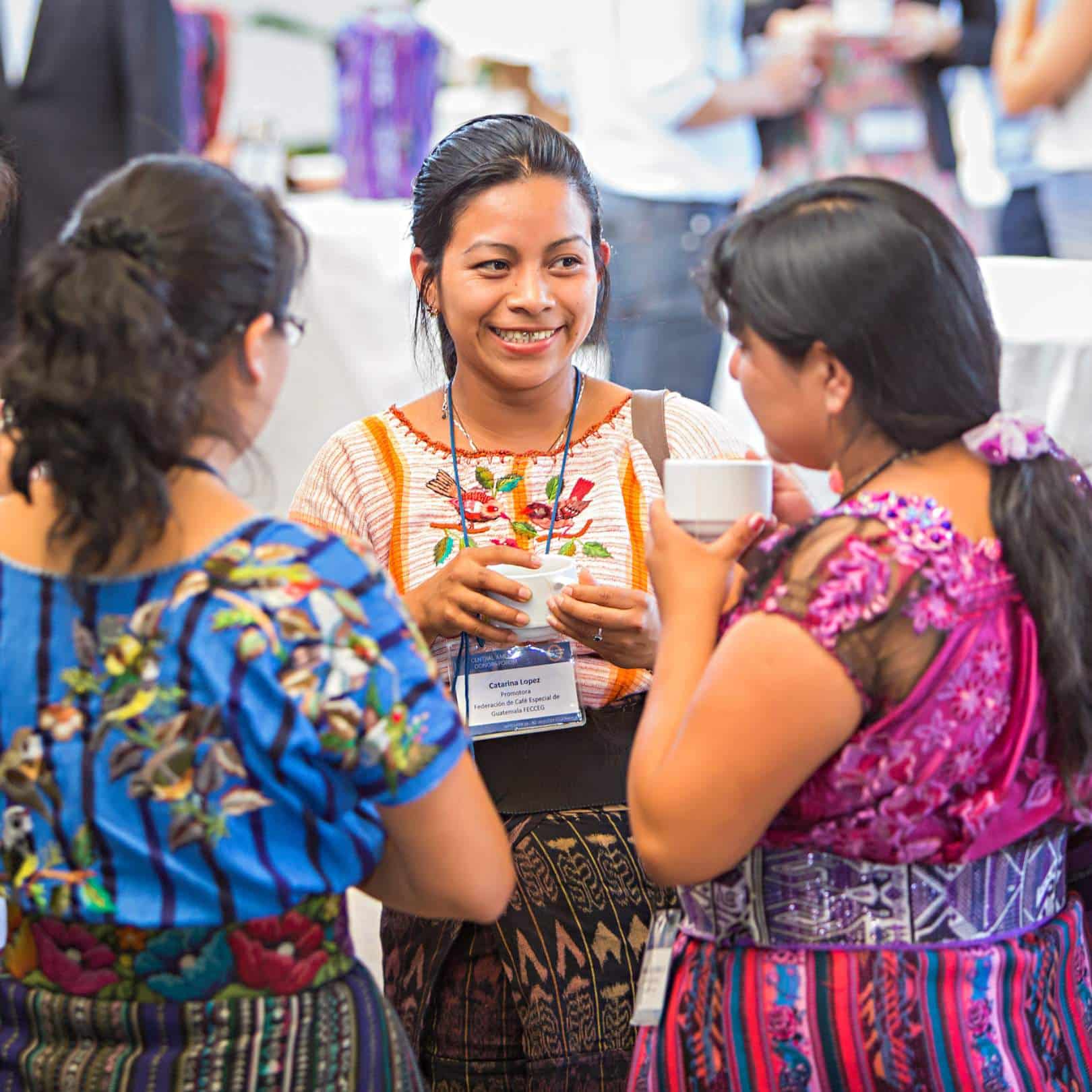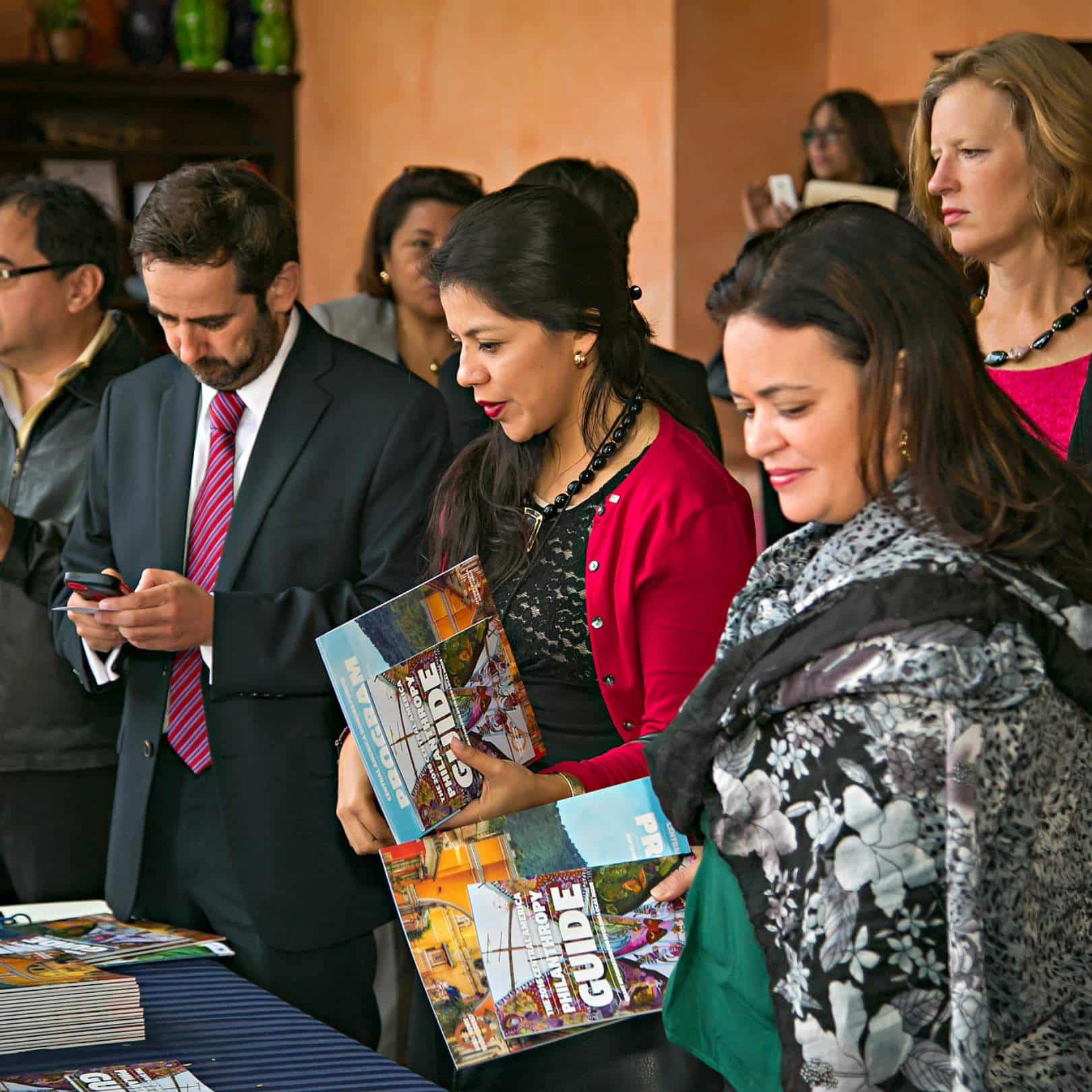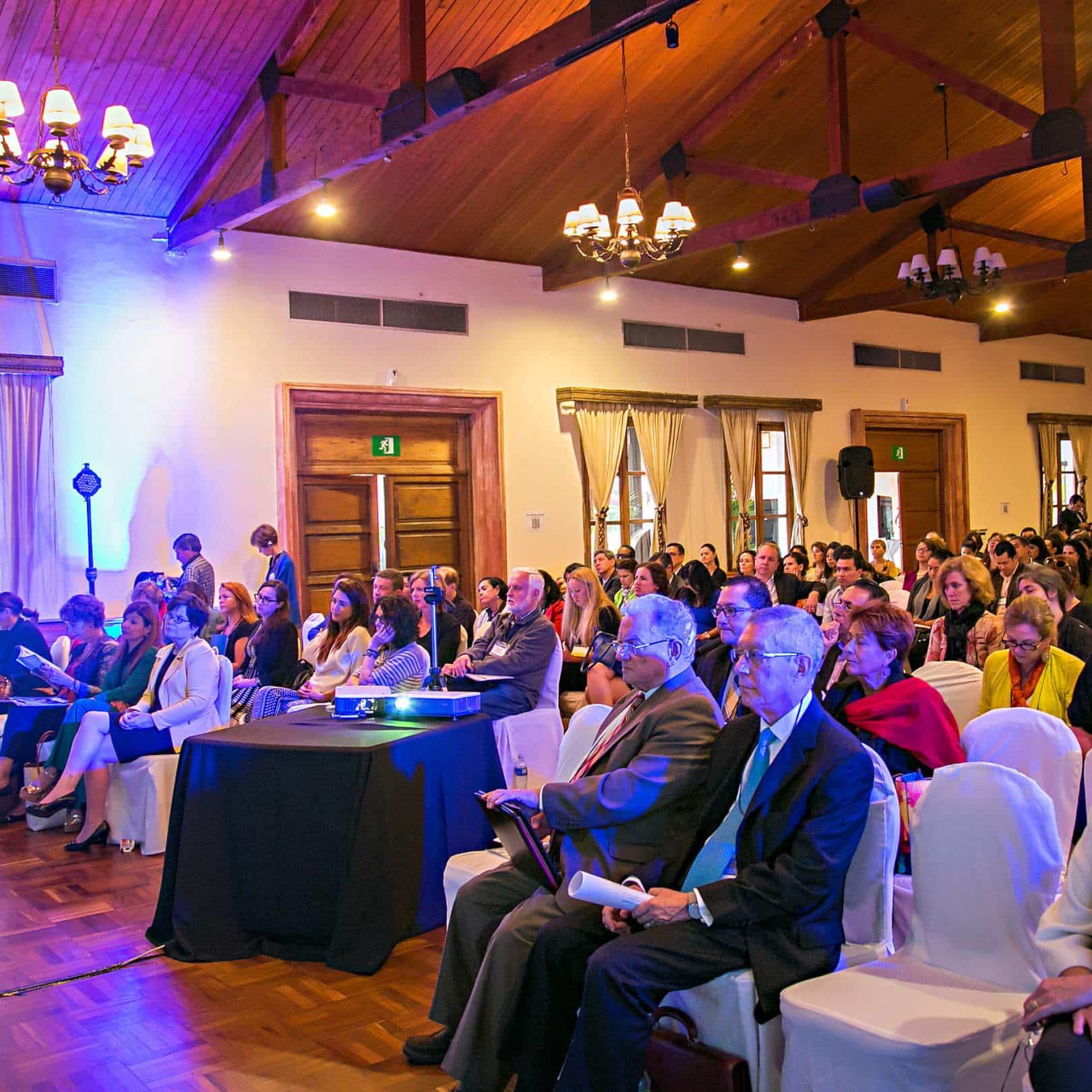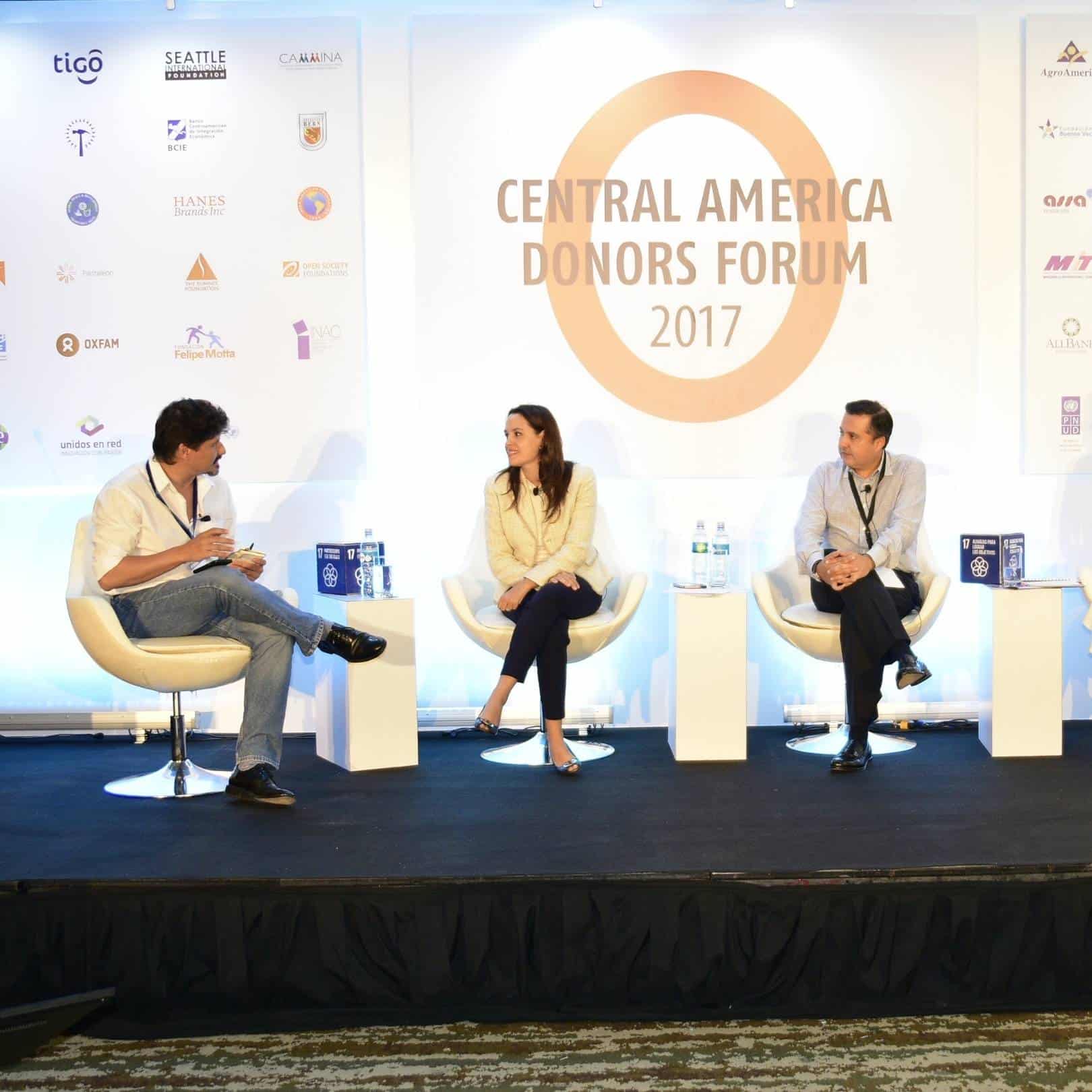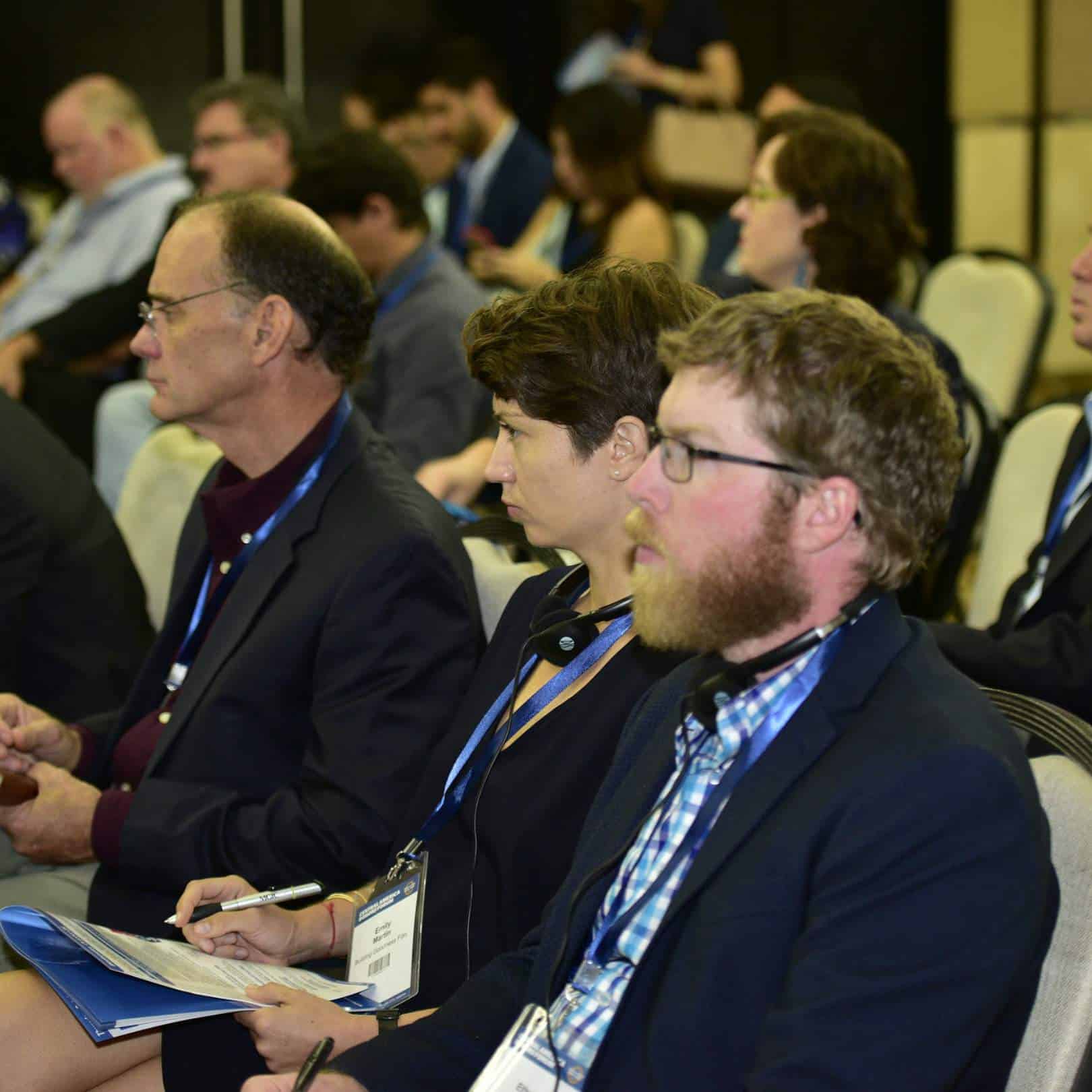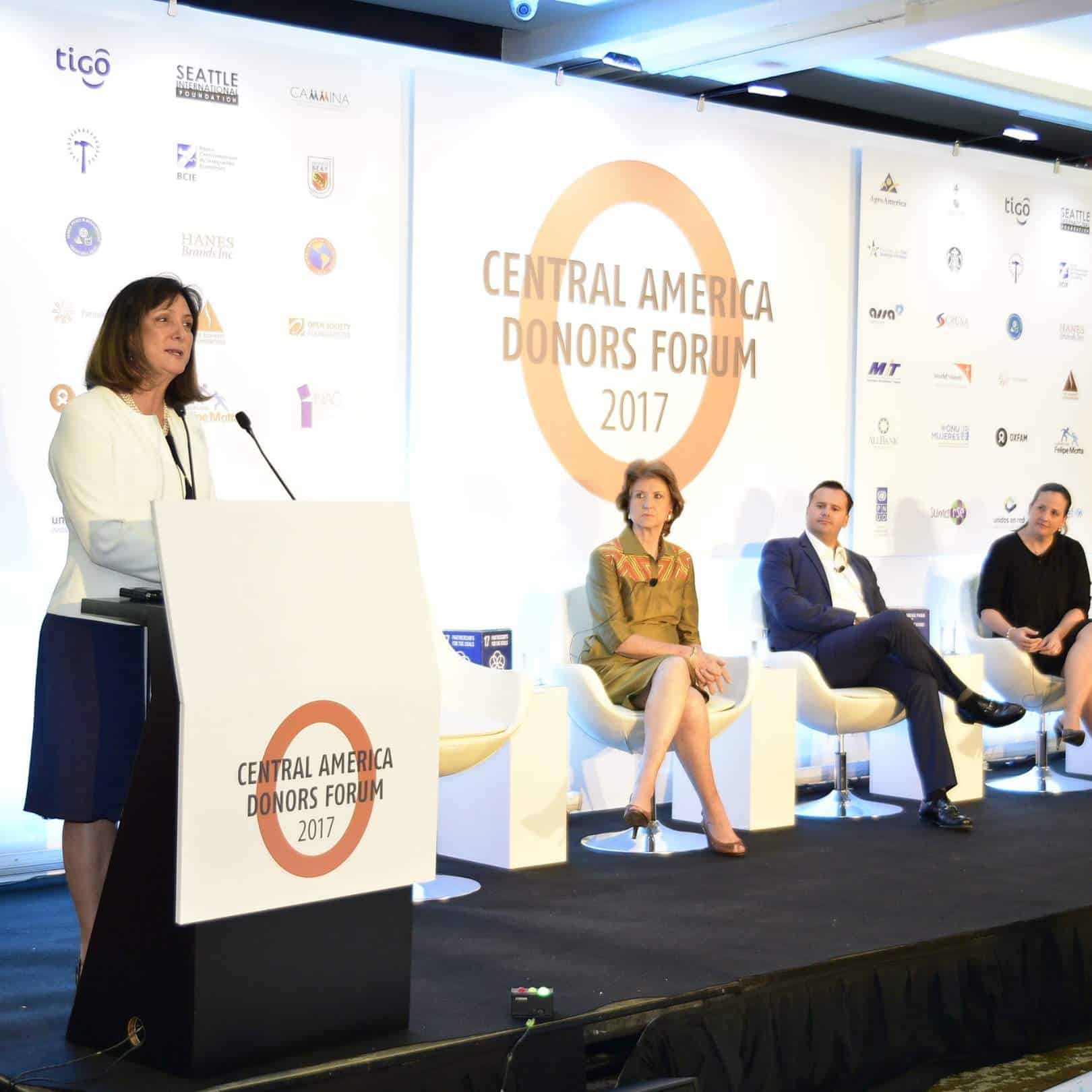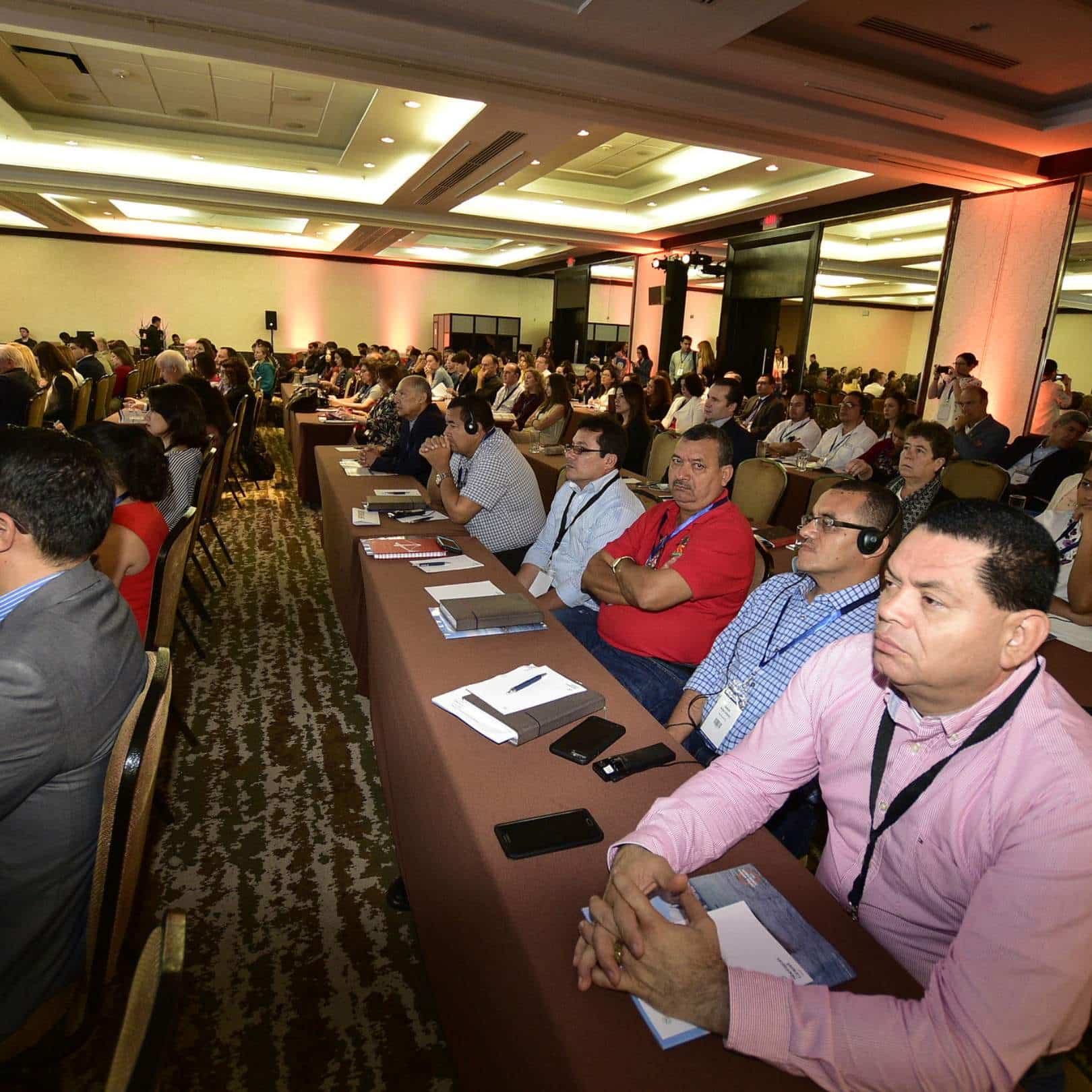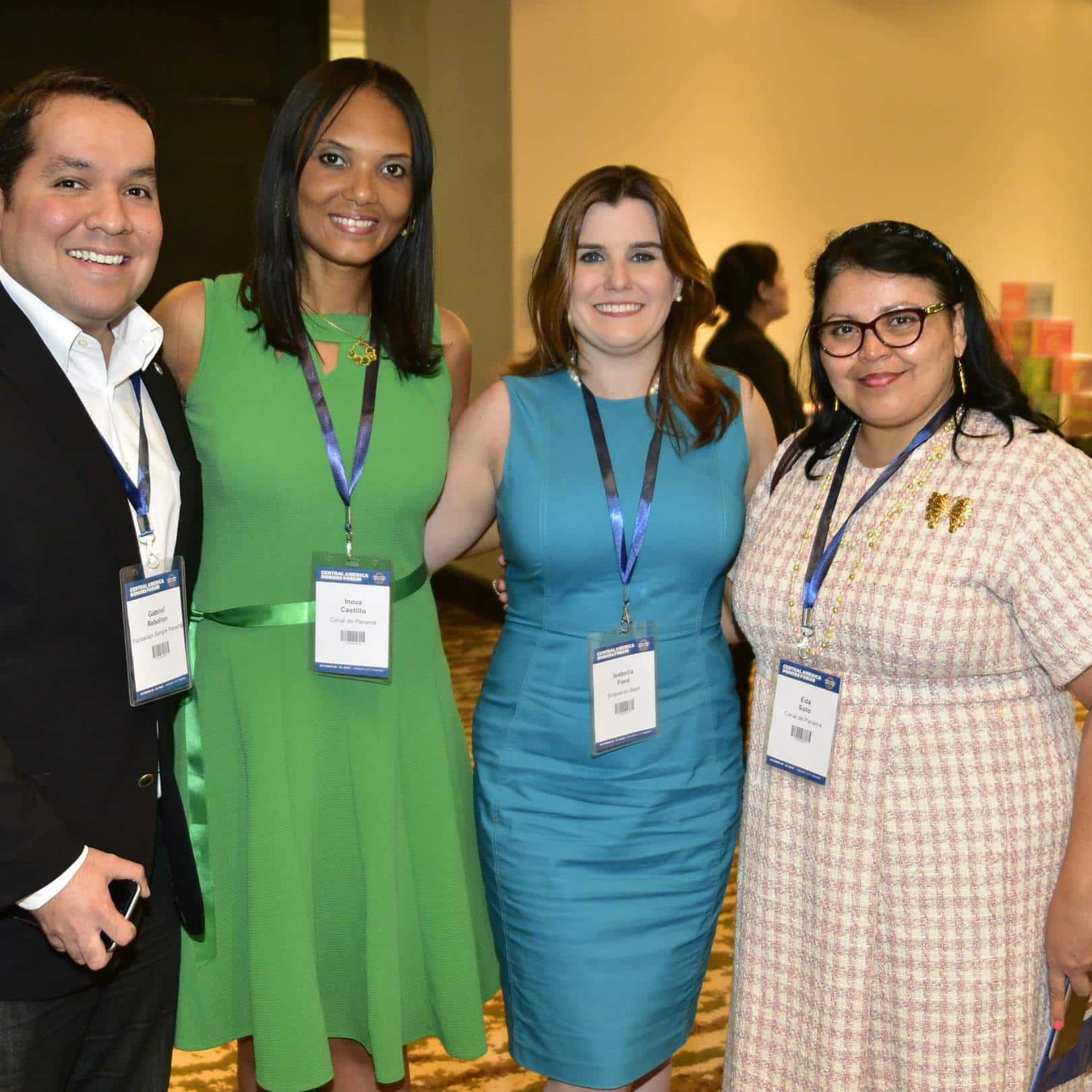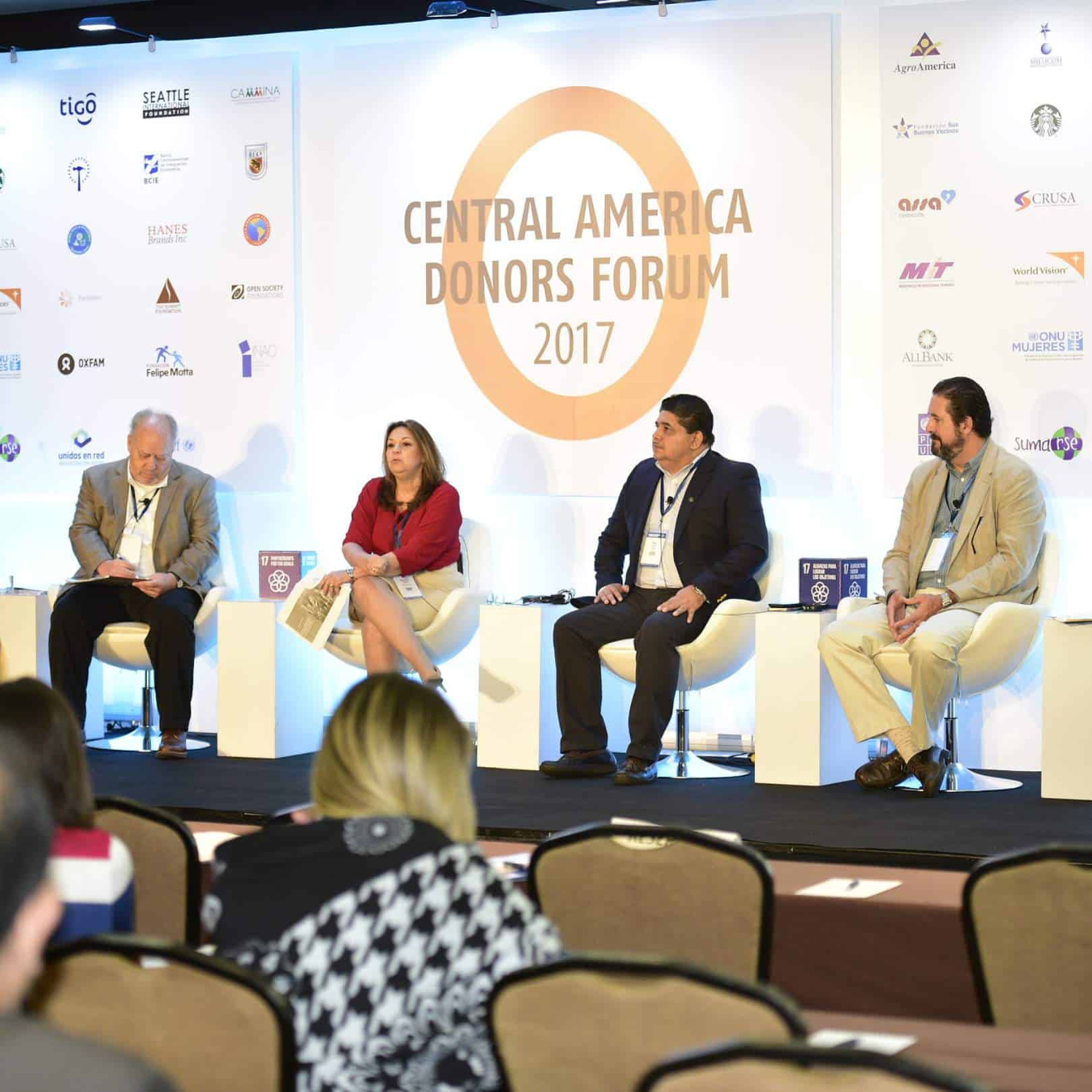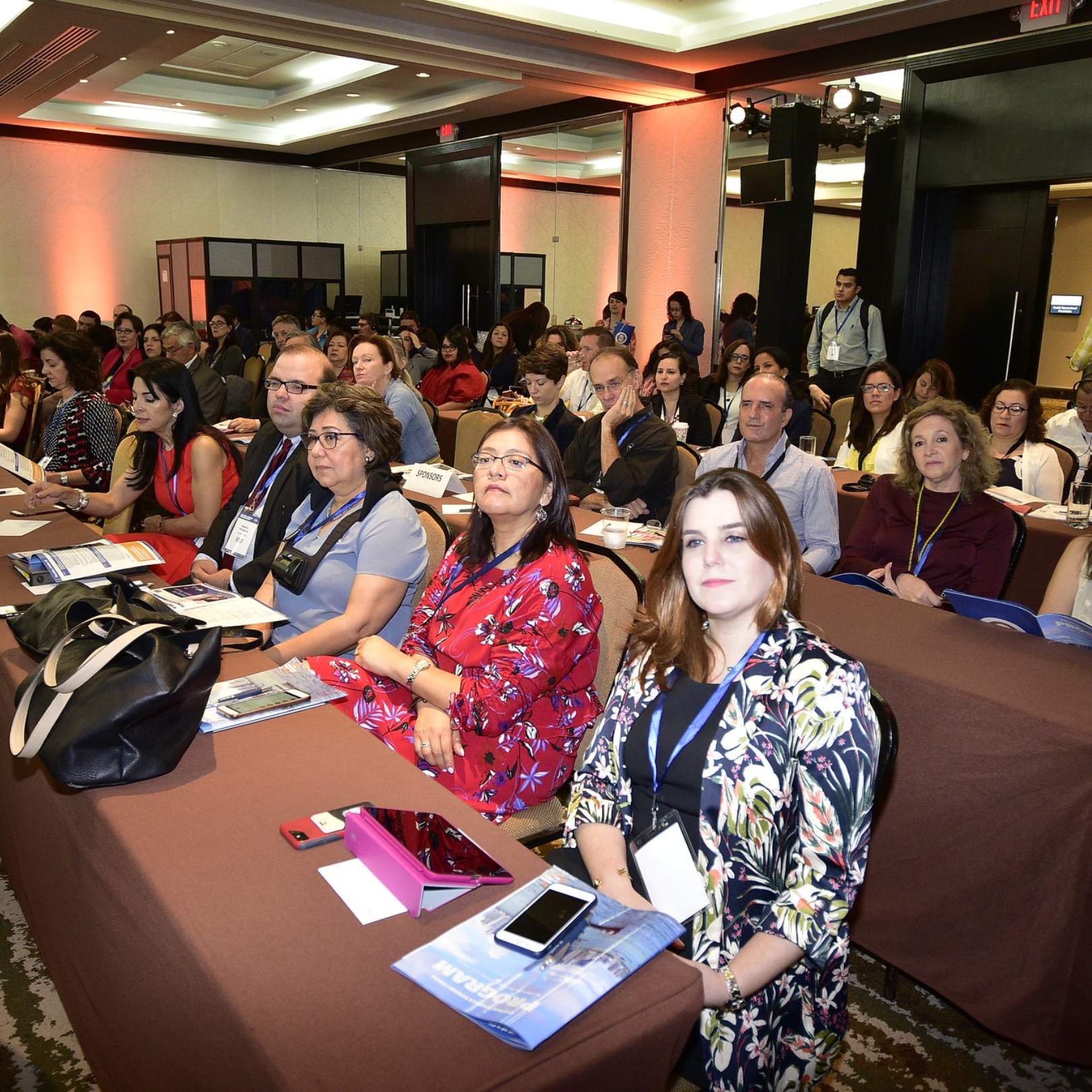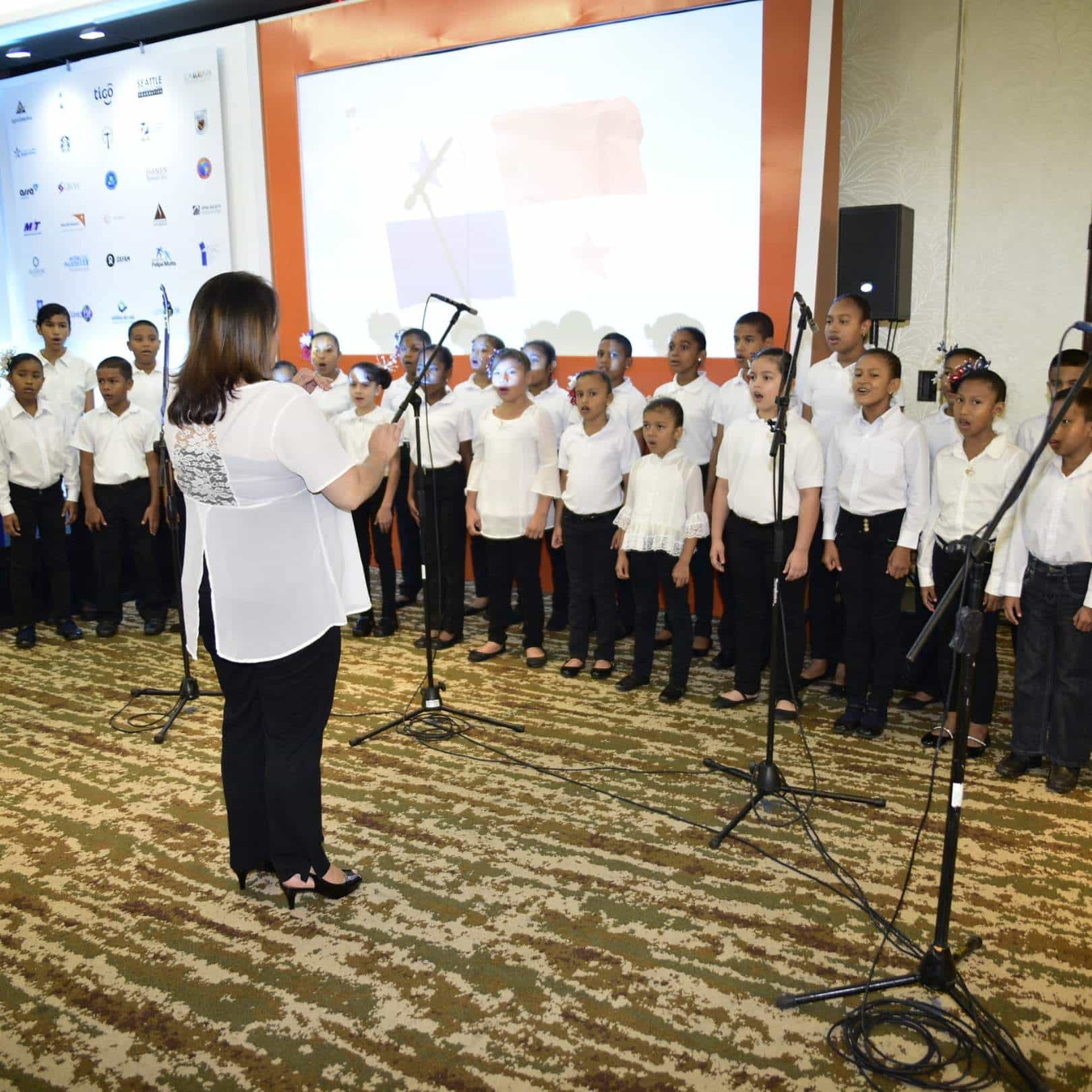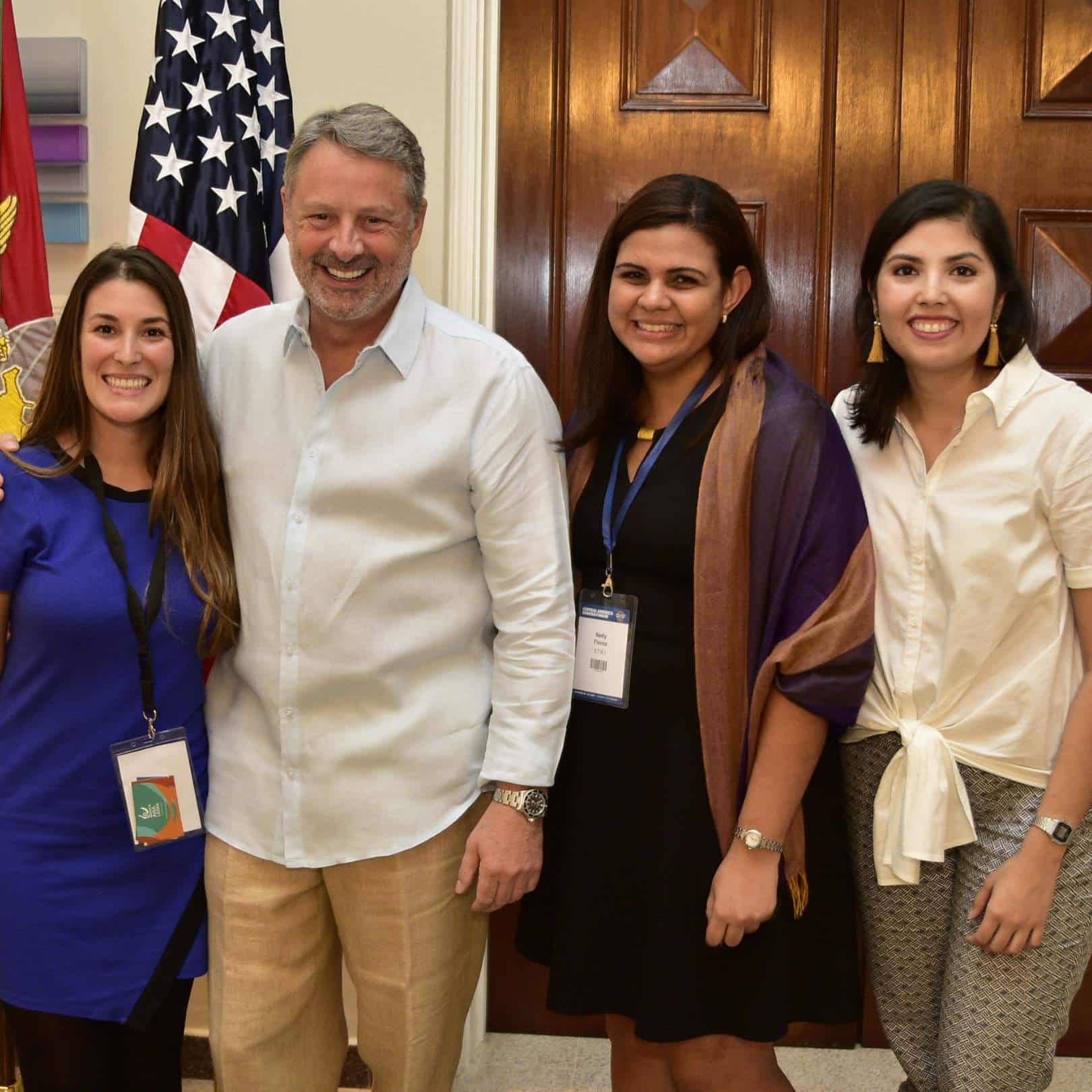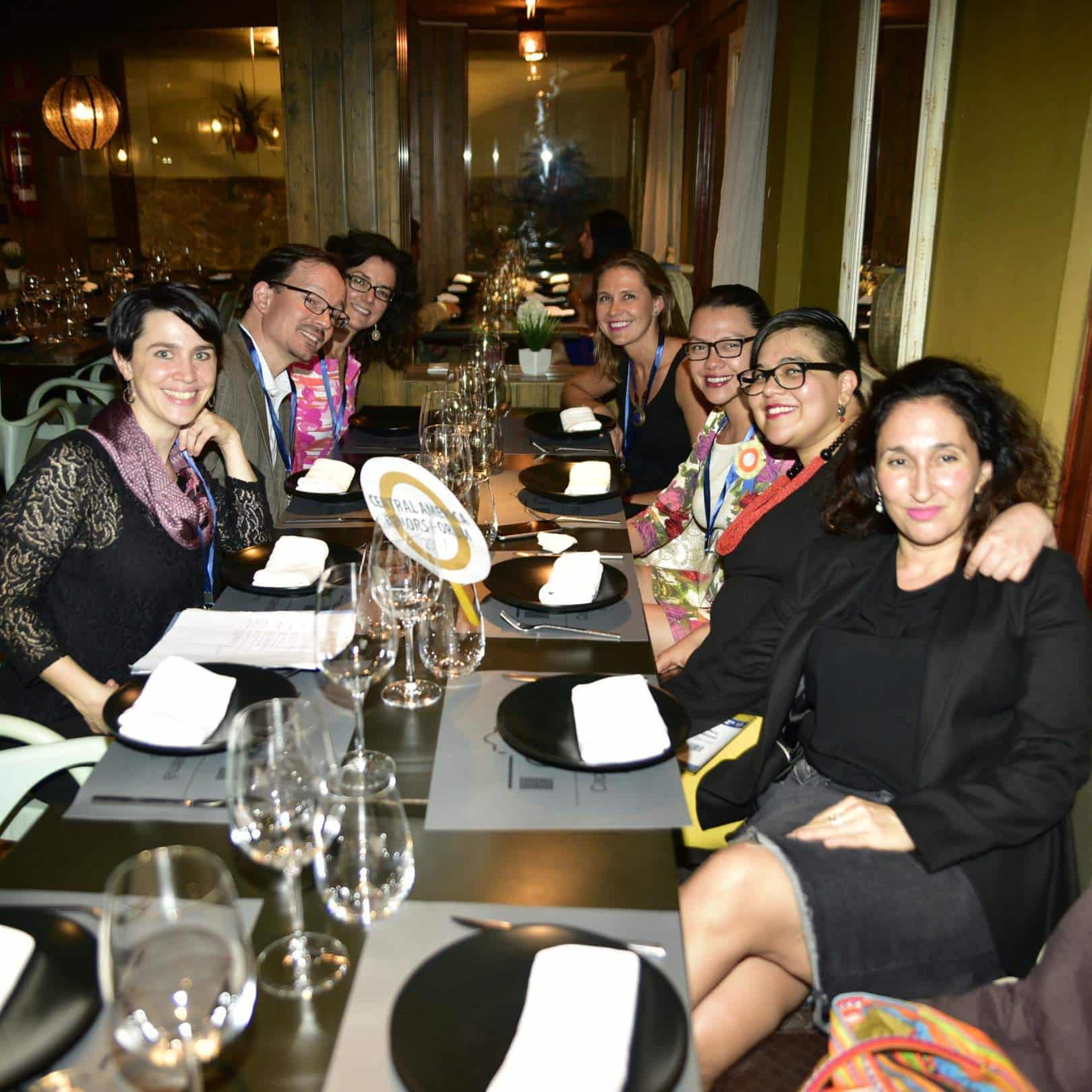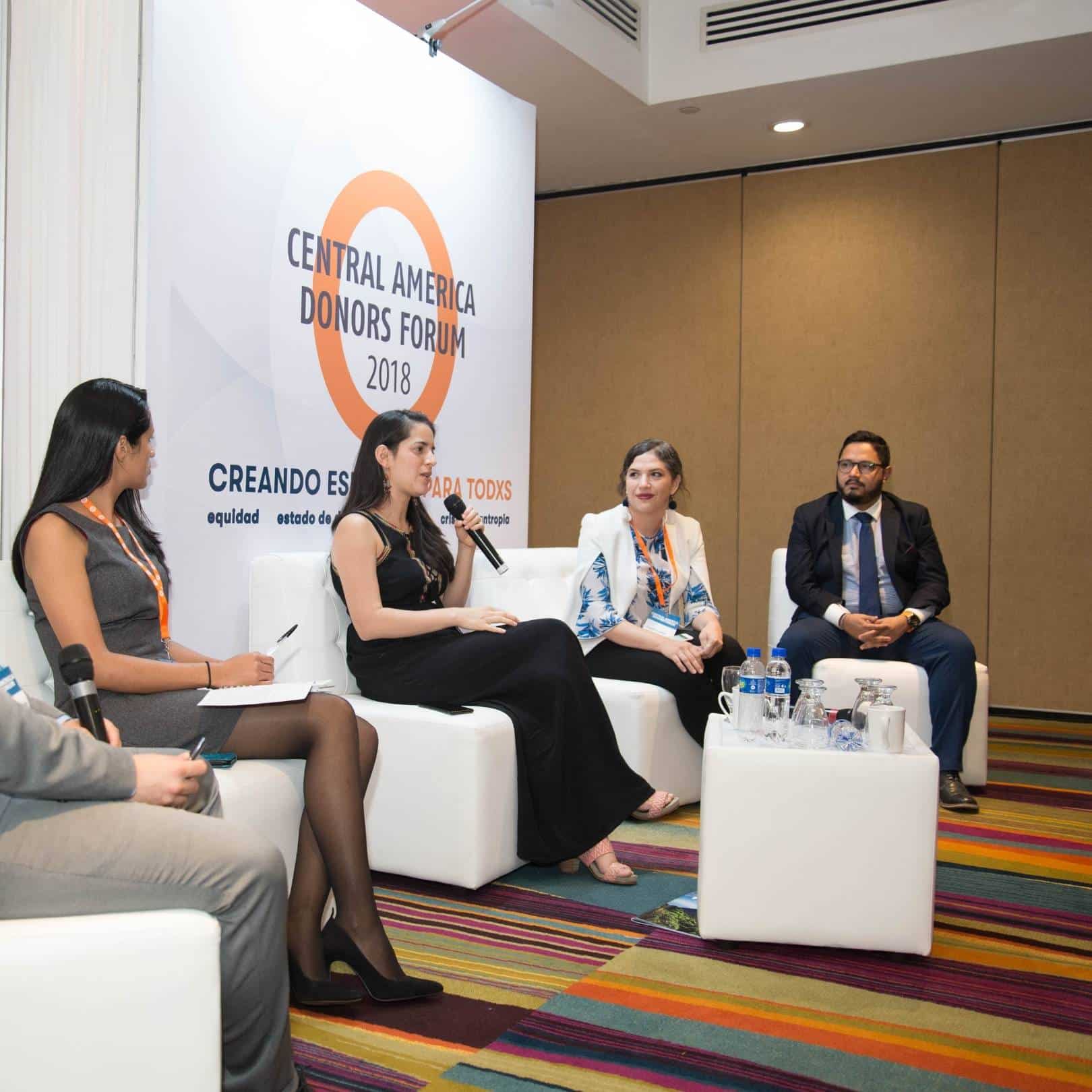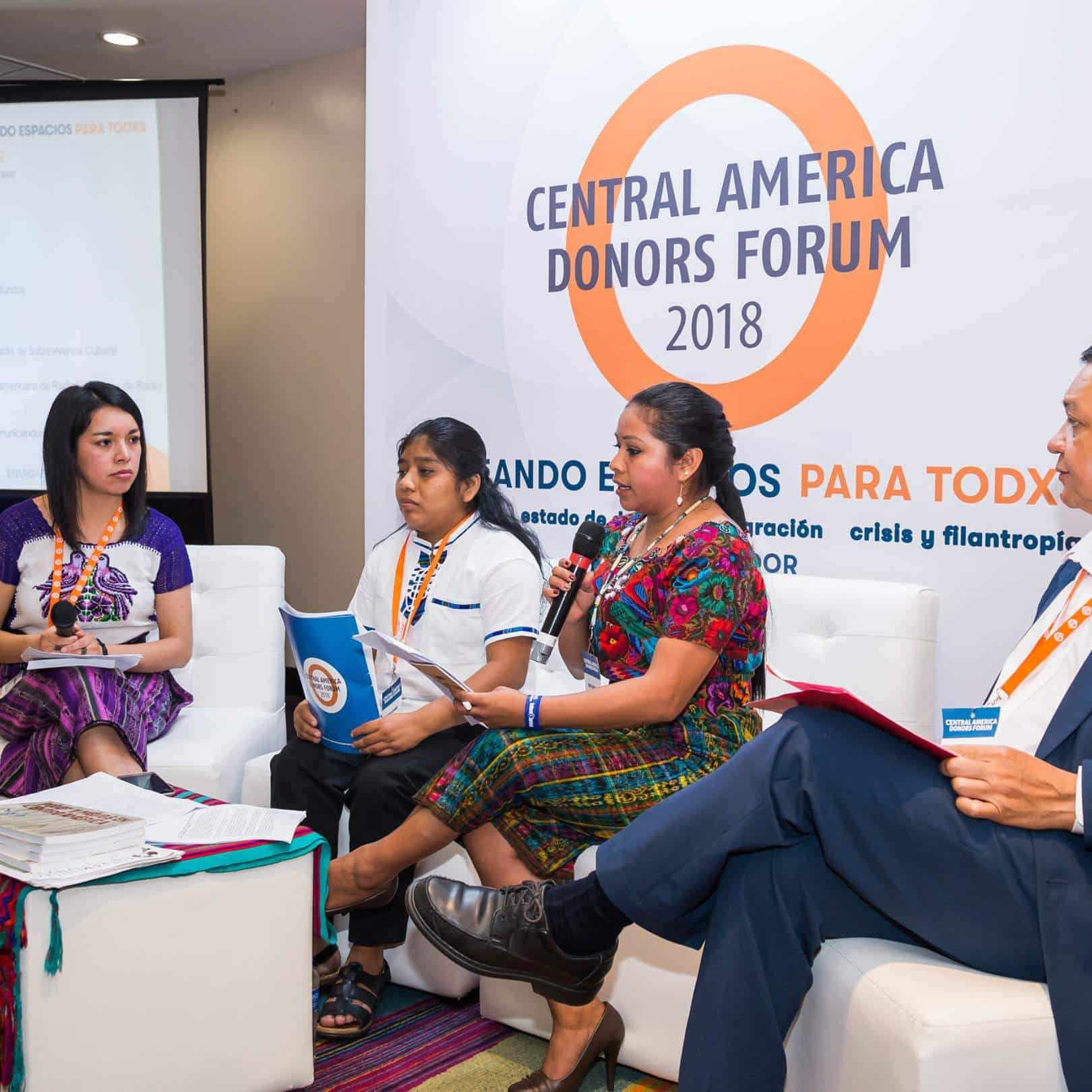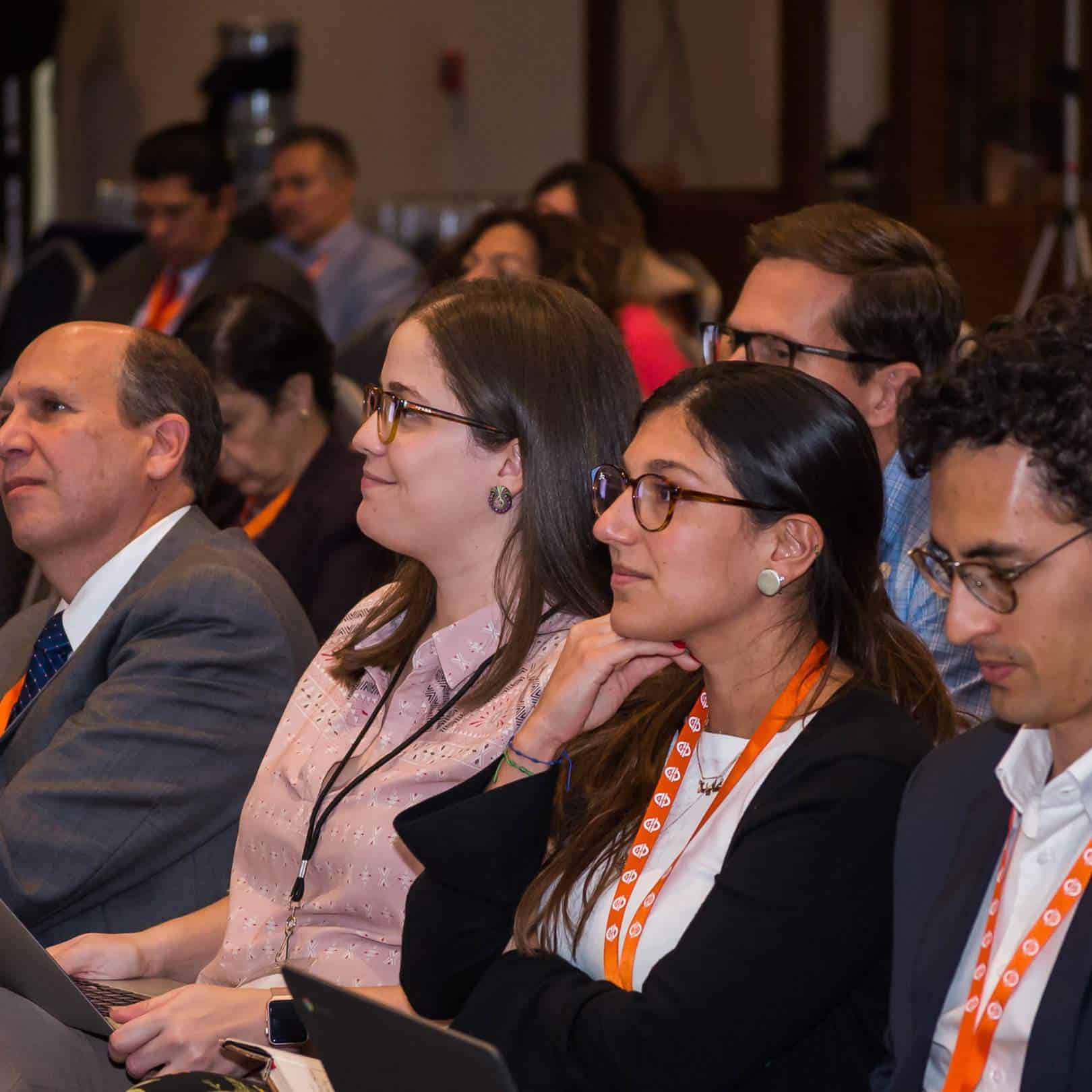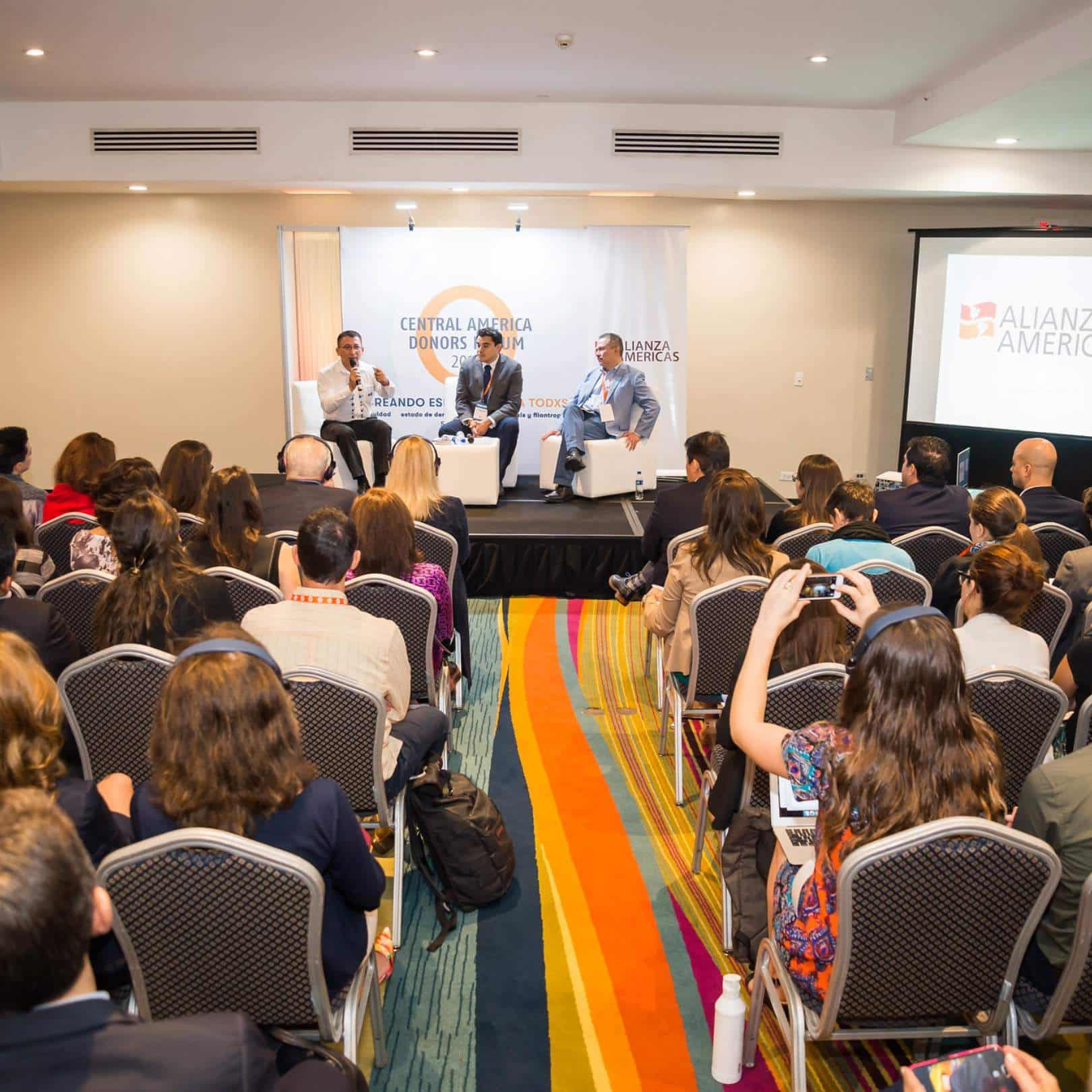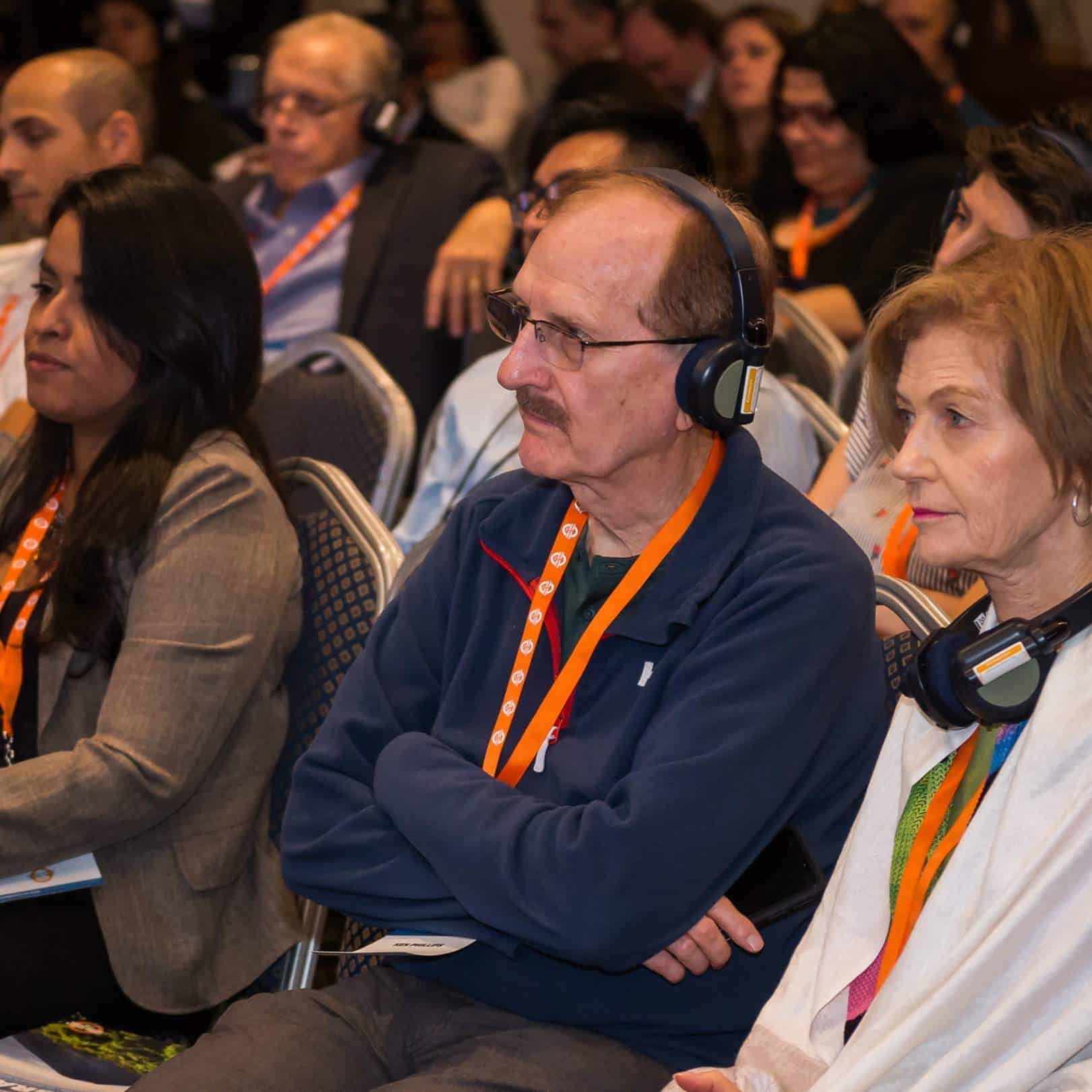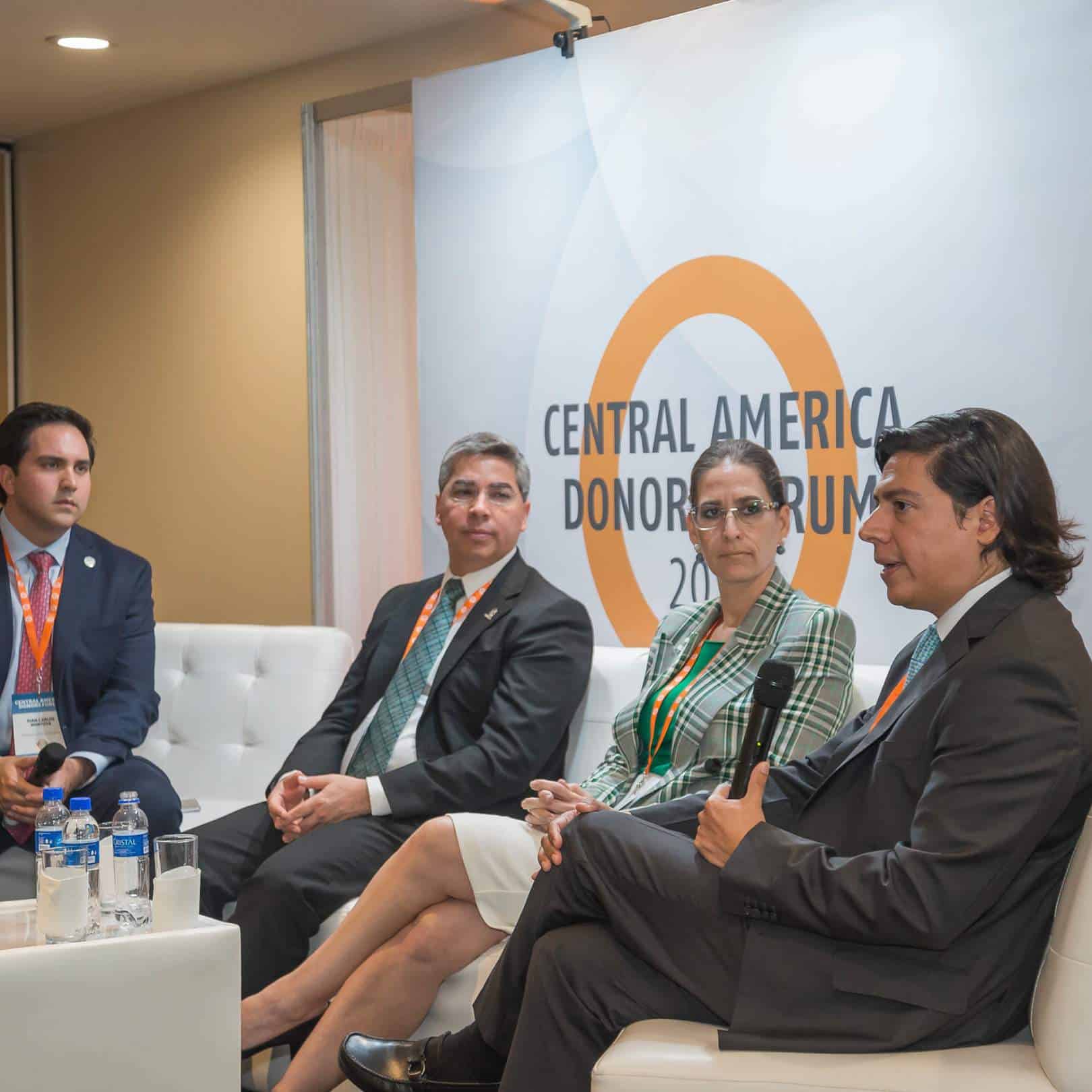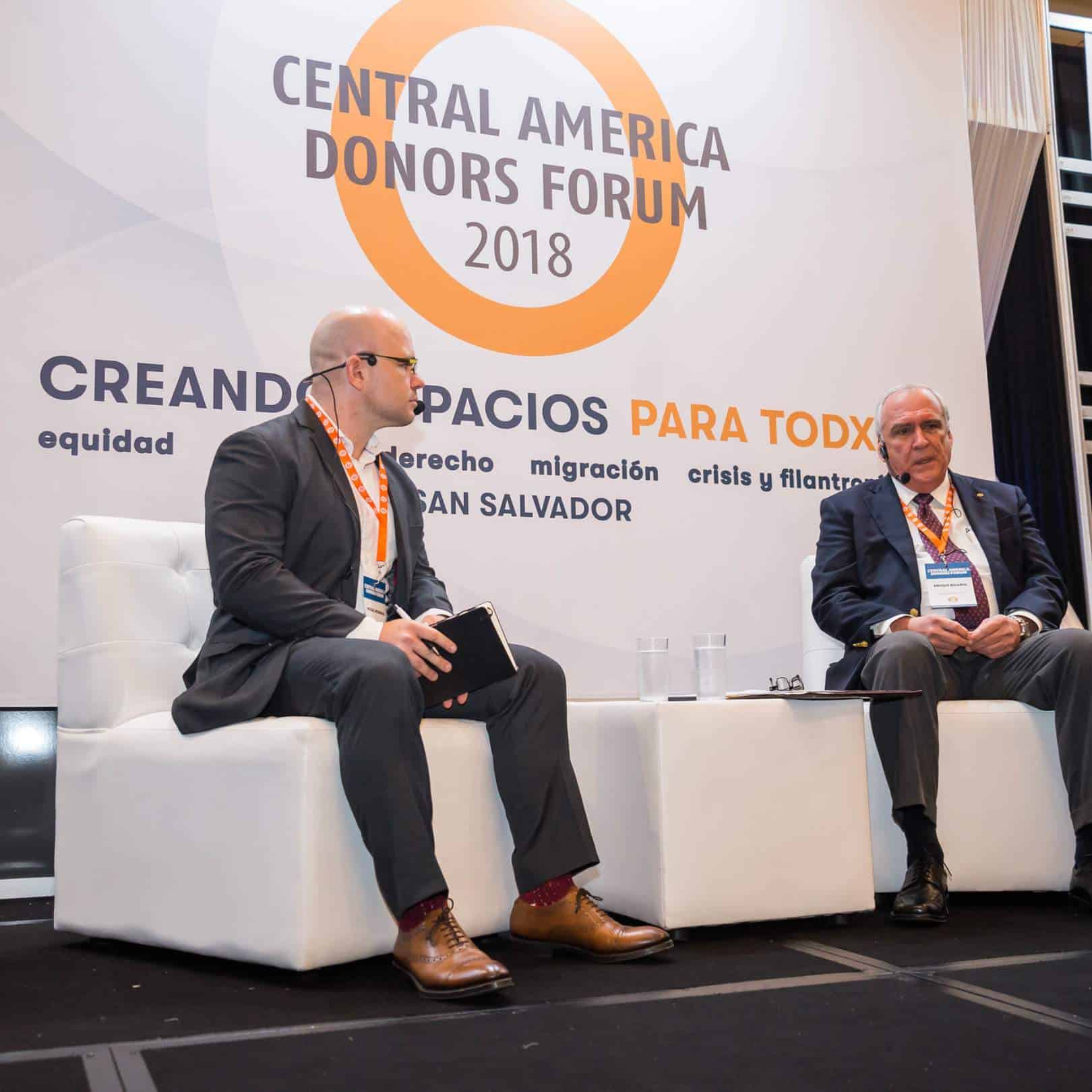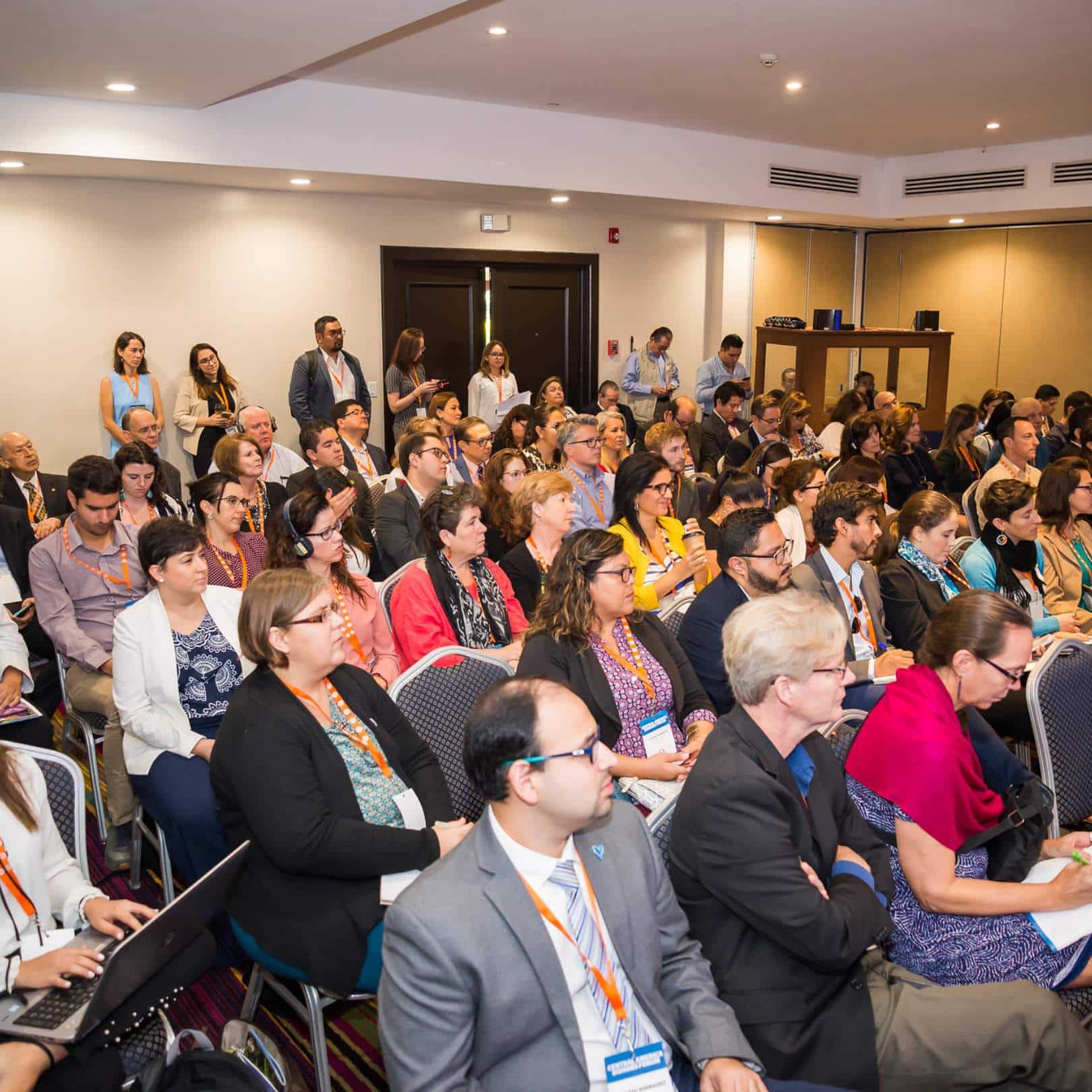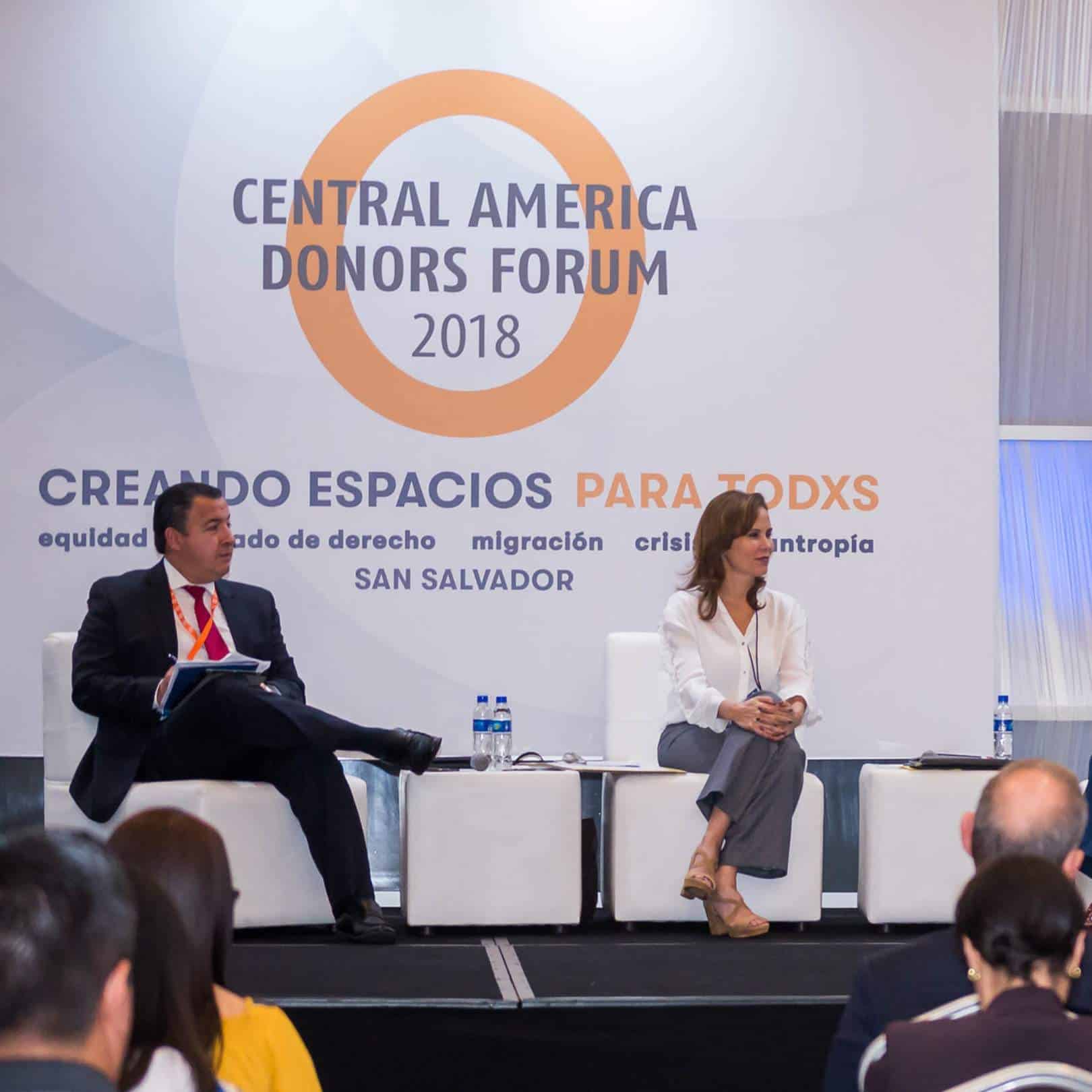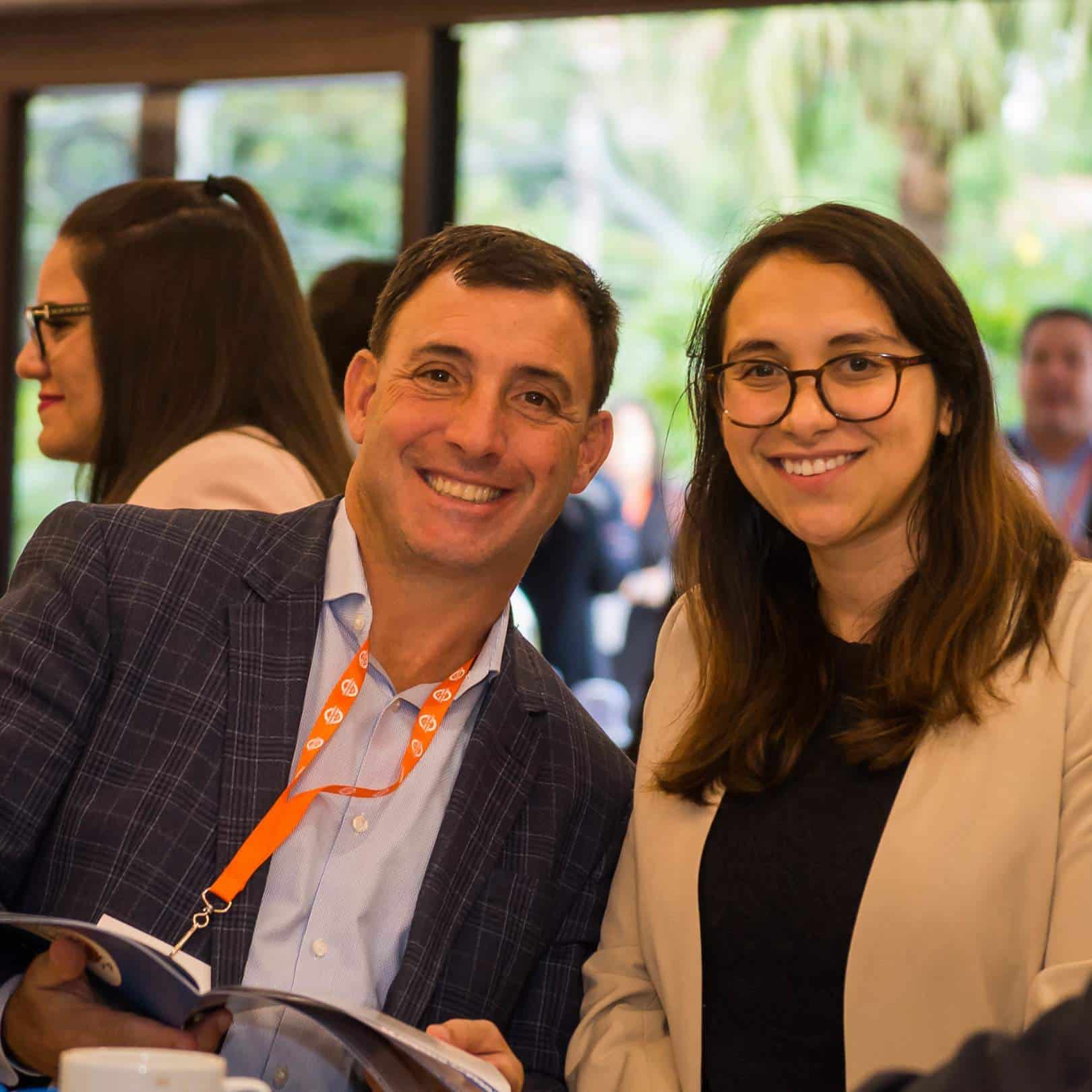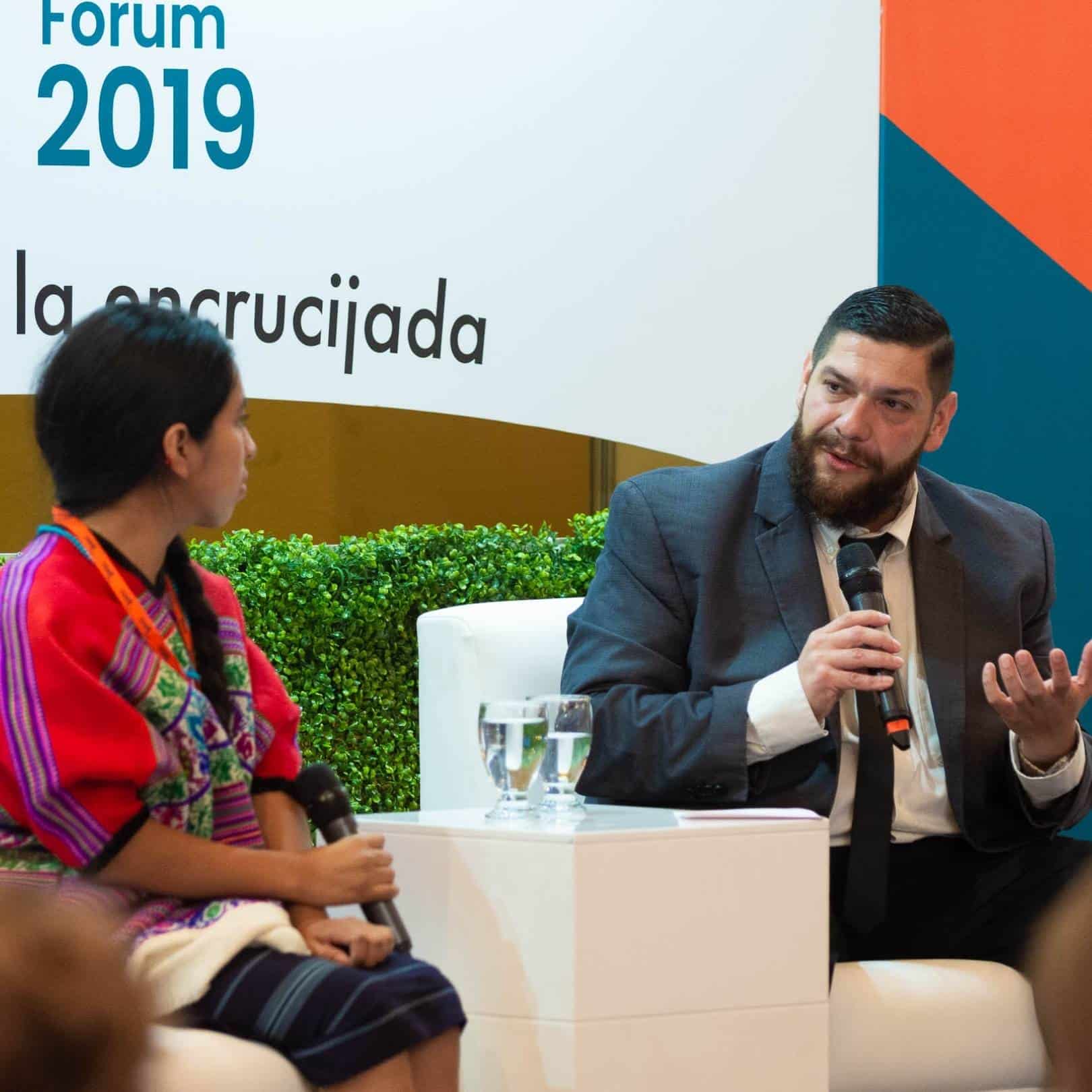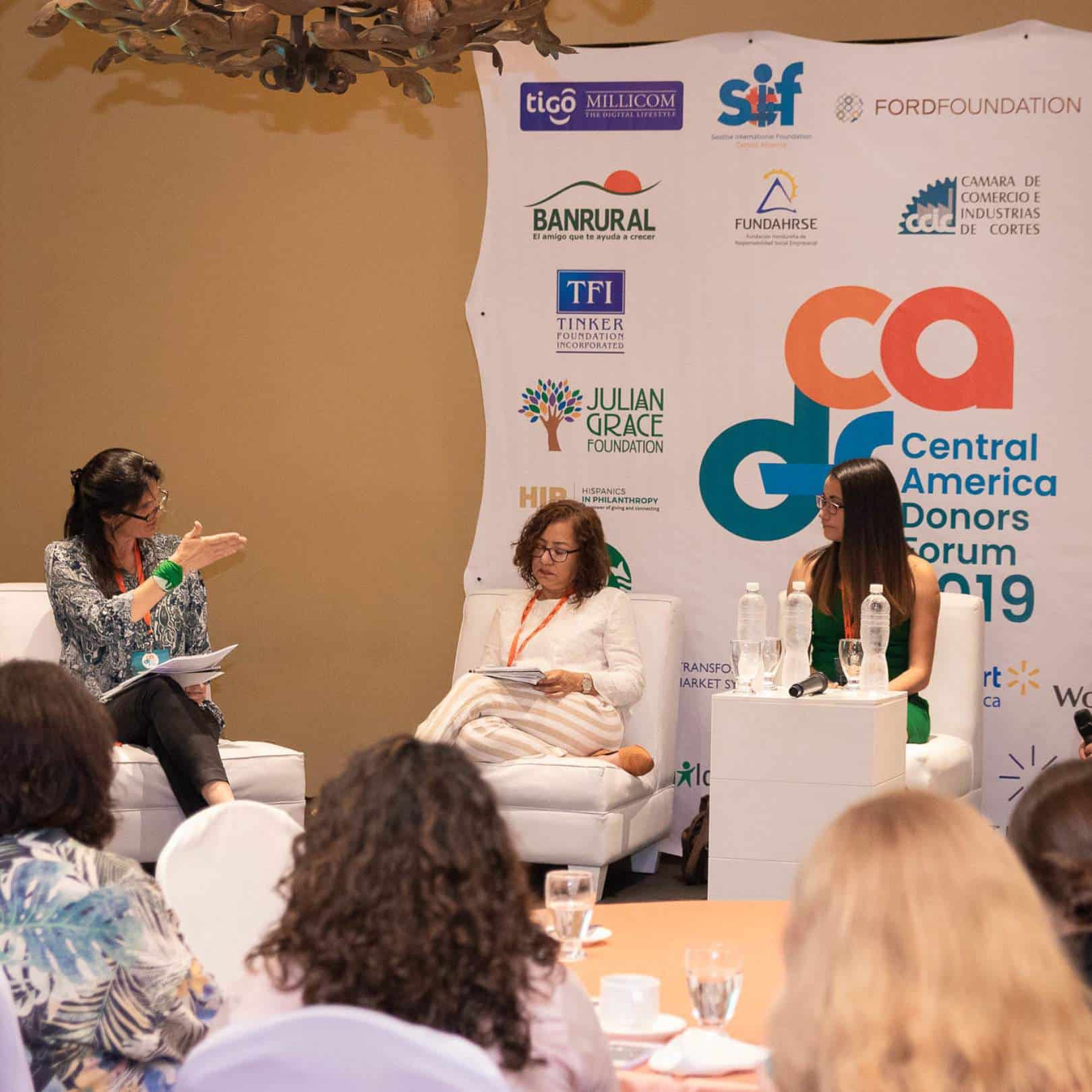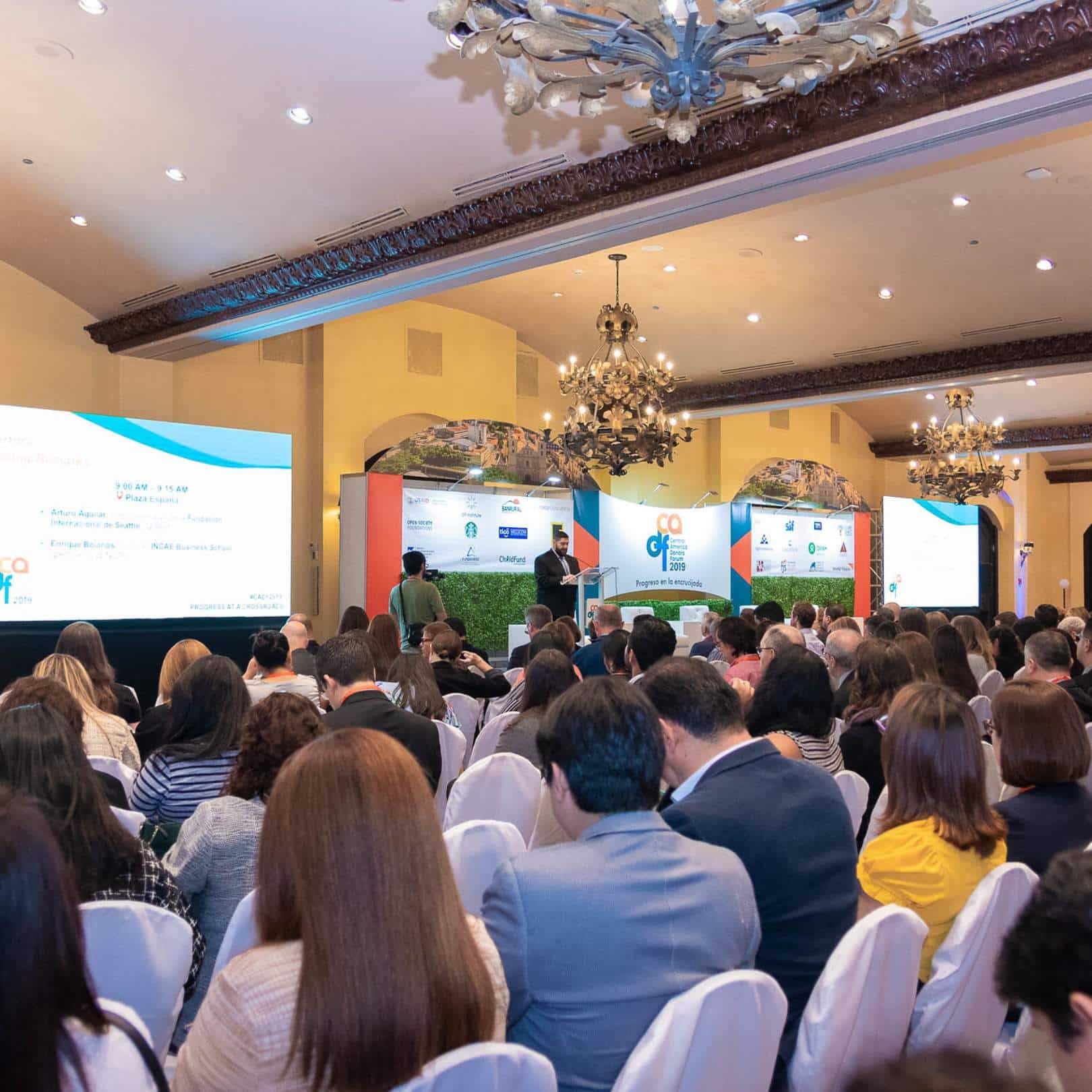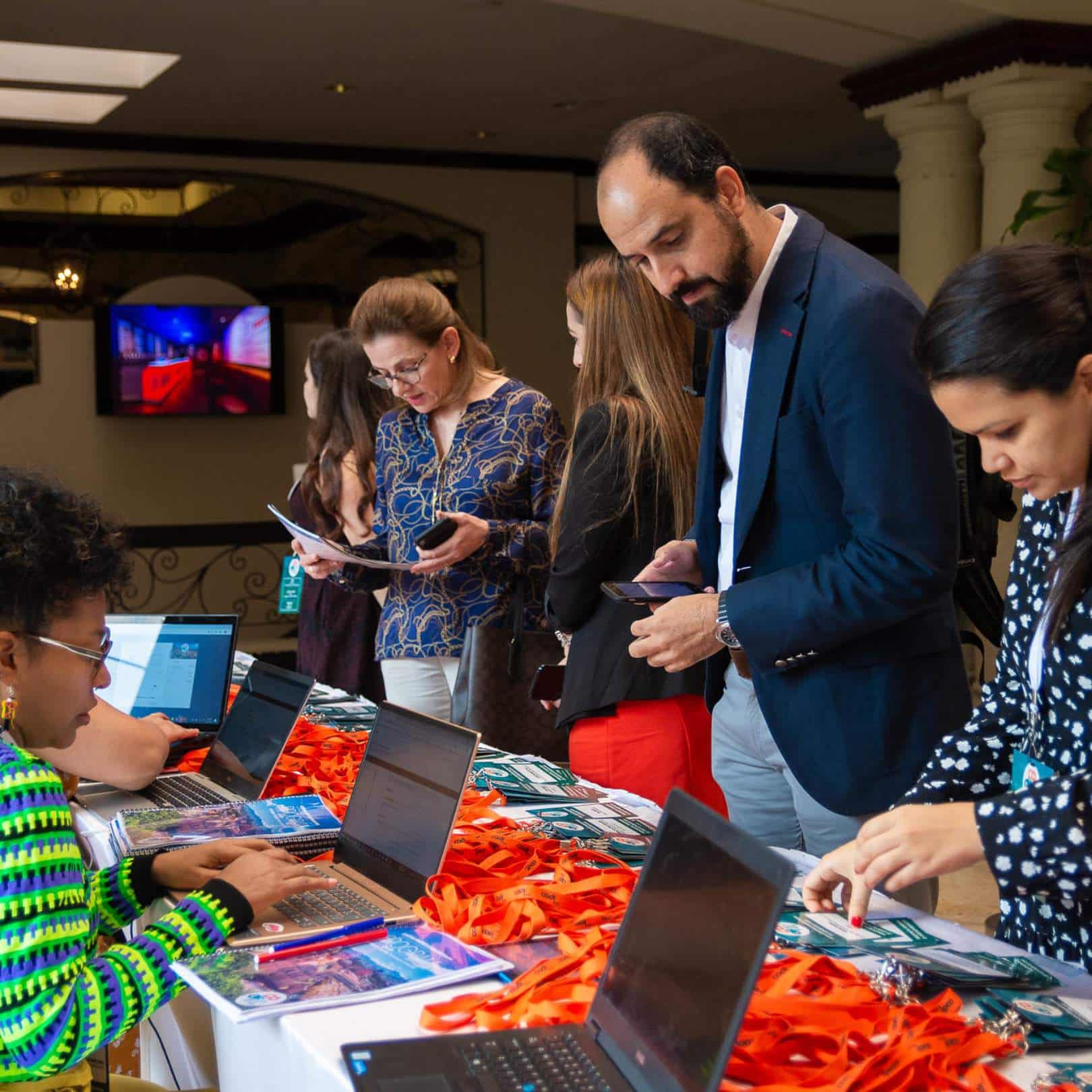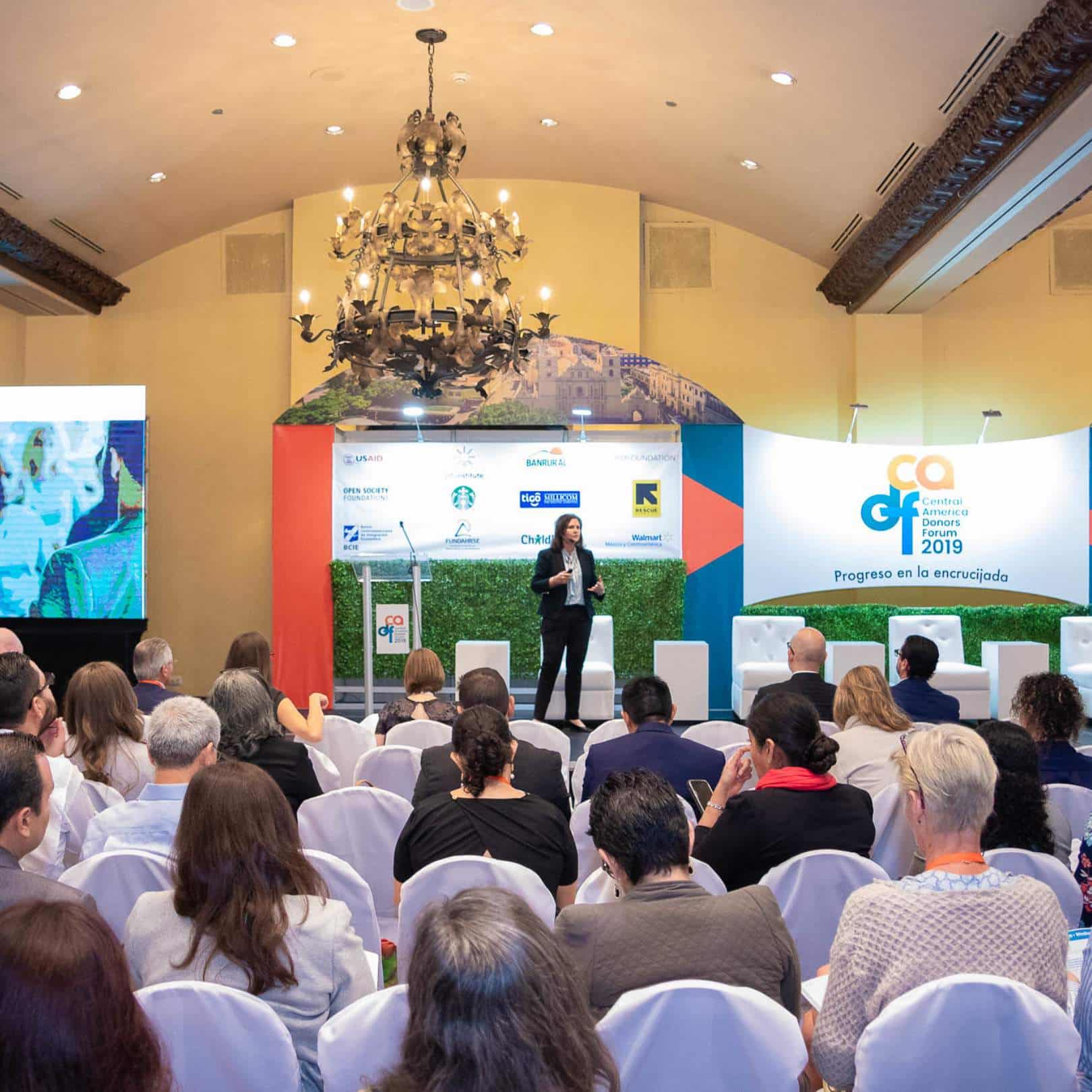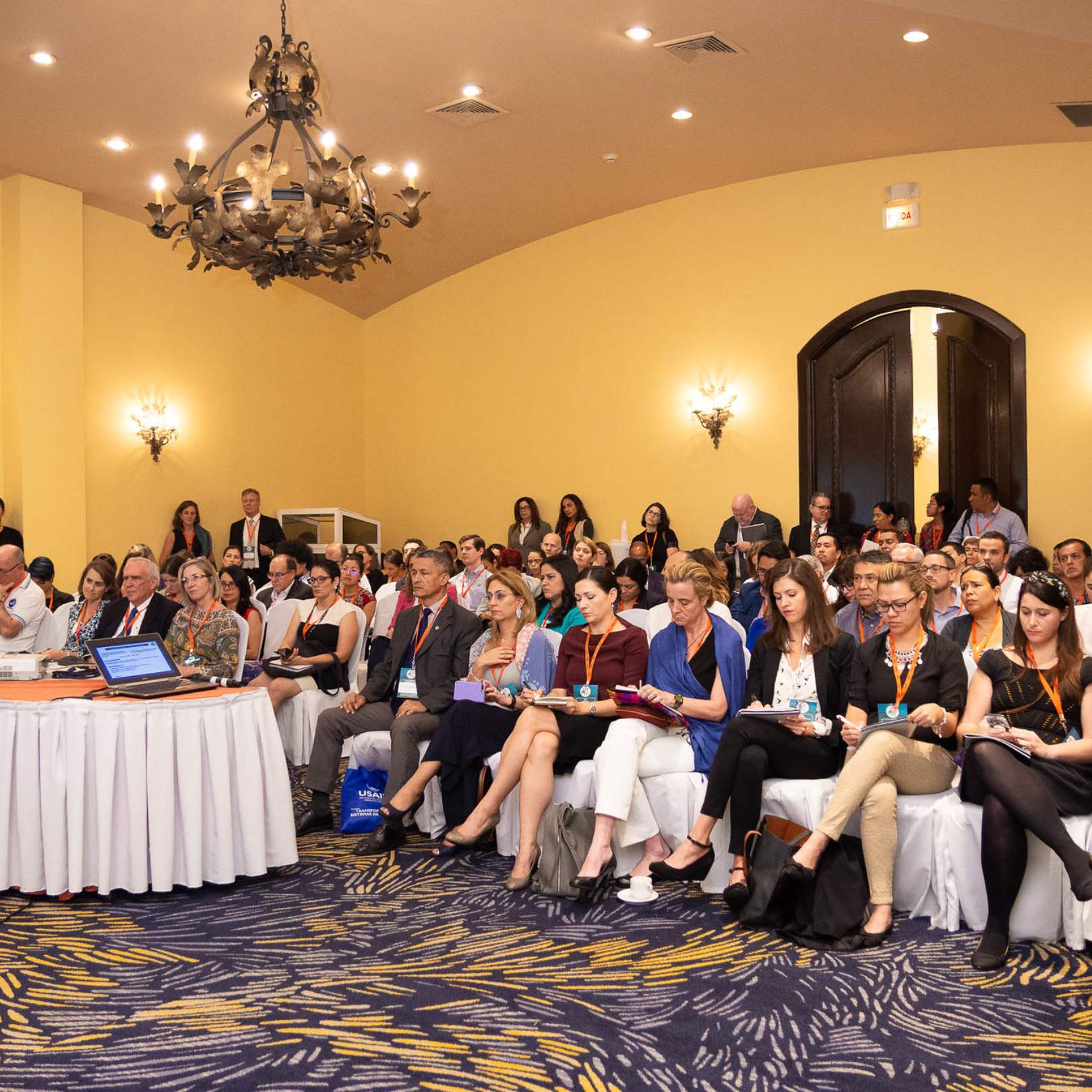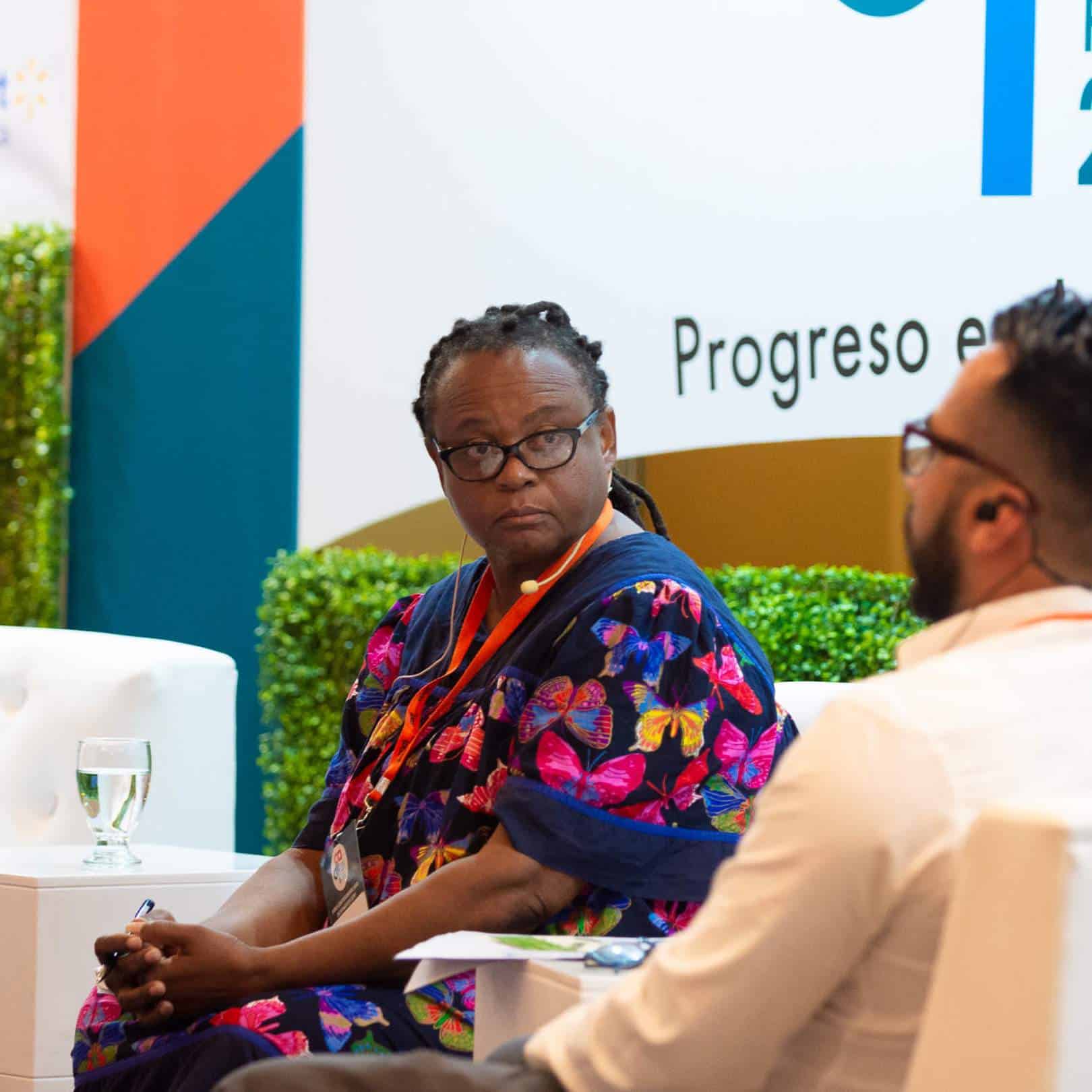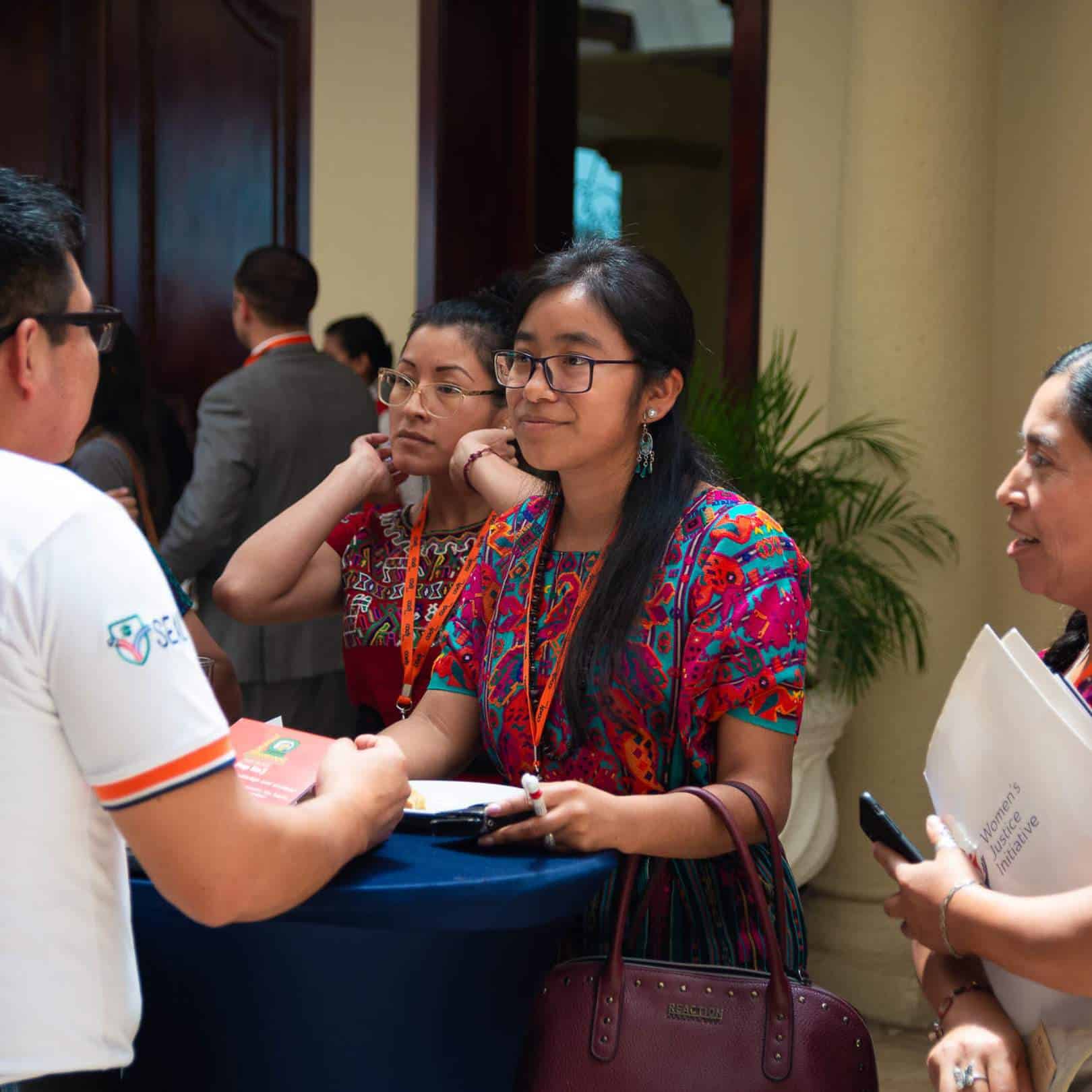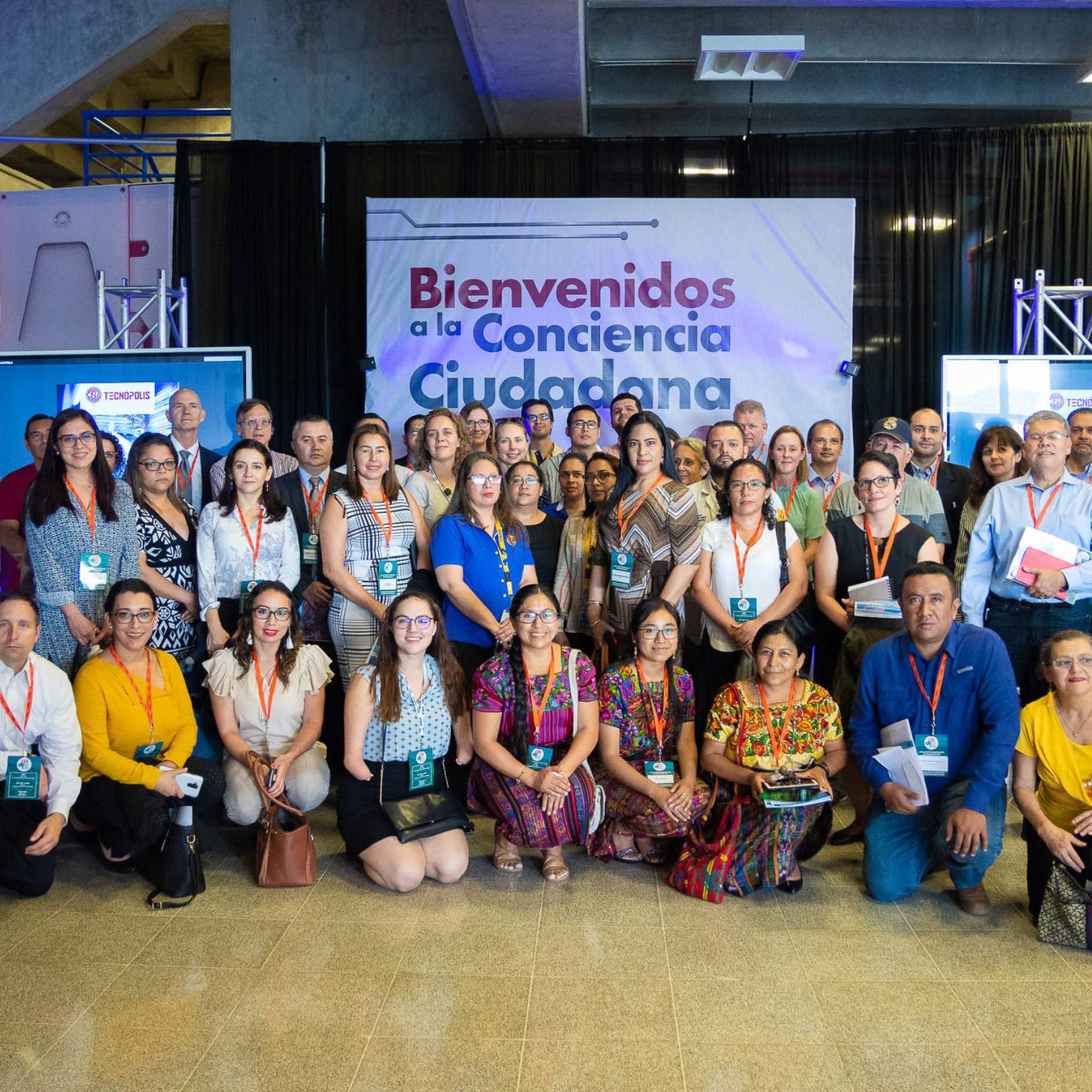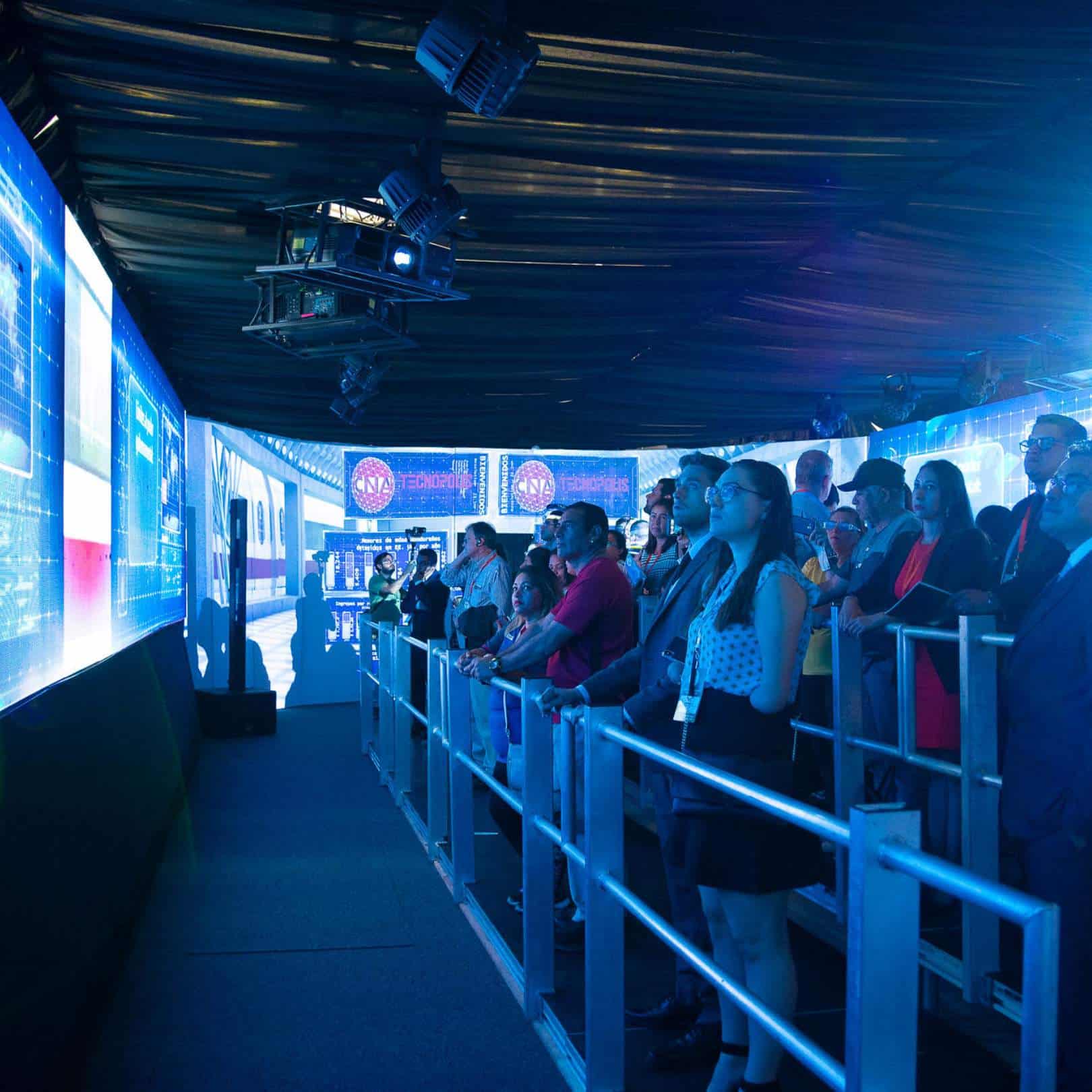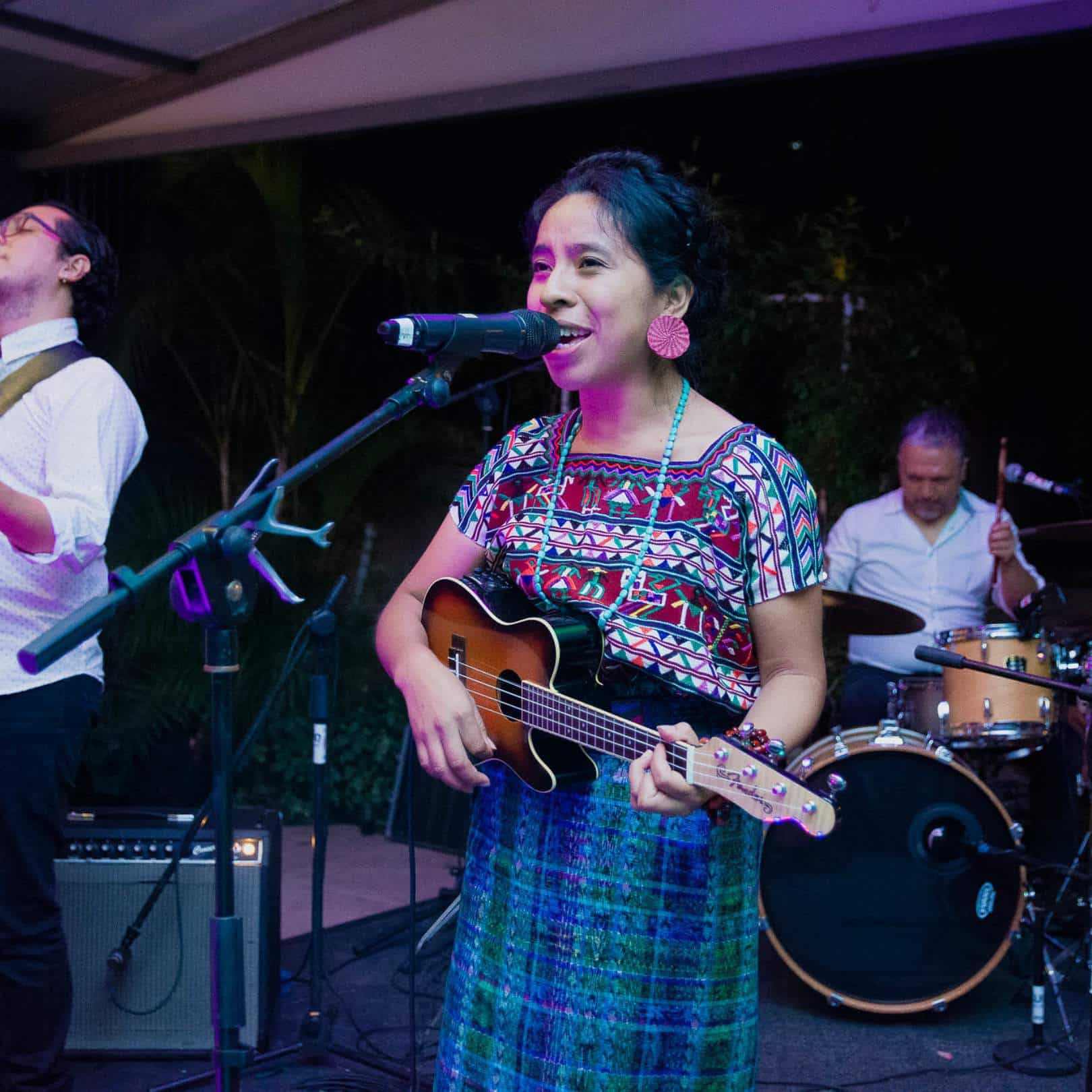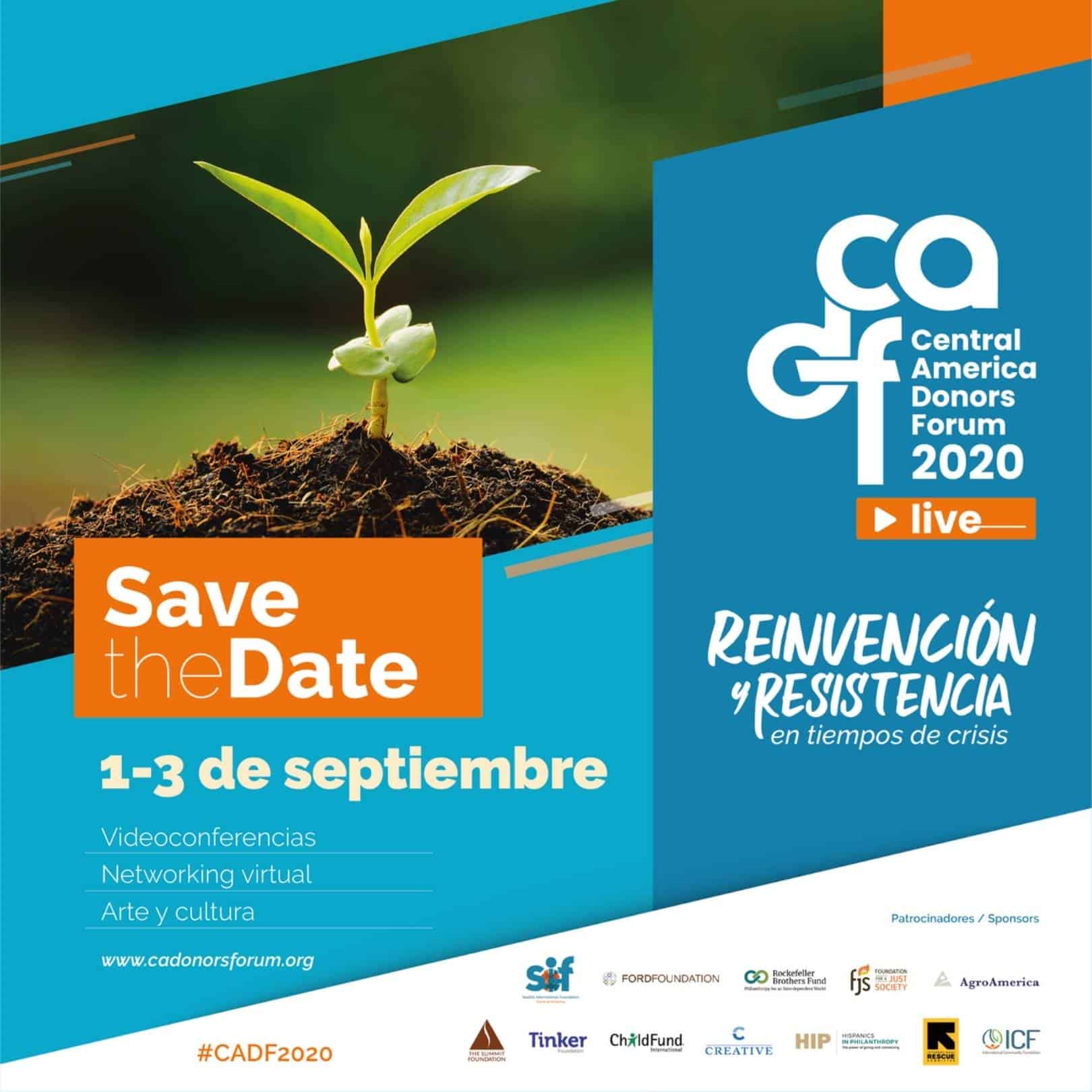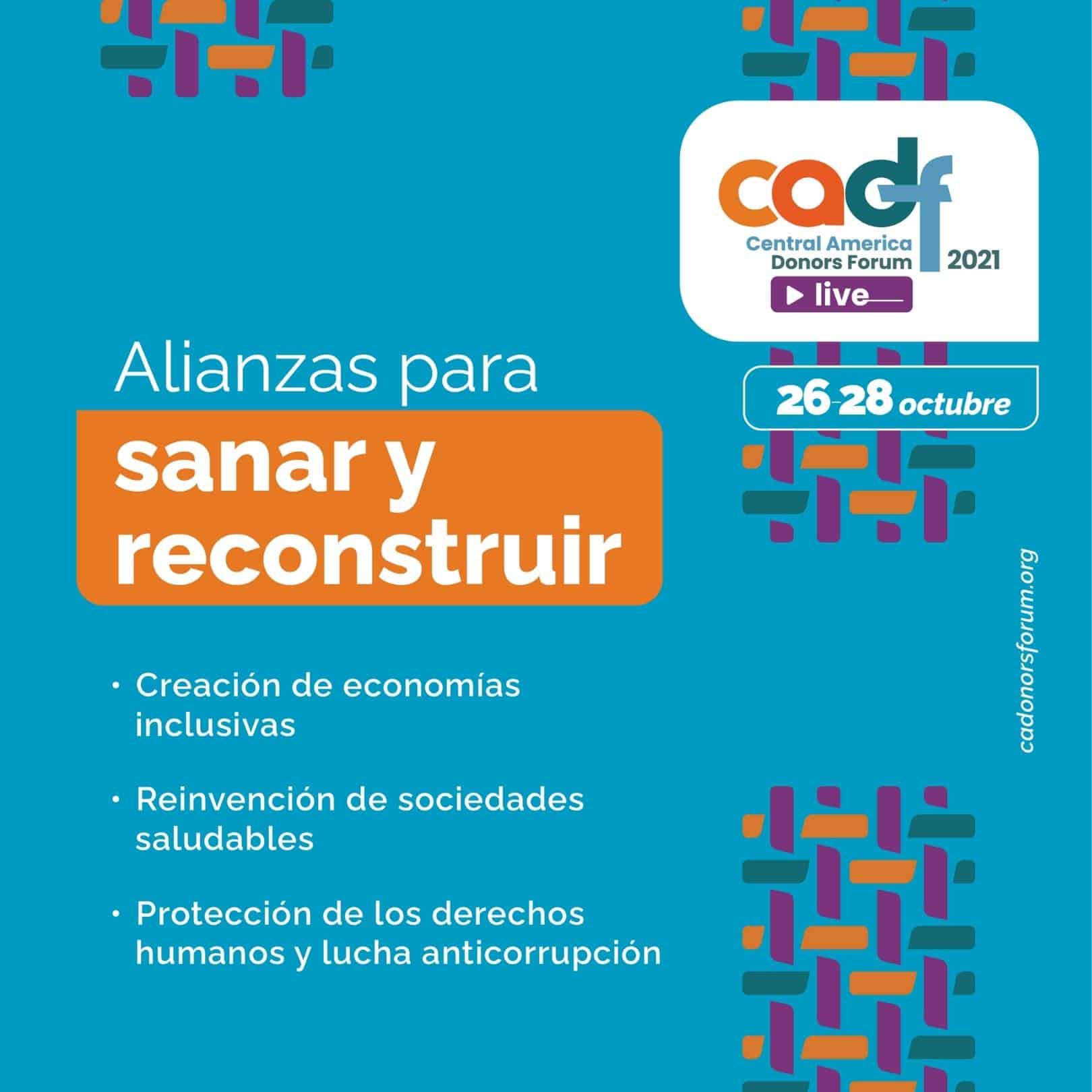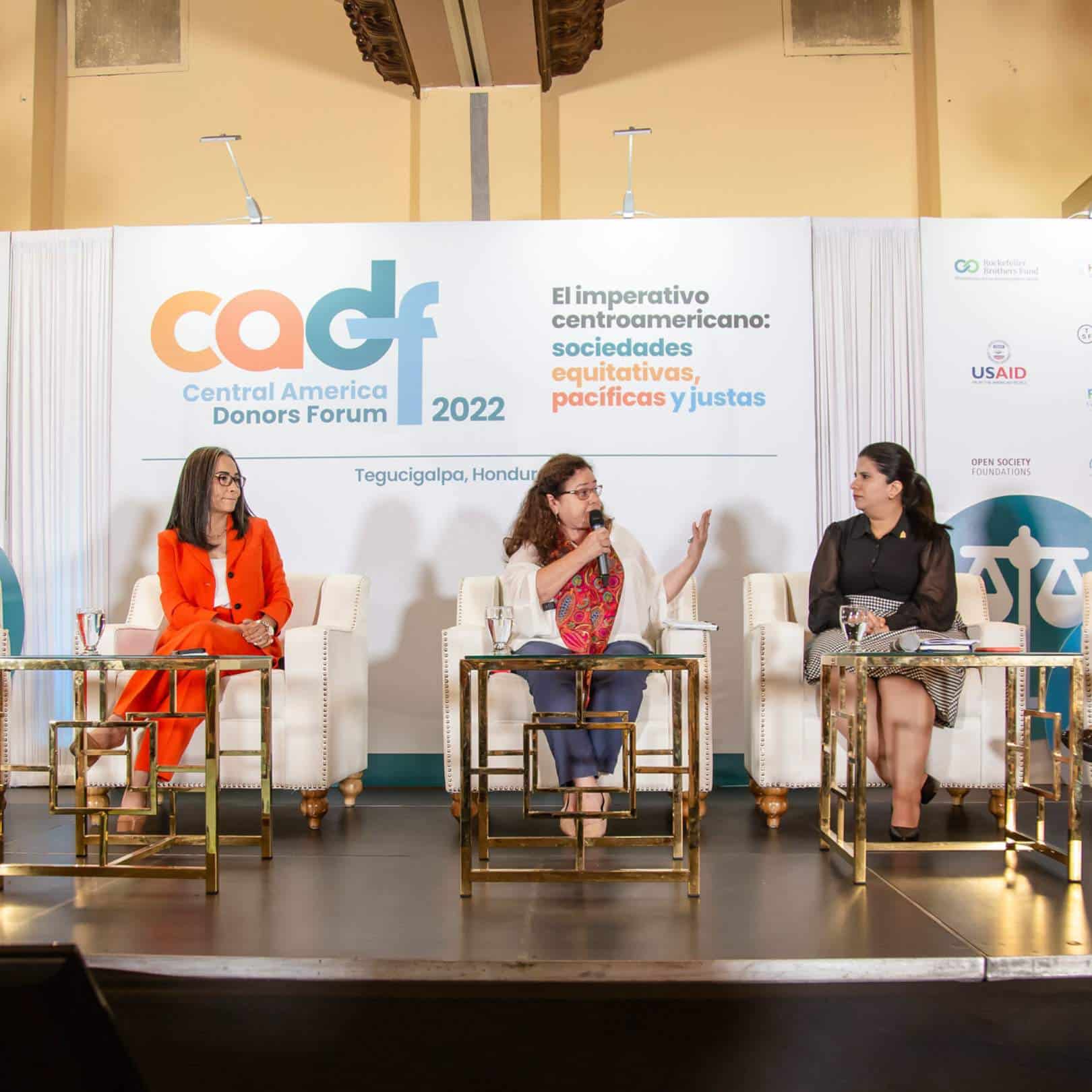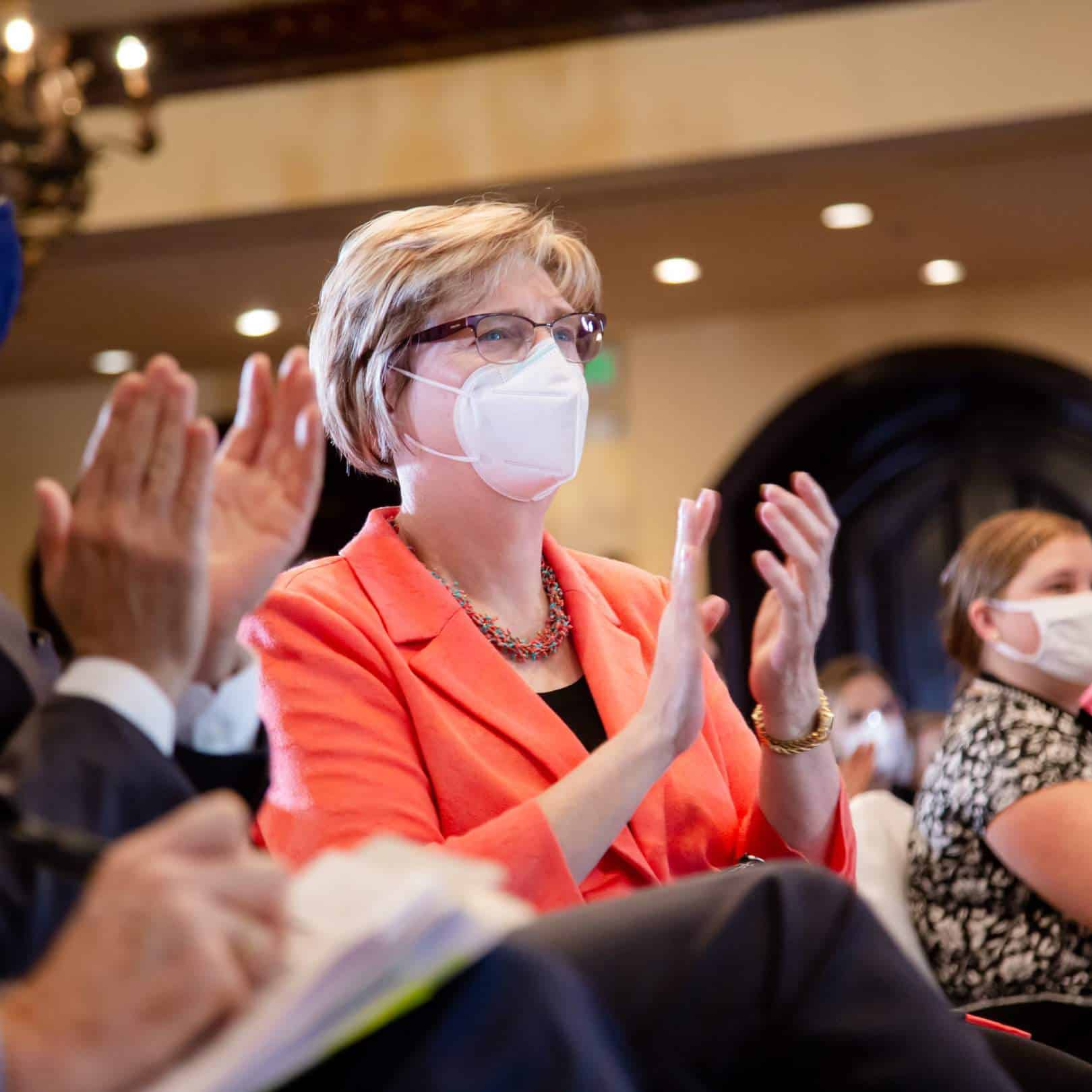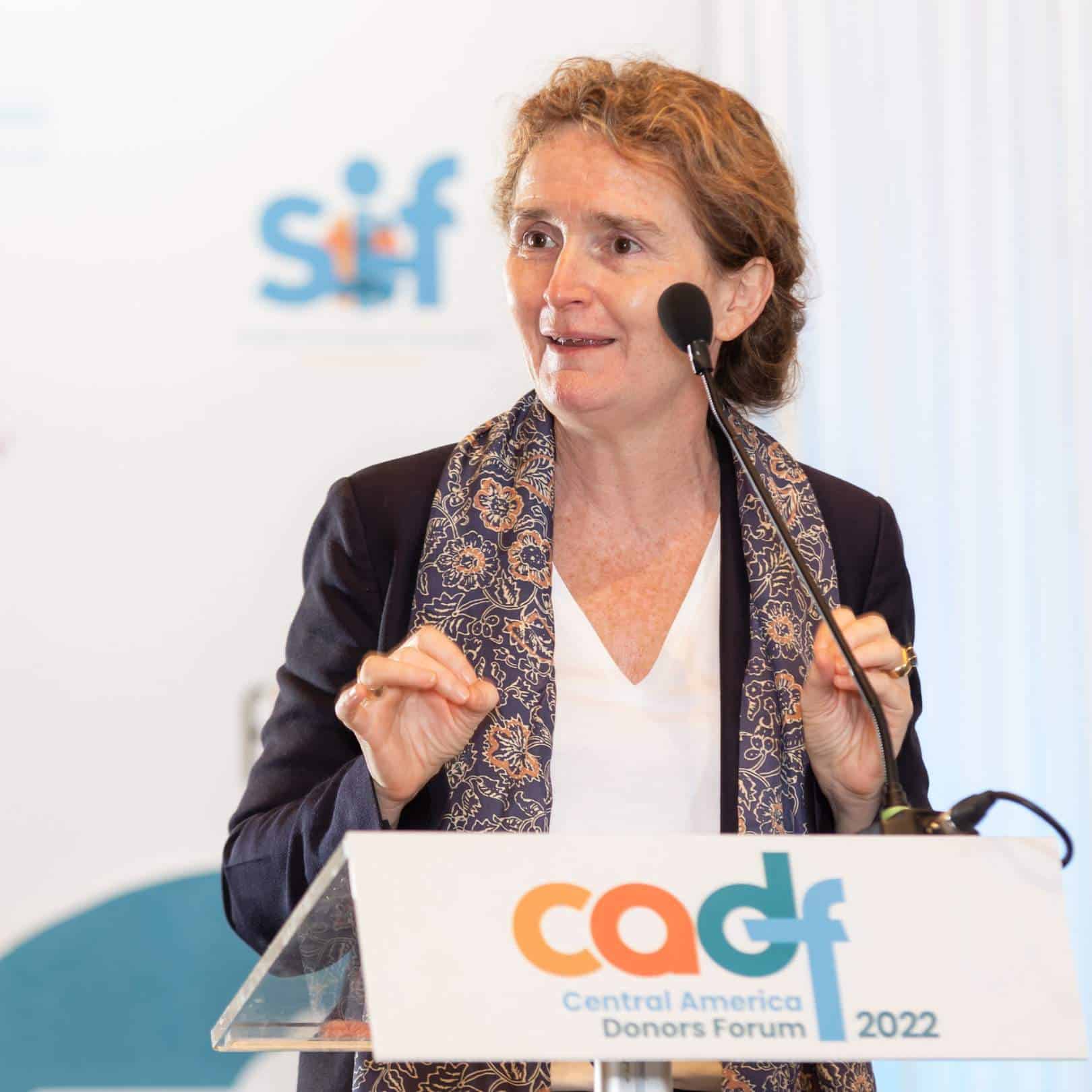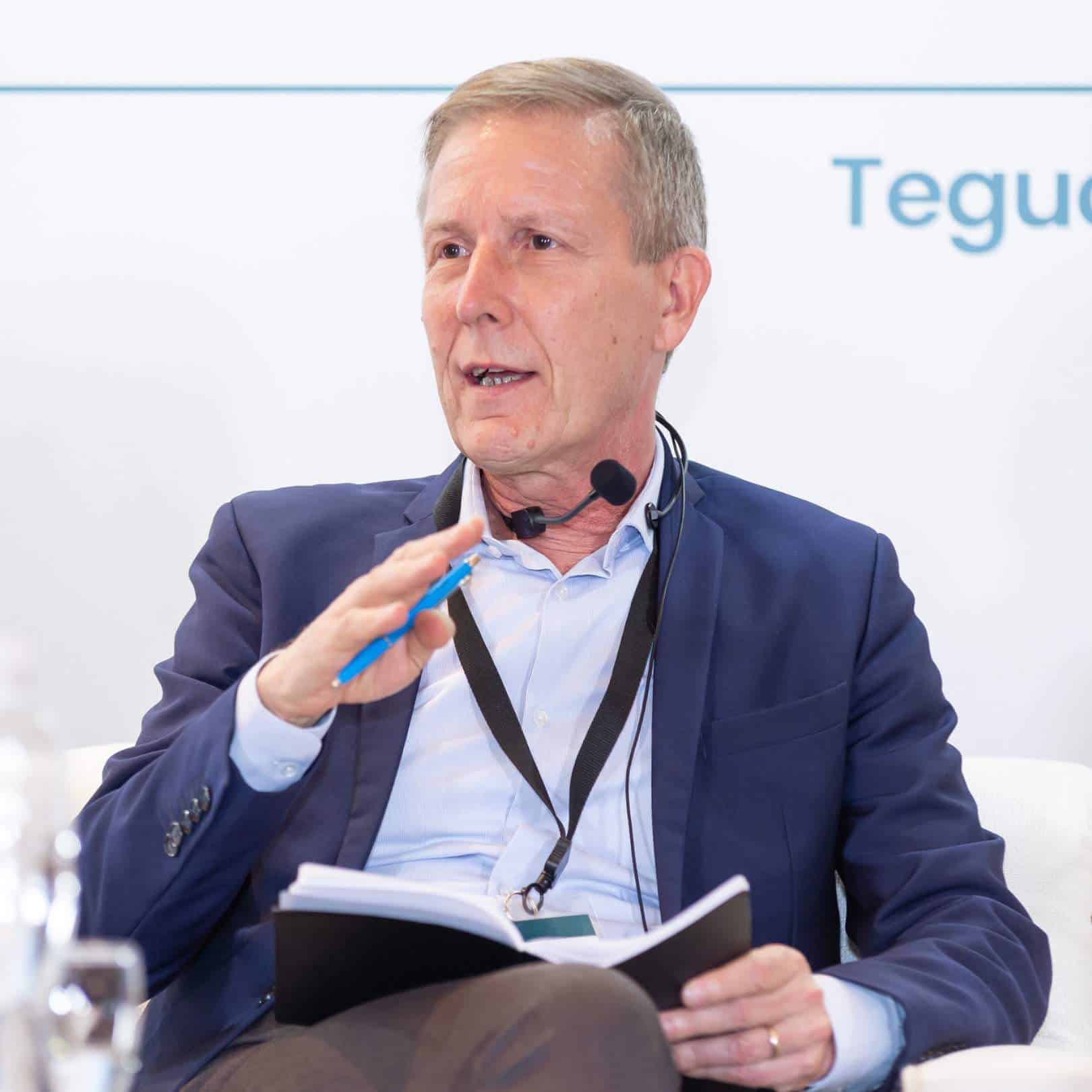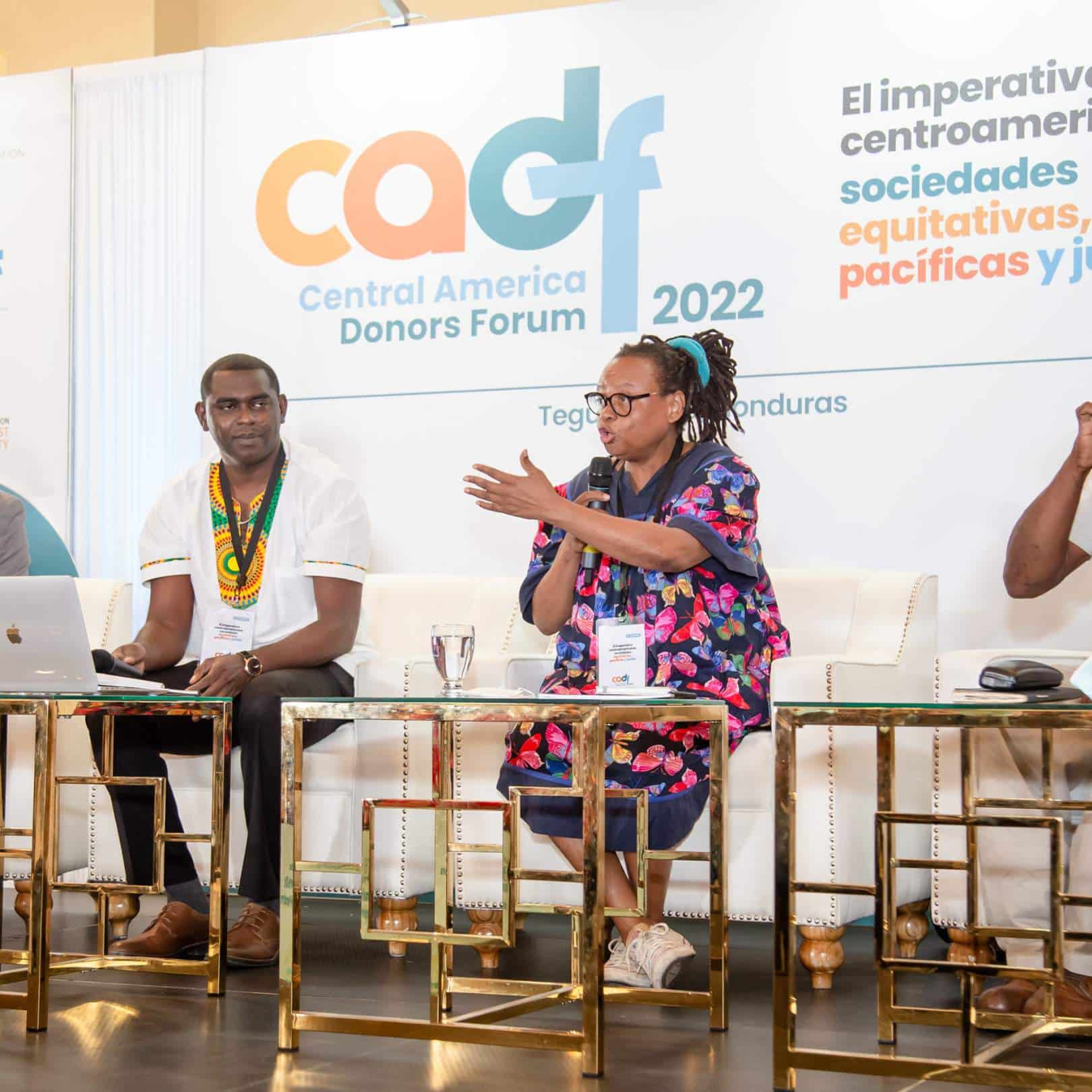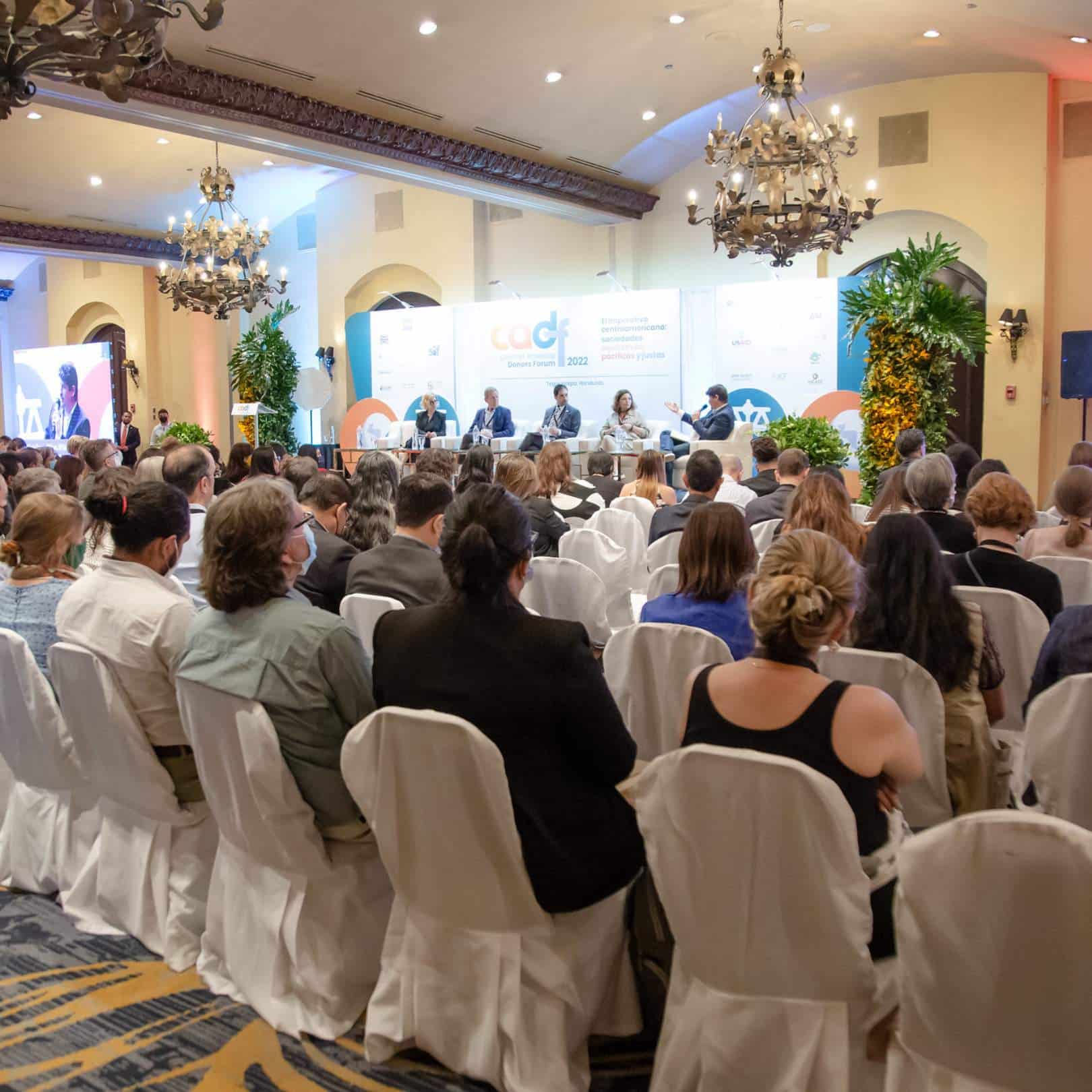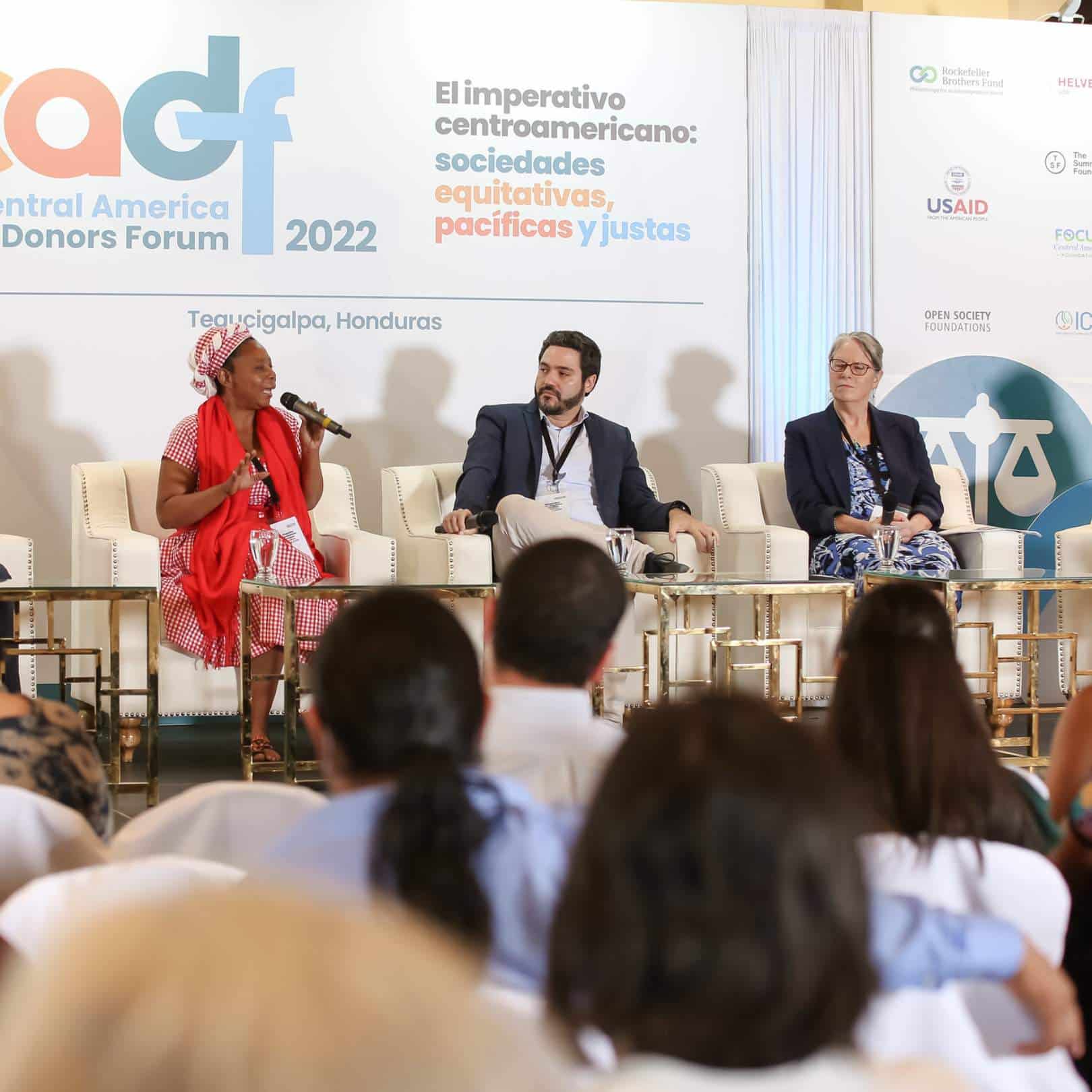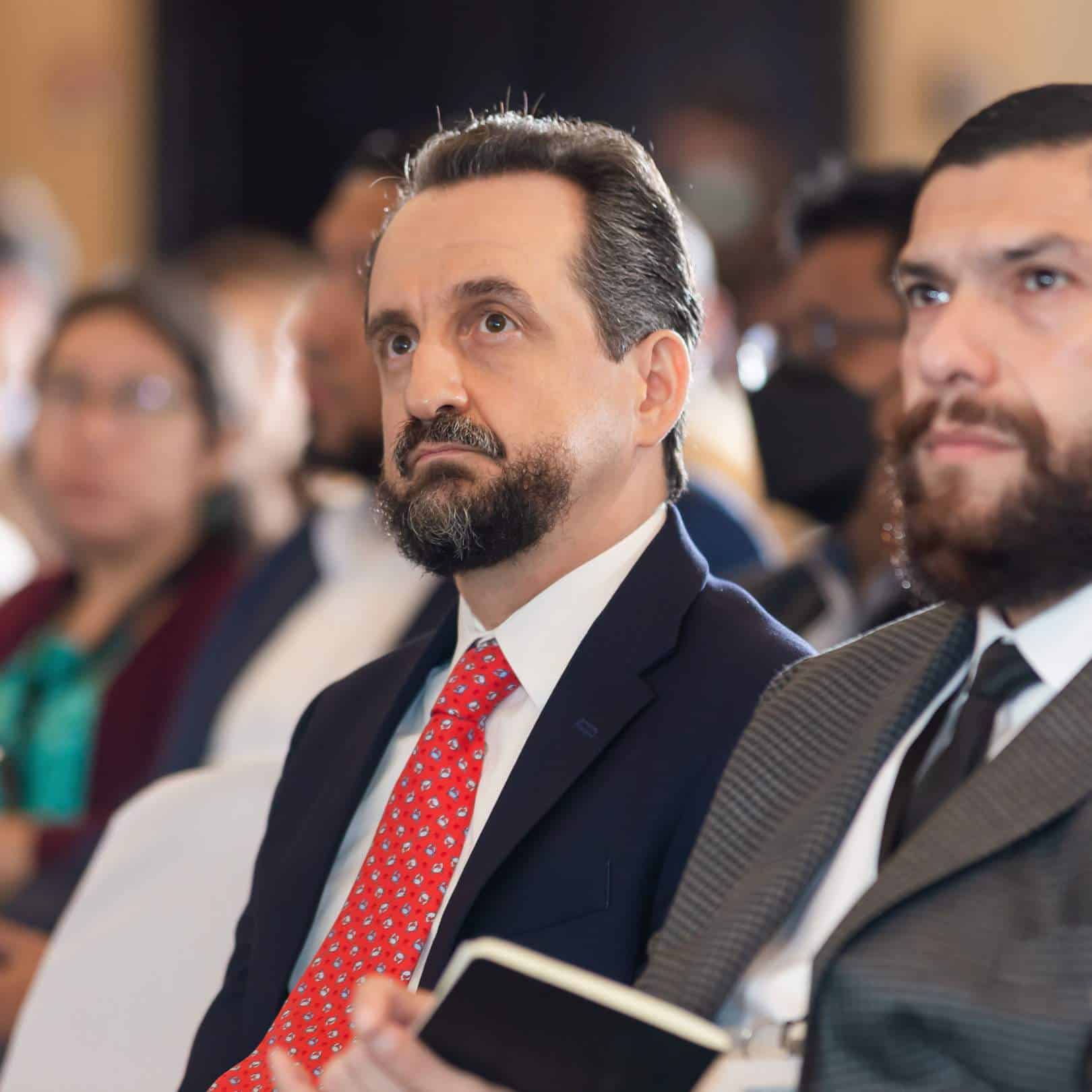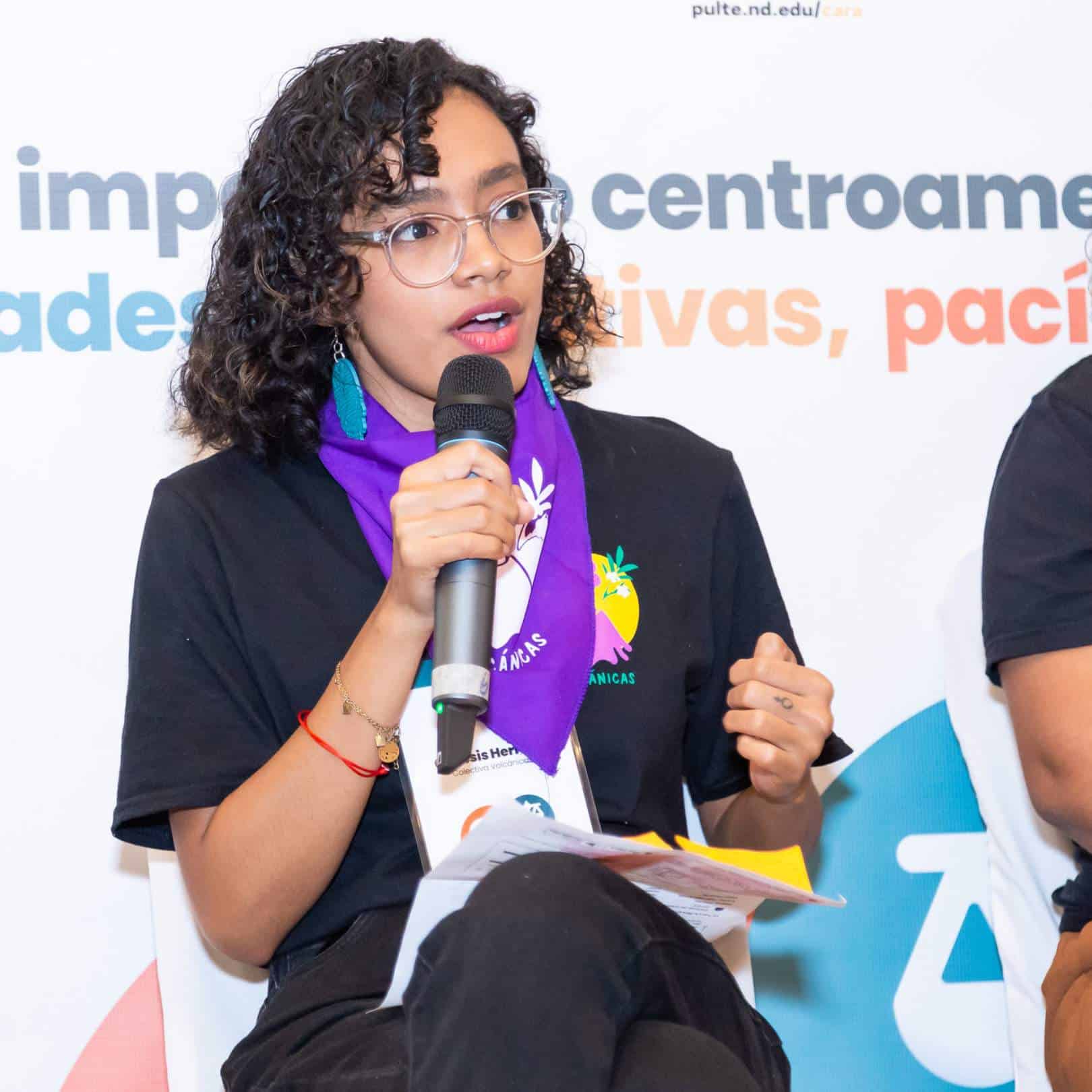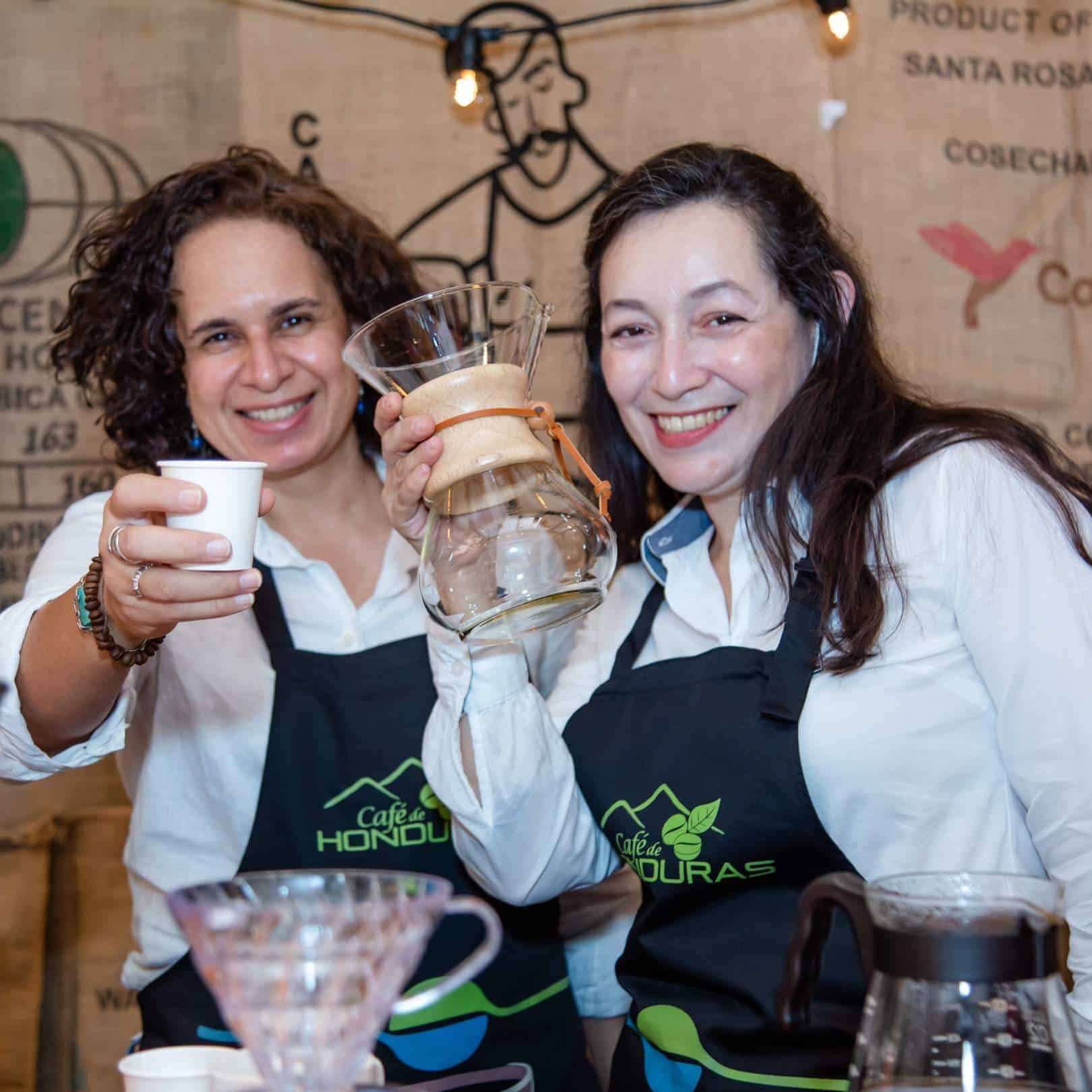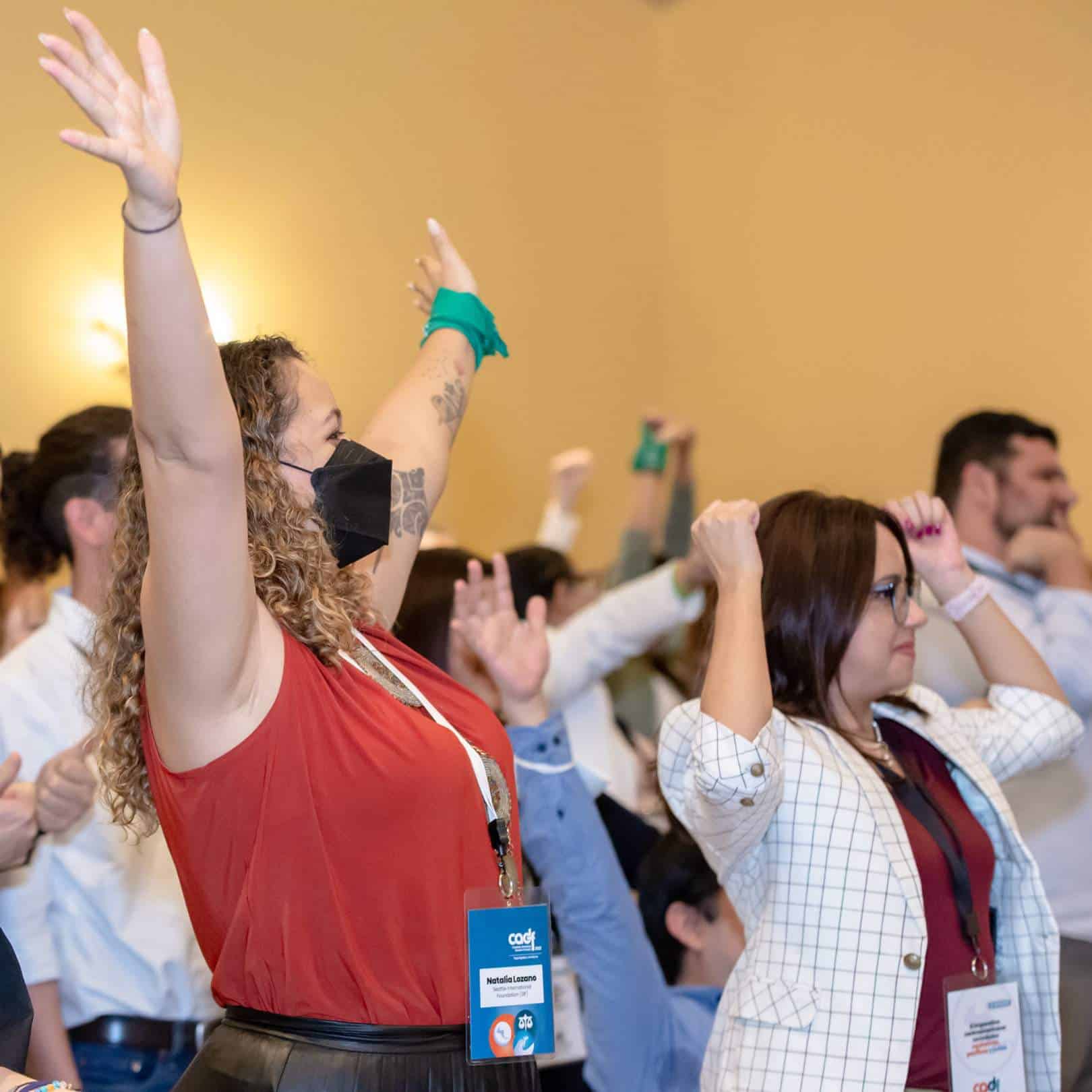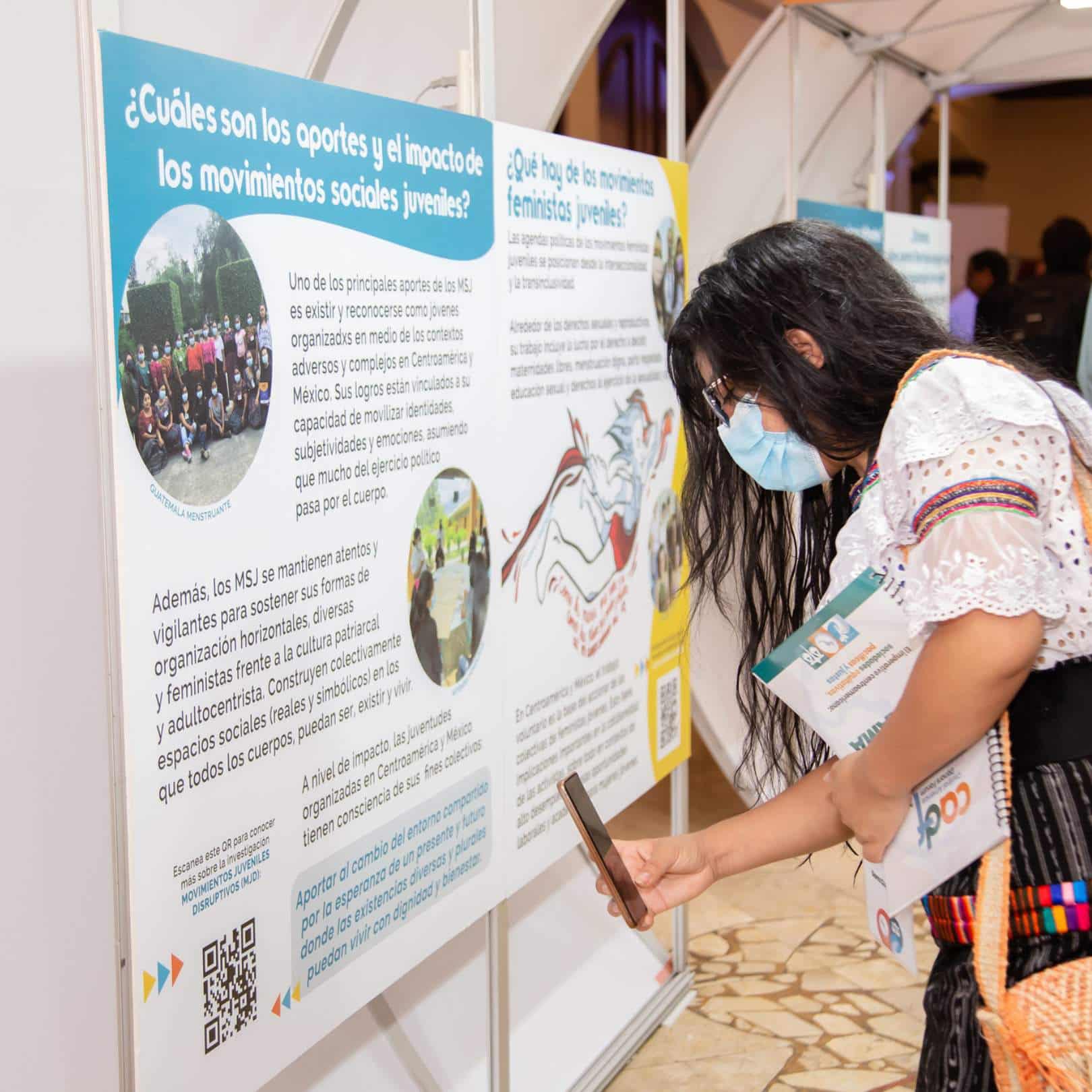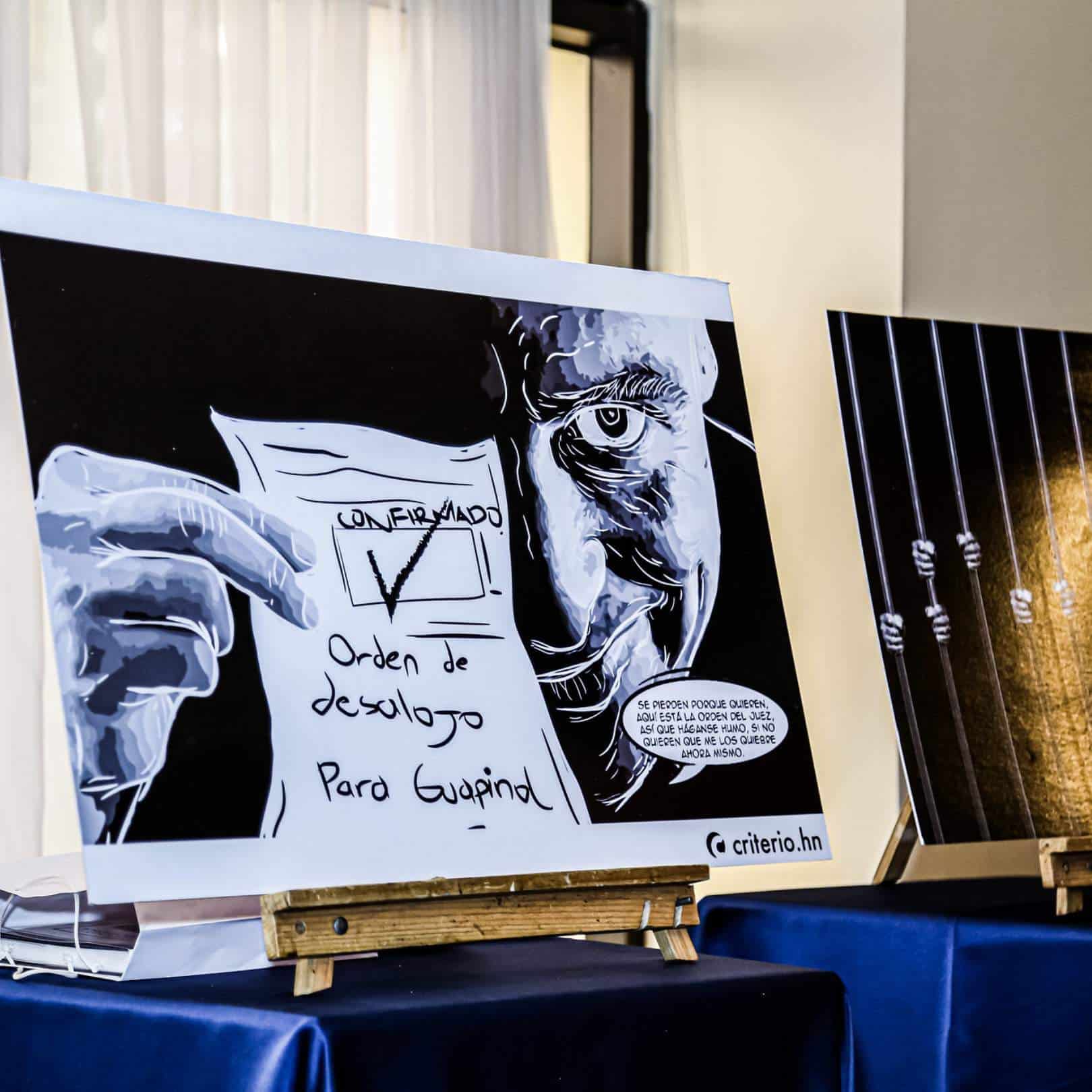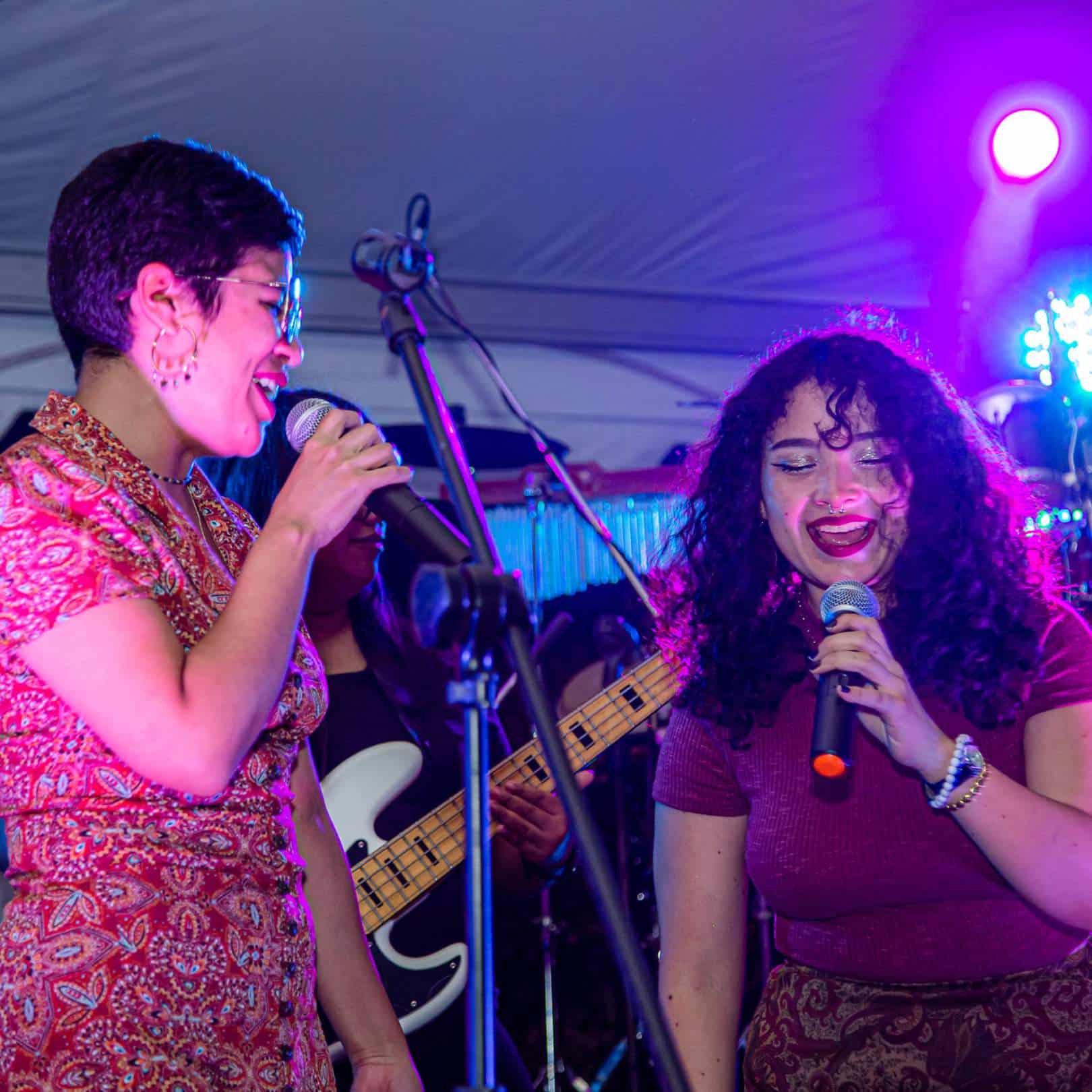 [ff id="1"]