Central America Donors Forum
The Central America Donors Forum (CADF) is the premier multi-sectoral networking and learning space to advance philanthropy and development efforts in Central America. Each year, CADF brings together the international philanthropic community with hundreds of civil society, corporate and government leaders in Central America.
Learn about CADF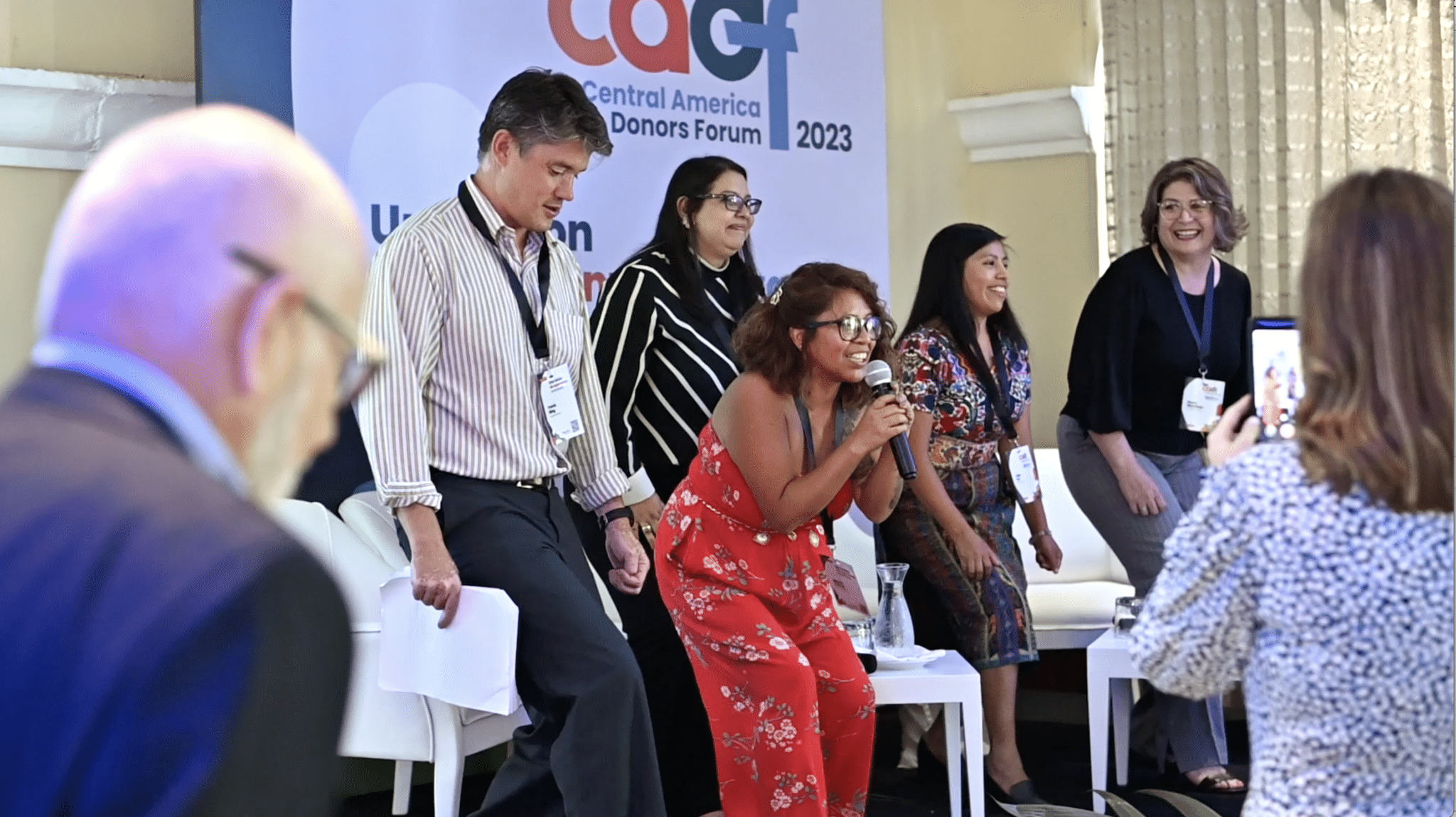 VIDEO: CADF 2023 Rewind
On September 25-27, 2023, CADF was held for the first time in Costa Rica. Over three days, CADF 2023 brought together nearly 700 people from 450 organizations, featuring nearly 60 sessions, including panels, fireside chats, workshops, roundtable discussions and site visits. The event featured countless networking opportunities for attendees to meet potential partners and allies in Central America.
View the video highlights from the event or check out the CADF 2023 report.
CADF 2023 Wrap-up Report
Check out highlights from our most recent CADF in Costa Rica! Explore session summaries, videos, data points, speaker quotes, press coverage, photos and much more.
View CADF 2023 Wrap-up Report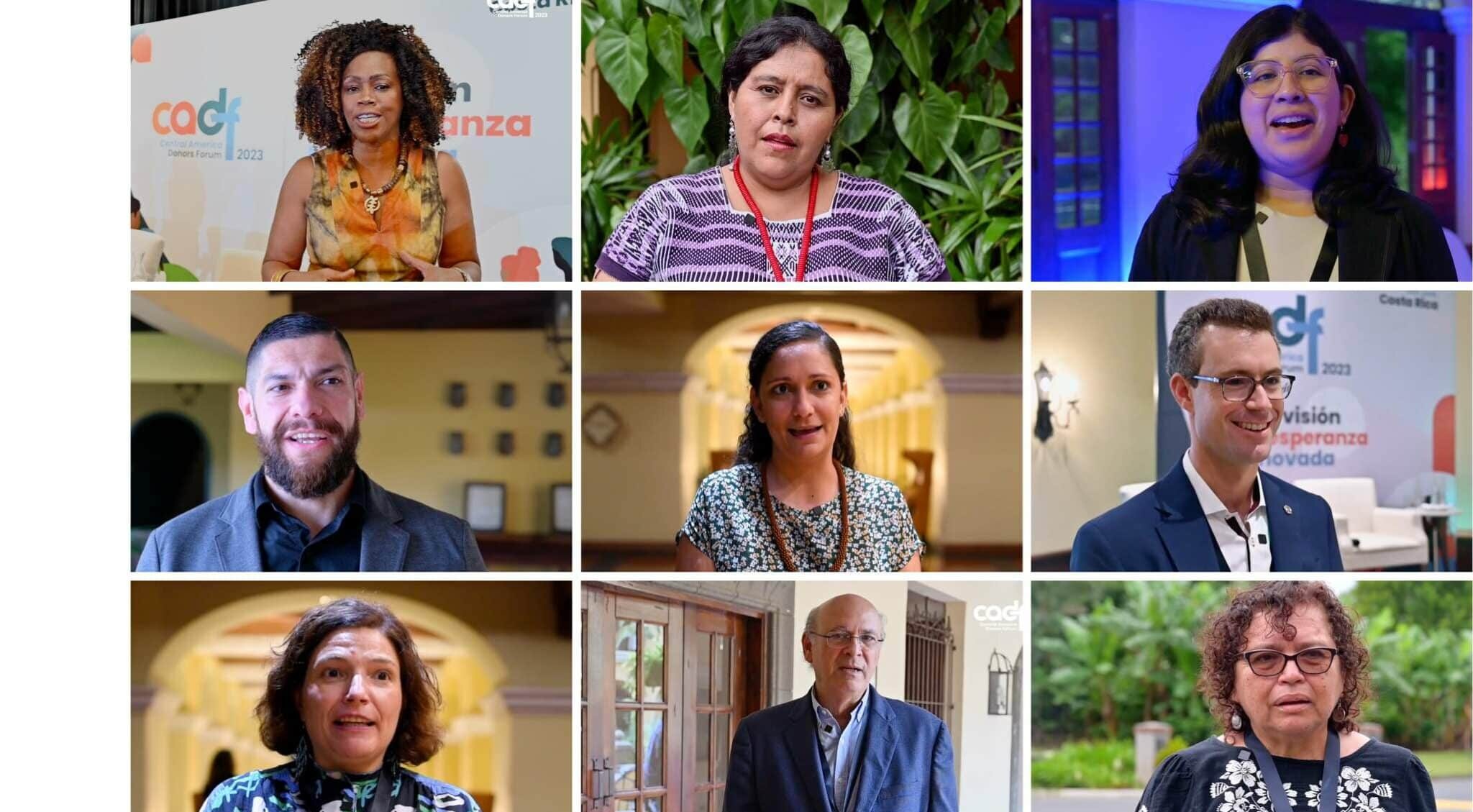 VIDEO: Experiences & Testimonies
More than 180 leaders and experts shared knowledge about and offered solutions to the most pressing issues facing Central America.
Take a few moments to hear from those leaders who made their voices heard at CADF 2023, and click here to view all of the interviews.
Mobilizing funding to Central America
Connect with 350-450 senior-level leaders
Convened over 5,600 changemakers
Catalyzing co-investment of initiatives
Developing common agendas across sectors
Reclaiming the narrative
Decolonizing and democratizing philanthropy
2023 Photos
View the CADF 2023 photos
You can find all of the images taken at CADF 2023 on Seattle International Foundation's Flickr page.
View all CADF 2023 photos
CADF 2023 in the media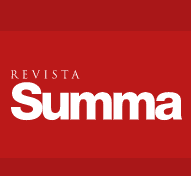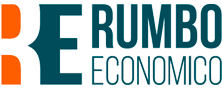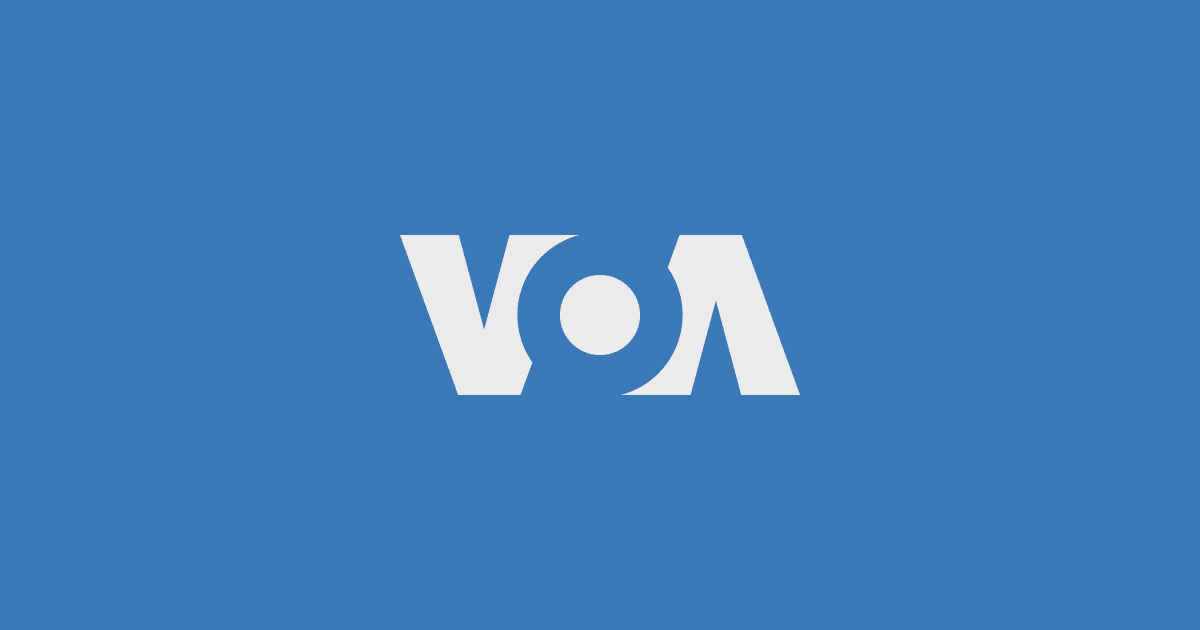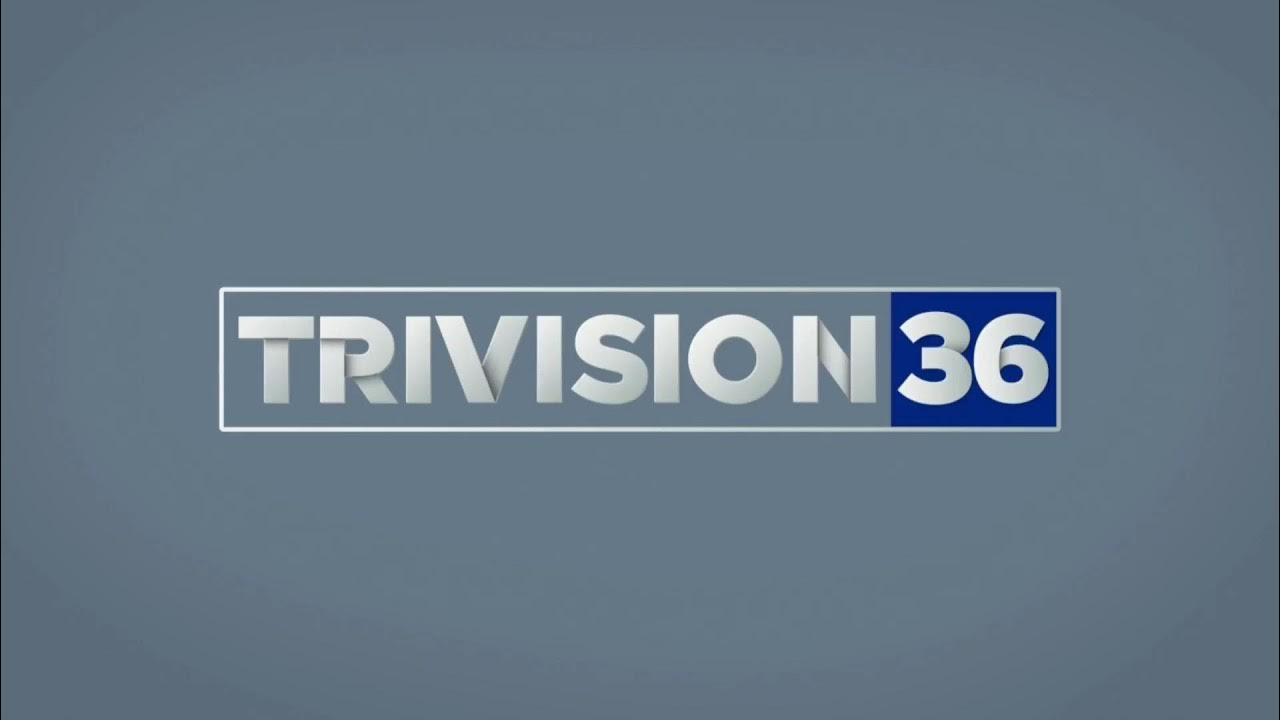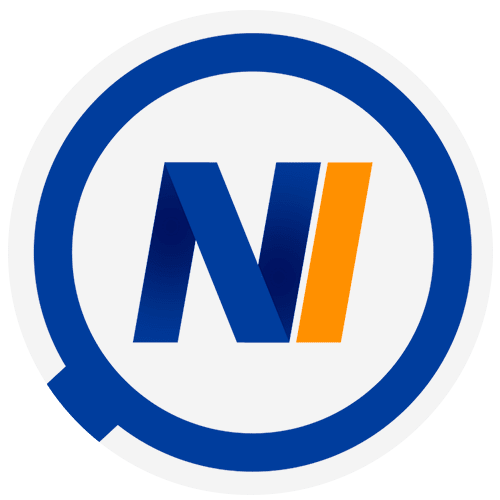 2023 Honorary Host Committee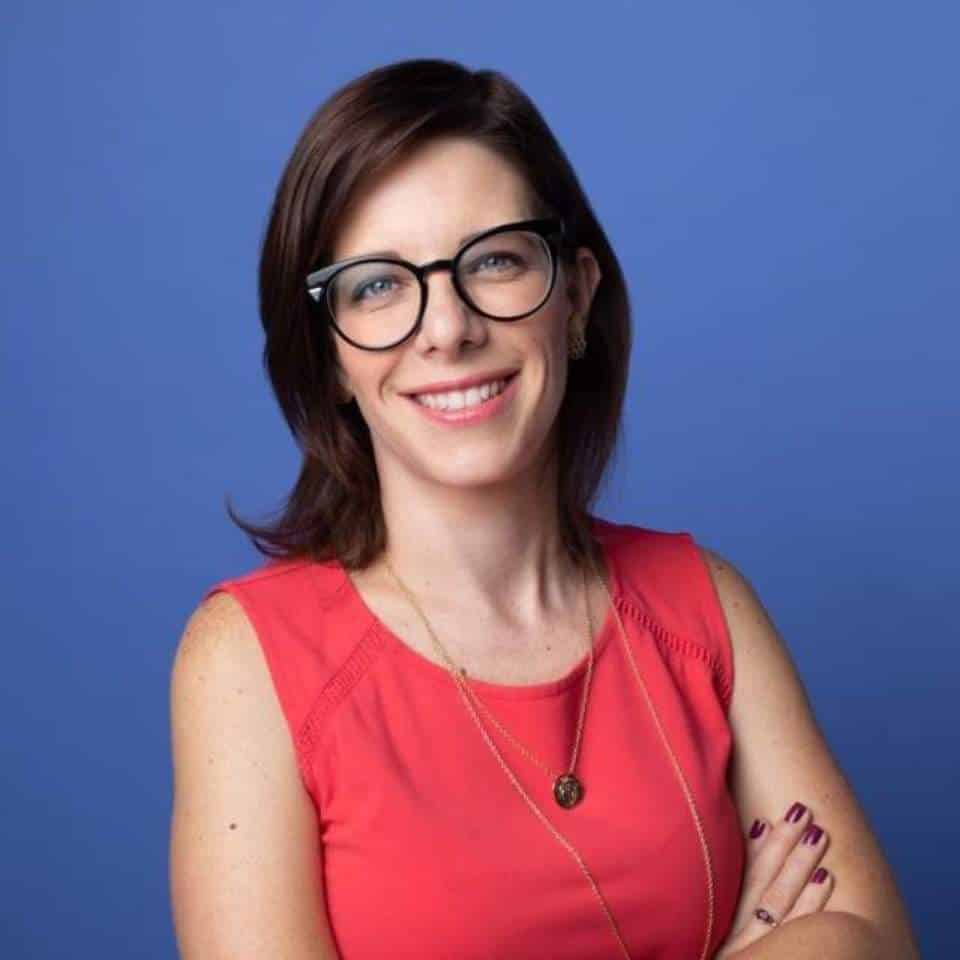 Ximena Andión
Deputy Regional Director, Ford Foundation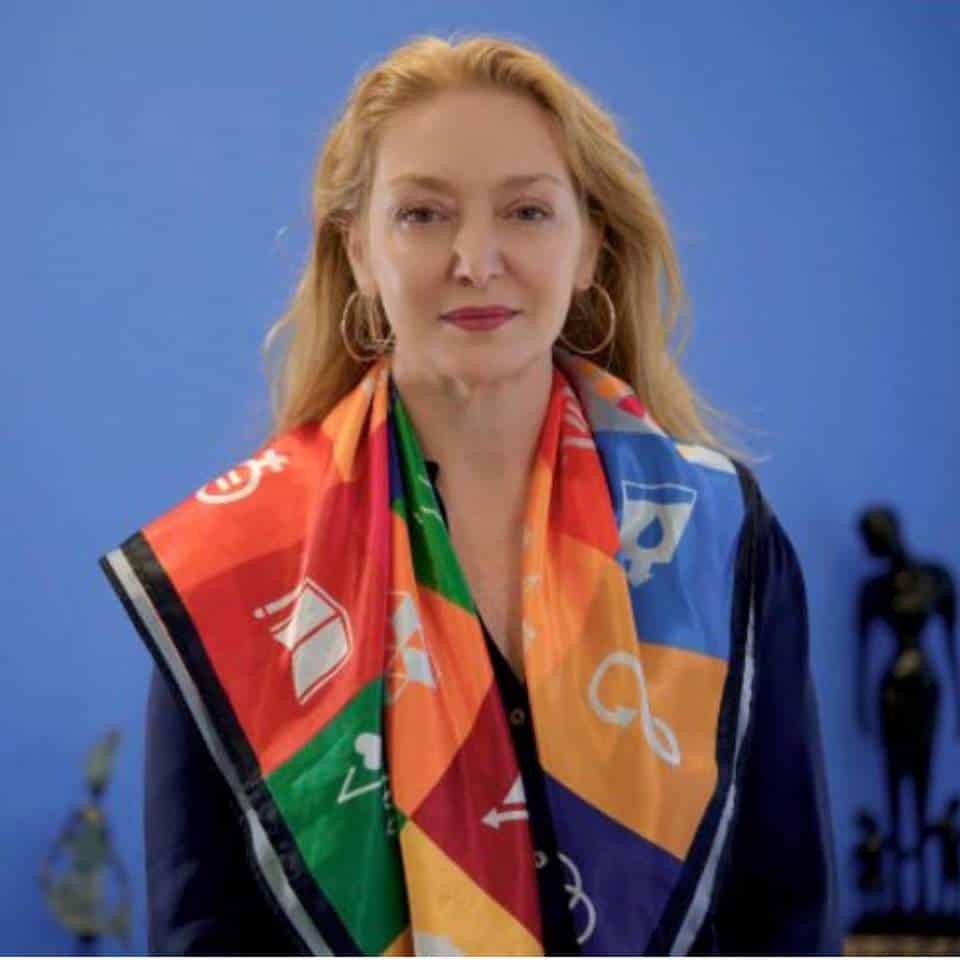 Allegra Baiocchi
United Nations Resident Coordinator in Costa Rica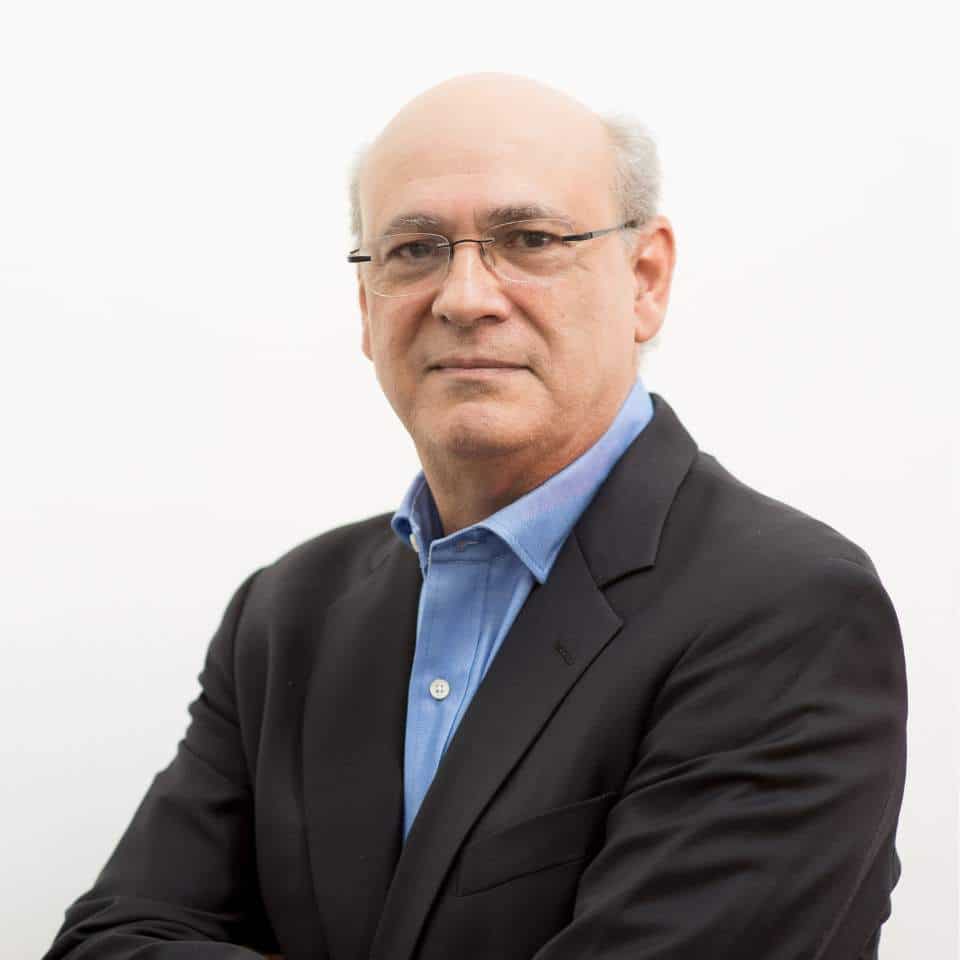 Carlos Chamorro
Founder and Director, Confidencial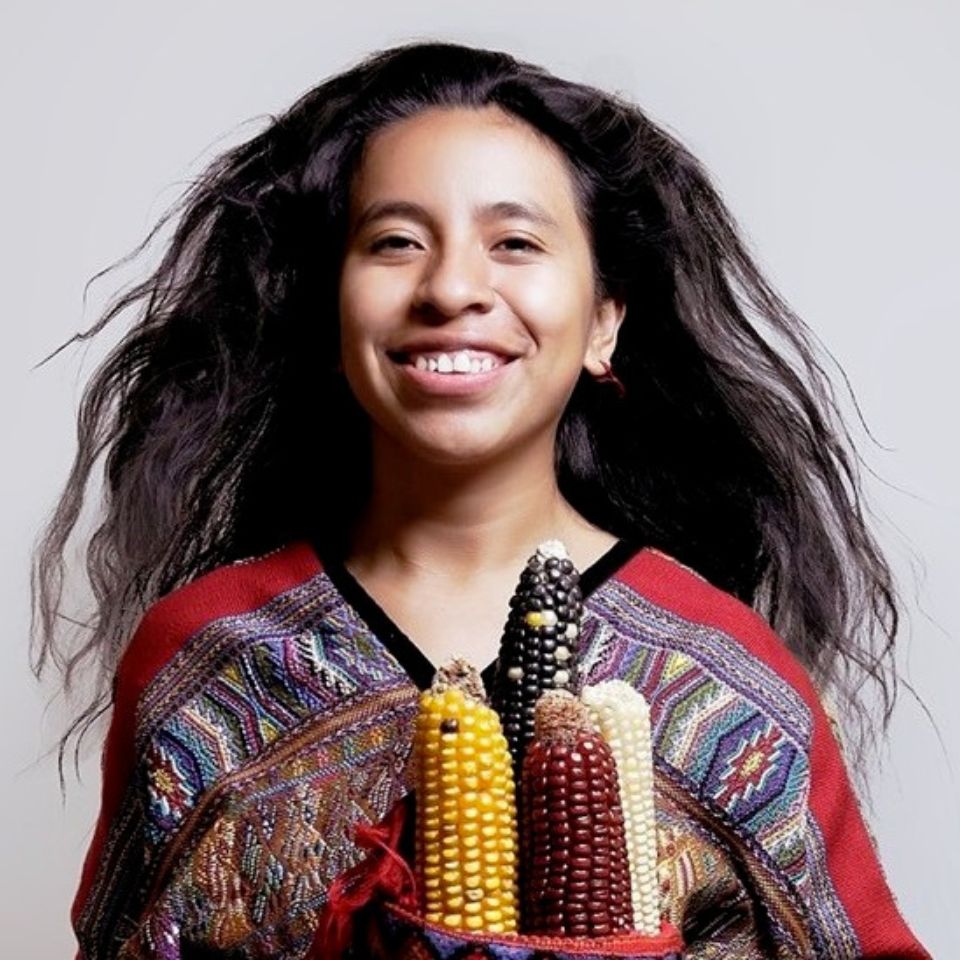 Sara Curruchich
Guatemalan singer-songwriter and activist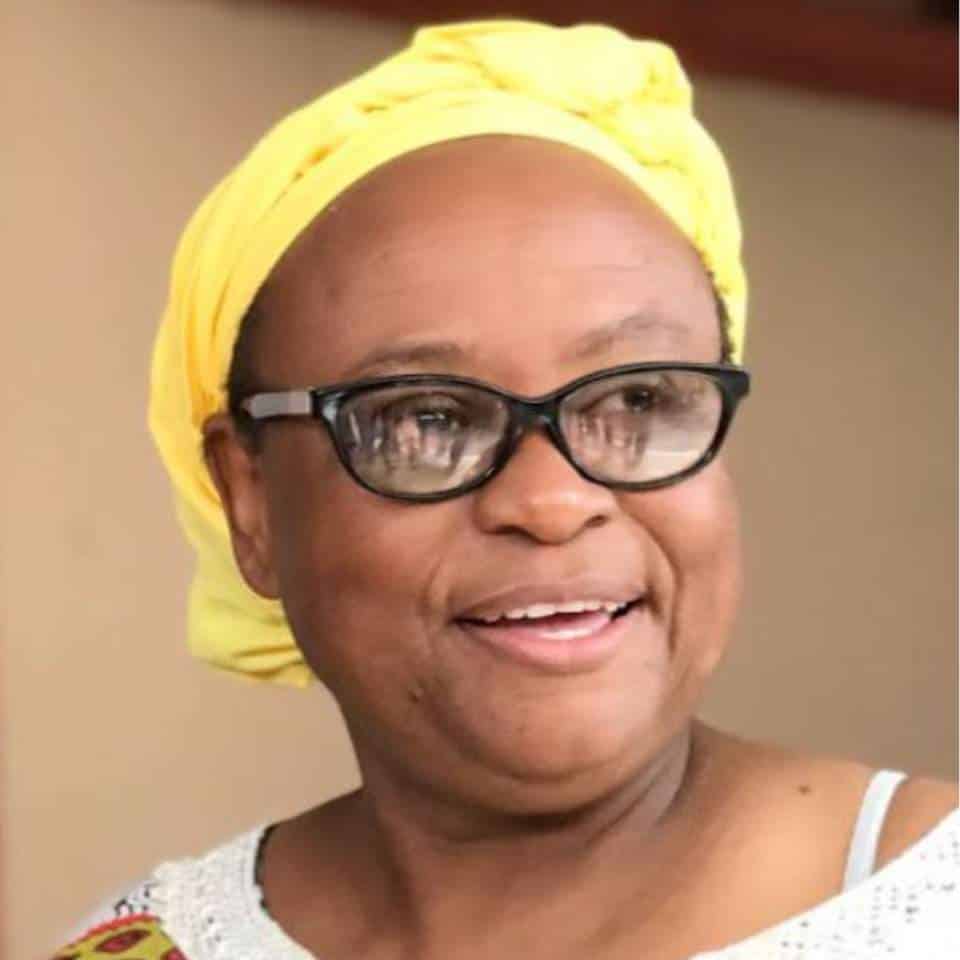 Miriam Miranda
General Coordinator, Organización Fraternal Negra de Honduras (OFRANEH)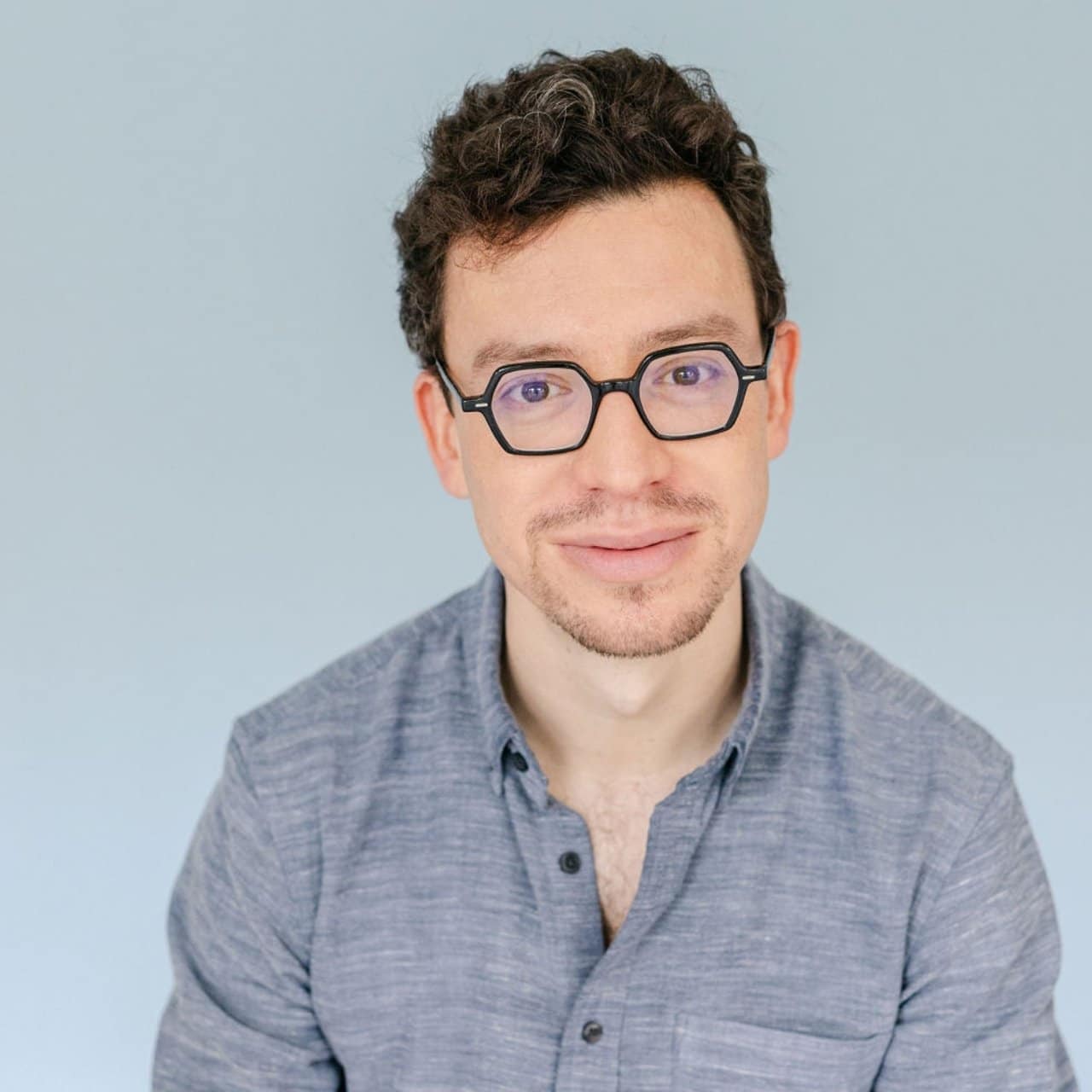 Luis von Ahn
Co-founder and CEO, Duolingo
Meet the full Host Committee
Join us for CADF 2024
Interested in participating in CADF 2024? Please reach out to Seattle International Foundation (SIF) to learn more.
Attend CADF 2024
CADF 2024 Timeline
March
CADF 2024 announced
March
Sponsorship opportunities available
April
Theme and tracks released
May
Request for session proposals begins
June
Honorary Host Committee announced
June
Request for session proposals closes
August
Agenda released
Fall 2024
CADF 2024