Attend
Date & Venue
CADF 2023 will take place on September 25-27 in San José, Costa Rica.
Address
Costa Rica Marriott Hotel Hacienda Belén
700 meters west from Bridgestone/Firestone, La Ribera de Belén, Heredia, Costa Rica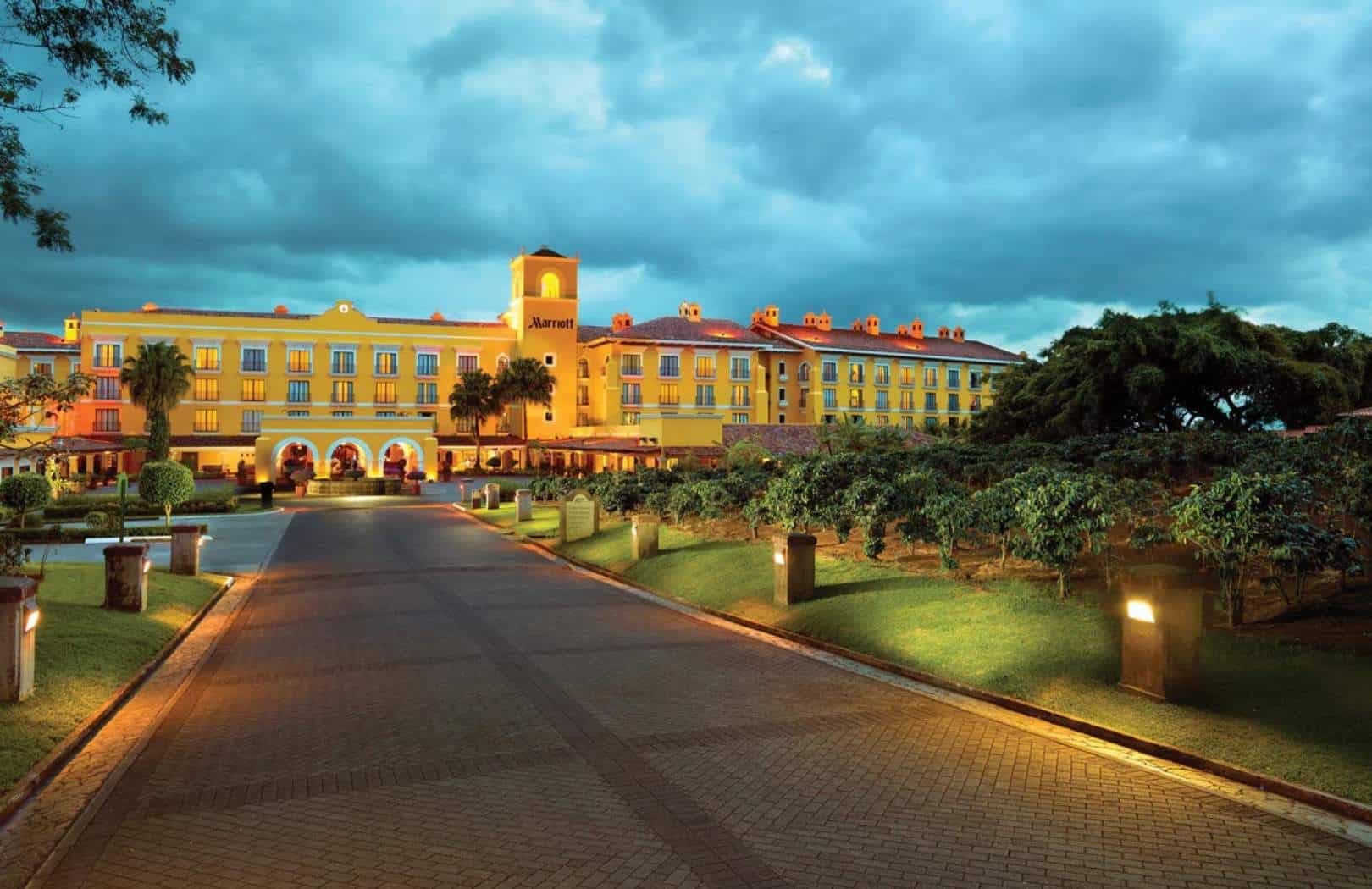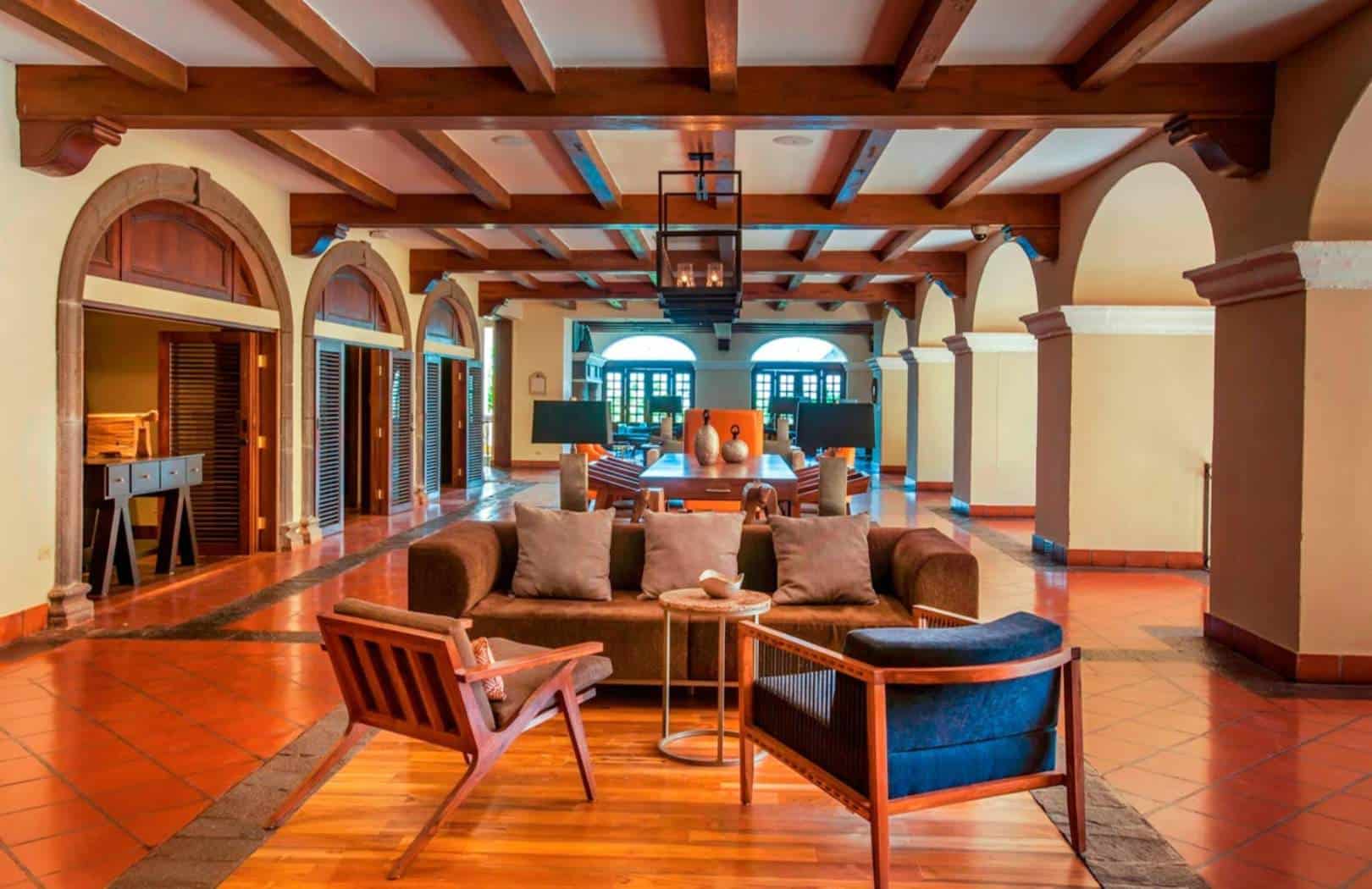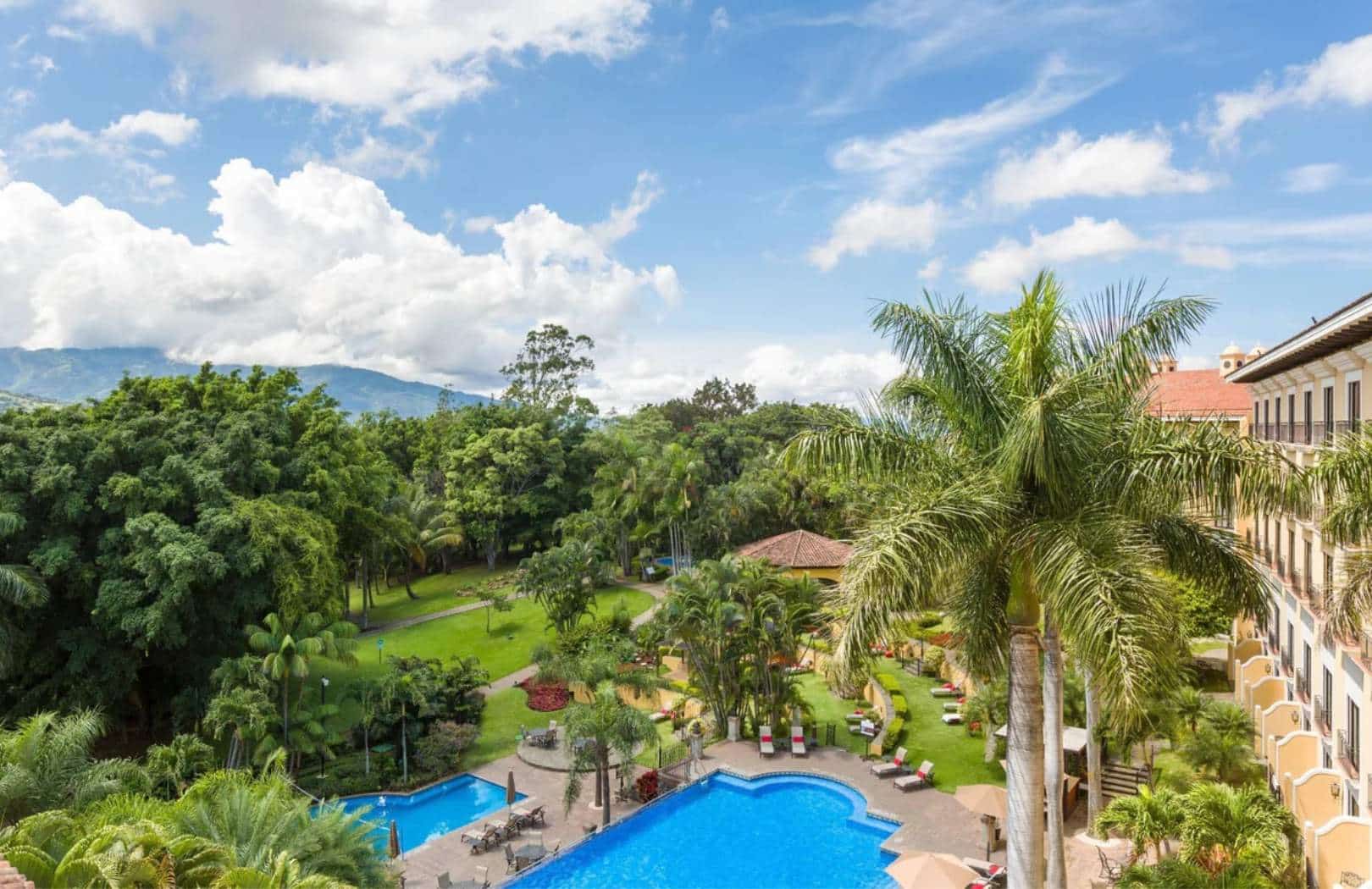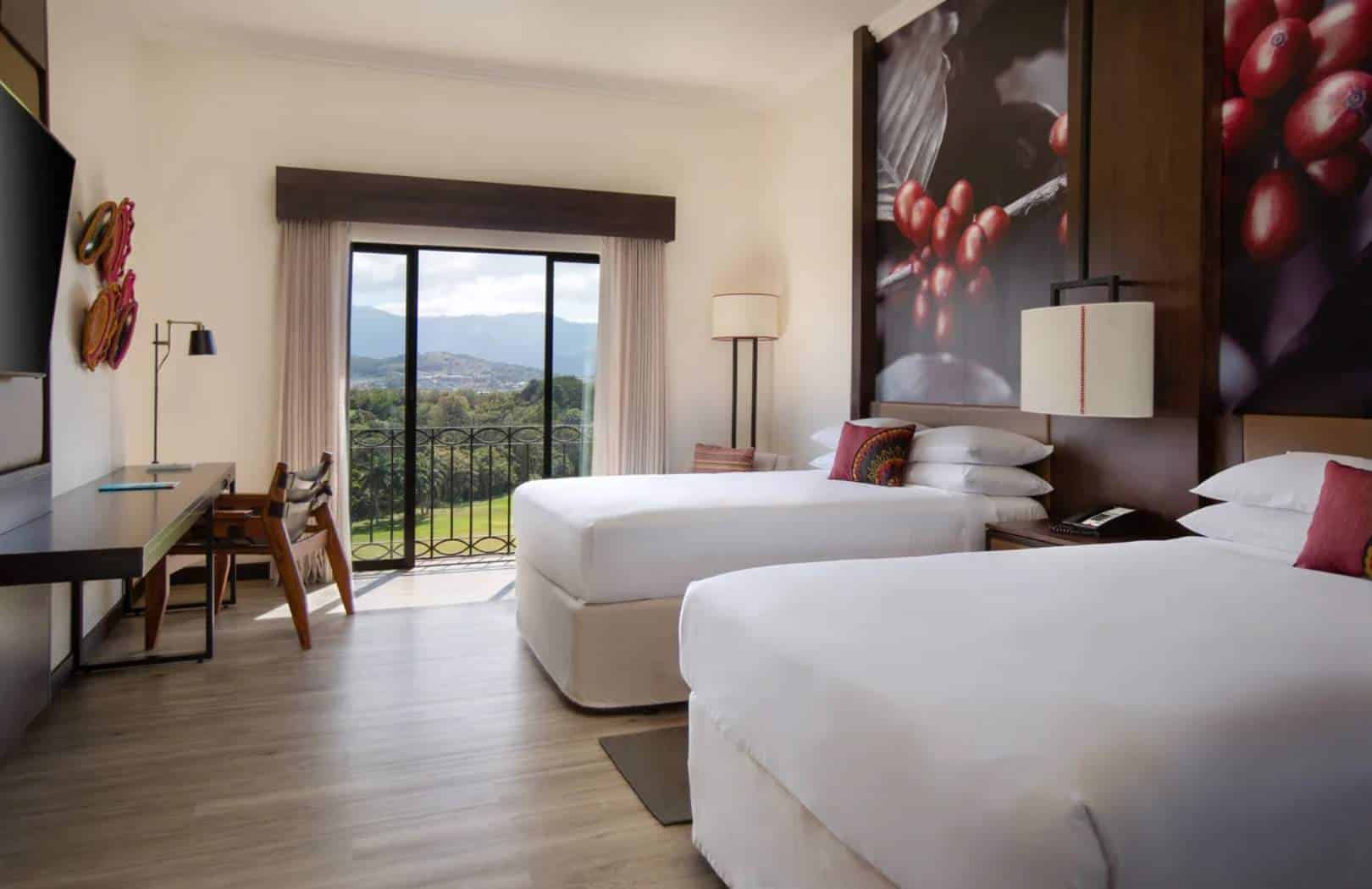 Tickets
Registration
Registration is now open for the 2023 Central America Donors Forum.
$460 | until May 18 (20% discount)
$489 | until July 6  (15% discount)
$518 | until August 24 (10% discount)
$546 | until September 7 (5% discount)
$575 | beginning September 8
Participation in CADF 2023 is by invitation only
Please use the registration code found in our most recent CADF newsletter to access the registration page. Invitations are non-transferable.
Request an invitation to CADF 2023
To request an invitation to join CADF 2023, please fill out our contact form and Seattle International Foundation will contact you as soon as possible.
Registration
Save your spot at this unique regional convening for Central America and take part in shaping the region!
Register for CADF 2023
Hotel & Transportation
Hotel & Room Booking
Discounted rooms for the following rates at the Costa Rica Marriott Hotel Hacienda Belén are now available:
Single: $197.00 USD + taxes
Double: $217.00 USD + taxes
Click here to book your discounted room via the Marriott's website. Both discounted and regularly priced rooms are available until sold out.
To contact the Marriott hotel directly for reservation and other miscellaneous questions, please email their reservation department at [email protected] or call +506 2298 0880.
When to Arrive

We encourage attendees to arrive on Sunday, September 24 to take advantage of all CADF 2023 activities and events.
On the afternoon of Sunday, September 24, early arrivals are welcome to beat the rush and grab their badges and printed programs, and then join Seattle International Foundation and other attendees later that same evening to unwind with a drink after a long day of travel at the welcome reception. CADF 2023 will officially kick off on Monday, September 25 at 9:00am, but may include one or two breakfast sessions prior to opening remarks.
For more information and specific times regarding this year's programming, check back here in August to read through the complete CADF 2023 agenda.
Shuttle from the Juan Santamaria International Airport
Costa Rica Marriott Hotel Hacienda Belen is located just a 15-minute drive away from Juan Santamaria International Airport (SJO). For registered guests of the hotel, the shuttle's designated pick-up area is located after you exit customs, on your right, in front of the Malinche restaurant. The transportation van is identified with the hotel's logo. Hotel and airport departure times can be found here.
Additionally, the Marriott offers a taxi service called CCT between the airport and hotel for $20.
Parking
Free on-site parking is available for all CADF attendees. Valet parking is also available for $10.
Speaker Costs
To ensure the sustainability of CADF, speakers are expected to cover their own expenses. Speakers will receive a 20% discount off of the registration fee, totaling $460.
Seattle International Foundation (SIF) offers limited complimentary tickets to participants that would otherwise not be able to cover their costs to participate in CADF. If you are seeking a complimentary ticket to attend CADF, please submit this form.
Please note that SIF is unable to cover traveling and lodging expenses associated with participating in CADF. Priority may be given to participants accepted to speak in a session. 

Networking App
Connecting with fellow attendees is an important and valuable part of the #CADF2023 experience.
This year, all attendees have access to a free networking app, where you can view the agenda, post to a community message board and reach out directly to other participants.
Check back soon for more information on this year's networking app.
Important Dates
March 20
CADF 2023 announced
March 27
Sponsorship opportunities available
April 25
Theme and tracks announced
May 9
Request for session proposals begins
June 20
Host Committee announced
June 23
Request for session proposals closes
August 14
Agenda released
September 25-27
CADF 2023 held in San José, Costa Rica
Event Policies
The following policies and conditions apply to all CADF events, both online and in person. To help facilitate your participation at CADF and as a condition of registration, you will be required to acknowledge and accept the policies below.